Gwen Stefani's Ex-Husband Gavin Rossdale Caught Cheering & Happy With Sons, Days After Sparking Concern With Disturbing Instagram Posts
Gavin Rossdale is acting like everything is normal despite causing serious concern with those close to him.
On Thursday, the 55-year-old rocker posted a video of him at a Dodgers Game from earlier this week. He was at the game with his sons Kingston and Zuma.
Article continues below advertisement
He filmed his sons taking in the excitement at the stadium as the L.A. team was close to victory. "That was a blast – thank you. that was an unreal ending," he captioned the clip.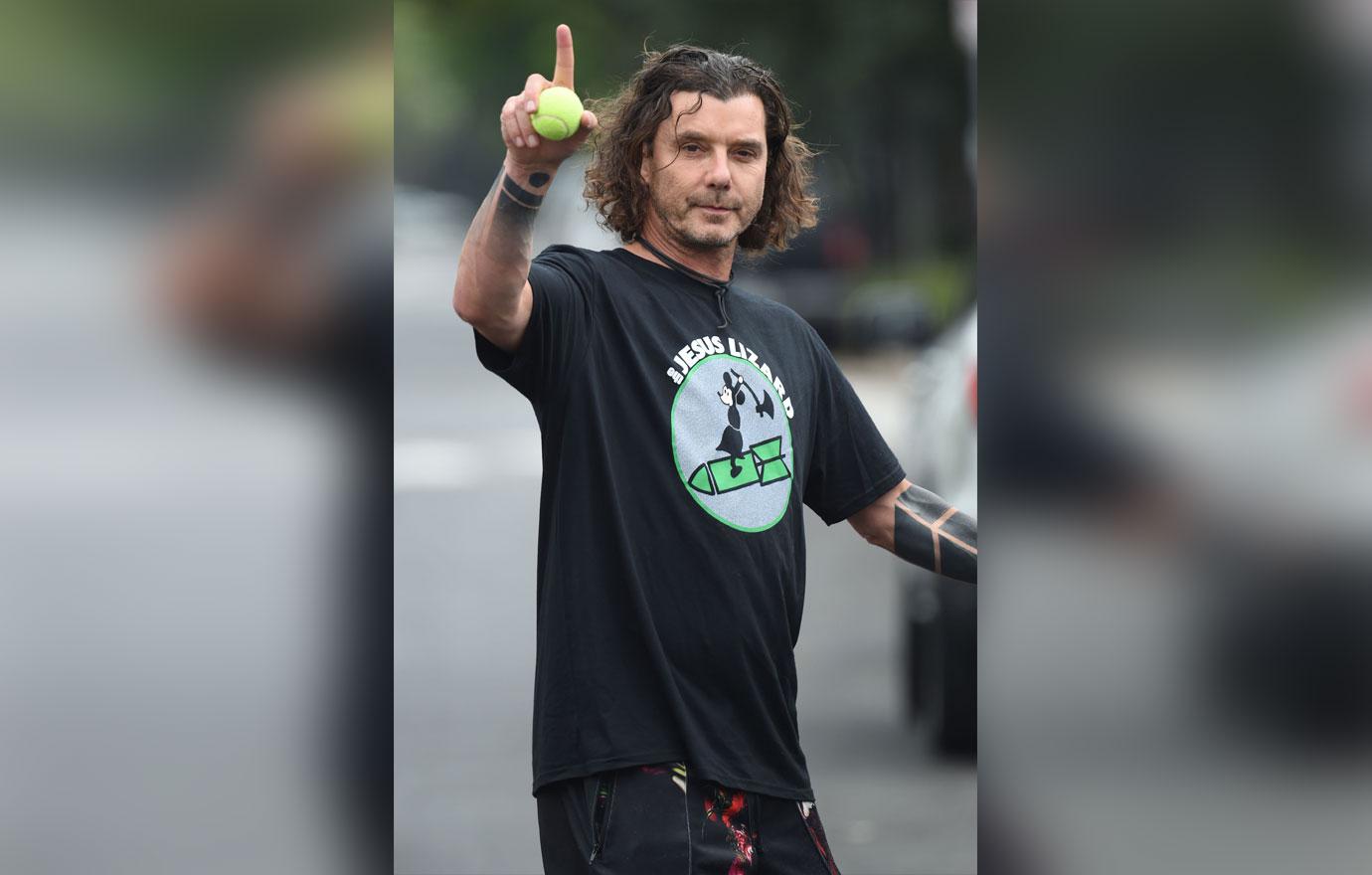 Article continues below advertisement
He shared a photo of a syringe while begging for more time. "Be patient. like a ninja. Miss you all right back. such fu--ery to be away. making best use of the time. mostly x," he wrote below a photo of him looking off into the sunset.
Article continues below advertisement
Another odd message read, "Dear time-can i have some more please. happy weekend out there," Gavin wrote under one photo. He then started posting a ton of throwback photos of himself from the '90s,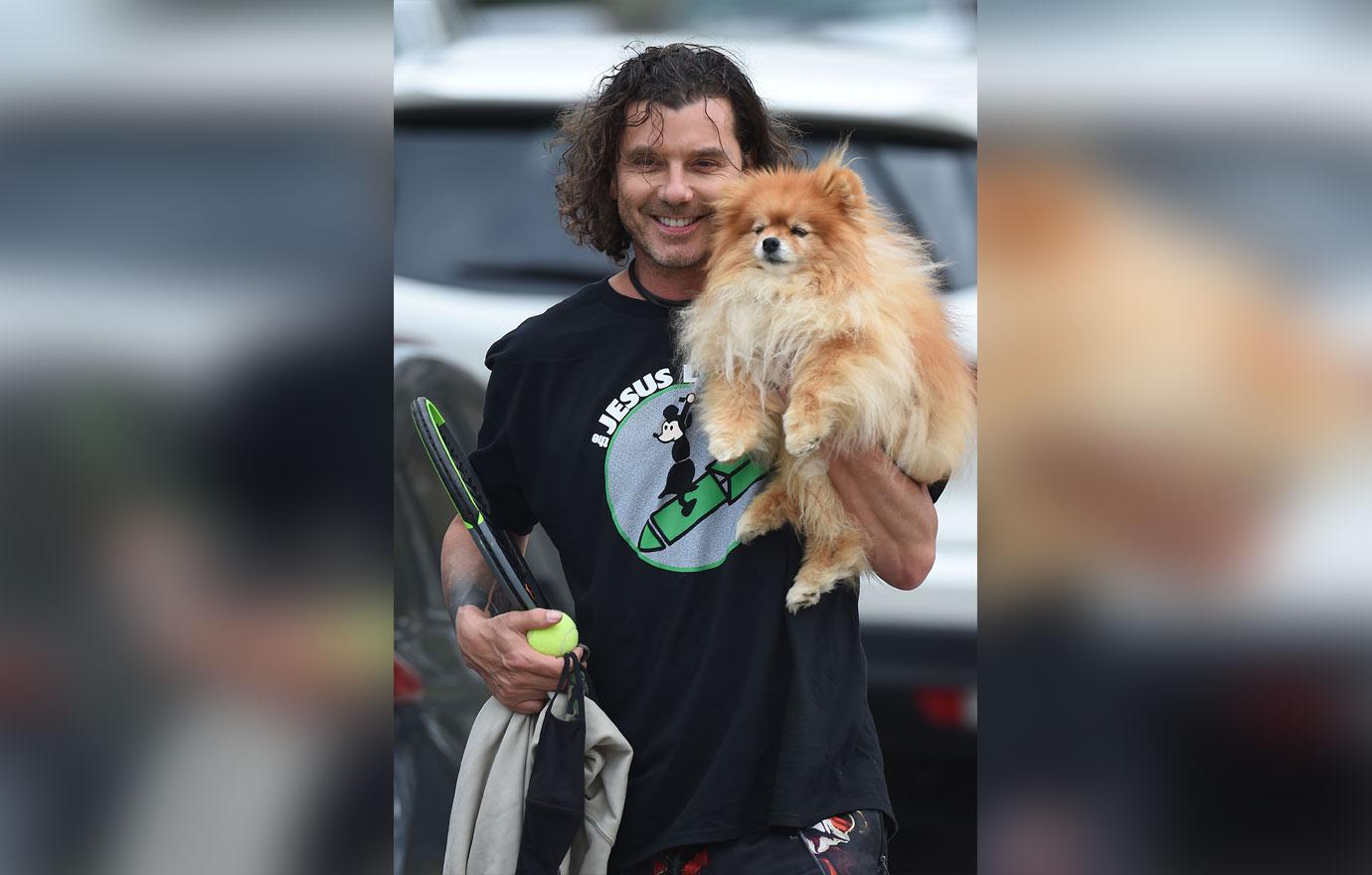 Article continues below advertisement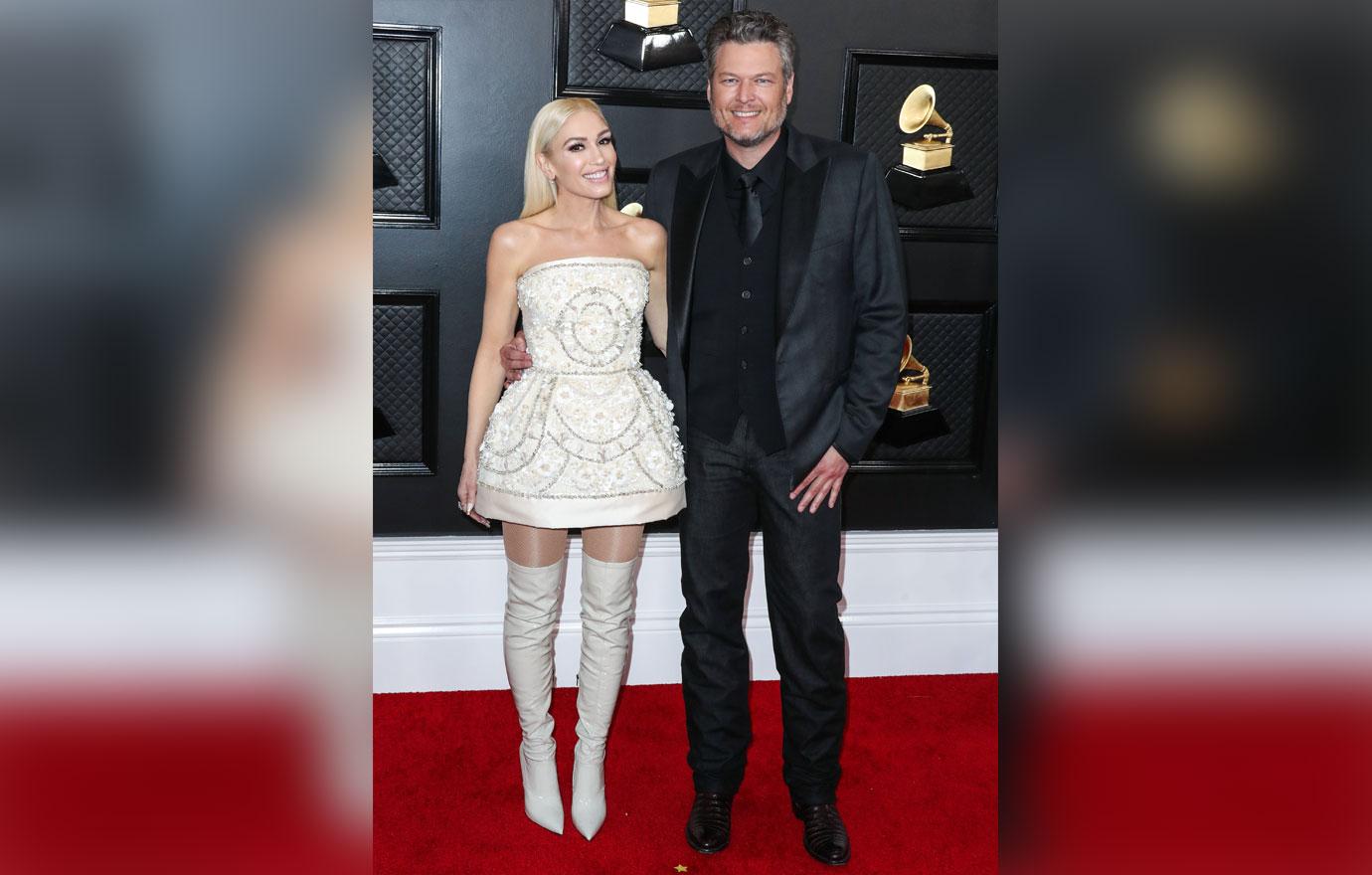 Article continues below advertisement
The singer is rumored to be dating 26-year-old OnlyFans star Gwen Singer. She added more fuel to the fire after she posted a quote on her Instagram Story. It read, "Make that phone call. Send that text. Forgive that person. Tell them you love them. Or that you've missed them. Let go of that grudge. Show more kindness. Don't take any of it for granted. Because tomorrow isn't promised."
The disturbing posts from Gavin came only weeks after his band Bush was forced to cancel its upcoming tour due to "Covid-related circumstances."