Gavin Rossdale's Rumored Girlfriend Says 'Tomorrow Isn't Promised' Amid Musician's Concerning Social Media Posts
Gavin's Rossdale's rumored girlfriend seems concerned about the musician in light of his concerning social media posts.
Article continues below advertisement
As RadarOnline.com previously reported, the 55-year-old ex-husband of Gwen Stefani has spent the past few days sharing cryptic photos with sinister captions.
And just a few hours ago, 26-year-old OnlyFans star Gwen Singer (not to be confused) shared a message that appears to be about Rossdale.
"Make that phone call. Send that text. Forgive that person. Tell them you love them. Or that you've missed them," read the meme she pinned to her Instagram Story. "Let go of that grudge. Show more kindness. Don't take any of it for granted. Because tomorrow isn't promised."
Gwen's ominous words coupled with Gavin's dark internet activity has sparked concern among his fans.
Article continues below advertisement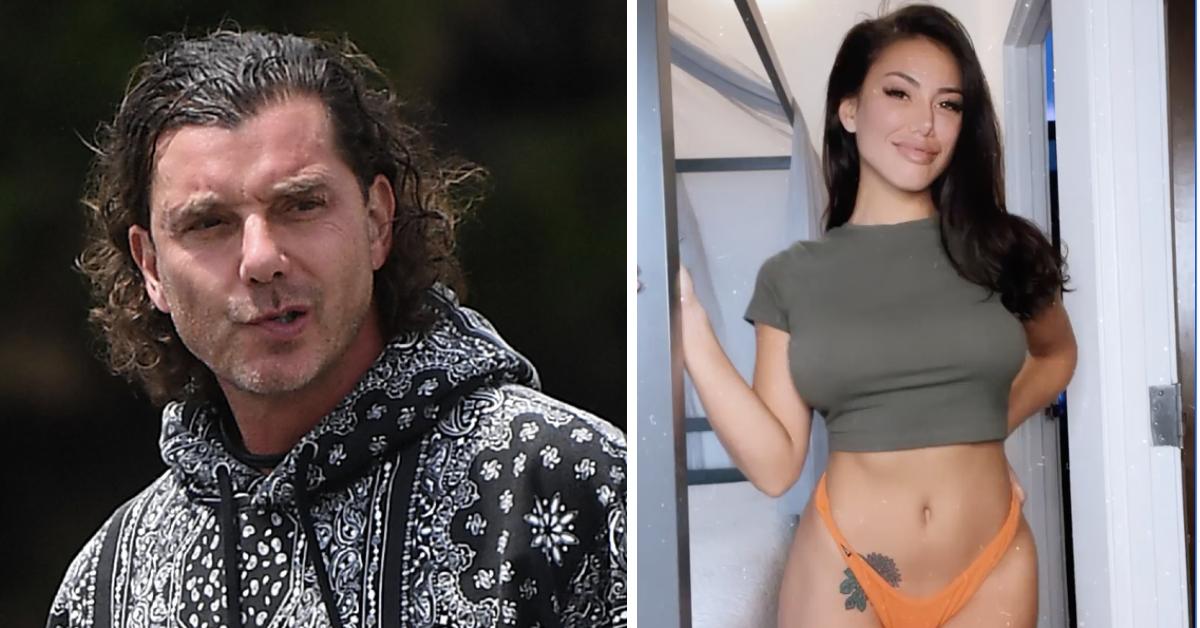 "Be patient. like a ninja," the rocker captioned one pensive shot on his grid, before sharing a similar-looking black-and-white photo along with the words, "Dear time-can i have some more please. happy weekend out there."
On Wednesday, he posted a looping video showing him and his dog, Chewy, walking alone through a field. "Push on forward," he captioned the odd share.
Article continues below advertisement
He then took to his Instagram Story to share pictures from his younger performing days as well as one particularly worrisome photo of a syringe.
It's possible the musician is still bummed about the cancelation of his band Bush's planned tour dates for the rest of 2021, though one can never be too sure.
Reps for the rocker have not yet responded to our request for comment.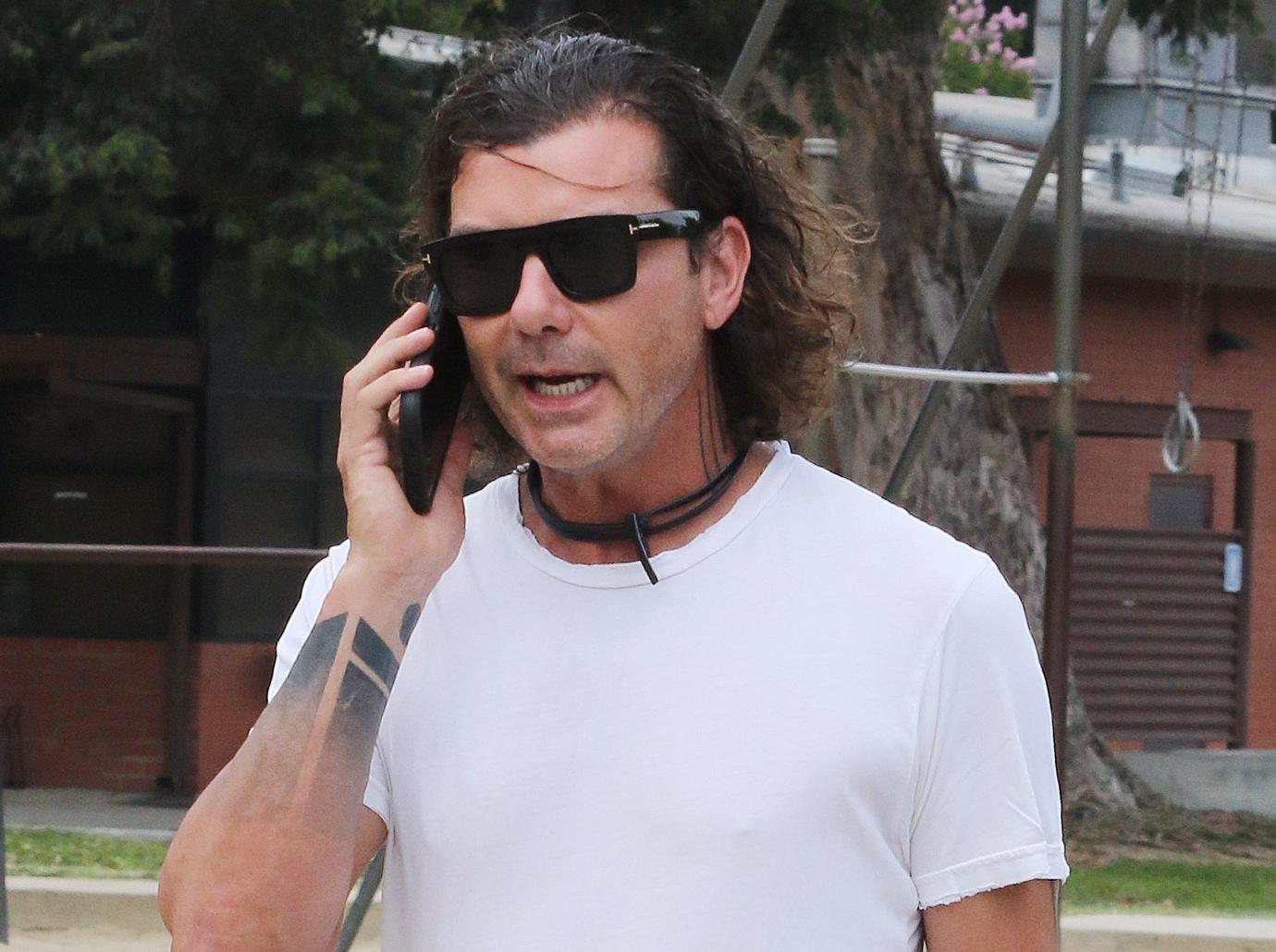 Article continues below advertisement
Last month, Bush announced the sad cancelation news in a statement that read: "Due to unfortunate and unavoidable Covid-related circumstances, we will be unable to move forward with our planned Fall tour dates – including our festival appearances and our tour with Stone Temple Pilots."
Rumors about Rossdale and Singer's casual romance began swirling in August, after insiders revealed that the musician had been hanging out quite a bit with the influencer despite their almost 30-year age gap.
At the time, sources claimed Gwen "regularly posted at his house" and even shared "meals he's made for her."
Insiders also said the pair was seen having a "sweet moment" on the beach in Malibu, California, where the singer lives.
"Gavin and Gwen both find each other hot and they're having fun together," a source told The Sun. "It's still early days because they have only known each other a few months but it is all going well."
"She is drop-dead gorgeous and has loads of men chasing her but she was really drawn to Gavin, as he was to her," the insider added. "They have been spending time together in Los Angeles and seeing how it goes. Neither of them is in any rush to make it serious."
The rocker's relationship seemed to start up shortly after the media spectacle that was his ex-wife's wedding with successful country star Blake Shelton.
Stefani divorced Rossdale in August of 2015 after 13 years of marriage and 20 years together following an alleged affair.