Gunna's Legal Team Says Cops Have It Wrong, Advocates Rapper's Innocence Following Gang-Related Arrest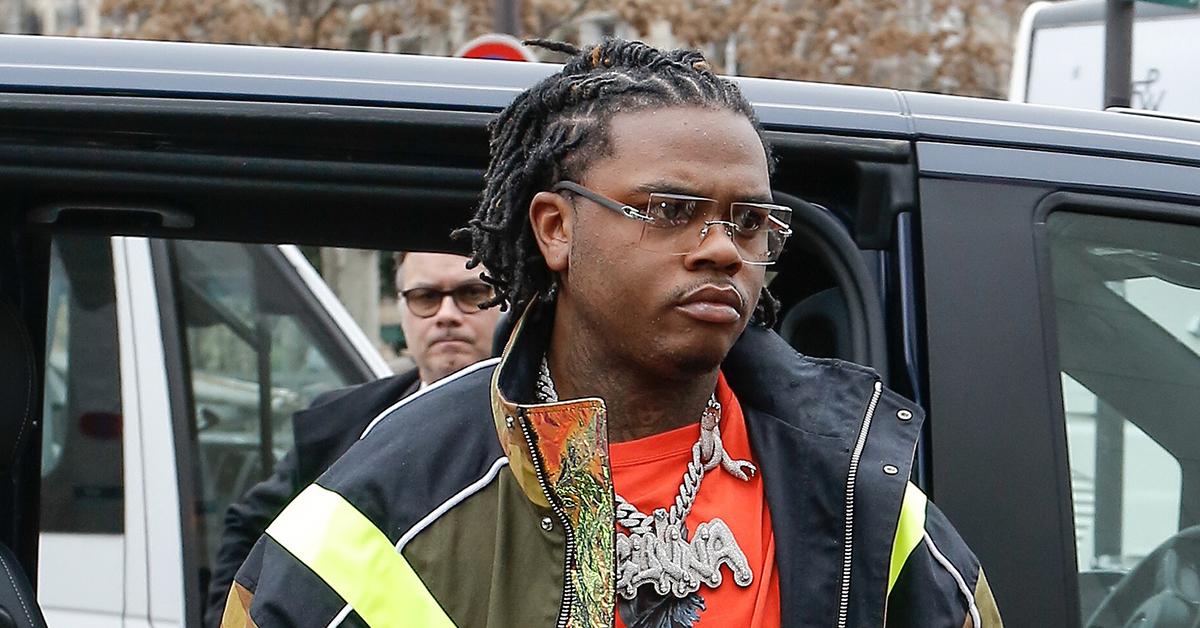 Gunna's legal team is adamant that he's innocent of all charges following a sting operation that took down the rapper, Young Thug, and 26 of their alleged gang associates.
The attorneys for the 28-year-old musician — whose real name is Sergio Giavanni Kitchens — released a statement hours after their client turned himself in, claiming cops have it all wrong.
Article continues below advertisement
According to his lawyers, Donald F. Samuel, John A. Garland, and Kristen W. Novay, authorities are using his music career against him.
"Mr. Sergio Kitchens, known as Gunna, is innocent," Gunna's legal team said on Wednesday. "The indictment falsely portrays his music as part of a criminal conspiracy."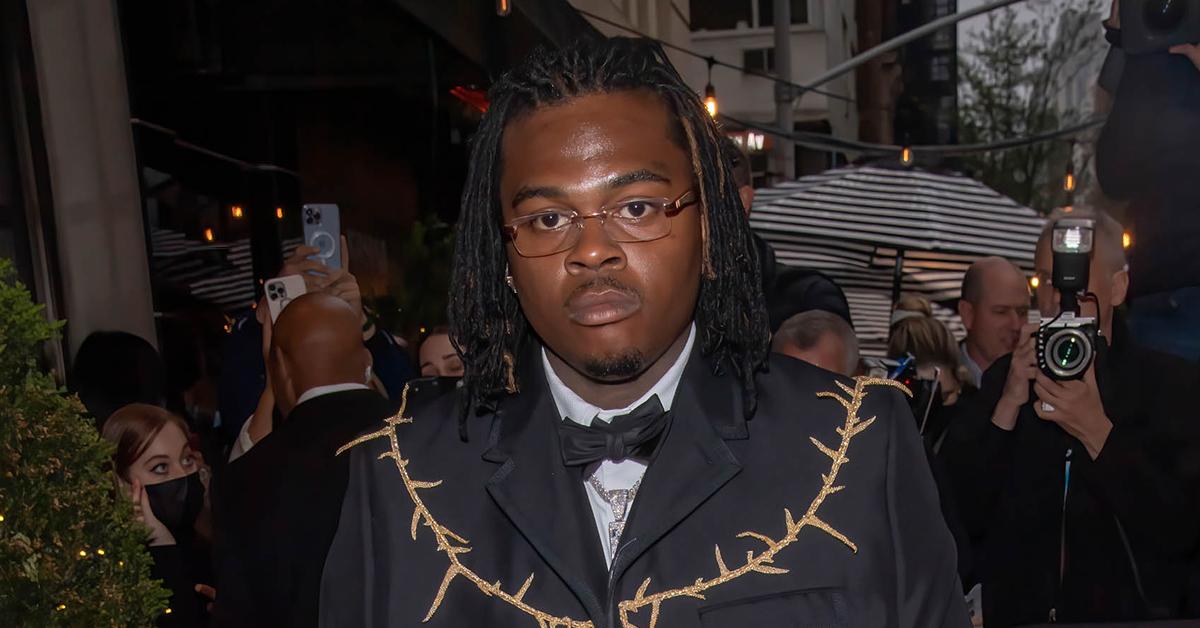 Article continues below advertisement
They also addressed Gunna's charitable ways, stating, "Mr. Kitchens has been an advocate for his community, and it is our privilege to advocate for him."
As RadarOnline.com reported, the Drip Too Hard rapper surrendered to authorities at Fulton County Jail earlier today.
Article continues below advertisement
Gunna and Young Thug have been charged with conspiracy to violate the Racketeer Influenced and Corrupt Organizations (RICO) Act in connection to the alleged street gang Young Slime Life (YSL).
Both rappers have been accused of intent to sell narcotics, receiving stolen property, and street gang activity.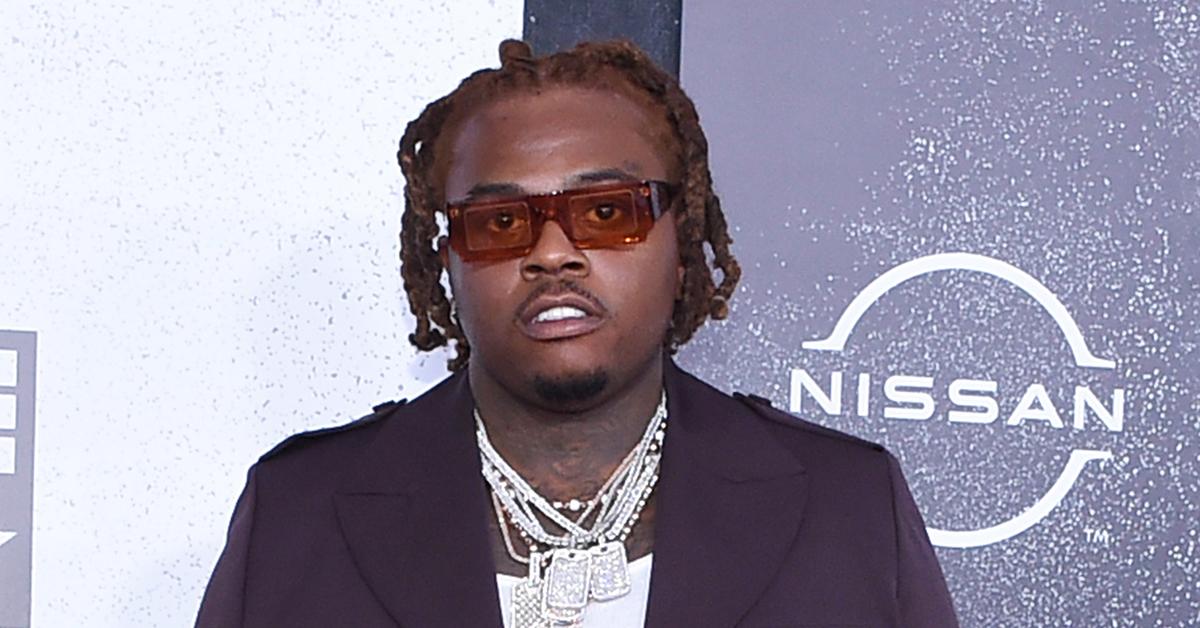 Article continues below advertisement
26 other individuals connected to YSL were indicted on a slew of crimes, including murder, carjacking, armed robbery, illegal firearm possession, and more.
Unlike Gunna, who surrendered to police peacefully, Young Thug was thrown in the slammer after authorities raided his Atlanta mansion.
Video showing the Grammy winner being taken out in handcuffs immediately went viral. While Gunna's legal team swear by his innocence, Tekashi 6ix9ine couldn't help but relish in Young Thug's arrest.
The rainbow-haired rapper, who was released from behind bars after making a deal with authorities in a separate racketeering case, laughed at his archenemy's latest legal woes.
Article continues below advertisement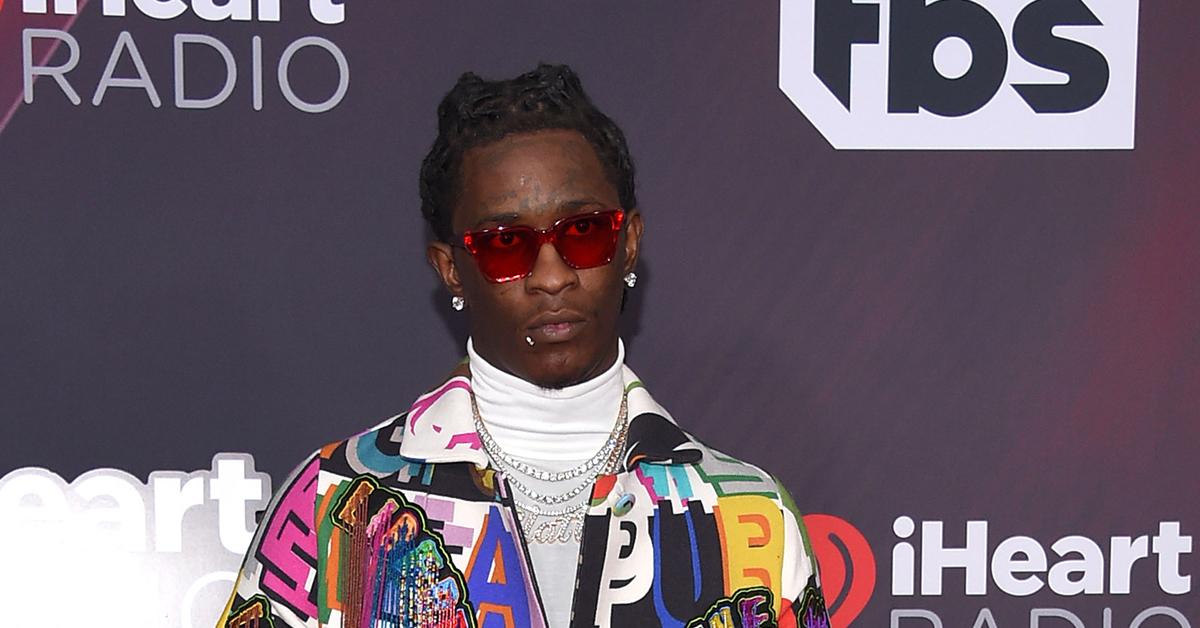 Both Gunna and Young Thug are being held without bond. The Fulton County District Attorney Fani Willis made it clear that despite their celebrity status, she believes the streets are better off without the rappers in them.
"It does not matter what your notoriety is, what your fame is, if you come to Fulton County, Georgia, and you commit crimes ... you are going to become a target and a focus of this district attorney's office, and we are going to prosecute you to the fullest extent of the law," she said during a press conference on Tuesday.