Video Emerges Of Young Thug Being Arrested At Atlanta Mansion, Rapper Hit With Gang-Related Charges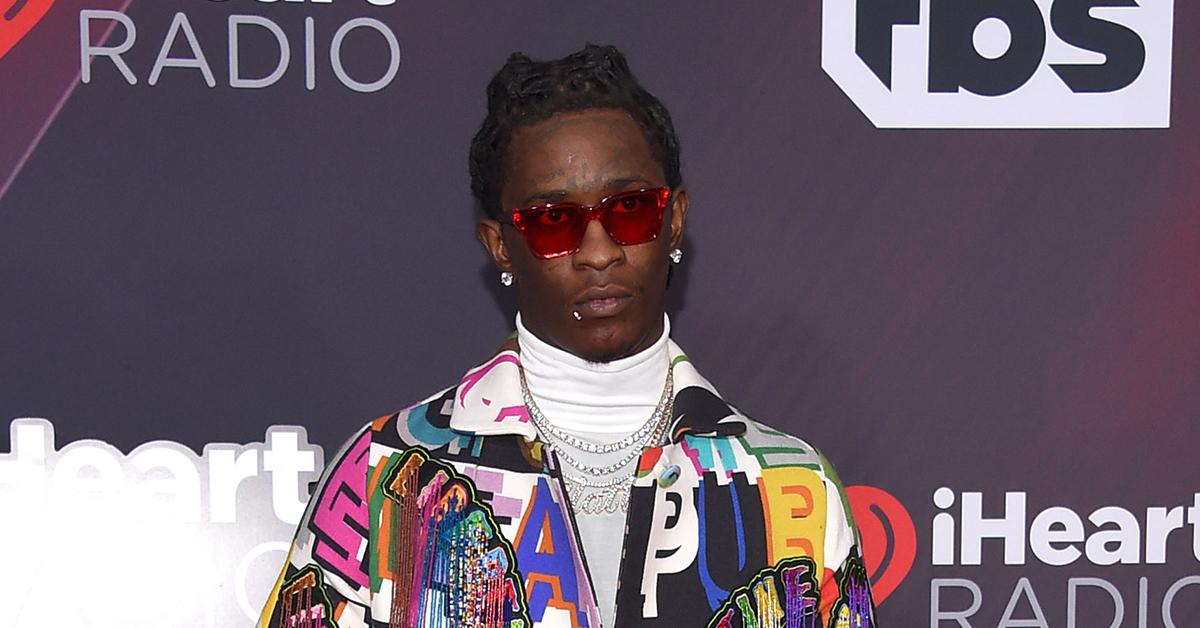 A video of Young Thug being dragged out of his home in a wife beater and handcuffs has started circulating — hours after it was revealed the rapper was arrested on gang-related charges.
Atlanta Journal-Constitution broke the story, earlier today, Thug [real name Jeffery Lamar Williams) was arrested on gang-related charges. Jail records show the rapper is accused of conspiracy to violate the Racketeer Influenced and Corrupt Organizations (RICO) Act.
Radar has obtained court records that confirm the news.
Article continues below advertisement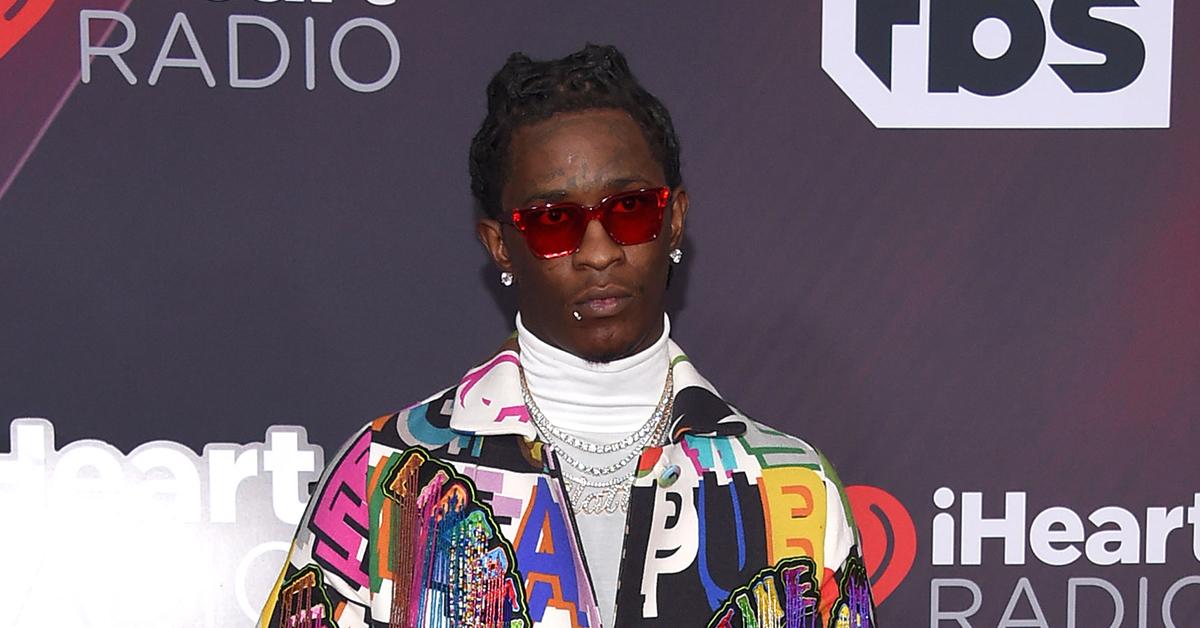 A 56-county grand jury indictment filed in Georgia names 28 members of Thug's company, YSL Records. One of those defendants includes Gunna (real name: Sergio Giavanni Kitchens) who prosecutors accuse of conspiring to violate RICO.
In court documents, the government labels YSL as a "criminal street gang that started in late 2012" that has alleged affiliation with "the national Bloods gang."
Article continues below advertisement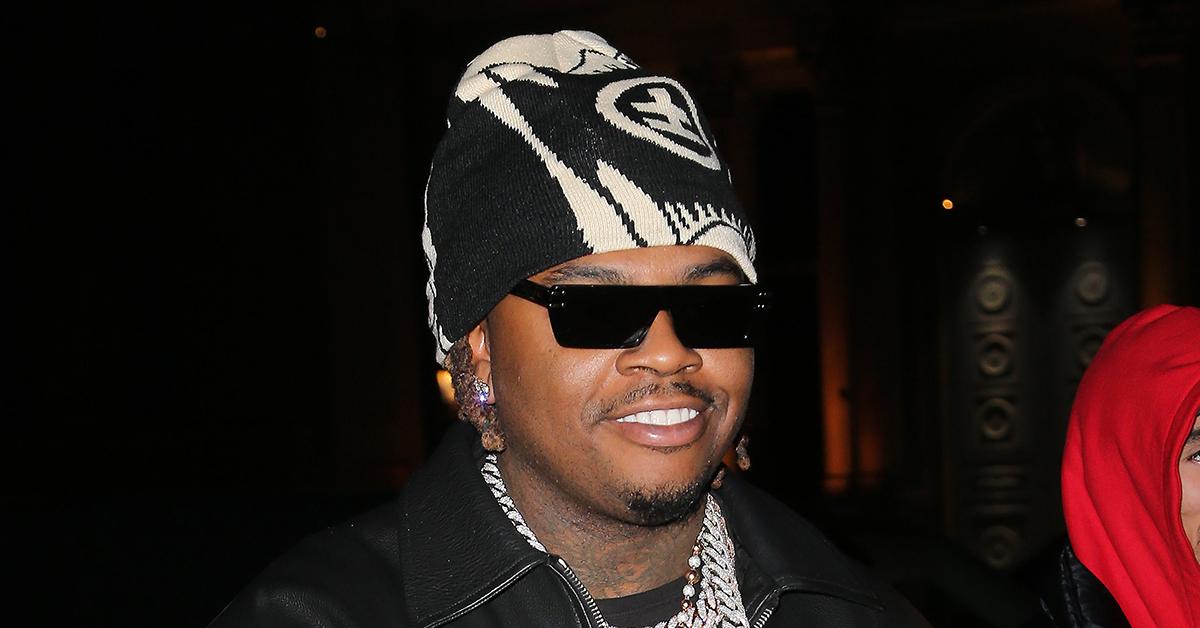 The chaos outside Thug's home during the police raid was caught on camera by a neighbor. A short clip appeared on Twitter showing Thug being taken out of the home in plastic handcuffs while wearing a basic shirt and boxers.
The government said Thug rented a 2014 Infiniti Q50 sedan. The vehicle is connected to the murder of Donovan Thomas Jr who was a member of a rival gang.
Article continues below advertisement
Two other associates are accused of asking Thug for permission to murder YFN Lucci — who has been locked up in a Fulton County jail.
Back in 2018, Thug was hit with 8 felony charges related to his arrest the previous year. Prosecutors accused him of possession and intent to distribute meth, hydrocode, and other drugs. Another charge included him possessing a firearm.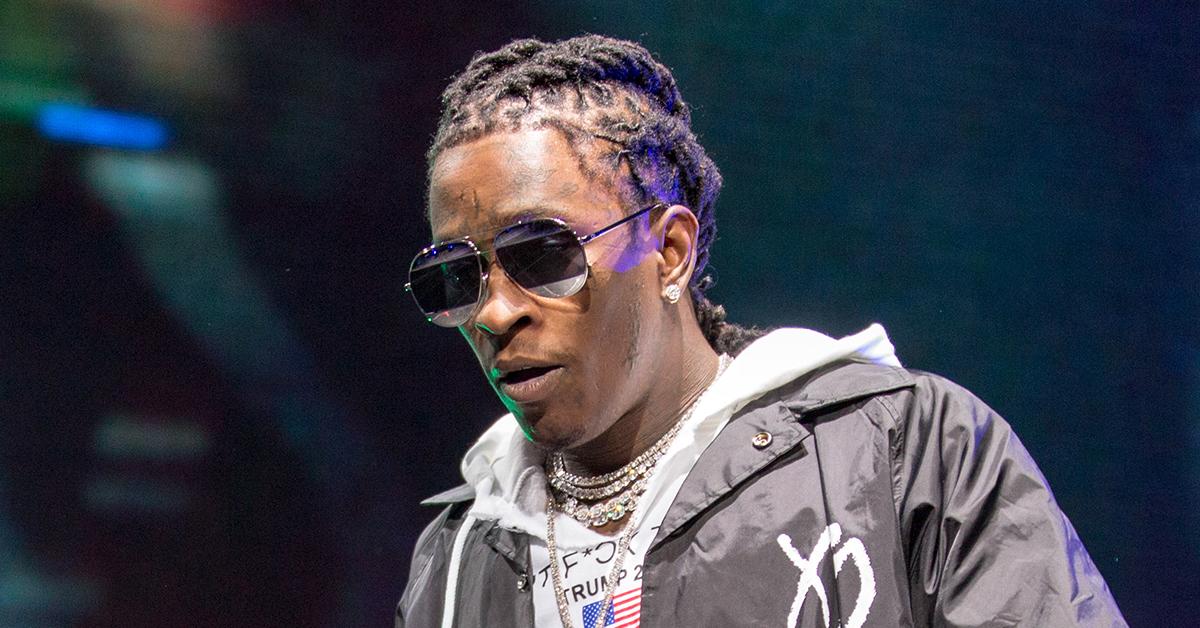 A year later, Thug scored a huge break in the case after a judge ruled evidence seized during his arrest was improper. The court found the officer who initially pulled over Thug had no reason to stop the rapper's car in the first place. As a result, the evidence was thrown out of court.
In 2018, Thug was also arrested on a felony gun charge after leaving his album release party in Hollywood.