NC Congressman Greg Murphy's Daughter Slams Him As 'Sperm Donor' After Roe v. Wade Tweet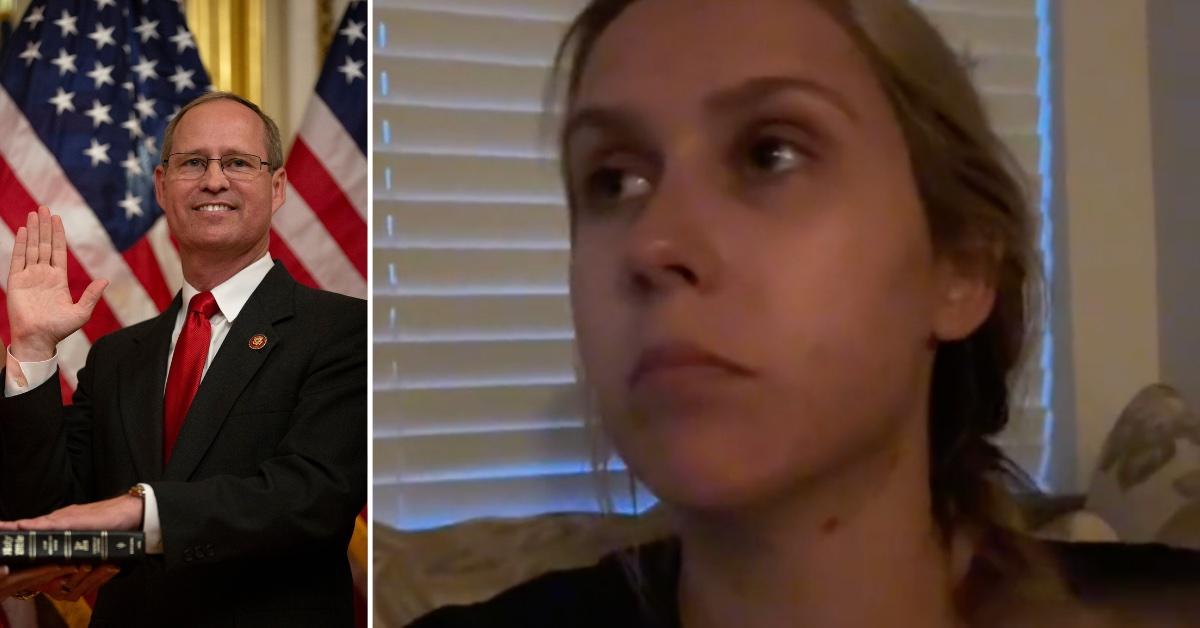 North Carolina Congressman Greg Murphy's daughter, Neve Murphy, who goes by her middle name Caroline via her TikTok, fought back tears as she opened up about their estrangement while blasting his support of Roe v. Wade being overturned.
Caroline said she was informed of a Twitter post he shared on June 26. "Really embarrassed to admit this is my sperm donor," she said before showing the message.
Article continues below advertisement
"No one forces anyone to have sex," his now-deleted tweet read.
Caroline revealed this was especially triggering for her given her past experiences, further stating this is why she doesn't follow him on social media.
"I was sexually assaulted when I was 21," she shared, claiming her father had even helped her fill out the police report during her time in college.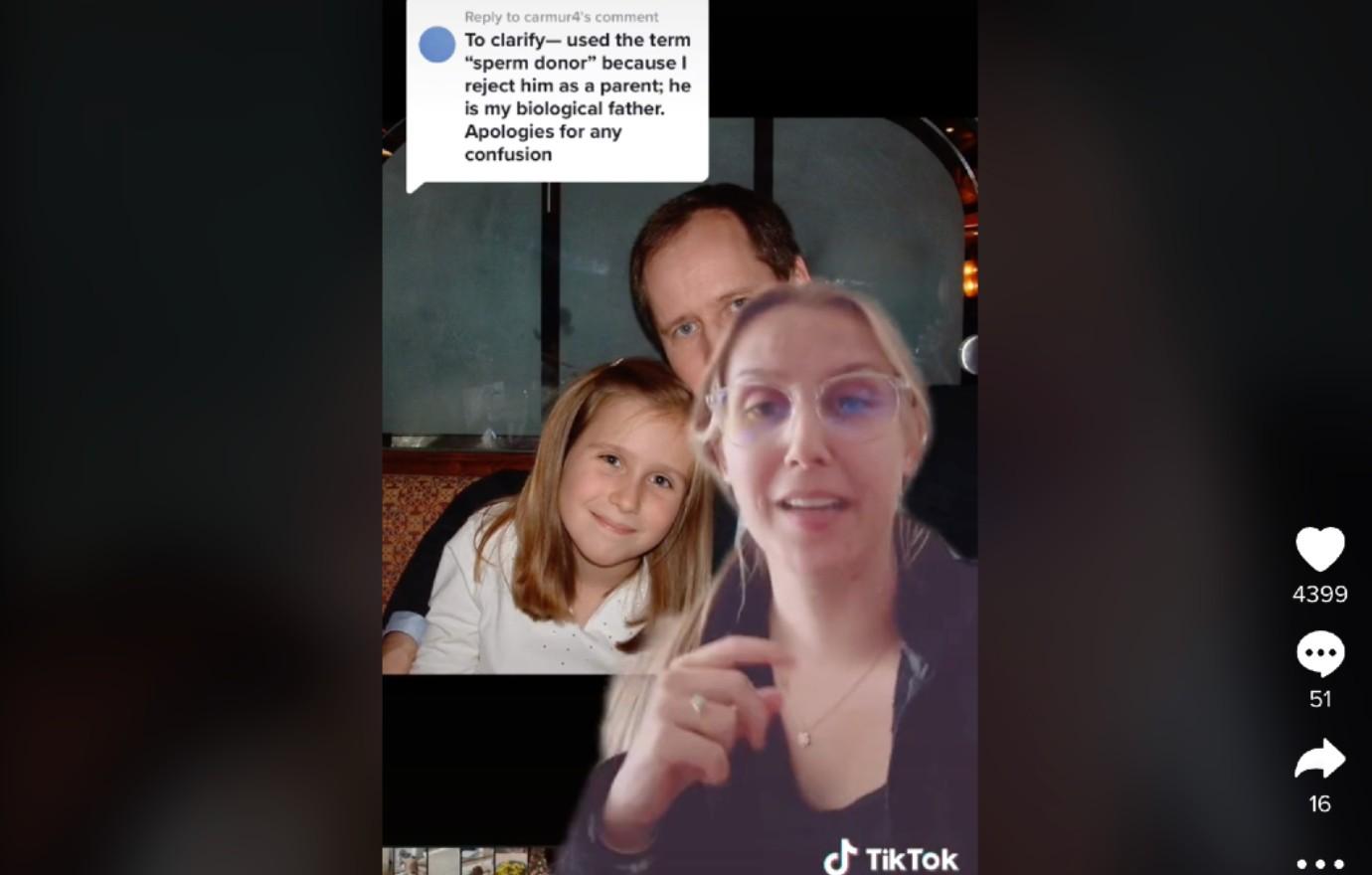 Article continues below advertisement
Caroline concluded by saying the Supreme Court "sucks" following their decision to end nearly 50 years of federal abortion protections across the country.
In the caption of her post, Caroline told her social media followers that she went "no contact" with Greg and her mother seven months ago and will never speak to them again.
"Women will always deserve the right to bodily autonomy, full stop. #roevwade," she doubled down.
Caroline said she waited to speak out because she didn't want to destroy the relationship her brothers have with their parents.
"I never want any woman to feel like I am not on her team to support her decision to do whatever she wants to her own body," she added in a follow-up TikTok video.
Article continues below advertisement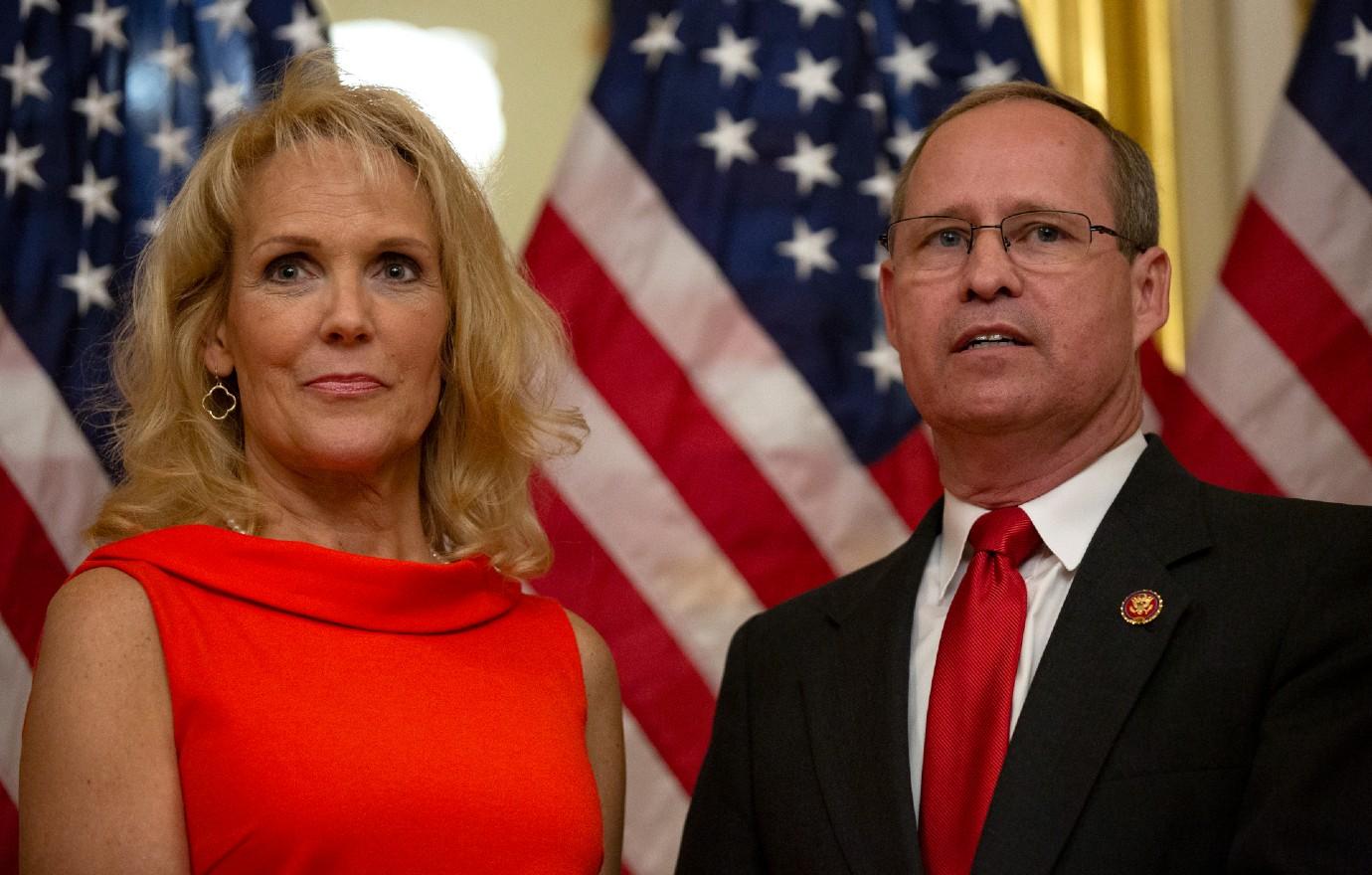 "You do not need to have a daughter or a daughter who was sexually assaulted or any woman in your entire life to know that a woman deserves the right to choose."
Article continues below advertisement
Her third TikTok video on the subject was to clarify that she is Greg's biological daughter, explaining that she used the term "sperm donor" because she "rejects him as a parent."
She showed photos of herself and Greg from childhood and her teen years to prove her claims.
Caroline's emotional TikToks come days after her father celebrated the overturning of Roe v. Wade in a public statement.
"Today is a momentous day for the pro-life movement," he said, adding, "The Supreme Court's ruling is constitutionally valid, as the decision on abortion will now rightfully be returned to the American people and their elected representatives."