GOP Leaders Condemn CIA Intelligence Letter Claiming It Had A Bigger Impact On The 2020 Election Than China Or Russia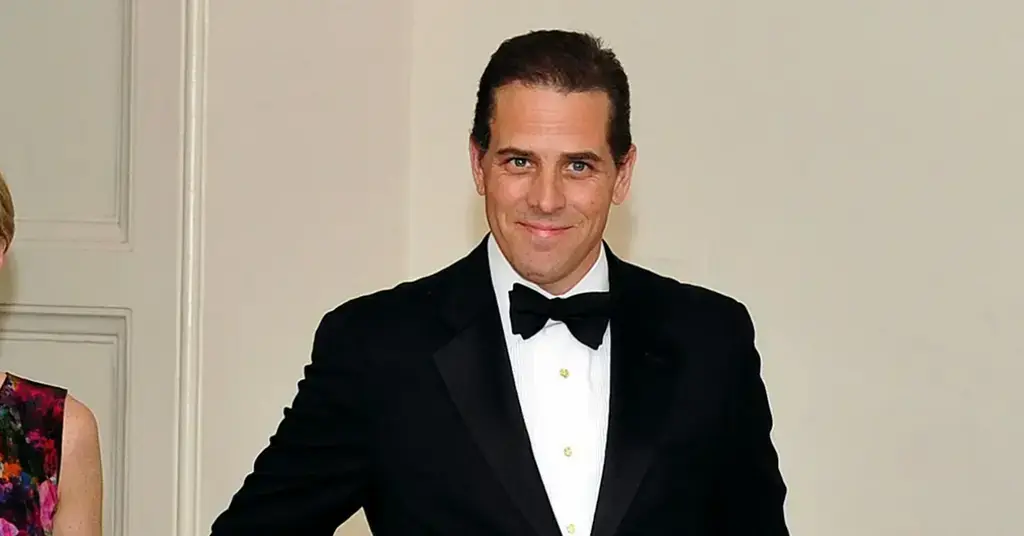 House Republicans are calling the letter signed by 51 former intelligence officials to discredit the Hunter Biden laptop story made more of an impact on the 2020 presidential election than any foreign adversary, RadarOnline.com has learned.
Article continues below advertisement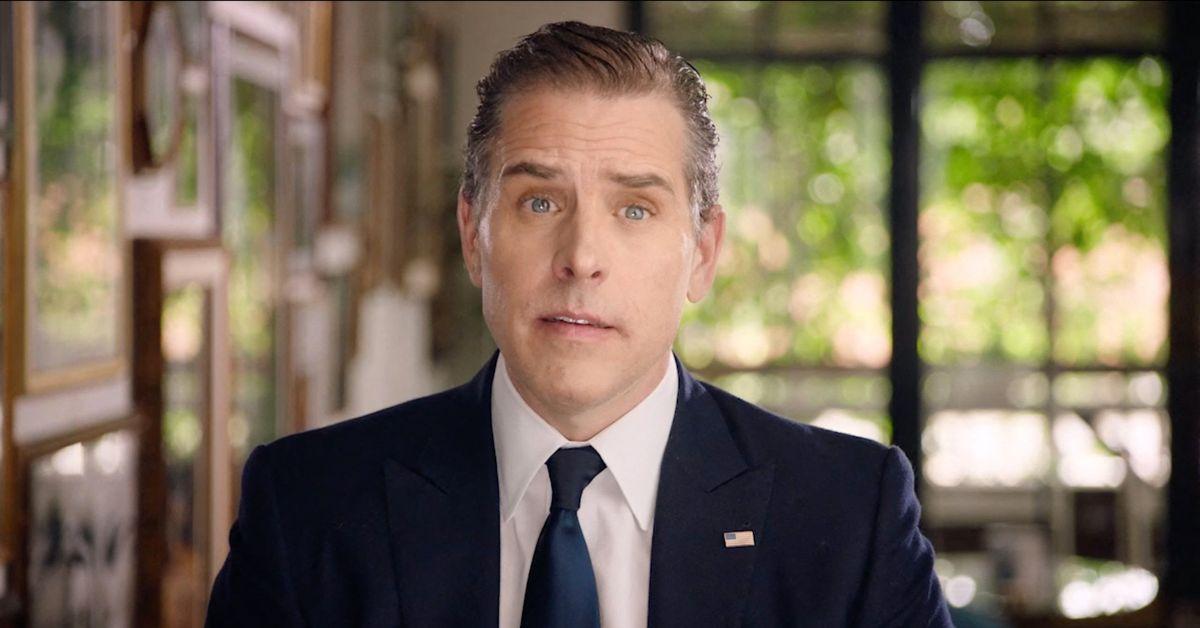 Earlier this month, the former chief of the CIA, Michael Morell, admitted to "helping" the current president ahead of the 2020 presidential election by organizing dozens of officials to sign a letter disputing emails found on Hunter's "laptop from hell."
Article continues below advertisement
Republican Senator Ron Johnson appeared on the Cats Roundtable radio show, saying the letter had a far more significant impact on the election than anything China or Russia could attain.
"They knew the Hunter Biden laptop was real," the senator said on the program. "The FBI knew that. They had possession of it in December 2019 ... This isn't suspect anymore. This is fact!"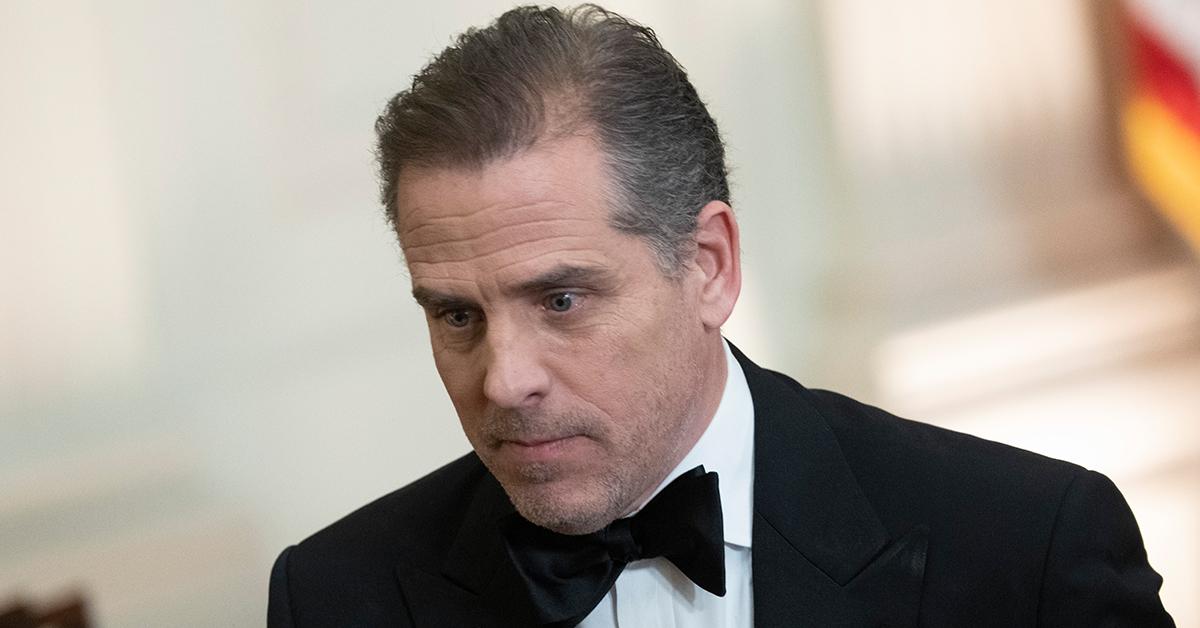 Article continues below advertisement
In October 2020, Republican elected officials began to comb through the data from the laptop that had been abandoned at a Delaware computer shop.
Three weeks before the 2020 presidential election, the New York Post published a front-page story containing several emails from the laptop, alleging they showed clear signs of corruption involving at-the-time Democratic nominee Joe Biden.
The signed letter from intelligence officials discredited the story, leading it to being censored by Twitter and Facebook as disinformation. Many in the GOP believe this decision played a role in Biden's victory over former president Donald Trump.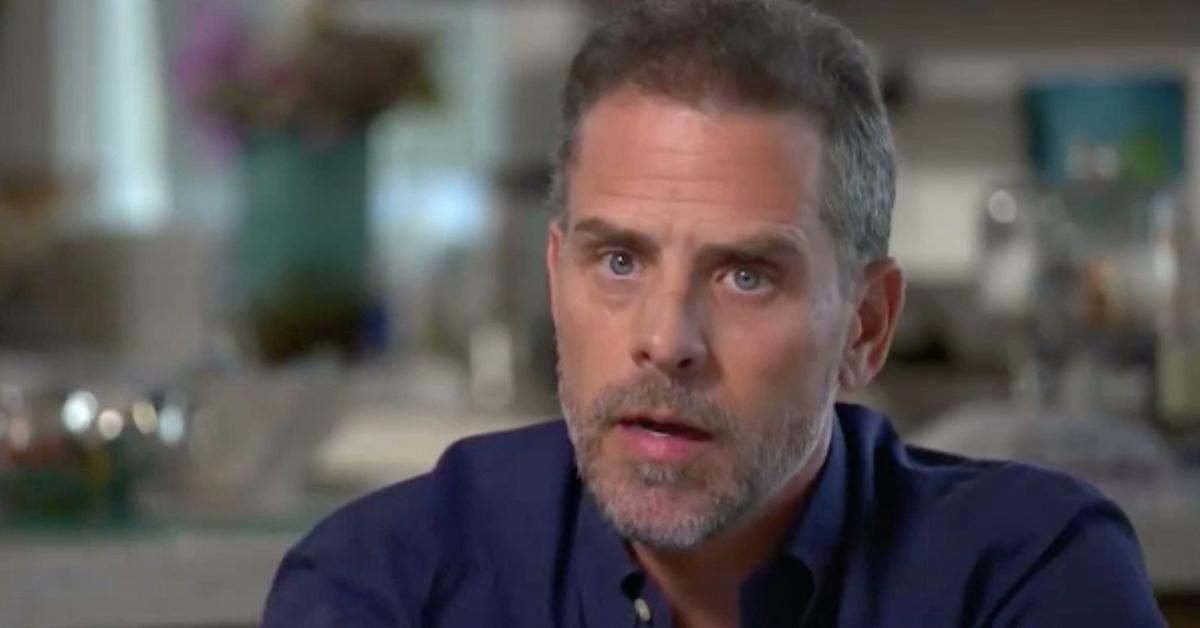 Article continues below advertisement
House Judiciary Committee Republicans and Chairman Representative Jim Jordan alleged that Morell's submitted testimony showed it is "apparent" that the Biden campaign "played an active role" in the public statement.
Jordan and fellow Ohio representative Mike Turner later informed Secretary of State Anthony Blinken that they were "conducting oversight of federal law-enforcement and intelligence matters within our respective jurisdictions" concerning the supposed cover-up.
The two Ohio elected officials also claimed that despite the intelligence officials' "unquestioned right to free speech," their credentials "lent weight" to their story and suggested they were aware of "specialized information unavailable to other Americans."
Article continues below advertisement
Arkansas Senator Tom Cotton also appeared with Sean Hannity on Fox News, where he called for Blinken to answer before Congress to clarify what exactly happened between the Biden administration and intelligence officials.
Never miss a story — sign up for the RadarOnline.com newsletter to get your daily dose of dope. Daily. Breaking. Celebrity news. All free.