Out With The Old: Gisele Bündchen Tosses Used Toaster, Donates To Pal After Burning Down Tom Brady Marriage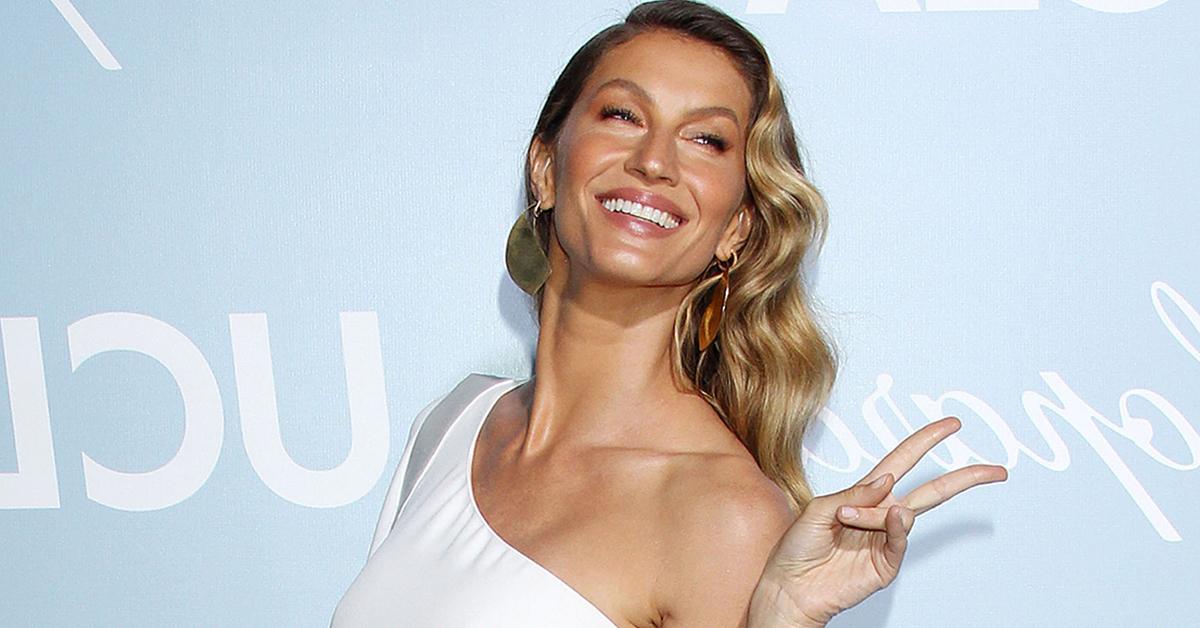 Out with the old, in with the new! Gisele Bündchen isn't holding onto the material things that she shared with Tom Brady during their 13-year marriage. RadarOnline.com has learned she's pawning off old household items on pals before moving into her new home near the NFL superstar.
Article continues below advertisement
The 42-year-old Brazilian beauty was caught tossing her used toaster, giving it to her jiu-jitsu buddy on Monday while outside her brand-new Miami mega-mansion. Gisele looked happy for someone who is gearing up to be her ex-husband's neighbor.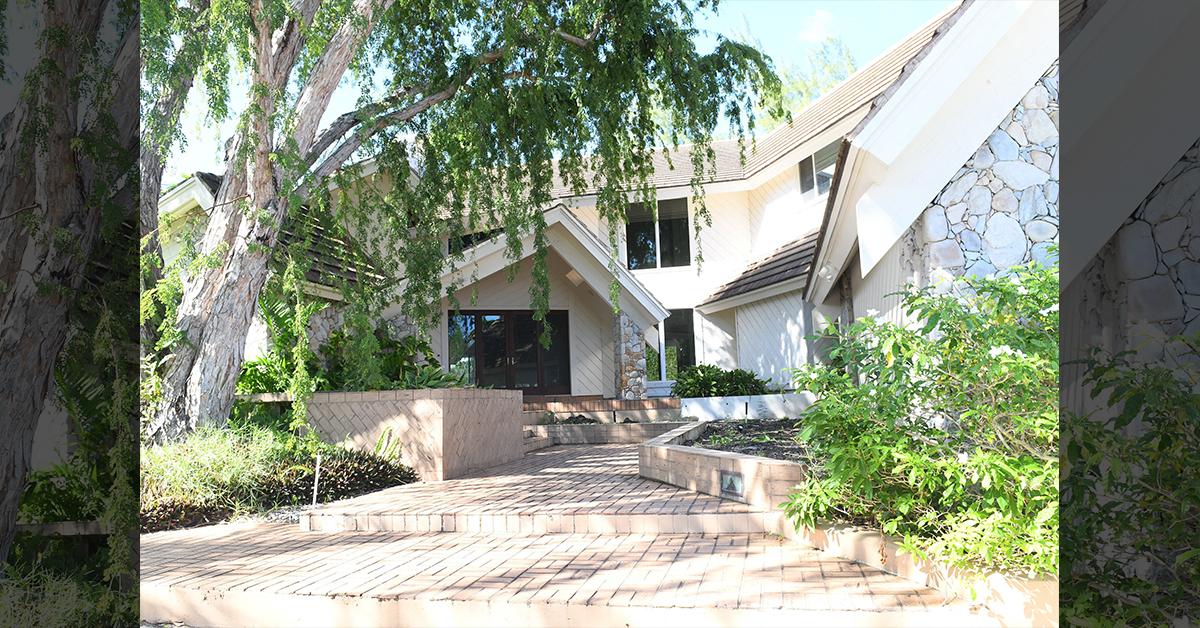 Article continues below advertisement
The supermodel wore a smile as she chatted with famous designer Constanza Collarte, appearing to discuss renovations on the 6,600-square-foot Miami Beach mansion.
In the photos obtained by Daily Mail, Gisele appeared excited to plunk down more money, despite already spending $11 million on the property.
Article continues below advertisement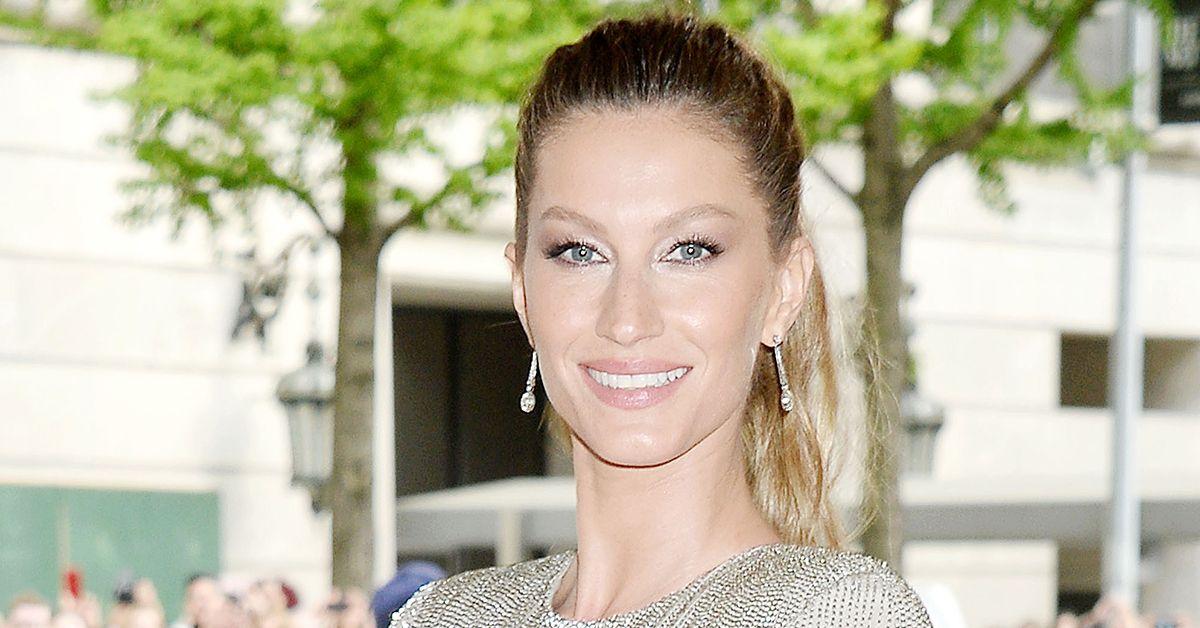 The photos also showed a cheerful man in a t-shirt from her Jiu-Jitsu training school carrying an old toaster oven from her home. Just last week, rumors swirled Gisele had already moved on with her Jiu-Jitsu trainer after the two were spotted with her children in Puerto Rico.
Sources quickly squashed the speculation, insisting the two were just friends — adding the trainer was there to coach her kids on their downtime.
Article continues below advertisement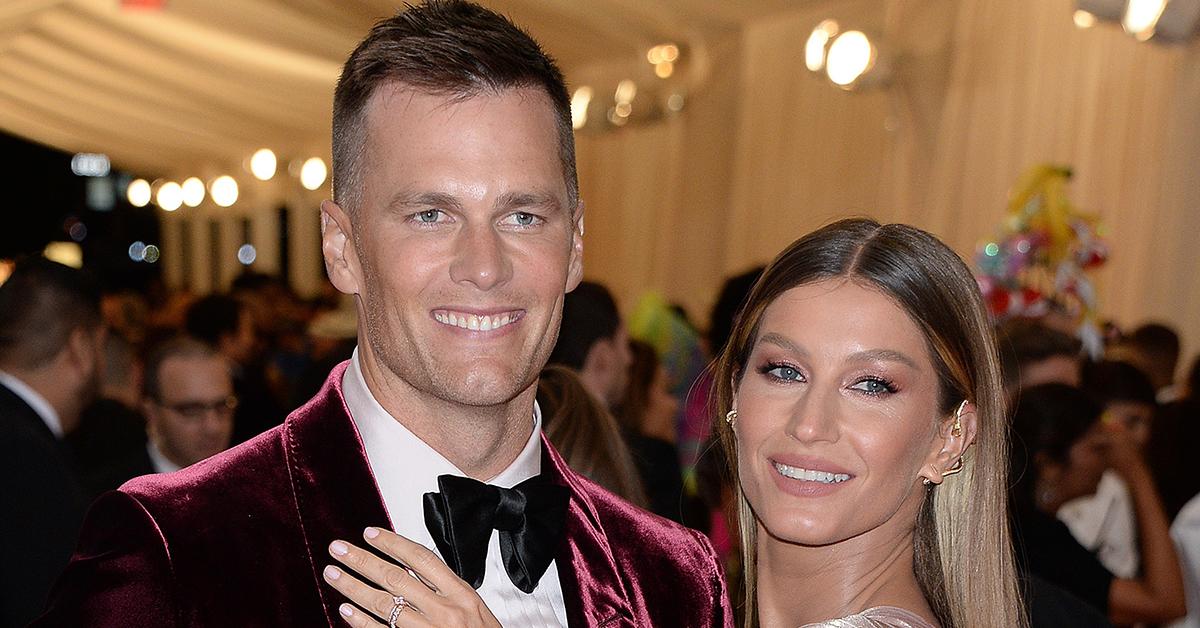 Article continues below advertisement
Gisele bought her new mansion after giving Brady their $17 million "dream home" — which is still under construction — in the divorce. While the supermodel might have been able to dump Tom and their toaster, she's still locked in a legal battle with the quarterback after being sued for endorsing the now-bankrupt cryptocurrency company FTX.