Exes Tom Brady & Gisele Bündchen's Luz Foundation Gave Less Than .1% Of Their Combined Worth To Charity Between 2007 & 2019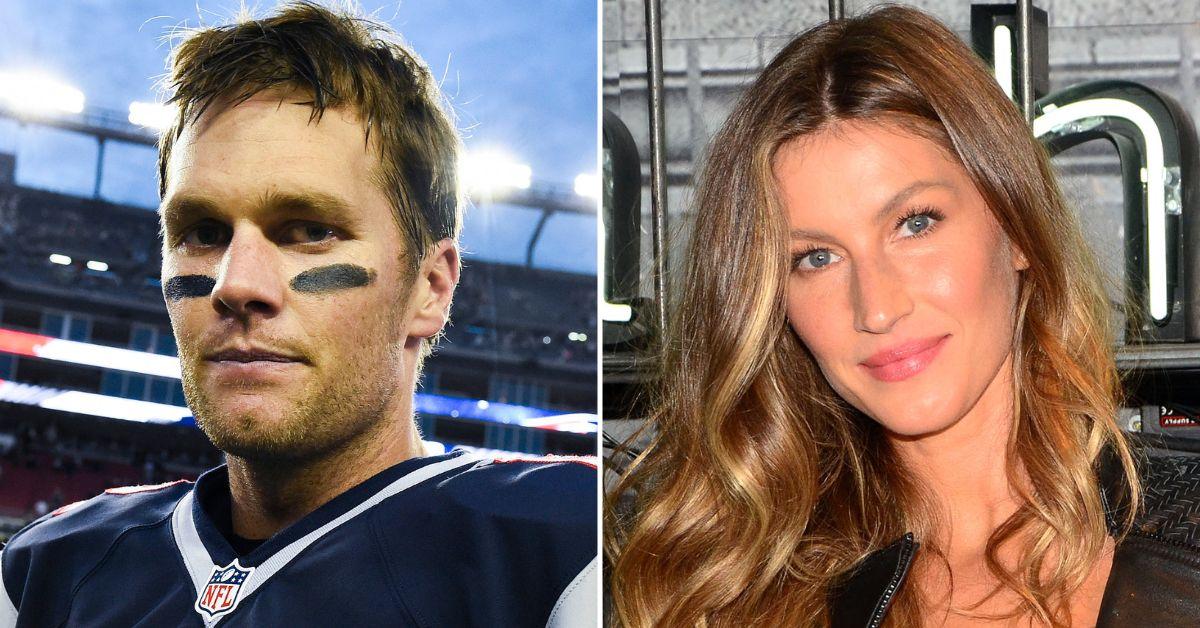 Tom Brady and Gisele Bündchen's foundation reportedly gave a minuscule .1% of their combined worth to charities in 12 years from 2007 to 2019, RadarOnline.com has learned.
In a surprising development to come in the wake of the former couple's shocking split, which saw the pair divide an estimated $770 million in assets in their divorce settlement, public records show Tom and Gisele's Luz Foundation only gave a series of small grants and donations to several charities since its inception.
Article continues below advertisement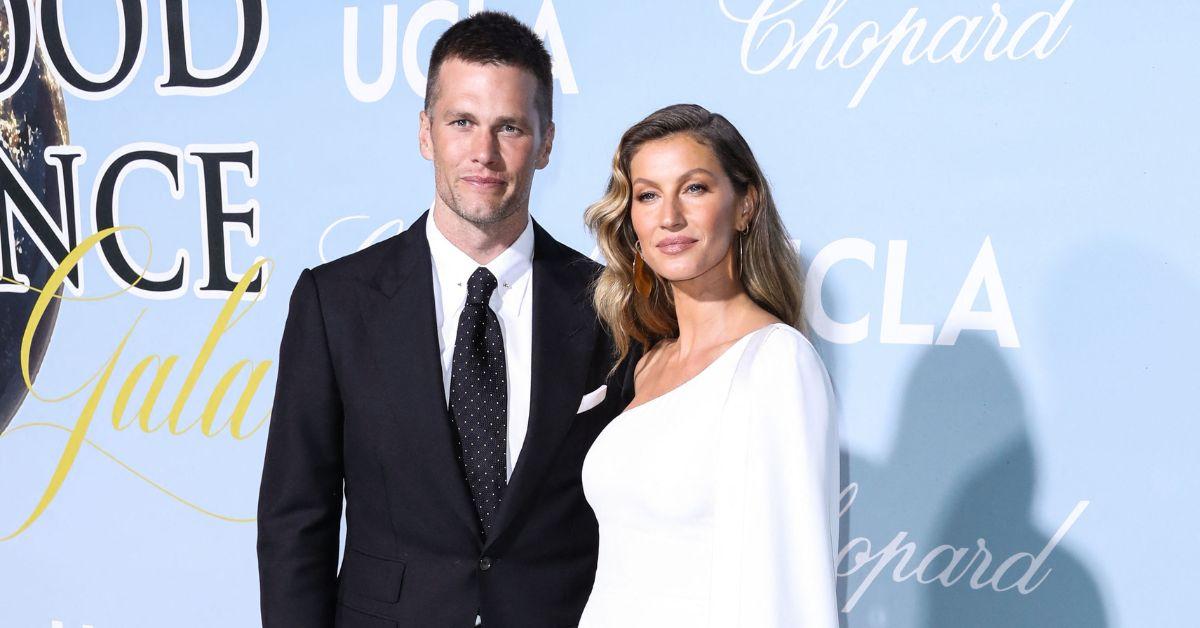 Even more surprising are records that show the exes gave small grants and donations between $300 and $1,000 to environmental groups and wildlife organizations while providing hundreds of thousands of dollars in donations to a series of yoga and meditation groups.
According to the New York Post, Tom and Gisele's foundation gave $300 to the Waterkeeper Nicoya Peninsula, an environmental group in Costa Rica, in 2018.
They also gave $900 to the World Wildlife Fund and $1,000 to a charity that helps individuals with physical disabilities called the Challenged Athletes Foundation.
But public records also show the Luz Foundation donated $80,000 of its $350,000 budget to a charity that promotes Indo-Tibetan meditation in 2019.
Article continues below advertisement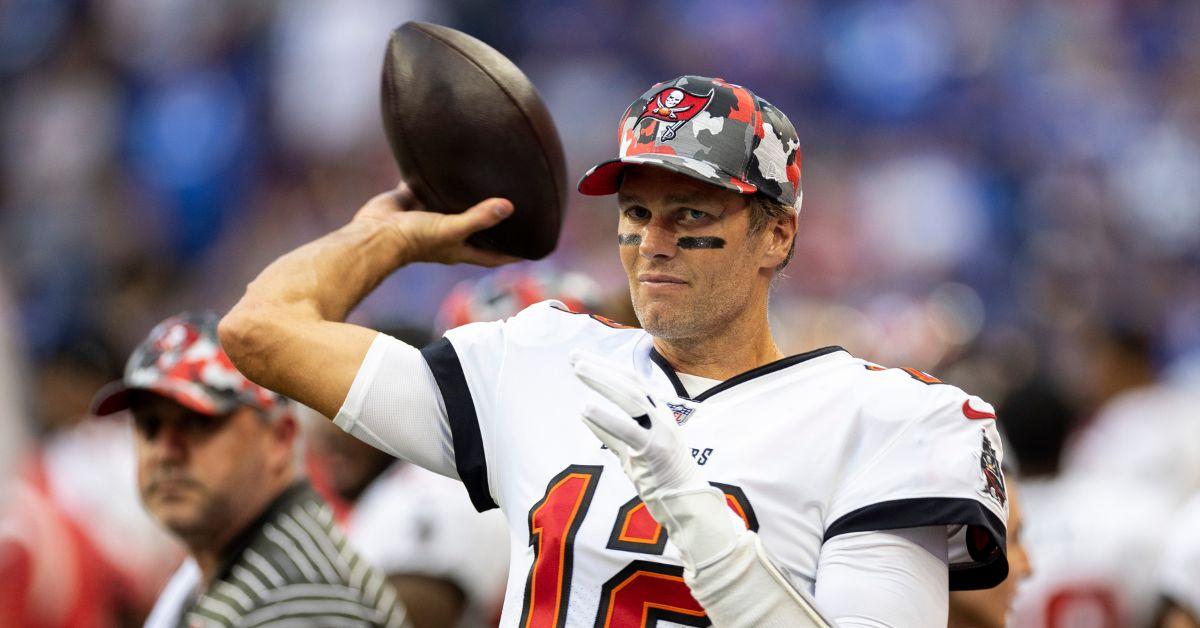 The couple then donated $25,000 to the David Lynch Foundation – a group that promotes yoga and meditation in schools – as well as to You Go Girl Yoga – another yoga organization based out of Massachusetts.
The Luz Foundation gave out $640,402 between 2007 and 2019 – a number that equals only .00008 percent of Tom and Gisele's combined net worth before their split.
"My life is devoted to this," Gisele said in 2015 regarding her and Tom's Luz Foundation. "I know from the outside that people think, 'This girl just poses for pictures.' But in my head, I'm thinking the whole time, 'Okay, if I take this job, then I can have more money to put into this.'"
"So that's what I'm doing, because that's why God gave me to do what I can do, right?" she added.
Article continues below advertisement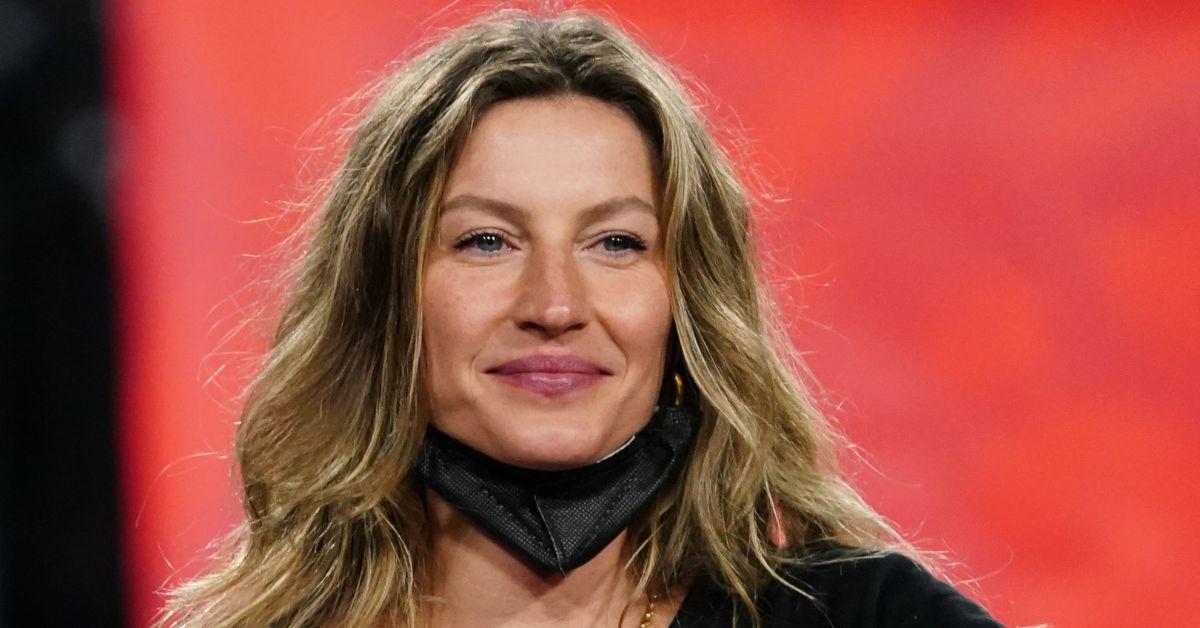 As RadarOnline.com previously reported, the news that Tom and Gisele only donated less than .1% of their net worth to charity comes after it was also revealed the former couple is being sued after endorsing the now-bankrupt and defunct cryptocurrency company FTX.
"Part of the scheme employed by the FTX Entities involved utilizing some of the biggest names in sports and entertainment … pouring billions of dollars into the Deceptive FTX Platform to keep the whole scheme afloat," the newly filed lawsuit, that named Tom, Gisele and a number of other high-profile A-listers as defendants, read.