Exclusive Details
Gisele Bündchen Drops $11 Million On Florida Mansion Right Next To Ex-Husband Tom Brady's Pad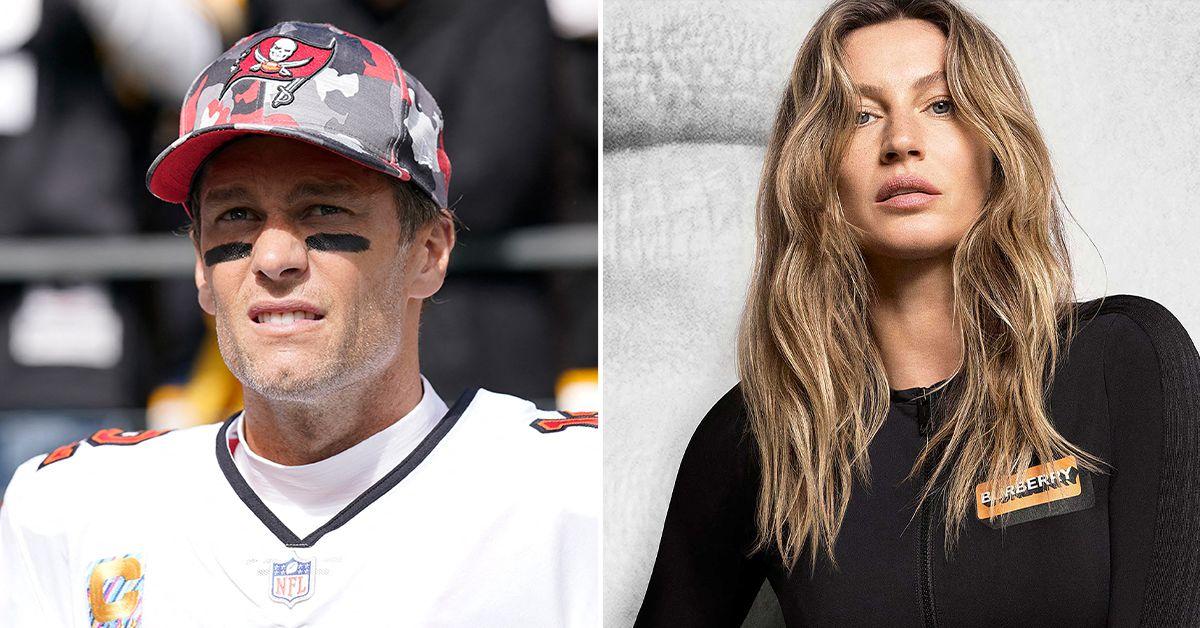 Gisele Bündchen will be able to keep an eye on Tom Brady after buying a home only minutes away from her ex-husband, RadarOnline.com.
According to sources close to the exes, the supermodel purchased an $11.5 million mansion in Miami Beach. The pad sits directly across from the home Brady has been building. The duo had purchased the pad while married but the NFL quarterback walked away with the $17 million plot of land in the divorce.
Article continues below advertisement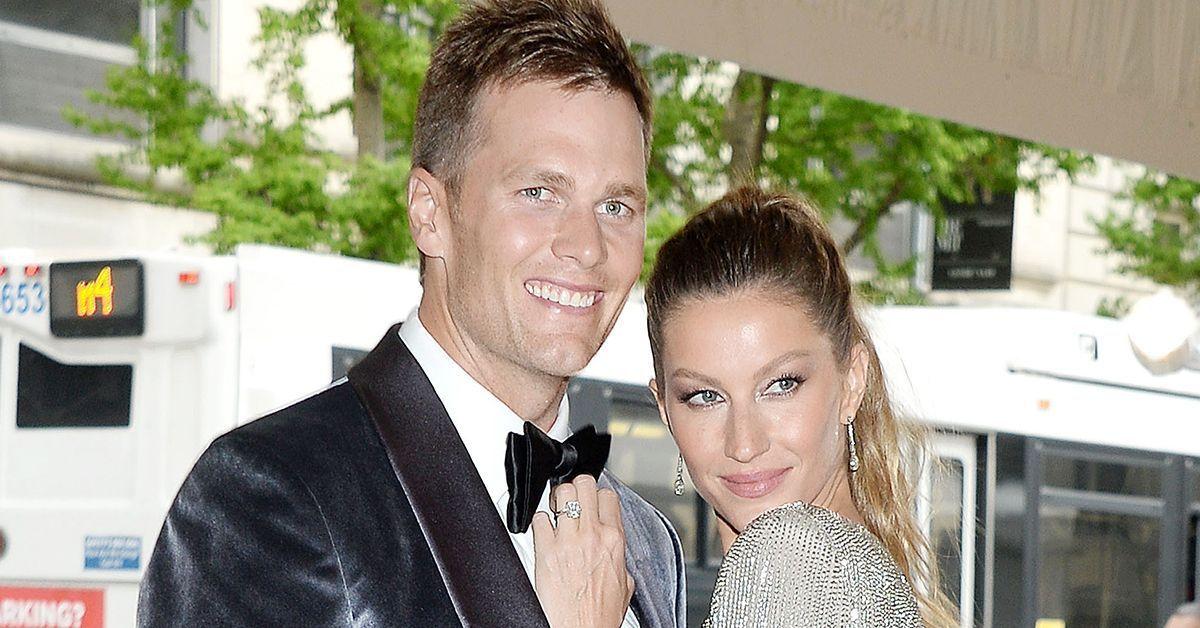 Article continues below advertisement
The sale closed on October 6, weeks before the divorce settlement was hashed out. "Gisele was actively looking at homes in Miami Beach even before Tom took his break from the NFL, which indicates that she was already done with the marriage and moving on," a source told the outlet.
The insider added, "You could literally swim from Gisele's place to Tom's — not that they would — but both homes will include a dock, so it would be very easy for them to co-parent their children while living so close to each other."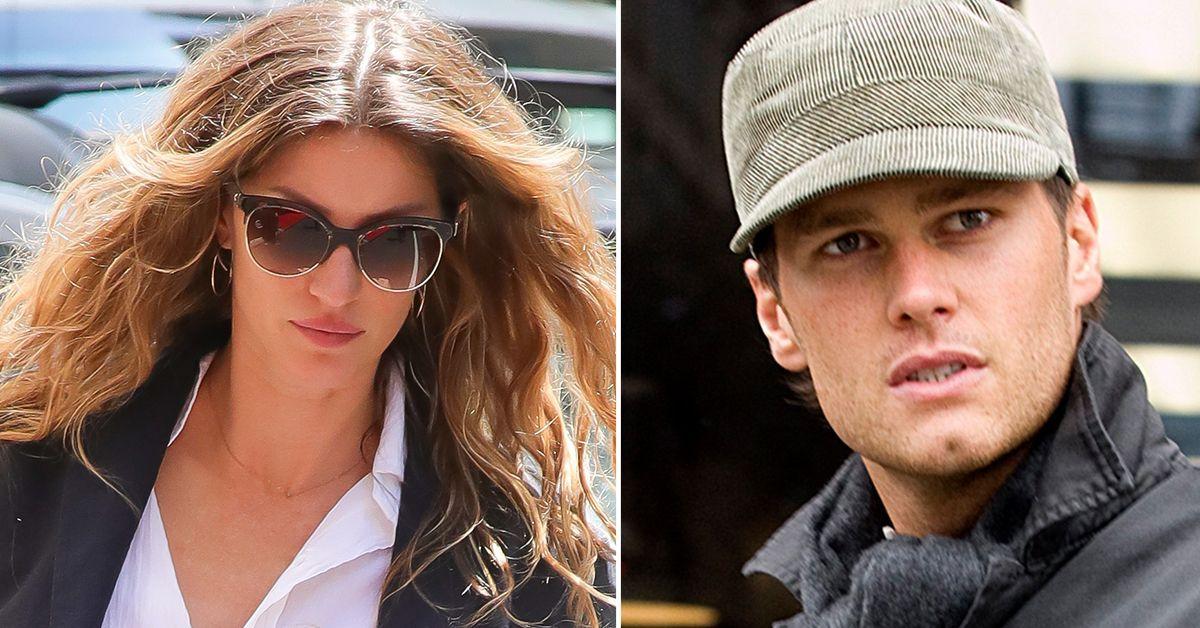 Article continues below advertisement
As RadarOnline.com previously reported, Brady and Bündchen agreed to let their kids have "free access" to whomever they wanted to live with.
The two share son Benjamin, 12, and daughter Vivian, 9. "They can see whichever parent they want. They've got a schedule, but neither of them would prevent their kids from seeing the other parent," a source told People. "That's not who either of them are."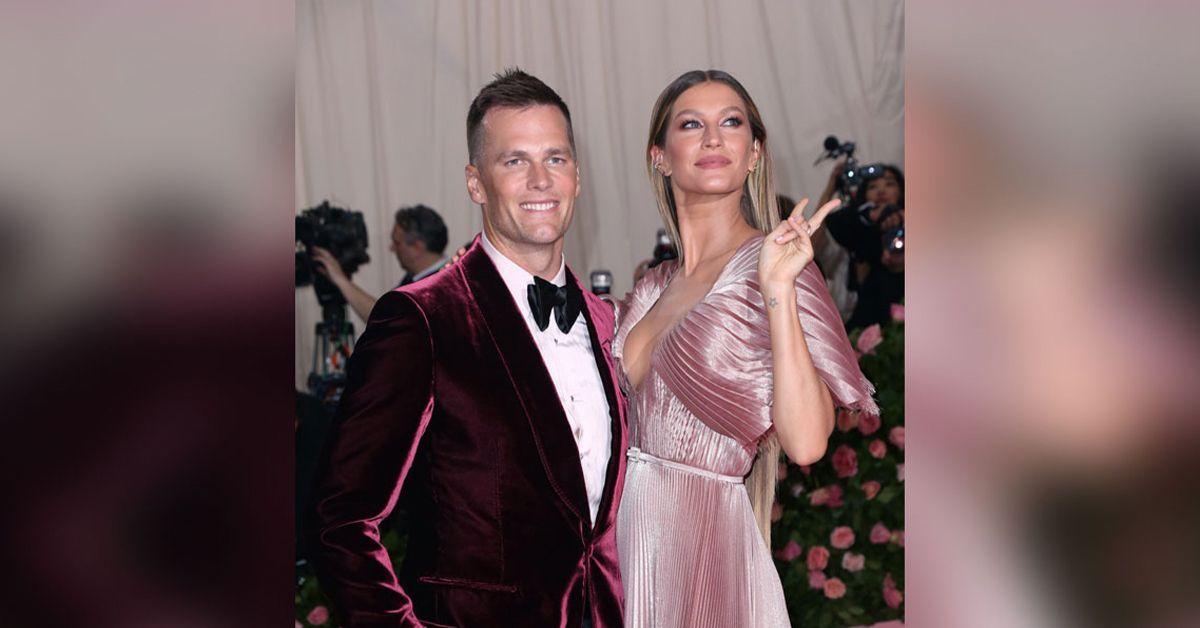 Article continues below advertisement
"These kids won't be used as pawns. They're going to be loved and cherished by both parents," the source added.
As part of the settlement, the model also walked away with a $1.5 million home in Miami that she plans to use as an office. Bündchen will also keep the property in Costa Rica that they purchased during their union.
As RadarOnline.com first reported, Brady desperately attempted to save his marriage and the ex-couple even attempted therapy. However, sources said the model could not move past frustration with the NFL star un-retiring and returning to the league.