Exclusive
Ex-Police Officer Derek Chauvin Attempts To Block State's Witness From Testifying In George Floyd Murder Trial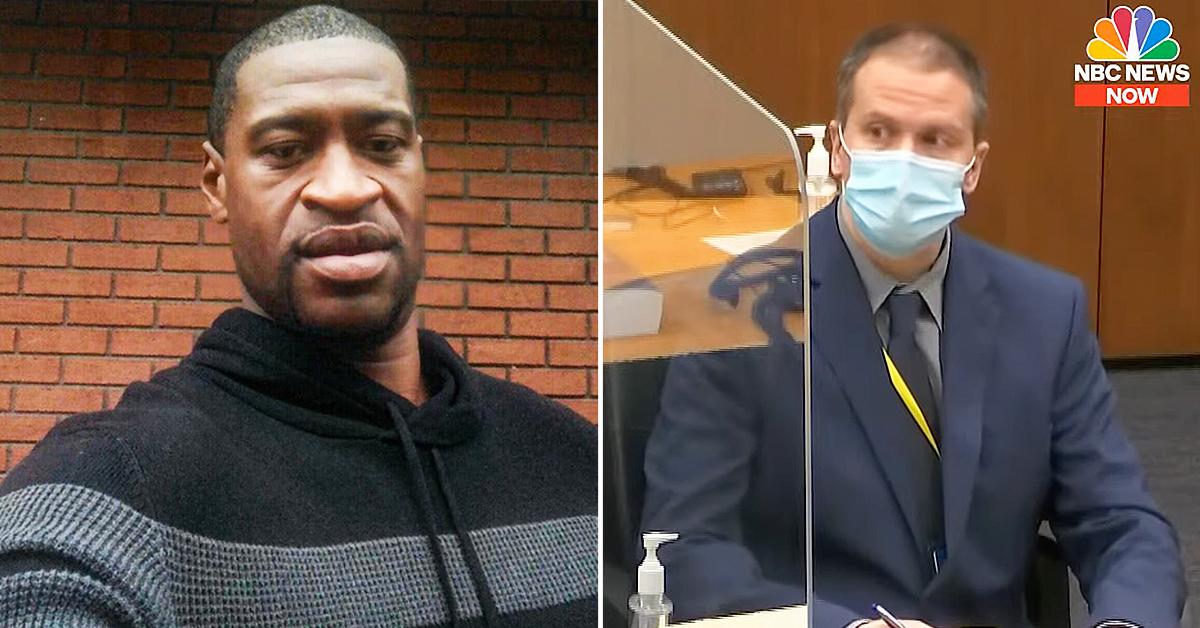 Derek Chauvin is trying to stop one of the state's expert witnesses from taking the stand during the court trial where he is charged for the murder of George Floyd.
According to court documents obtained by RadarOnline.com, Prosecutors are fighting Chauvin over an expert witness, Professor Seth Stoughton, who they plan to question in front of the jury.
Chauvin filed a motion objecting to Stoughton being allowed to answer questions from the State. Prosecutors say they informed Chauvin's legal team they were going to call the witness back in December 2020.
Article continues below advertisement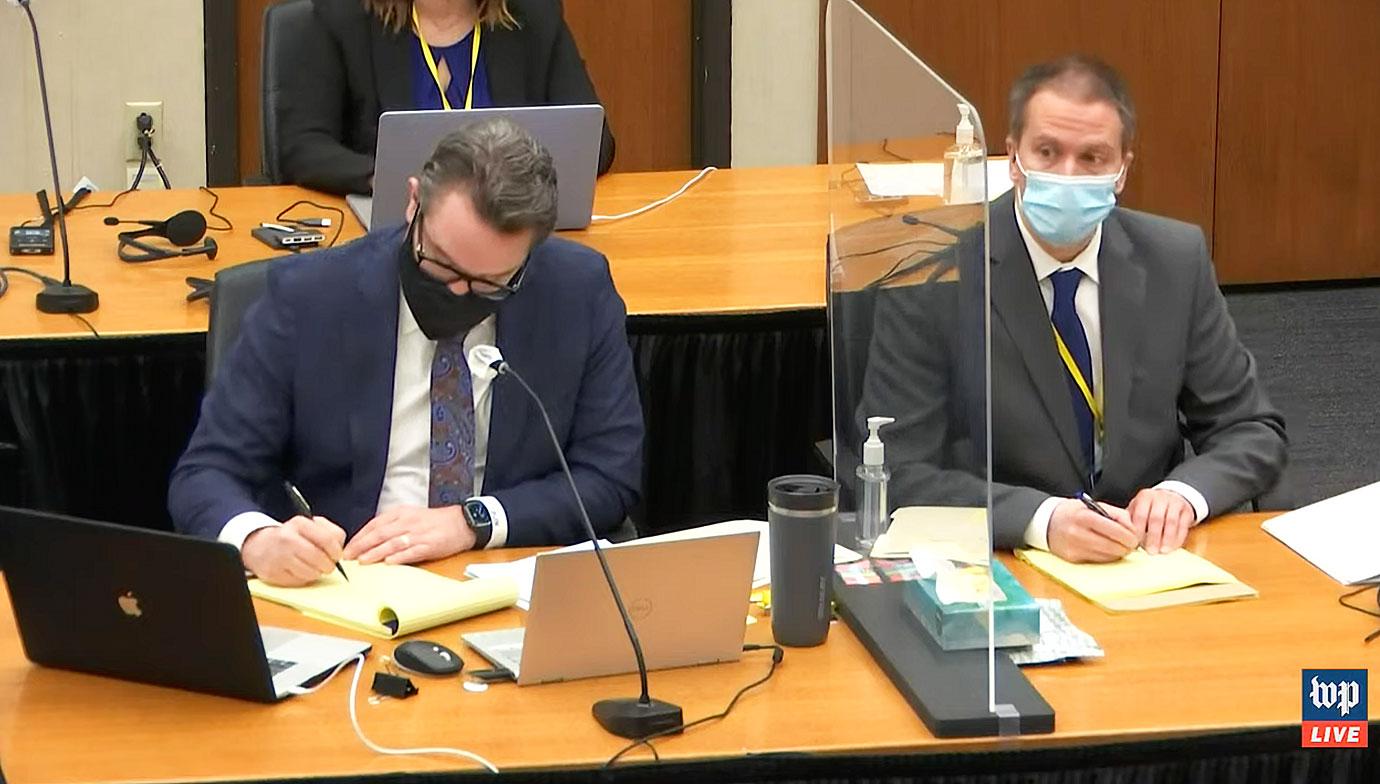 Their motion to allow the testimony reads, "Defendant has asked the Court to hear these motions the same morning as Professor Stoughton is scheduled to testify—even though the State first disclosed that Professor Stoughton would testify four months ago."
Stoughton's testimony is scheduled to include his take on Chauvin's use of force and the body-worn camera evidence.
Further, they say "He will provide an academic, scholarly perspective on Defendant's use of force that differs from the perspective offered by the police witnesses who have testified thus far."
Article continues below advertisement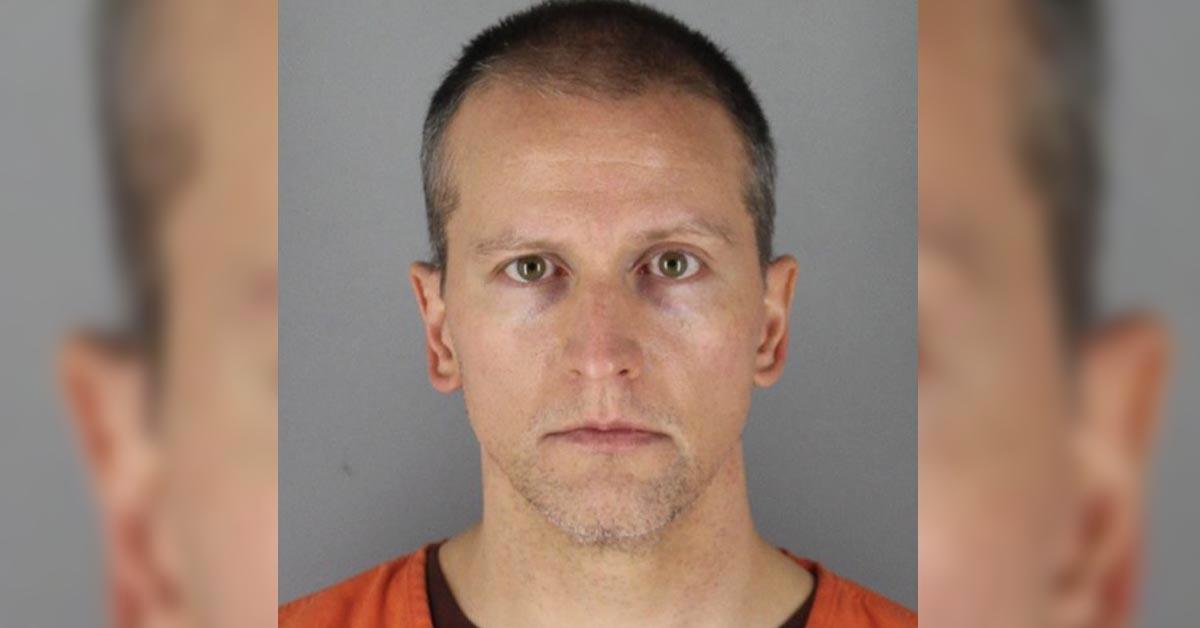 "His testimony will also address national standards governing the use of force and will address specific aspects of Defendant's restraint that have not yet been addressed in detail by other witnesses," the motion argues.
The biggest issue at hand appears to be the prosecutor's plan to ask Stoughton about Chauvin's attorney's claim Floyd said he "ate too many drugs" while being restrained.
Matt Gaetz Reportedly Denied Meeting With Donald Trump Amid Prostitution Probe
Last week, the quote was a hot topic when Senior Special Agent James Reyerson of Minnesota's Bureau of Criminal Apprehension was being questioned. Reyerson, who was in charge of investigating the incident, was played the video of Floyd's arrest and asked what he heard.
He originally said he heard Floyd say "I ate too many drugs." However, following a second listen, Reyerson changed his answer to he heard Floyd tell Chauvin, "I ain't do no drugs."
Prosecutors say Stoughton plans to, "address whether the body-worn cameras show that George Floyd said he "ate too many drugs" while being restrained by Defendant."
As RadarOnline.com previously reported, Chauvin's defense team is trying to paint Floyd as a drug addict who caused his own death despite the video showing the ex-police officer kneeing on his neck for over 9 minutes.