George Floyd's Friend, Who Allegedly Supplied Him Drugs Before Fatal Police Encounter, Will Not Be Forced To Testify In Derek Chauvin's Murder Trial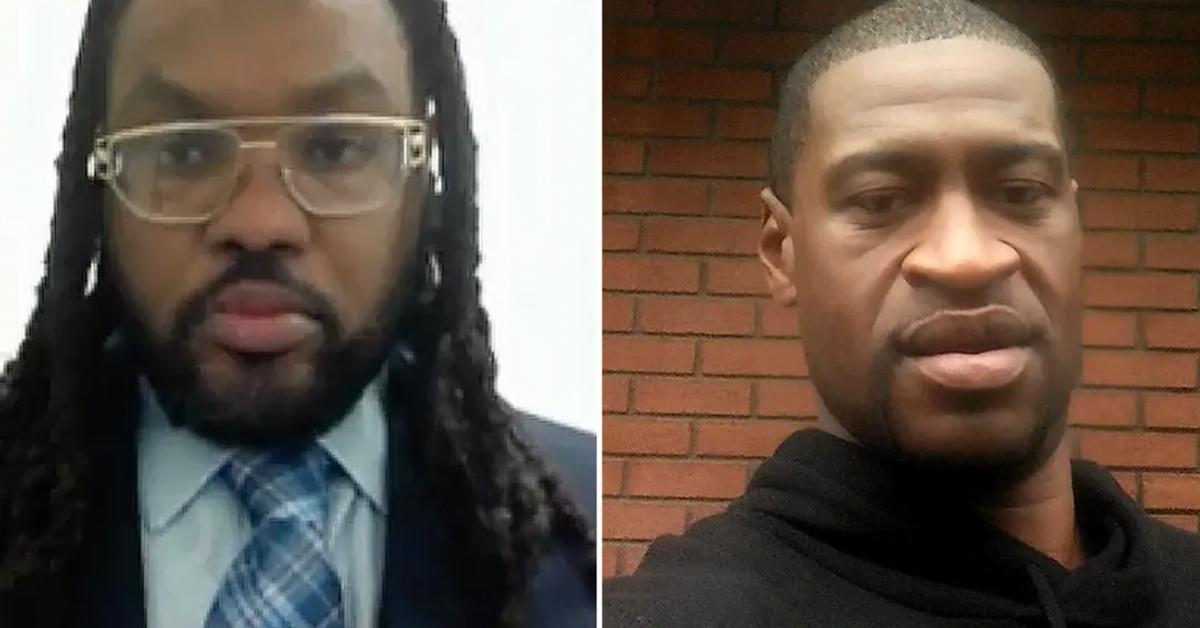 A judge ruled George Floyd's friend Morries Lester Hall will not be forced to testify in Derek Chauvin's murder trial.
The decision came after Hall told the court he planned on invoking his Fifth Amendment right against self-incrimination if he was called to the stand. Floyd's friend was considered a key witness because he was at the scene.
Hall was a passenger in the car with Floyd when police arrived at the scene. He reportedly provided drugs to Floyd shortly before he was arrested. Chauvin's legal team was gunning to grill him about the drugs.
Article continues below advertisement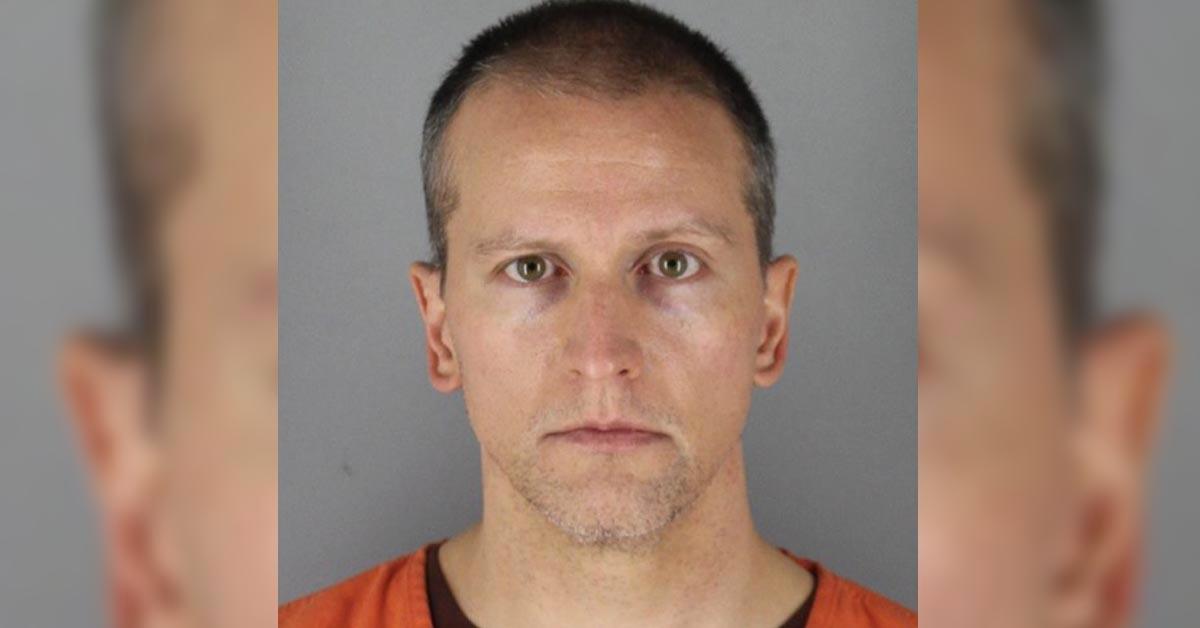 Chauvin has been attempting to convince the jury Floyd didn't die because of the knee he placed on his neck for over 9 minutes. The ex-police officer's legal team has brought witnesses to the court who say Chauvin's use of force was justified. They argue Floyd's death was due to drug use.
Days before he was scheduled to be called to the stand, Hall informed the court he would invoke the Fifth Amendment. His lawyer said he feared if he testified, he could be hit with criminal charges.
Article continues below advertisement
Per Minnesota law, Hall could have been charged with third-degree murder if he was found to have provided drugs to a person who died of an overdose.
Hall is currently in custody at the Hennepin County Jail. Back in 2019, Hall pleaded guilty in 2019 to domestic assault by strangulation in a case unrelated to Floyd.
During the hearing on his motion, Hall told the judge, "I am fearful of criminal charges going forward, I have open charges not settled yet." The judge originally denied making a decision on Hall's request. He asked Chauvin's defense team to present a list of "narrowly tailored" questions to ask Hill.
During the hearing, Judge Peter Cahill rules Hall did not have to testify during the trial. He found Hall had the right to invoke the Fifth Amendment.
The judge also ruled on a motion brought by Chauvin. The disgraced police officer's team argued the evidence presented didn't prove the charges. The judge wasn't persuaded and denied the defense team's motion to acquit Chauvin.