Derek Chauvin's Lawyers Claim To Have Found Speedball With George Floyd's DNA In Patrol Car ... 8 Months After His Death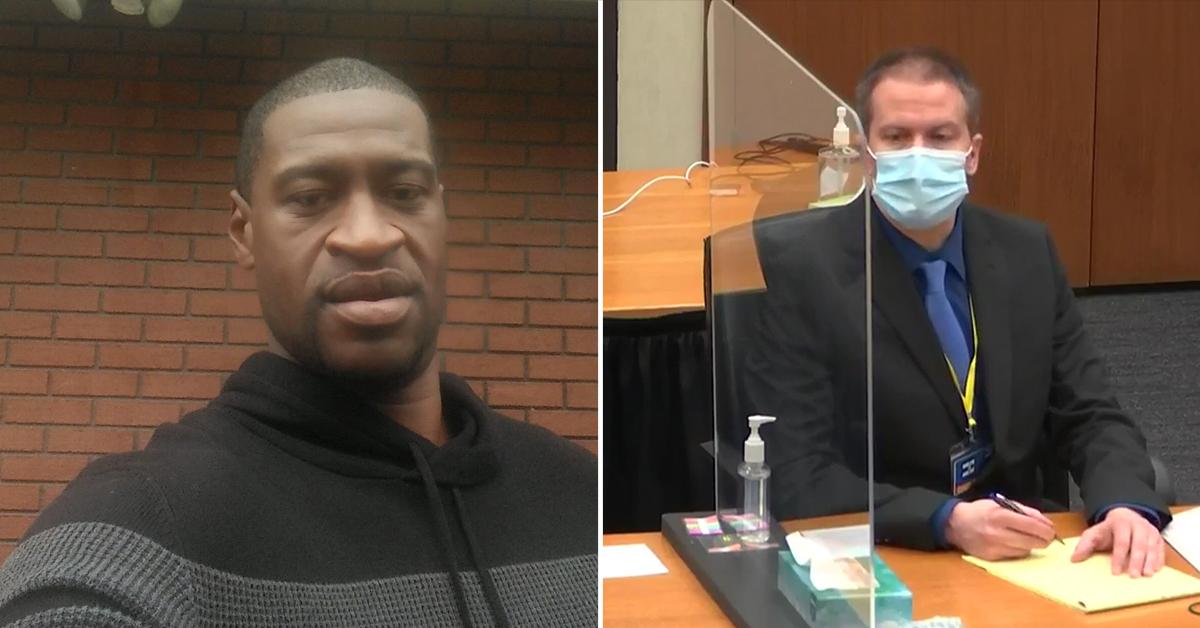 Ex-police officer Derek Chauvin's legal team claims to have found a speedball with George Floyd's DNA on it in the patrol car he sat in … 8 months after his death.
The revelation came out in court during questioning of Senior Special Agent James Reyerson, the Bureau of Criminal Apprehension officer who was in charge of investigating the incident.
While on the stand, Reverson said the Blue Mercedes SUV that Floyd was hanging out in before police arrived at the scene was taken into custody. They also seized Chauvin's patrol car. Both were processed two days after Floyd died on May 25, 2020. No drugs were found in the vehicles.
Article continues below advertisement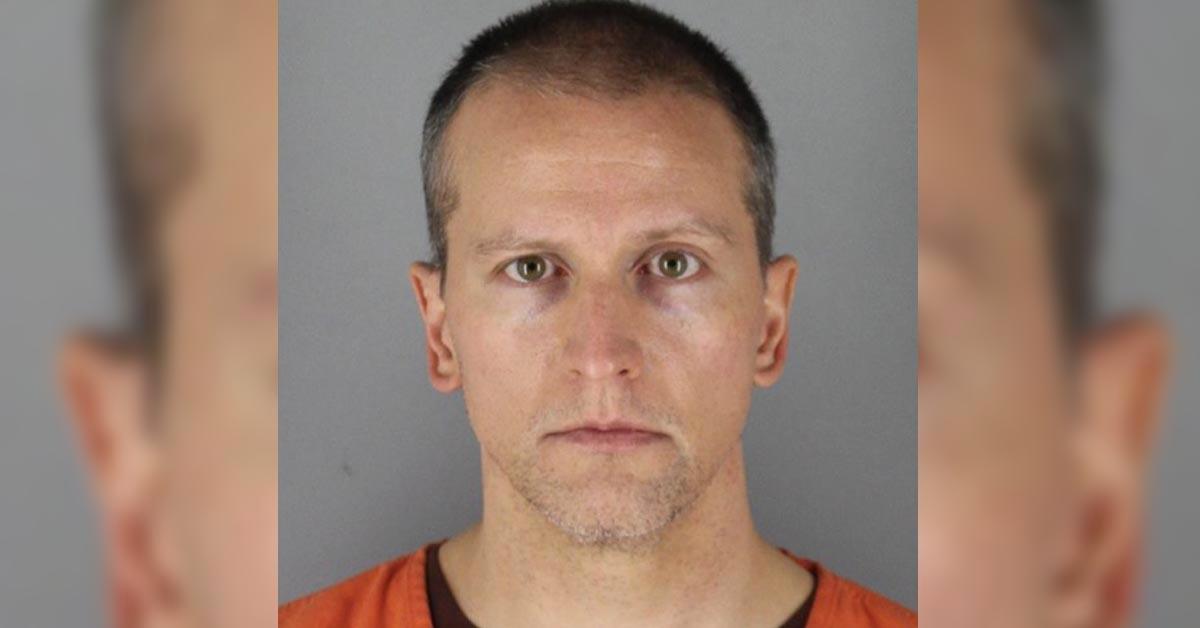 During his testimony, Reverson said prosecutors asked to search the SUV in December 2020. Soon after, Chauvin's attorney asked for permission to search the patrol car.
Despite the car being search 8 months prior, Chauvin's team claims to have found a "half-chewed" speedball pill that had Floyd's DNA and salvia.
The Assistant Attorney General Matthew Frank prosecuting the case called the discovery out during questioning in court. He said the crime-scene tape, which was used to secure the car, had been cut before being returned to them. Chauvin's lawyers argued the search was proper.
Article continues below advertisement
As RadarOnline.com previously reported, Floyd's close friend, Morries Hall, who was in the SUV on the day in question is attempting to avoid being called to the stand. He believes answering questions could expose him to third-degree murder charges.
Hall's lawyer says her client fears being asked about whether he provided drugs to Floyd before the police arrived to the scene.
"There's an allegation here that Mr. Floyd ingested a controlled substance as police were removing him from the car — a car, by the way, that has been searched twice and, to my understanding, drugs have been found in that car twice. This leaves Mr. Hall potentially incriminating himself in a future prosecution for third-degree murder," his lawyer argued in court.
The judge presiding over the trial has yet to make a decision on Hall's testimony.
Chauvin is facing second-degree unintentional murder, third-degree murder and second-degree manslaughter charges related to Floyd's death. He was seen on video holding his knee to Floyd's neck for over 9 minutes despite people pleading with him to remove it.
Chauvin has pleaded not guilty. His lawyer argues the ex-police officer was doing what he was taught by superiors. Prosecutors believe his actions were unjust and believe he should be thrown in prison for murdering Floyd.