George Floyd's Close Friend Morries Hall Fears Being Charged For Third-Degree Murder If He Testifies In Trial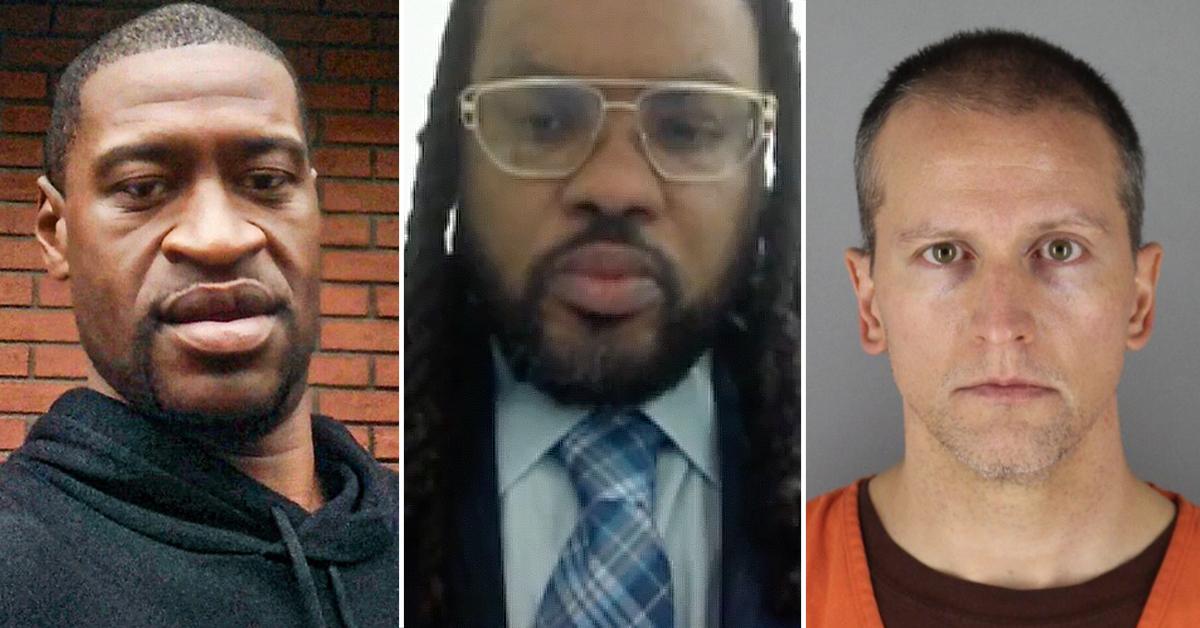 George Floyd's friend Morries Hall, who was at the scene, told the court he plans to invoke the fifth amendment out of fear his testimony could result in third-degree murder charges for him.
Hall, who is currently locked up in jail, is fighting the request from both prosecutors and Derek Chauvin's lawyers for his testimony.
Article continues below advertisement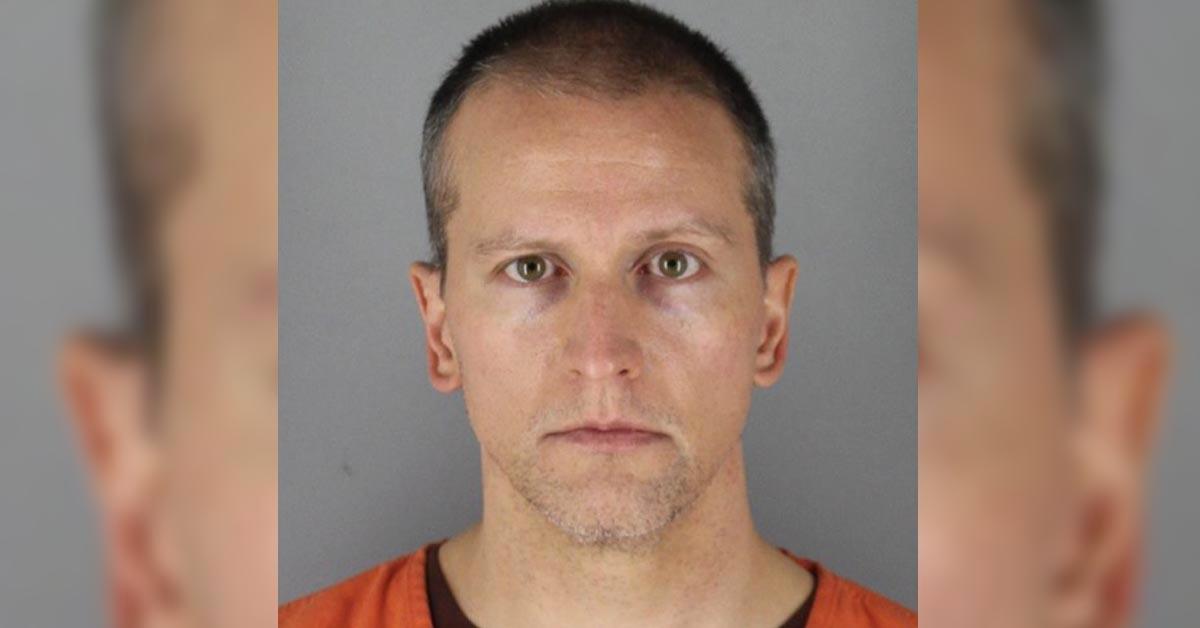 He is believed to be a key witness to the case. Hall was hanging out with Floyd in the moments before his death. According to reports, Hall also witnessed ex-police officer place his knee on Floyd's neck for over 8 minutes.
A week ago, he informed the court the planned to invoke the fifth amendment if called the testify. Initially, it was unclear why Floyd's friend was refusing to answer questions about the day in question.
Article continues below advertisement
Hall is now explaining his reasoning for wanting to plead the fifth. His lawyer says he fears being exposed to a third-degree murder charge relating to Floyd's death.
He fears being questioned on whether he provided drugs to Floyd before the police arrived at the scene. His lawyer said, "There's an allegation here that Mr. Floyd ingested a controlled substance as police were removing him from the car — a car, by the way, that has been searched twice and, to my understanding, drugs have been found in that car twice."
She said, "This leaves Mr. Hall potentially incriminating himself in a future prosecution for third-degree murder." A judge has yet to make a final decision on whether Hall will have to testify.
As RadarOnline.com previously reported, Hall is currently locked up at the Hennepin County Jail. He was arrested a couple of weeks after Floyd's death on outstanding warrants. Hall pleaded guilty in 2019 to domestic assault by strangulation in a case unrelated to Floyd.
Prior to the court hearing, his lawyer filed a motion asking the court to allow Hall to change into civilian clothes. He didn't want to be in his jail jumpsuit for the hearing. His request was granted by the court.