Revealed: Gary Busey Accused Of Attempting To Undo Woman's Bra & Grabbing Fans' Butts At Monster Mania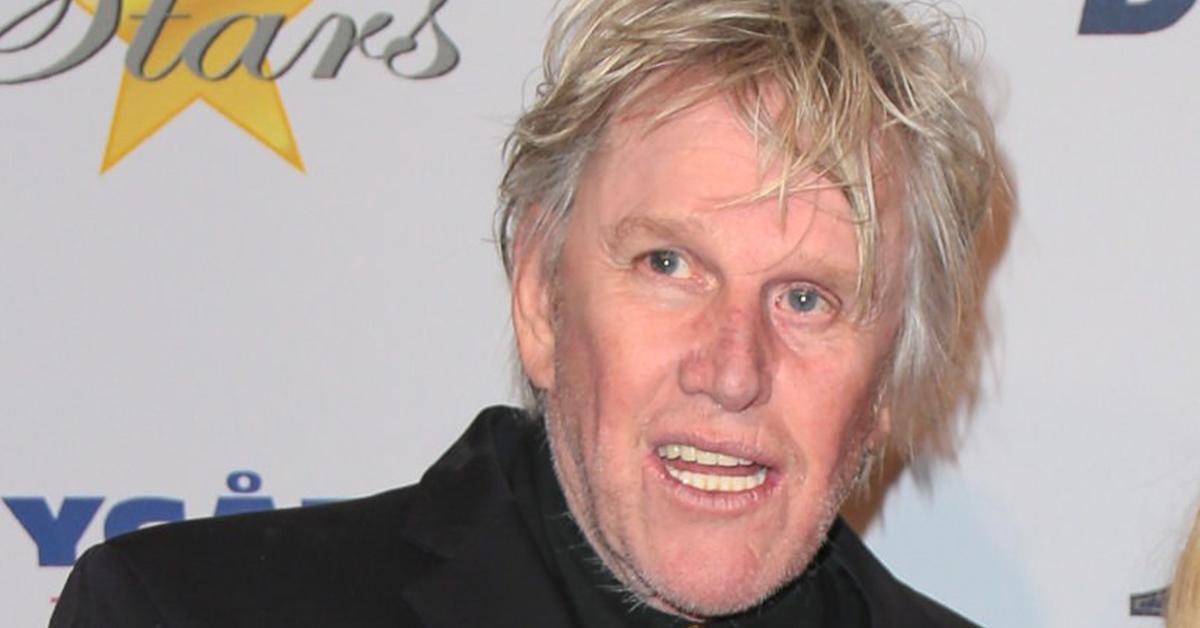 Gary Busey was hit with charges involving several counts of committing criminal sexual contact and one count of harassment following a Monster Mania event, and now we know why. Radar has learned that at least three women have come forward with disturbing allegations against the actor, claiming he groped them during fan photos at a DoubleTree Hotel in New Jersey on August 13.
Article continues below advertisement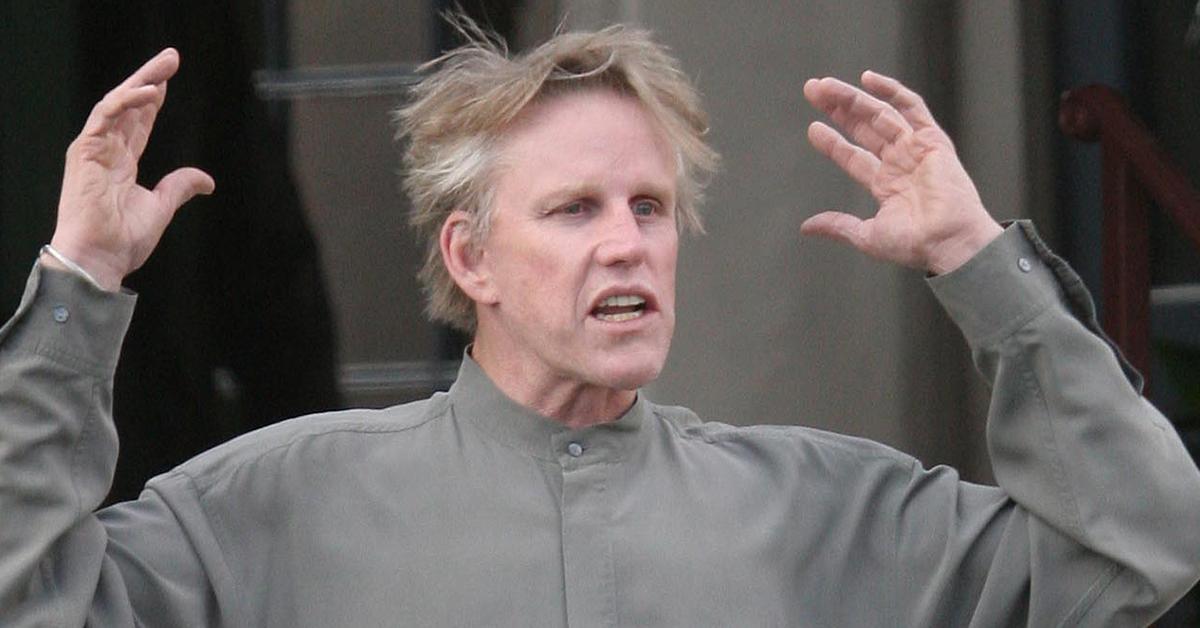 Article continues below advertisement
According to cops, a concerned father called them the next day, alleging his daughter was also sexually assaulted by the 78-year-old star.
He told them that Busey grabbed her butt, too.
In the legal documents obtained by TMZ, the Lethal Weapon actor first denied groping anyone when he was first approached by law enforcement. However, Busey later asked if he could apologize to the accusers, telling police, "sometimes it is possible to accidentally touch someone in a specific body part."
Article continues below advertisement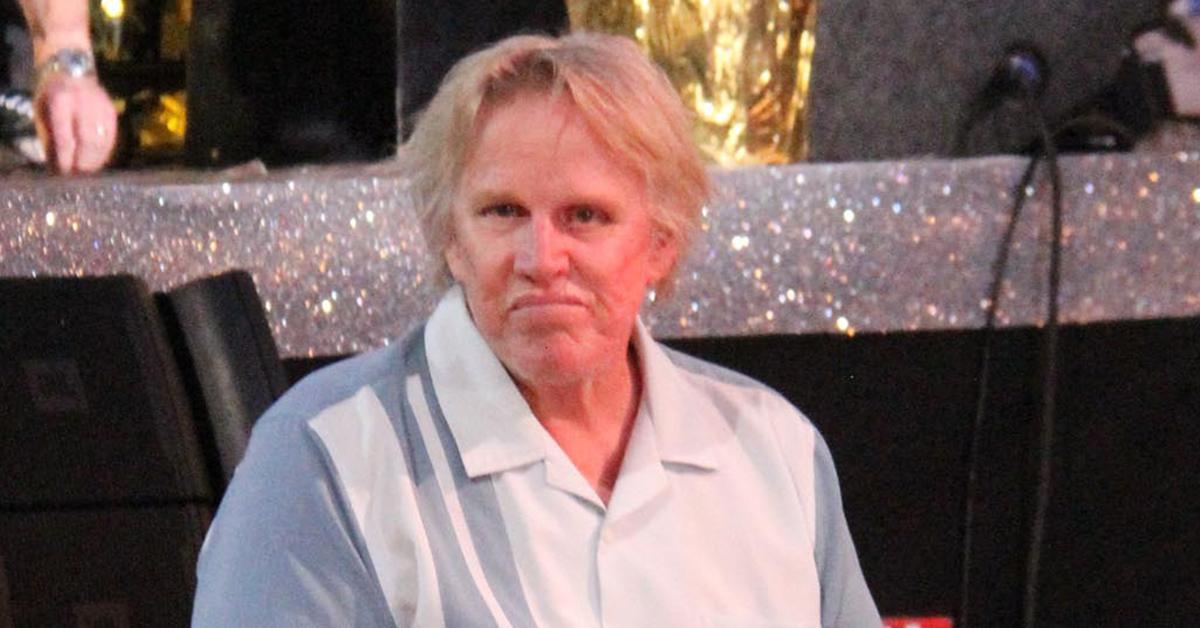 As RadarOnline.com reported, Busey was charged with two counts of fourth-degree criminal sexual contact, one count of attempted criminal sexual contact, and one count of harassment over the weekend — just one week after the horror convention in Cherry Hill, New Jersey.
Article continues below advertisement
Up until now, no one knew exactly what brought on the charges. Lt. Robert Scheunemann had previously revealed, "it was about contact. It was about touching.
He also said his department received "multiple complaints."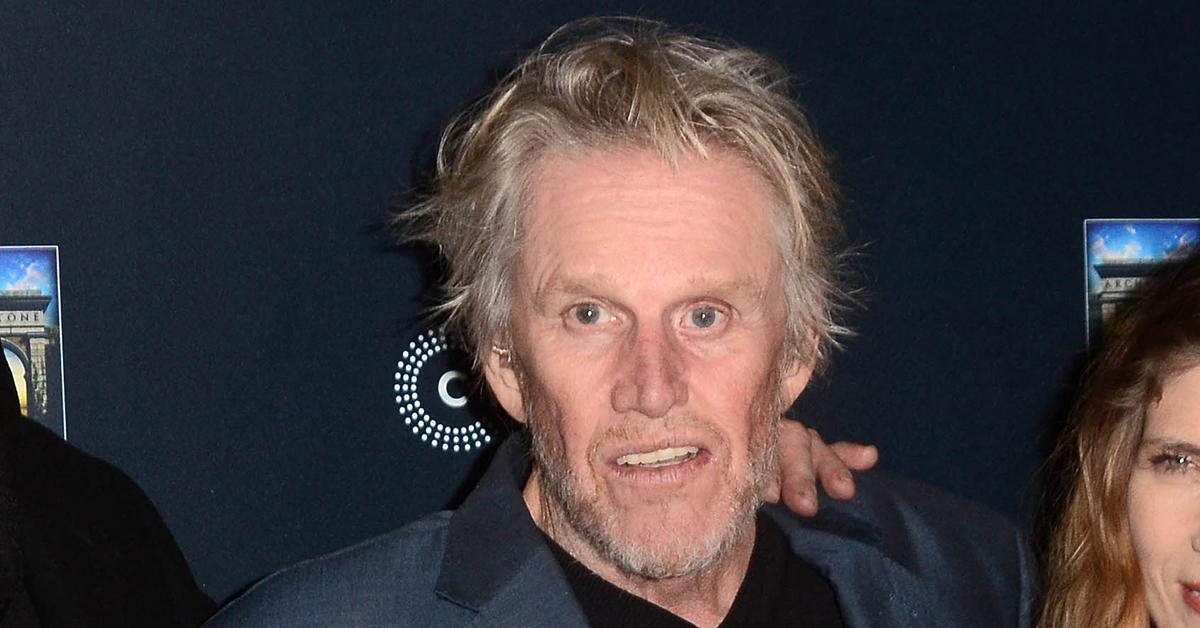 Article continues below advertisement
This isn't the first time that Busey has been accused of sexual assault.
Tiani Warden, Busey's ex-wife, claimed the actor "forcibly grabbed" her and "tried to take off [her] clothes" during a 2001 altercation.
"Things got very ugly, very fast," Warden alleged in an explosive interview recovered by RadarOnline.com. "He forcibly grabbed me and tried to take off my clothes."
"When I tried to get away, he pounced on me like an animal and pulled me to the ground," she added. "The more I fought, the more violent he became. This beating could have sent me to my grave."
Article continues below advertisement
Busey was also accused of sexually assaulting a female employee during Celebrity Apprentice in 2011. "We were smoking cigarettes outside, and Busey was standing next to me. And then at one point, he grabbed me firmly between my legs, and ran his hand up my stomach, and grabbed my breasts," the employee of the show claimed at the time.
At least 5 staffers alleged that ex-President Donald Trump knew about the allegations and laughed it off.