'Nothing Happened': Embattled Actor Gary Busey Denies Sexual Assault Allegations Against Him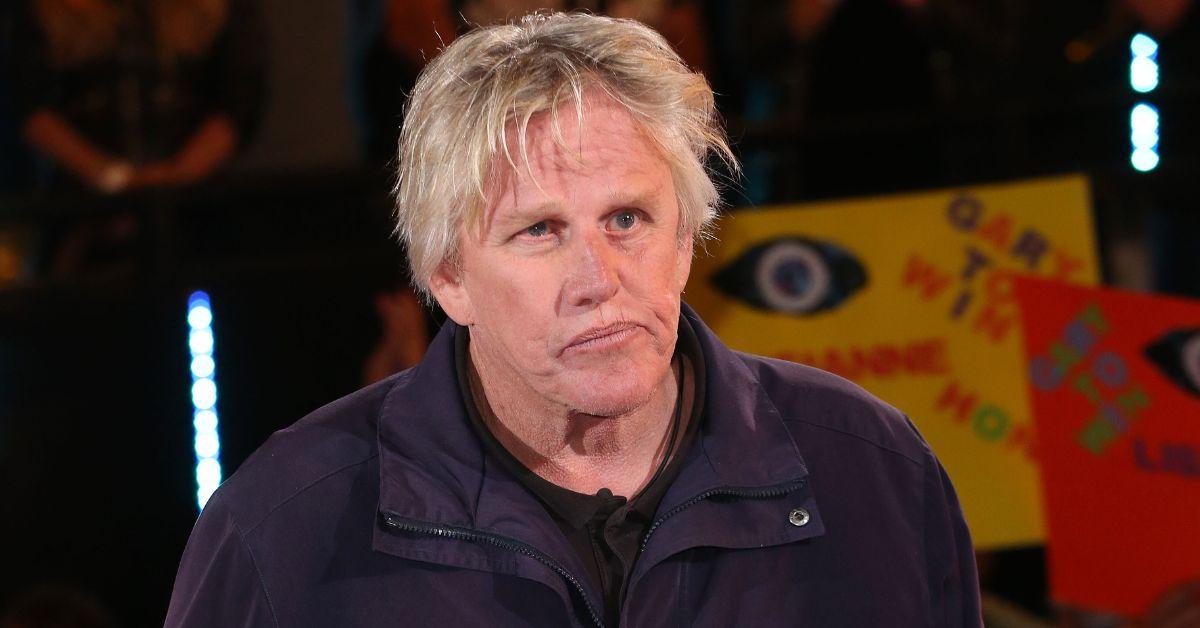 Gary Busey denied any wrongdoing when stopped in California this week and questioned about the current sexual assault allegations against him, RadarOnline.com has learned.
The surprising development came on Monday after the 78-year-old actor was spotted at a gas station in Malibu.
Article continues below advertisement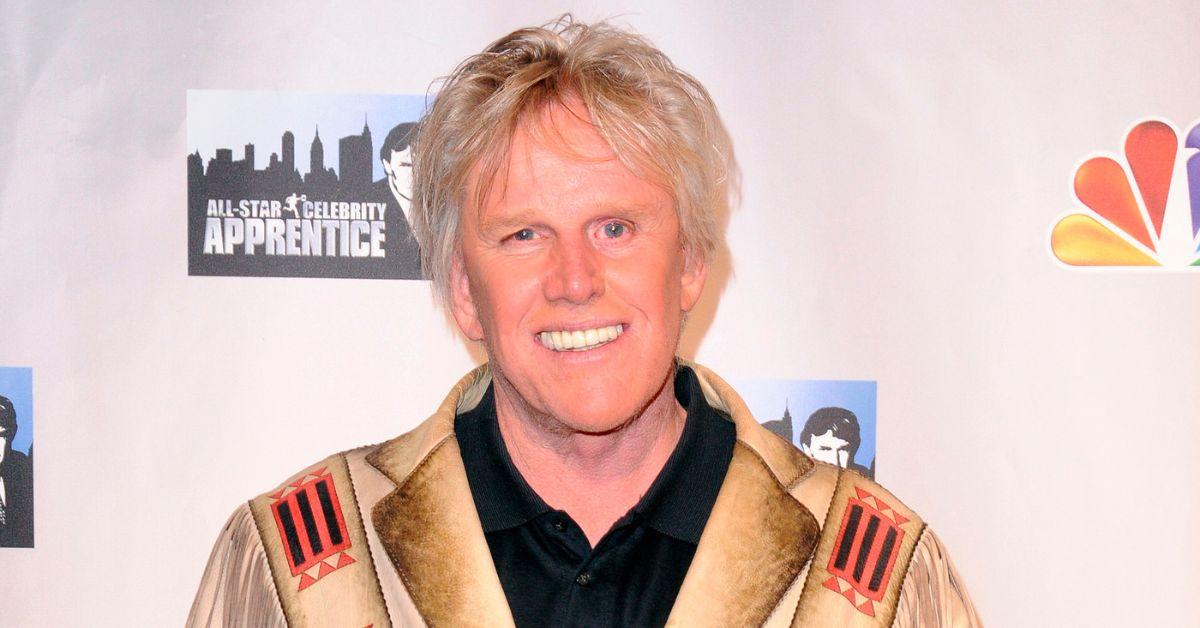 When asked for his side of the story, Busey claimed "nothing happened" and allegations he groped two women's butts and attempted to unhook another woman's bra at a Monster-Mania convention in New Jersey on August 13 are "all false."
"[They] made up the story that I assaulted them sexually, and I did not," The Buddy Holly Story actor told a reporter for TMZ on Monday. "It was all false."
Busey also reportedly revealed there were witnesses with him at the Monster-Mania convention that could corroborate his claims that "nothing happened," although the embattled actor is set to be arraigned for the sex crime charges against him on August 31.
As RadarOnline.com previously reported, the Sharknado actor was charged with two counts of fourth-degree criminal sexual contact, one count of attempted criminal sexual contact, and one count of harassment on Friday.
Article continues below advertisement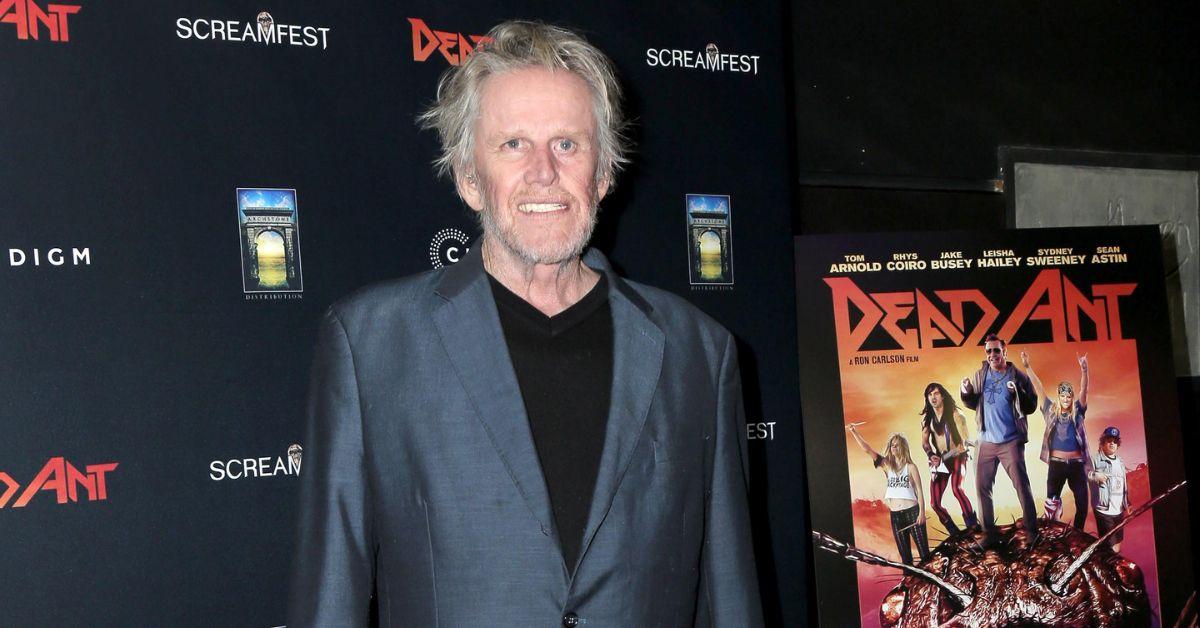 The charges against Busey came one week after the actor appeared at the annual Monster-Mania convention in Cherry Hill, New Jersey between Friday, August 12 to Sunday, August 14.
"It was about contact. It was about touching," Cherry Hill Police Lieutenant Robert Scheunemann said in a statement before revealing his department also received "multiple complaints" connected to Busey's alleged behavior at the convention.
On Saturday, a spokesperson for the Monster-Mania convention released a statement on social media revealing they are "assisting authorities" in their investigation against Busey and "the safety and well-being of all our attendees is of the utmost importance to Monster-Mania."
"Monster-Mania is assisting authorities in their investigation into an alleged incident involving attendees and a celebrity guest at its convention in Cherry Hill, New Jersey last weekend," the company's spokesperson said in the Facebook post.
Article continues below advertisement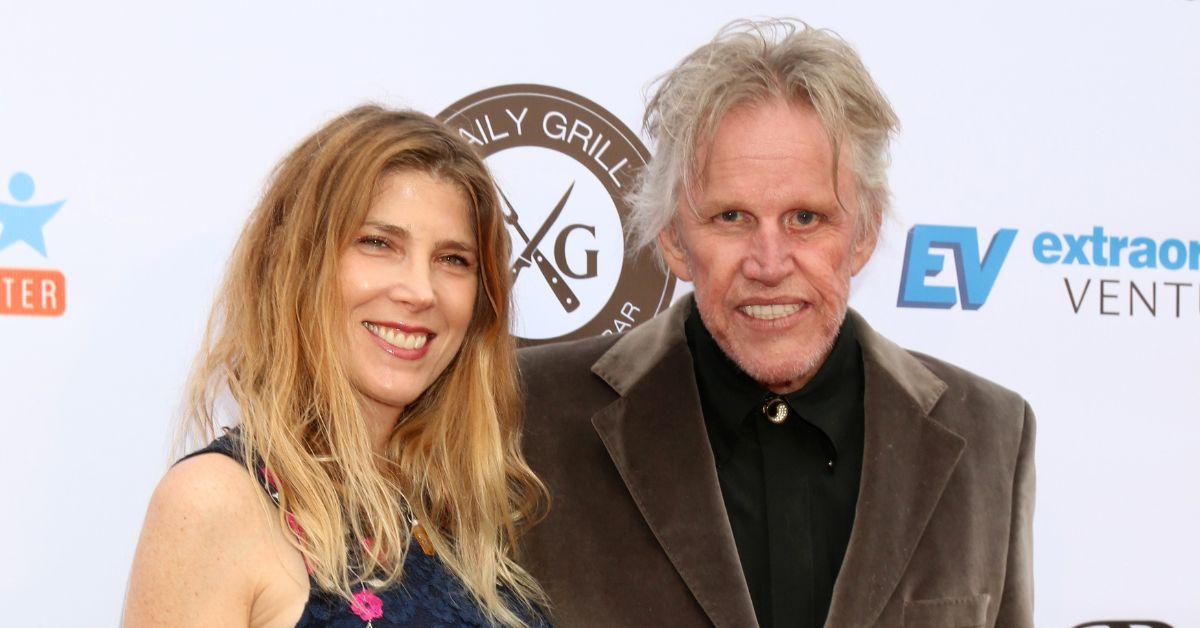 "Immediately upon receiving a complaint from the attendees, the celebrity guest was removed from the convention and instructed not to return," they added. "Monster-Mania also encouraged the attendees to contact the police to file a report."
Busey's denial of any wrongdoing on Monday also came after the actor was spotted fondling himself in a Malibu public park on Saturday.