Gabby Petito's Parents Flying To Wyoming To Pick Up Daughter's Body After Trashing Brian Laundrie's Family
Gabby Petito's parents are on their way to Wyoming to pick up their slain daughter's remains weeks after her body was found inside Grand Teton National Park.
Earlier today, Gabby's mom Nicole Schmidt and father Joseph Petito, who are divorced, left the home they are both staying in out in Florida and started their journey.
Article continues below advertisement
Gabby's remains were found on September 19. It took three days before they were able to confirm it was indeed the 22-year-old vlogger.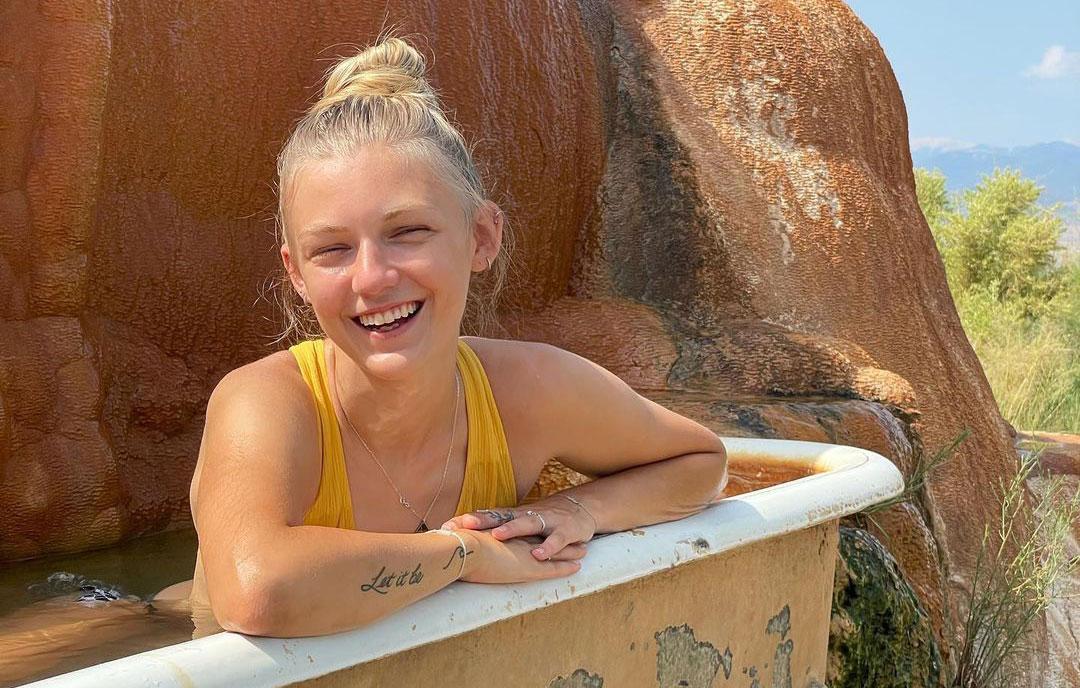 Article continues below advertisement
Sources say Gabby's parents were notified the body was ready to be picked up after the coroner released the autopsy findings on Tuesday. They plan to create their daughter's remains and take them back to New York
For the past couple of weeks, the coroner has been studying the body and examining the remains to determine the cause of death.
Article continues below advertisement
The official report lists Gabby's cause of death as strangulation along with homicide. The coroner also the injuries led him to believe the murder was carried out with "a lot of anger."
After the findings were announced, Brian Laundrie's parents released a statement via their lawyer.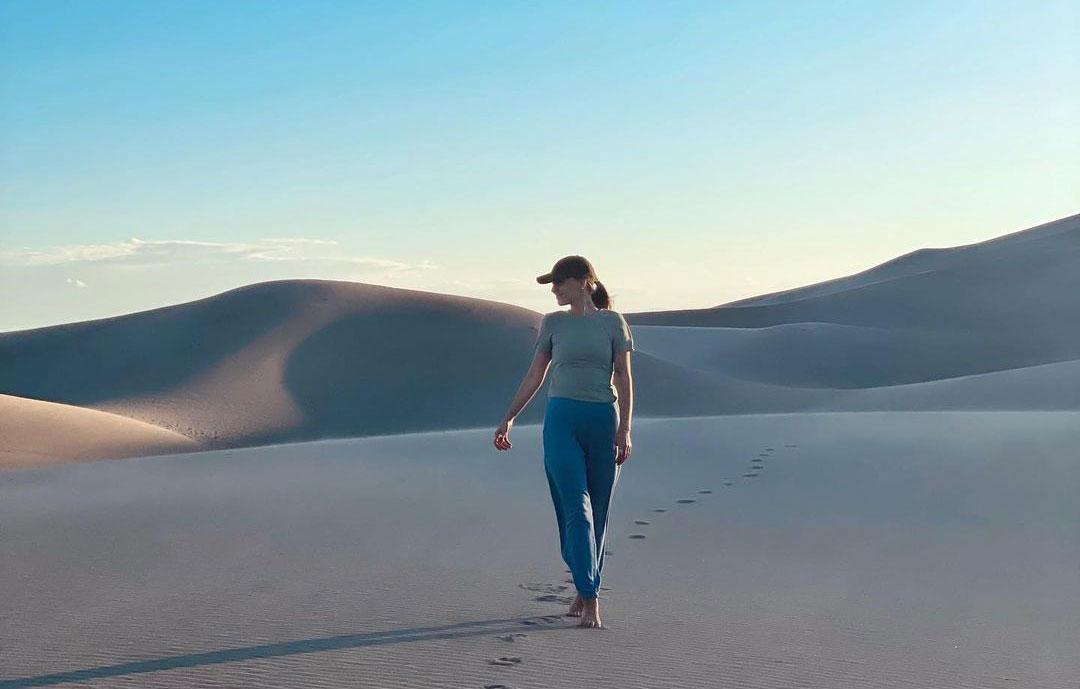 Article continues below advertisement
"Gabby Petito's death at such a young age is a tragedy. While Brian Laundrie is currently charged with the unauthorized use of a debit card belonging to Gabby, Brian is only considered a person of interest in relation to Gabby Petito's demise."
He ended, "At this time Brian is still missing and when he is located we will address the pending fraud charge against him."
The statement didn't impress Nicole who said, "his words are garbage." She proceeded to warn the attorney representing Brian's parents Christopher and Roberta to "keep talking."
Article continues below advertisement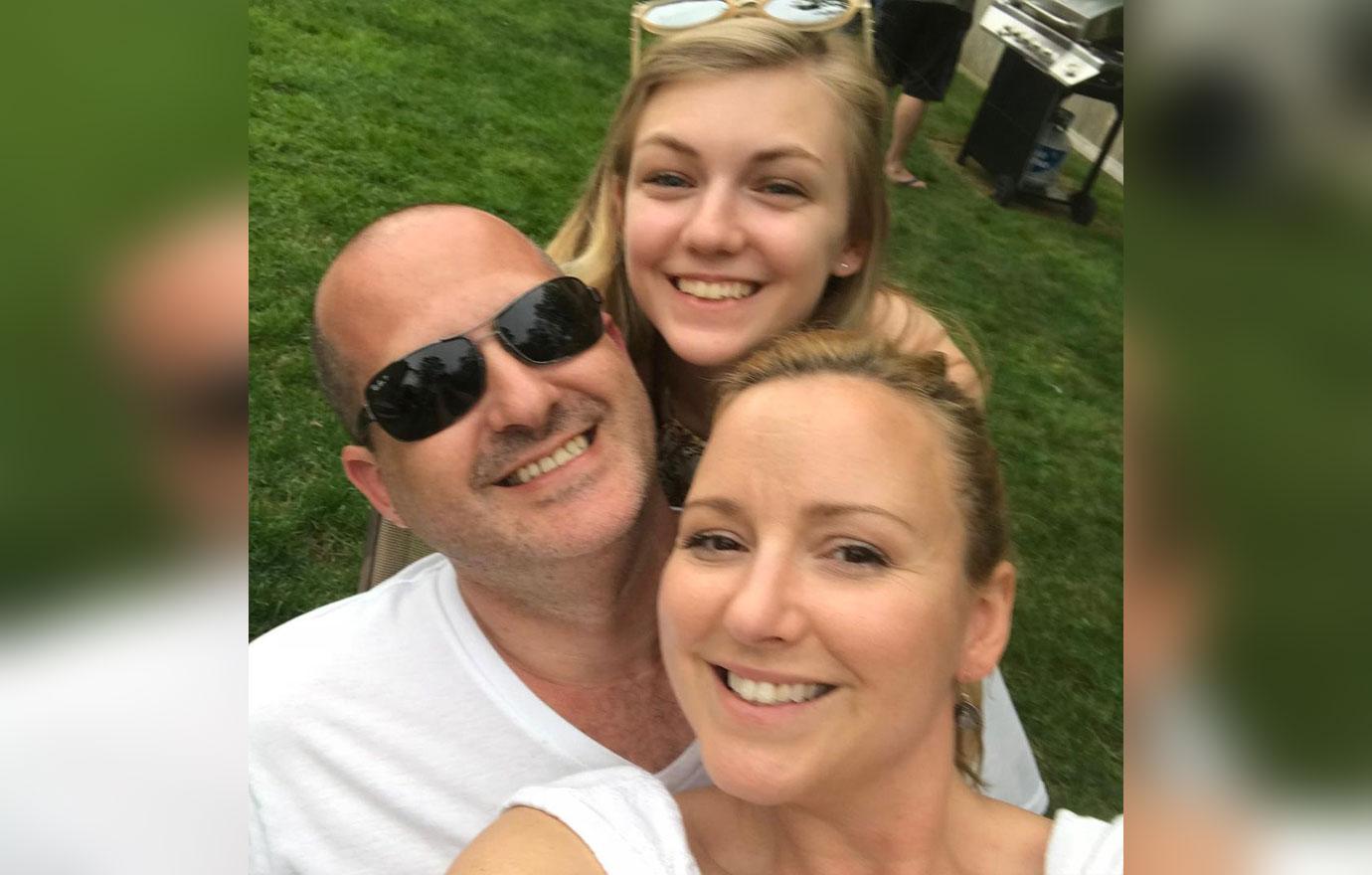 As RadarOnline.com previously reported, Gabby left for a two-month cross-country road trip with her fiancé Brian in July. He returned home on September 1 but without her. He refused to speak to the police and hired a lawyer.
Gabby's parents reported her missing on September 11. Days later, Brian's parents called authorities to inform them their son had disappeared. A nationwide manhunt is underway but the fugitive has yet to be found.