Gabby Petito's Friends Praying Remains Found Are Not Brian Laundrie, Hope Fugitive Is Alive To Answer Questions
Gabby Petito's friends want justice for Gabby and hope the remains discovered Wednesday in the Carlton Reserve do not belong to Brian Laundrie.
Authorities have still yet to determine if the remains belong to the fugitive.
Article continues below advertisement
Gabby's friend Alyssa Chen said she "wants him to be alive" otherwise, "we'll never have answers."
"If Brian is dead, the problem is that no one will ever really know what happened or why it happened," she told People. "We'll never have answers. That's why I want him to be alive because we won't get answers otherwise. It'll be a double tragedy for him to be dead."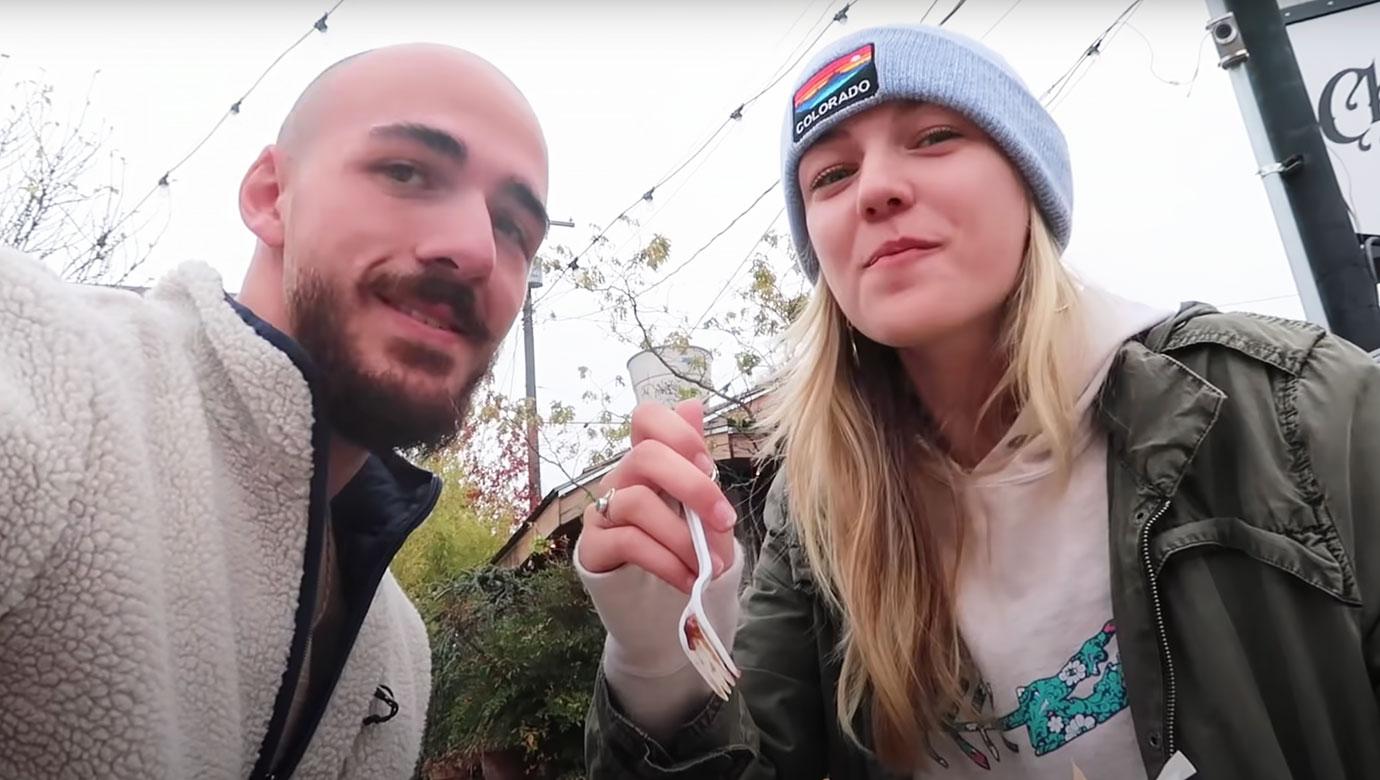 Article continues below advertisement
Another friend of Gabby and Brian, who had known the couple since they were in high school, commented, "death is the easy way out" and hopes the remains are not him.
"If it's him, he didn't want to face the music," Ben Matula said. "He had a lot of things he had to account for, and he can't do that if he's dead. Except to God. If he's meeting his maker, I hope he got things right before he died. But death is the easy way out."
Matula continued, "I actually hope it's not him, because that means he never had to answer for what happened to Gabby."
As RadarOnline.com previously reported, the FBI discovered possessions of Brian at one of the hiking trails he had frequented in reserve near his parents' home in Florida.
Brian's parents also assisted the law enforcement agencies in the search.
Laundrie's lawyer Steven Bertolino confirmed their involvement saying, "Chris and Roberta Laundrie went to the Myakkahatchee Creek Environmental Park this morning to search for Brian. The FBI and NPPD were informed last night of Brian's parents' intentions, and they met Chris and Roberta there this morning.
Bertolino also added, "After a brief search off of a trail that brian frequented, some articles belonging to Brian were found."
Article continues below advertisement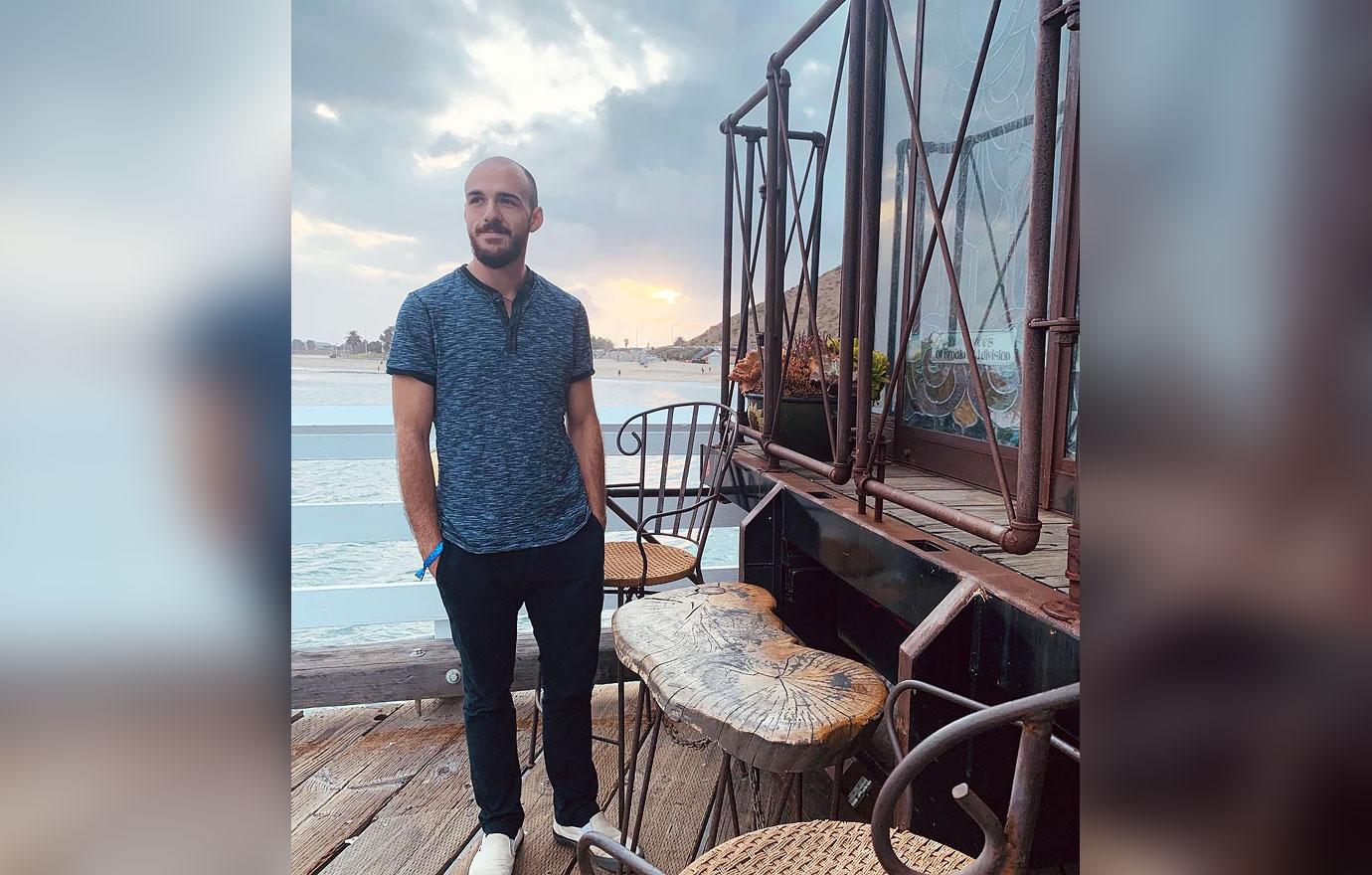 Just hours later, law enforcement sources told NBC News that human remains that had previously submerged underwater due to heavy rain have reportedly been discovered in the Preserve.
A medical examiner believes the remains could be identified as soon as today.
Article continues below advertisement
Brian went missing after returning home from his cross-country trip alone without his late fiancee on Sept. 1. His parents later claimed they last saw him on Sept. 13 when he left their home to go on a solo hike at the reserve near their home. He reportedly never returned from the hike, and his parents filed a report for his missing on Sept. 17.
Within the same week, Brian disappeared, Gabby's body was found near the campsite where he and Gabby had alleged visited in Wyoming. The autopsy result later revealed she had died of homicide by manual strangulation.