Foo Fighters Drummer Taylor Hawkins' Casket Flown Home Days After His Tragic Death As Band Members Mourn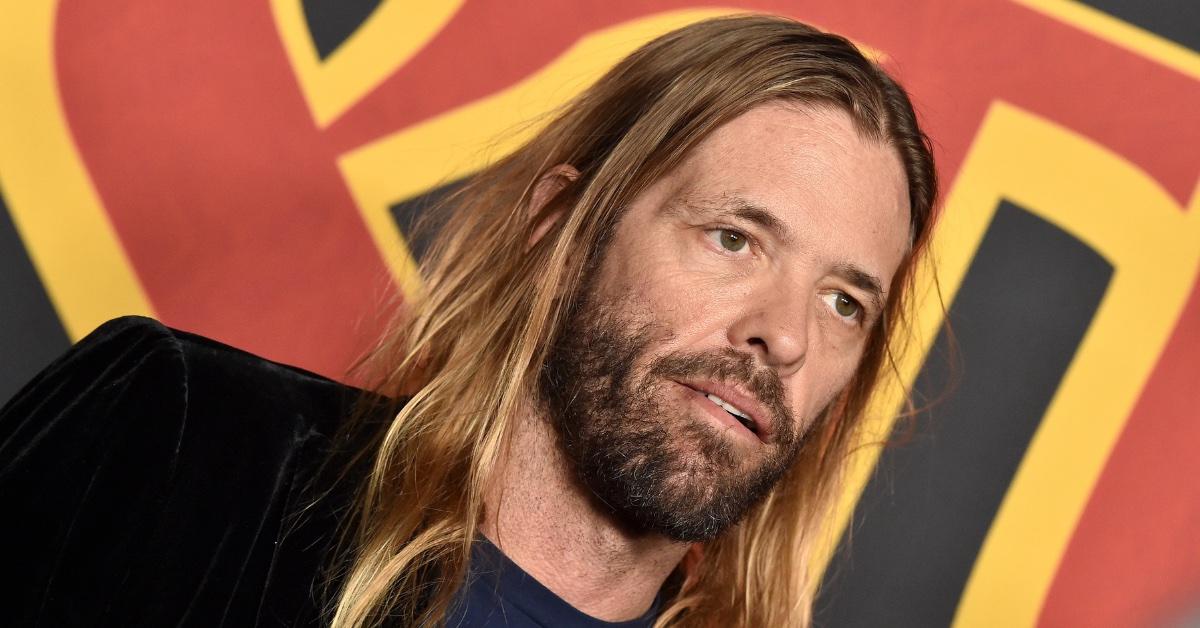 Taylor Hawkins' casket has arrived back at home with his family in Los Angeles days after the drummer's tragic death.
A black casket carrying the Foo Fighters performer was seen leaving Bogota airport Tuesday on the band's tour plane in photos obtained by Daily Mail following news that officials found the rocker dead in his Four Seasons Casa Medina hotel room on Friday.
Article continues below advertisement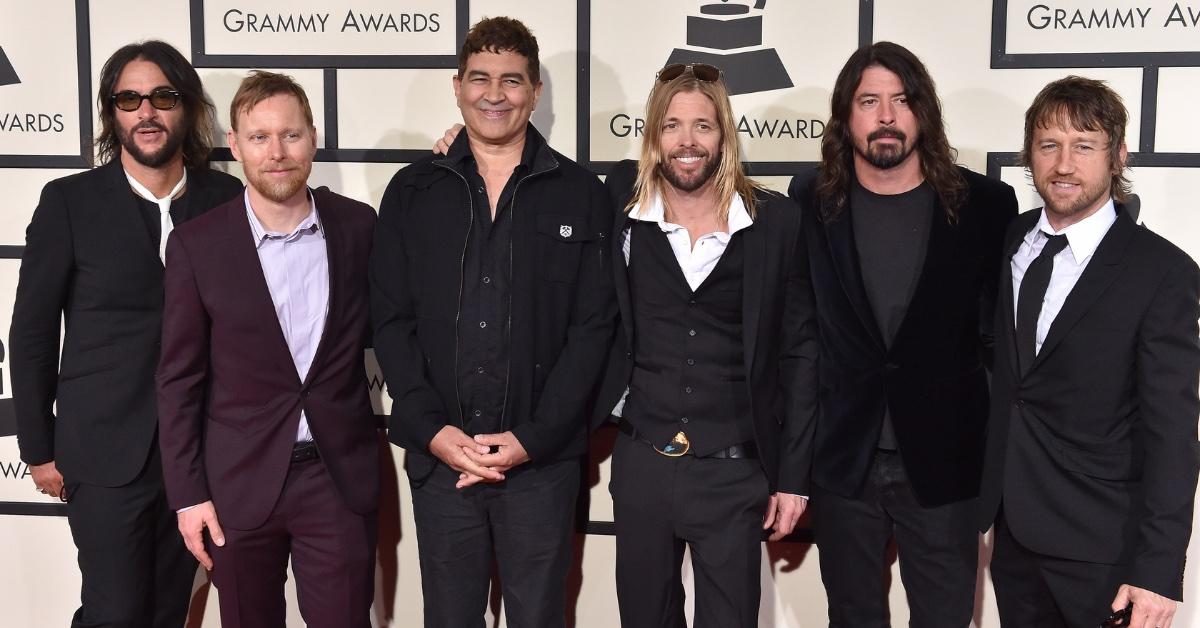 RadarOnline.com has learned that investigators believe he died from a "cardiovascular collapse" after taking a drug cocktail which included heroin, marijuana, opioids in addition to other possible psychedelics. He was only 50.
Forensic experts discovered that his heart weighed "at least 600 grams" at the time of his passing, double that of an average man of his age.
Hawkins is survived by his wife, Alison, whom he had been married to since 2005 and their three children.
Article continues below advertisement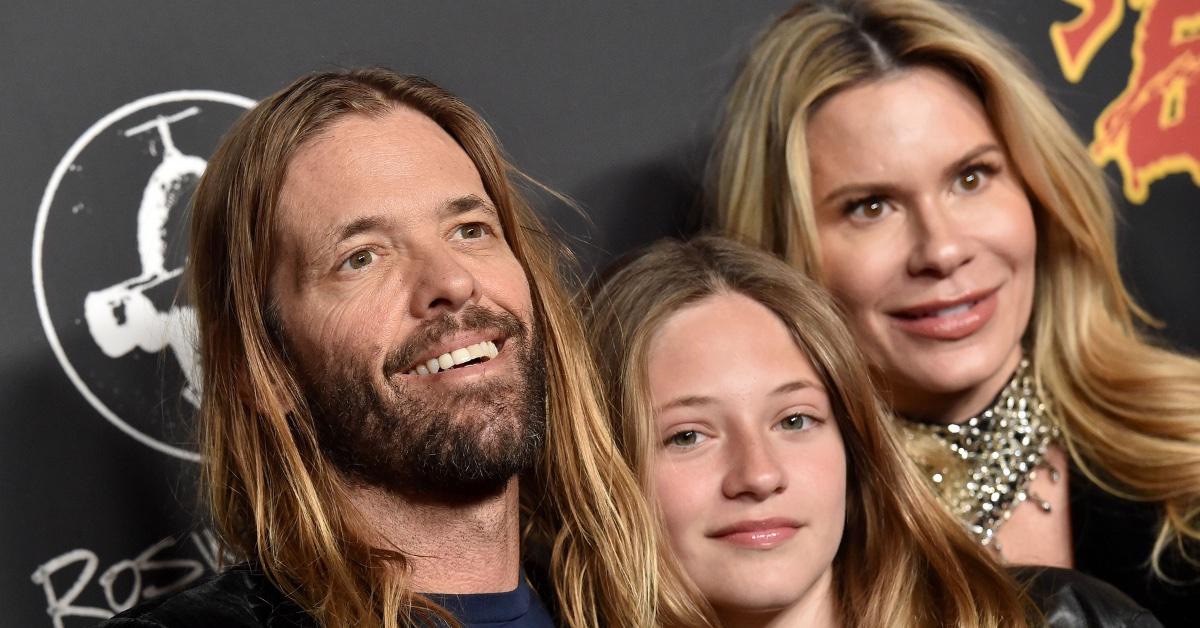 Singer Dave Grohl and his grieving band members are already back at home after flying out Saturday while tour manager Gus Brandt reportedly stayed in Colombia for the time being. Hawkins' casket landed in L.A. around 8 p.m. on Tuesday.
On March 18, the drummer put on a stellar final performance in Chile for Lollapalooza 2022 and the group was slated for another performance in Brazil this Sunday.
"The Foo Fighters family is devastated by the tragic and untimely loss of our beloved Taylor Hawkins," a statement on their band's official Instagram read after the tragic news. "His musical spirit and infectious laughter will live on with all of us forever. Our hearts go out to his wife, children and family, and we ask that their privacy be treated with the utmost respect in this unimaginably difficult time."
Article continues below advertisement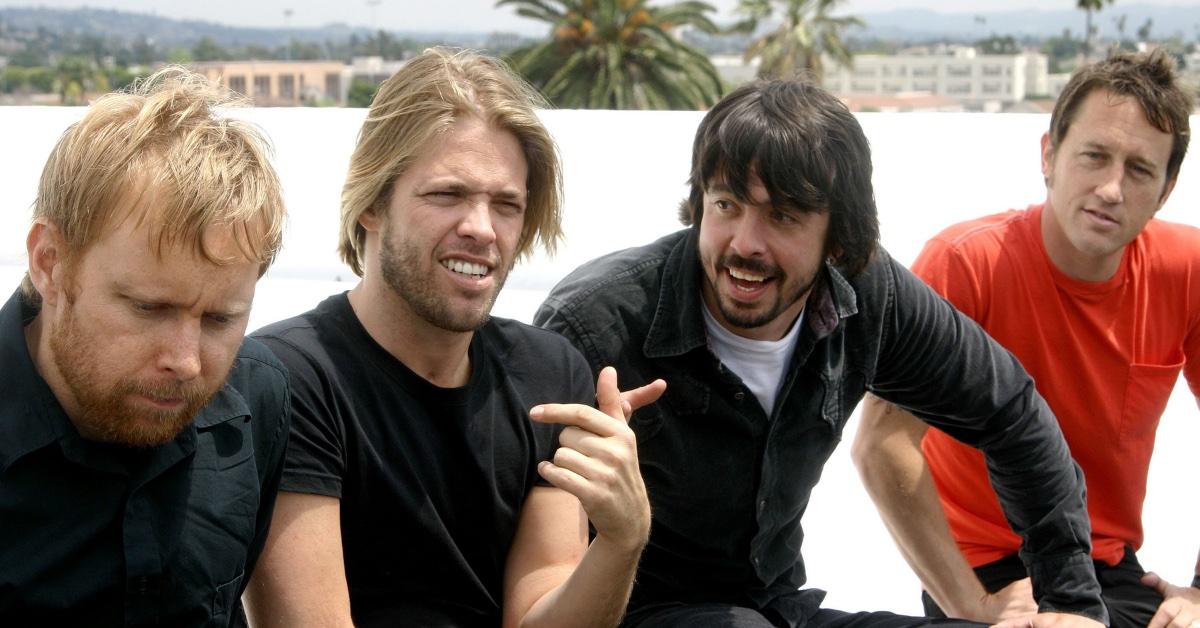 Since then, the rock group has announced the rest of their upcoming tour dates are canceled "in light of the staggering loss of our brother."
"We're sorry for and share in the disappointment that we won't be seeing one another as planned," they shared. "Instead, let's take this time to grieve, to heal, to pull our loved ones close and to appreciate all the music and memories we've made together."