Floyd Mayweather Accused Of Fixing Fight With Logan Paul After Appearing To Help His Social Media Star Opponent in Ring
Floyd Mawyeather is being accused of fixing his fight with Logan Paul and not actually giving the YouTube star all he had.
Fans have been losing it online hours after the event ended with Paul not being knocked out. No winner was announced because it was only an exhibition fight but that hasn't stopped people from speculating about whether the entire spectacle was nothing but a scripted show.
Article continues below advertisement
Paul surprisingly survived eight rounds and ended standing on his two feet.
After the fight, Mayweather said of the social media star, "He's better than I thought he was ... I was surprised by him tonight. Good work. Good little guy."
Article continues below advertisement
Paul asked if Mayweather let him live. He told reporters, "This is still one of the greatest moments of my life... damn, I'm happy. You never know with this guy, I'm going to go home thinking, "Yo, did Floyd let me survive?"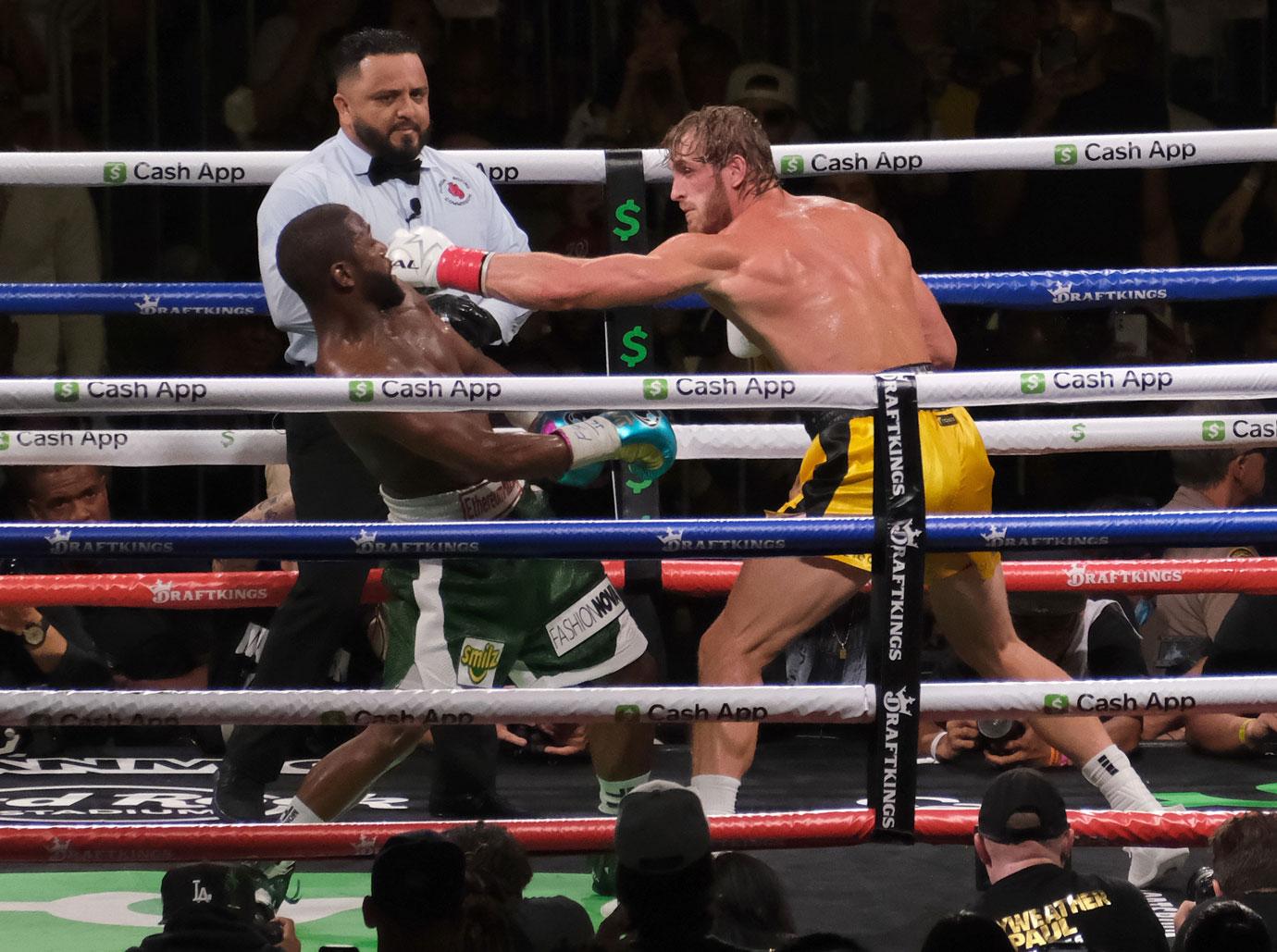 Article continues below advertisement
Fans believe Mayweather did just that. The professional boxer, who was paid $10 million minimum for the event, didn't really bring it like he is known to do during his bouts.
Fans believe they watched Mayweather hold up his opponent instead of letting him fall to the floor. They are upset because they think Mayweather pulled Paul up in an attempt to keep the fight going longer.
Article continues below advertisement
It happened right after Mayweather and landed several hits against Paul in the ring.
In a clip making the rounds on social media., Mayweather appears to use both of his arms to keep Paul up. He stopped him from falling for a little and the fight continued on.
Article continues below advertisement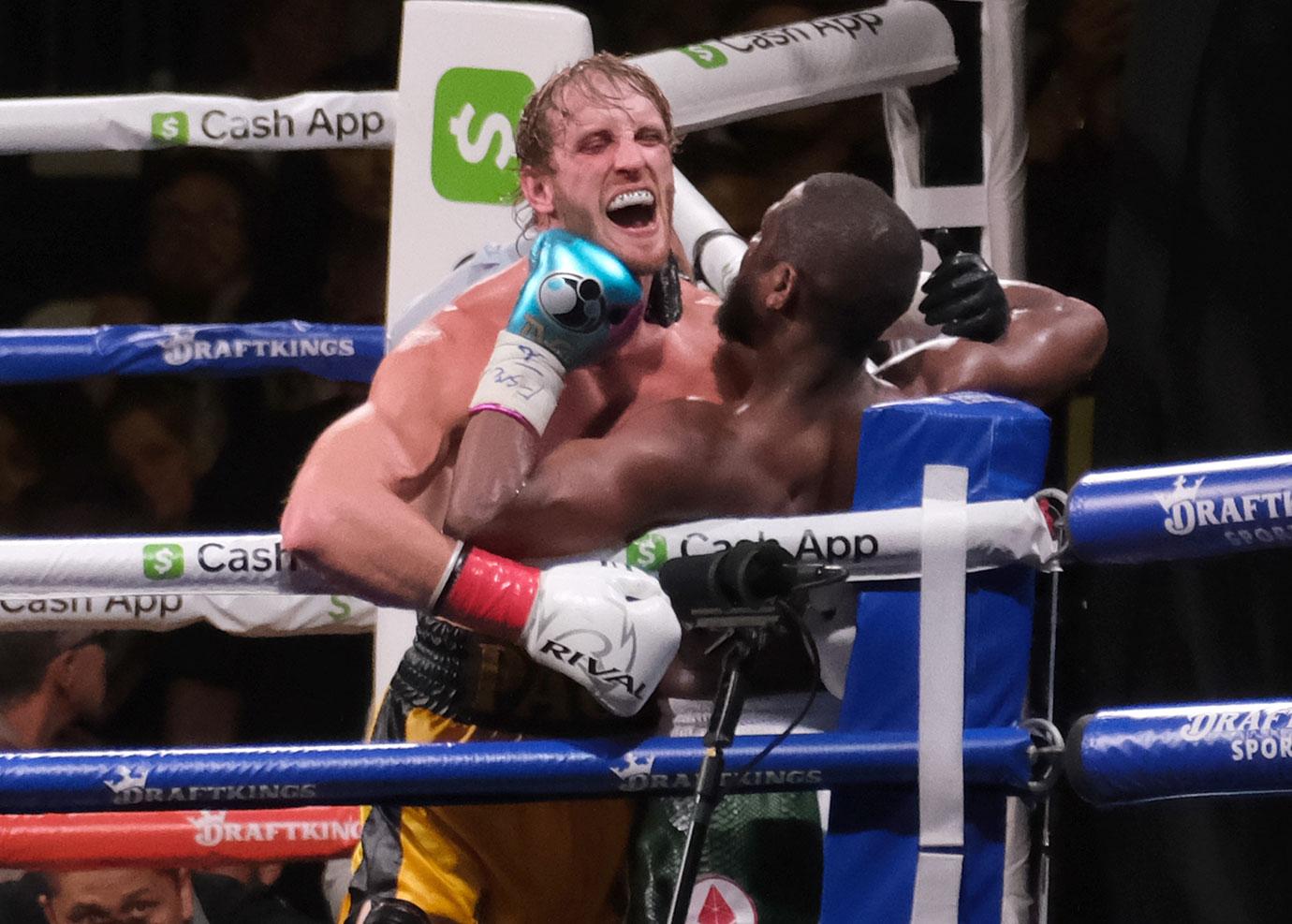 Boxing fans believe it was all done in an attempt to bring in more ratings to Showtime and the streamers who broadcast it live.
Article continues below advertisement
The event was not sanctioned by the Florida State Boxing Commission due to the height difference in the two men. The fight was promoted by Mayweather Promotions owned by Floyd.