Exclusive
Floyd Mayweather's Ex-Girlfriend Shantel Jackson Drops Assault Lawsuit In Which She Accused Him Of Stealing $3 Million In Jewelry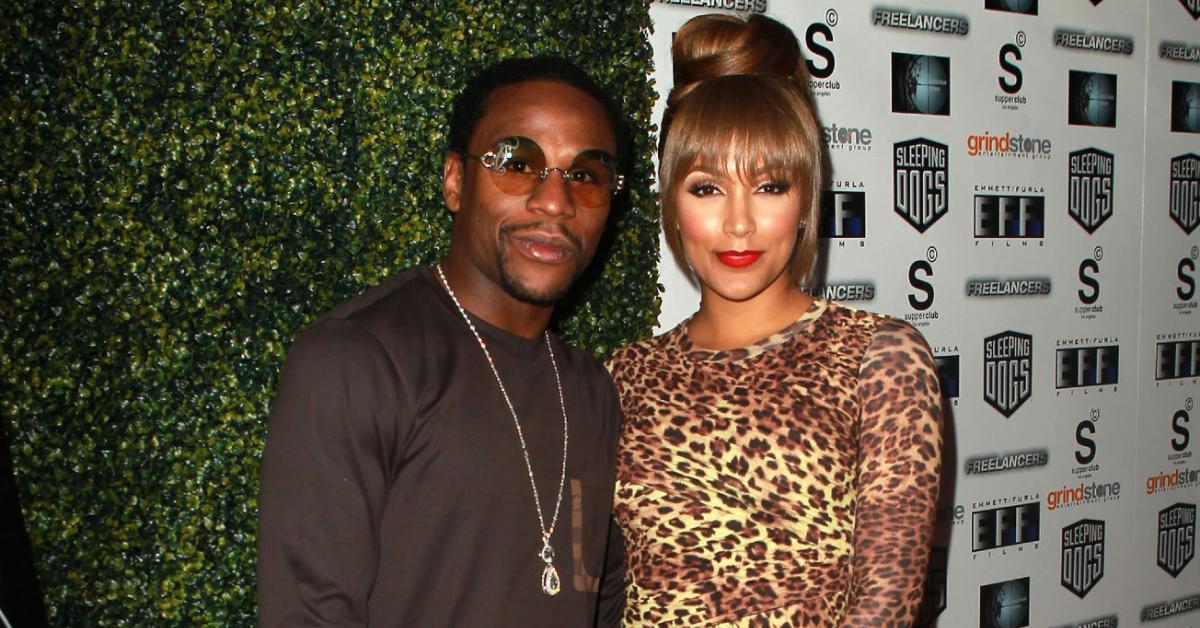 Model Shantel Jackson has dropped her civil lawsuit against ex-boyfriend Floyd Mayweather in which she accused him of assaulting her and stealing jewelry worth $3 million.
According to court documents obtained by RadarOnline.com, Jackson recently informed the court she was dismissing all claims against the fighter.
Article continues below advertisement
The filing asks the court to close the case once and for all. Jackson has been fighting Mayweather in court since filing the suit in 2014.
In her complaint, Jackson, who is currently dating Nelly, accused Mayweather of battery, defamation, and invasion of privacy. The last count was in relation to him posting her medical records regarding her abortion on his social media account.
Article continues below advertisement
She sued seeking unspecified damages.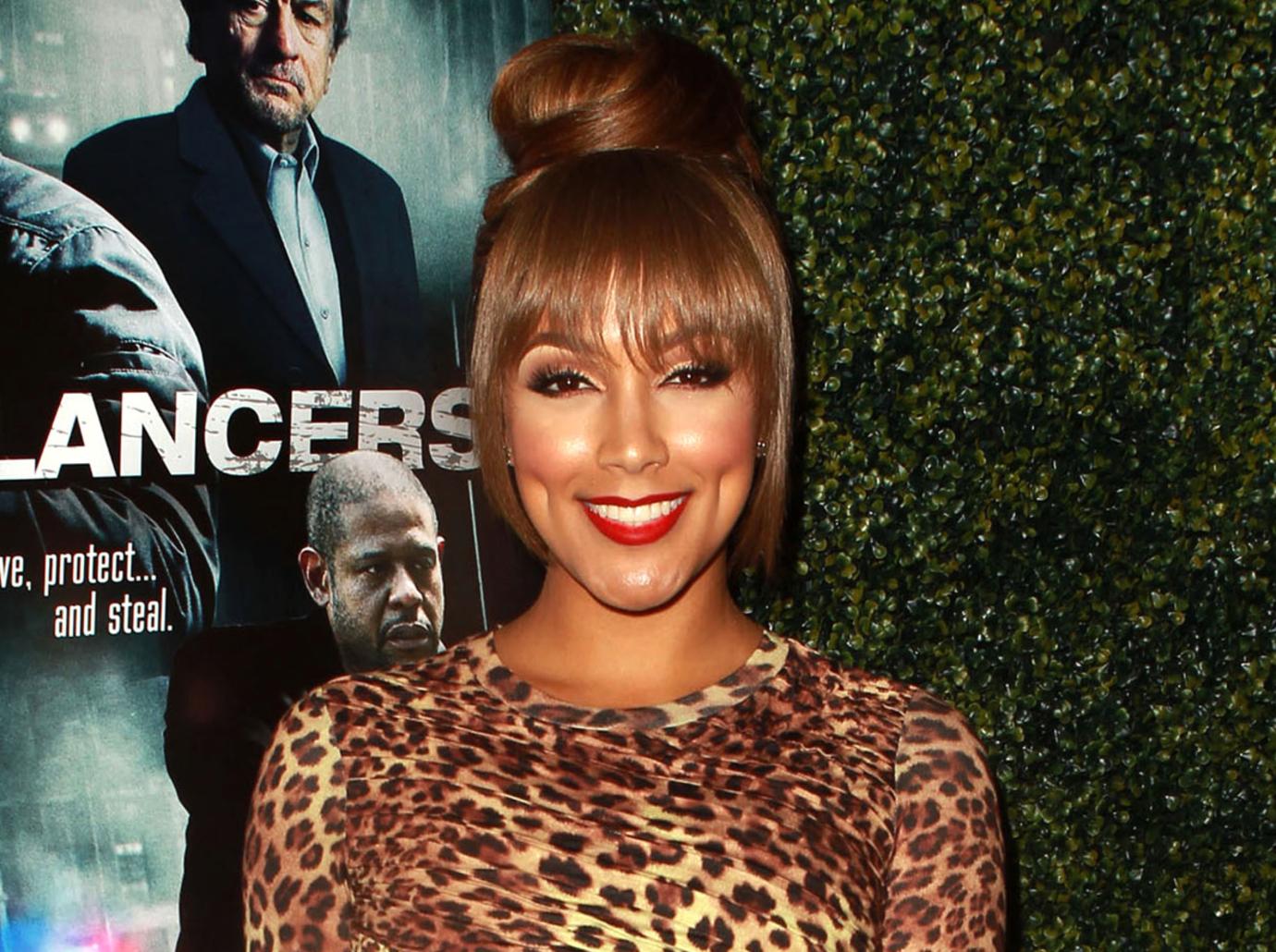 Article continues below advertisement
Jackson said during a press conference, "I loved Floyd deeply, but he continued to disappoint and intentionally hurt me. ... I have been embarrassed and humiliated more than I can ever imagine by Floyd, whom I once called my best friend and fiancée. It was with a heavy heart that I finally realized the only way to set the record straight and achieve justice for what he has done to me, is filing this lawsuit."
In response, Mayweather countersued Jackson accusing her of stealing "large sums of cash" and using his credit cards without permission.
Article continues below advertisement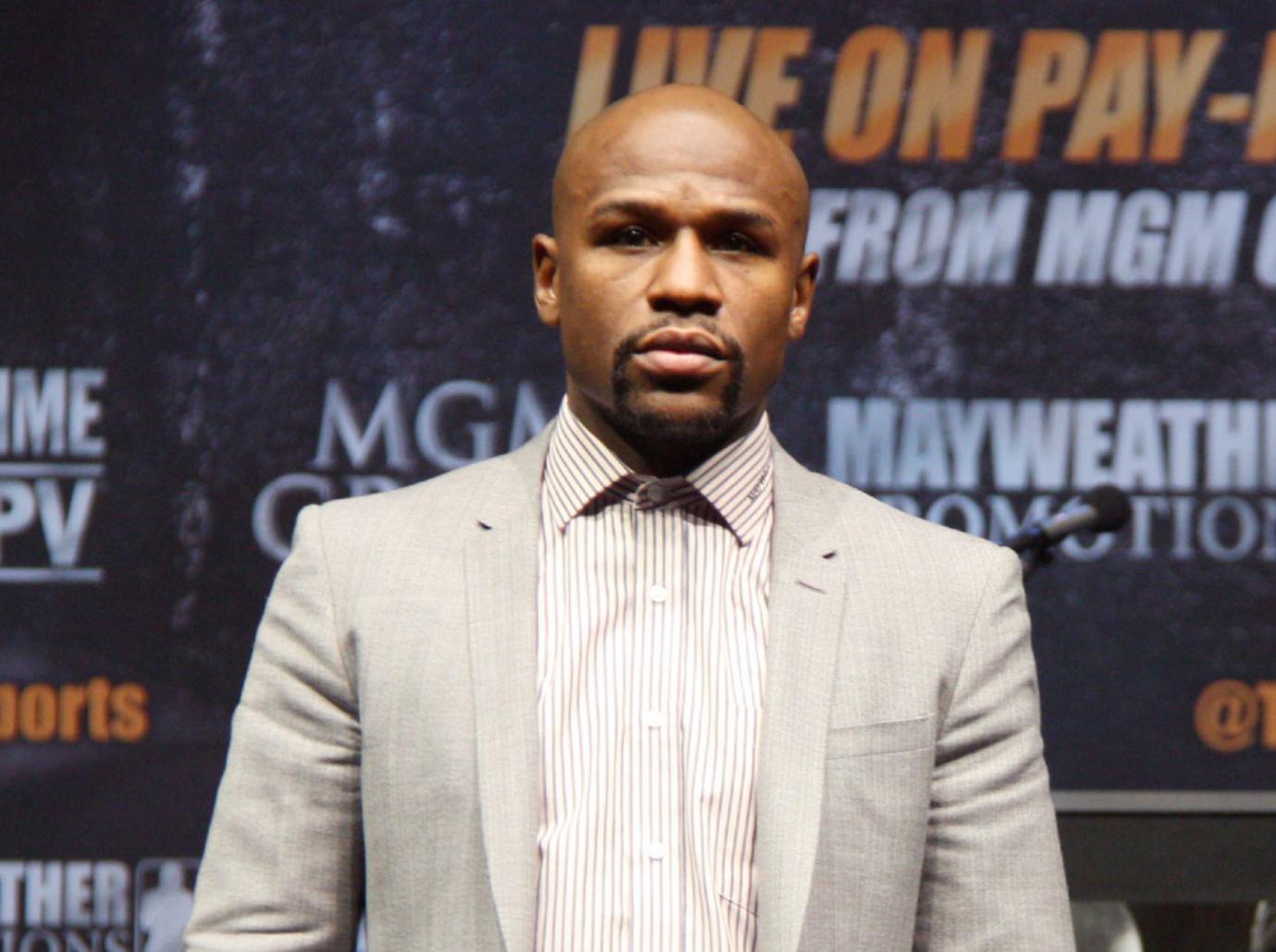 He also bought claims over an alleged illegal recording Jackson made of Mayweather. He said his ex "intentionally used one or more recording devices to surreptitiously record conversations with Mayweather including telephonic conversations and conversations in the presence of one another without Mayweather's knowledge or consent."
Article continues below advertisement
Jackson admitted to recording the conversation. However, she said it was done because she, "reasonably believed that she was obtaining evidence relating" to the crimes of extortion "and/or felonies involving violence against her and/or domestic violence."
At one point during the case, Jackson added accusations that Mayweather stole $3 million worth of jewelry from her storage unit.
Article continues below advertisement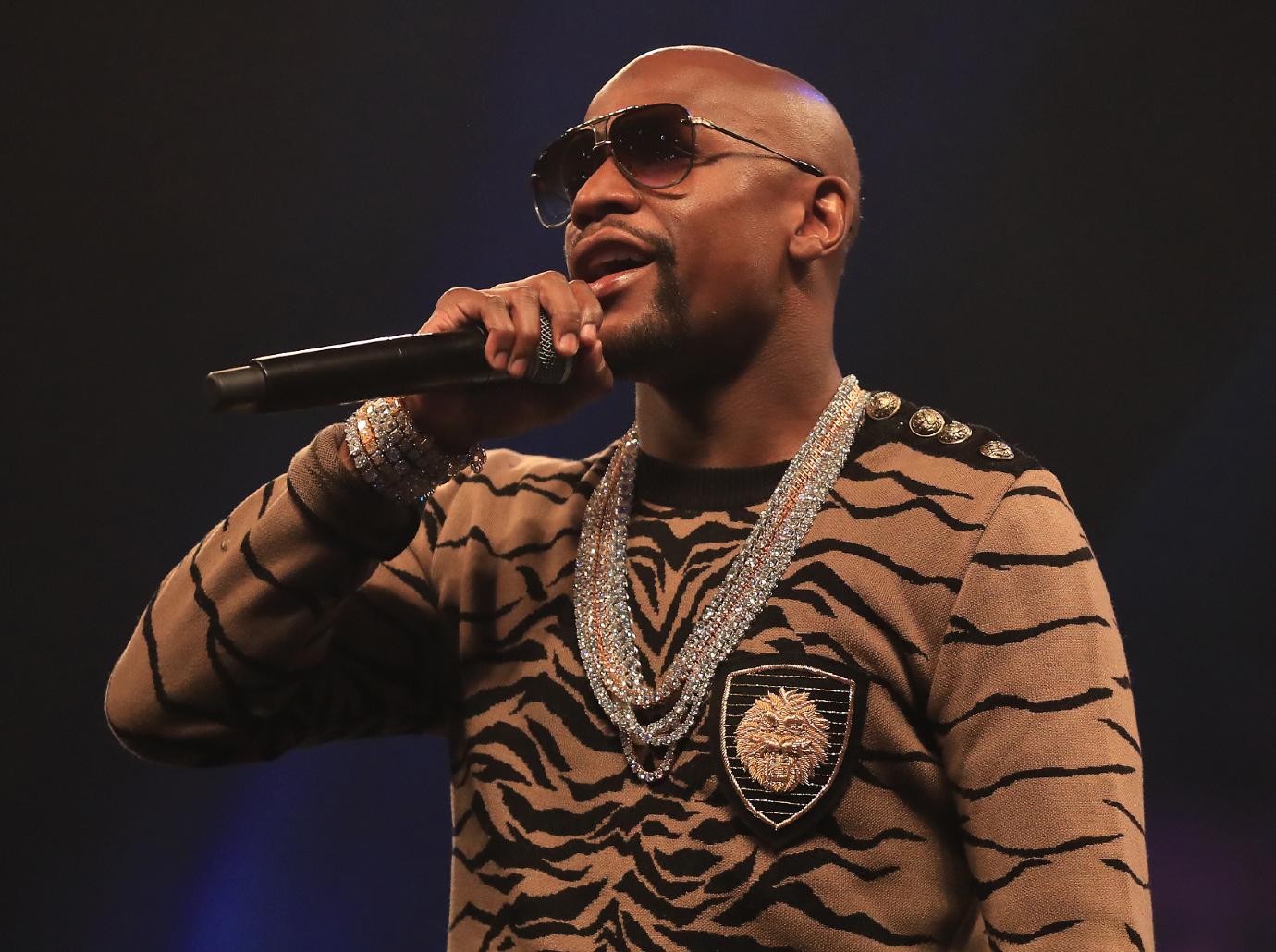 She claims he had a bunch of her property taken from her unit. The items included a $2.5 million diamond ring, $250,000 diamond earrings, a $32,000 Chanel watch, a $100,000 diamond bracelet, and a $21,000 Louis Vuitton lock necklace. The total for all the items rang up to $2,923,000.
Somehow, the parties were able to reach a private settlement to resolve all their claims. The court officially closed the case after Jackson filed notice she was dismissing all claims against her ex.