Fetty Wap's Baby Mama Seen For First Time Since Their 4-Year-Old Daughter's Tragic Death, Goes On Hike For Her Mental Health
It's been two months since her baby girl gained her angel wings, and Fetty Wap's baby mama, Turquoise Miami, is finally ready to get back on the 'gram.
Article continues below advertisement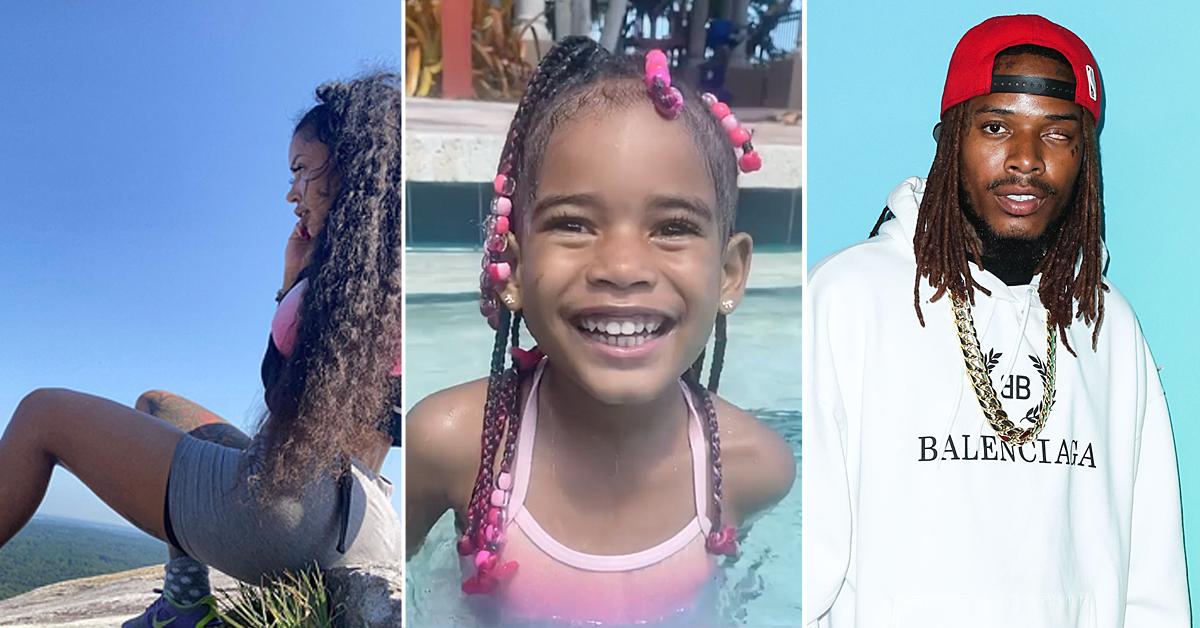 Taking to the social media platform to document a recent hike she did in Stone Mountain Park, Georgia, Turquoise Miami – whose real name is Lisa – shared three photos of herself Wednesday morning, showing her crouched down in front of a high ledge.
Article continues below advertisement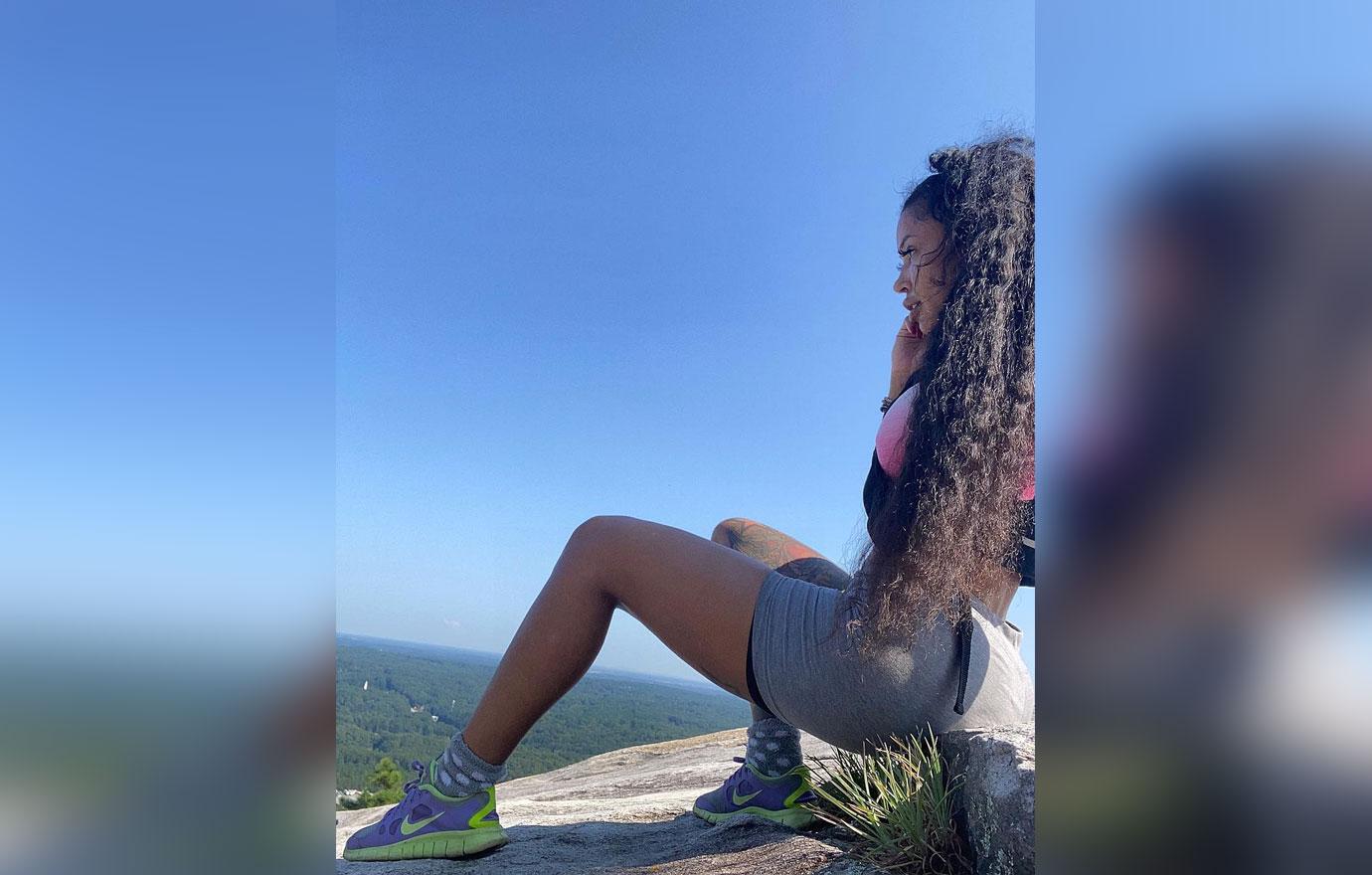 Sporting a hot-pink sports bra, gray compression shorts and Nike sneakers, the grieving mother made sure to show off her tight tummy and chiseled abs.
She captioned the images using only hashtags – "#mentalhealthawareness #mentalhealthmatters #hiking" – and made sure to turn off the post's comments section.
She did the same thing for her heartbreaking announcement of 4-year-old Lauren Maxwell's passing – the only other post that remains on her page.
Article continues below advertisement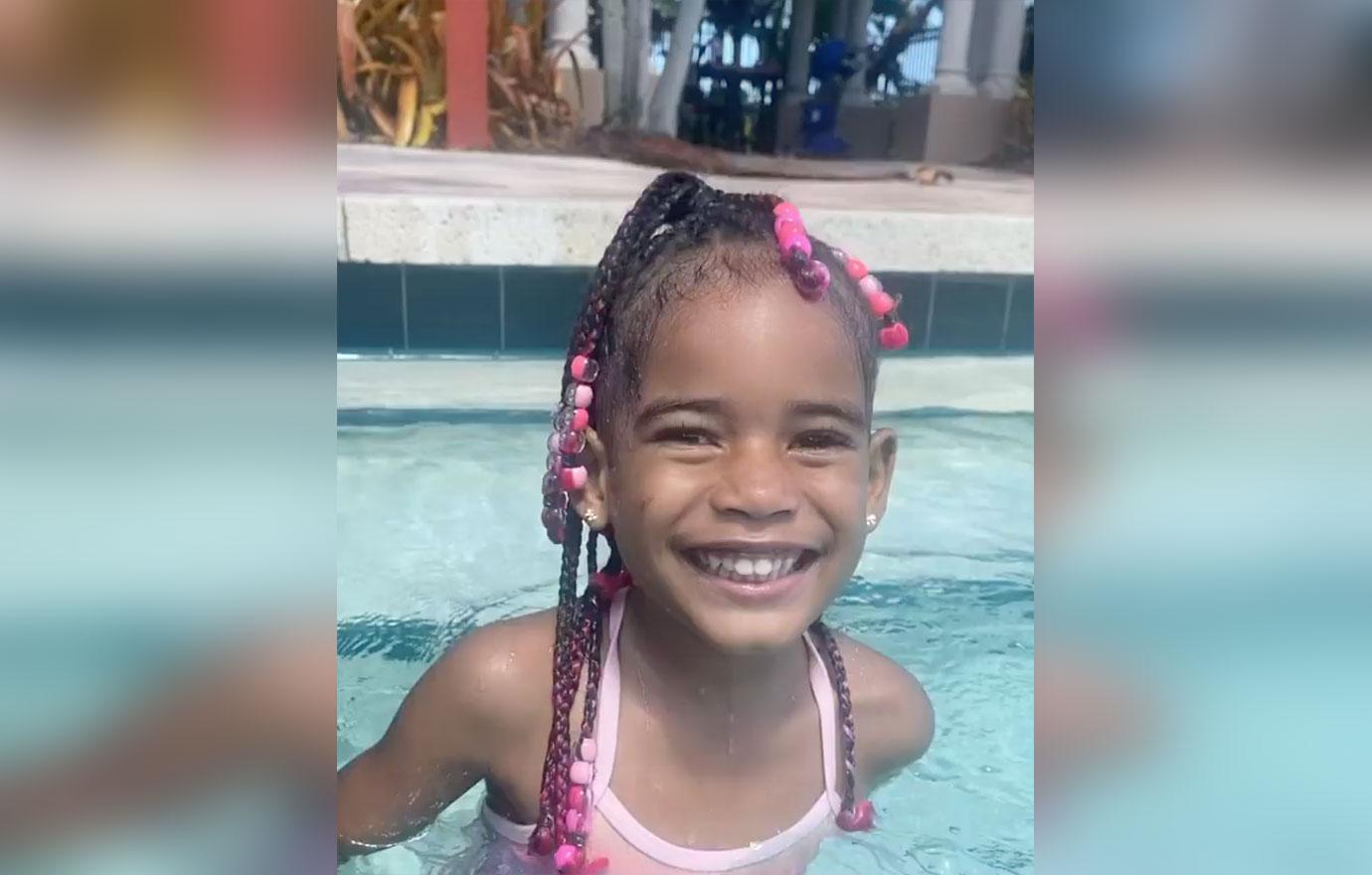 The last time the public heard from Lisa, she was understandably irate.
Not only had her daughter just died, but she felt the media had done her dirty by releasing Lauren's cause of death before she had the chance to, noting that the toddler's autopsy had not even been completed.
Article continues below advertisement
"I'm tired of my privacy being invaded. I'm tired of people lying on my child. I'm tired of people reporting lies about my child," Lisa wrote in a series of scathing Instagram Stories earlier this month.
"This what ya'll people do for fun. F--k all y'all," she went on, before confirming, "Her death certificate says cardiac arrhythmia due to congenital heart defect."
Basically, Lauren had had an irregular heartbeat since birth.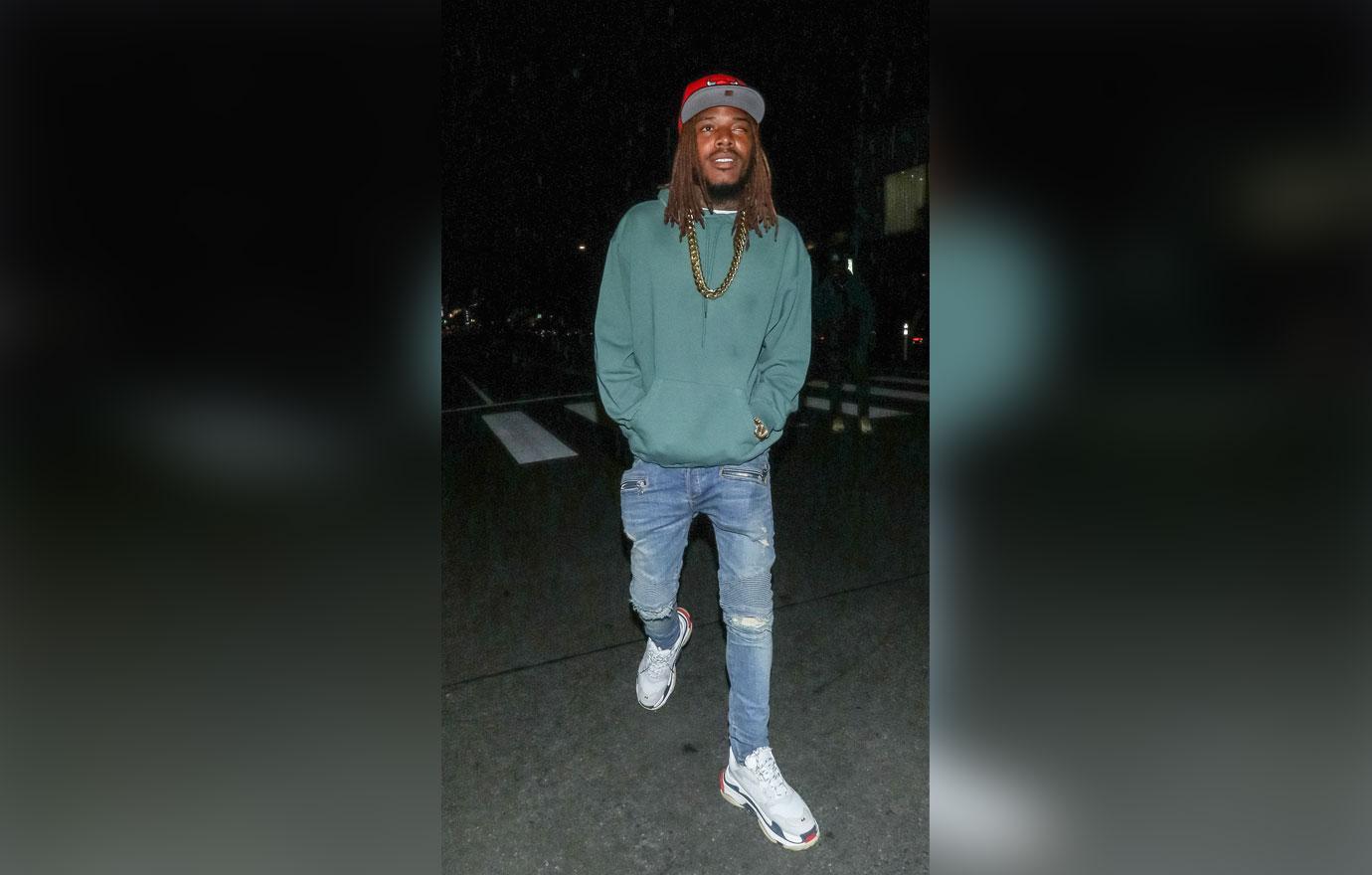 Article continues below advertisement
However, Lisa noted, "THAT IS NOT THE FULL CAUSE OF HER DEATH. THAT IS WHY THE AUTOPSY HASNT COME BACK! HOW DARE YALL GO STEAL MY CHILDS DEATH CERTIFICATE AND ANNOUNCE THE CAUSE OF DEATH BEFORE ANYBODY WAS READY. THERE IS A REASON WHY! HER AUTOPSY ISNT BACK YET ASS---E."
She went on to tag both TMZ and Hollywood Unlocked.
Article continues below advertisement
Lauren's death certificate reportedly states that she died on June 24 at her home in Riverdale, Georgia, but Lisa did not make any announcements until Aug. 1.
Fetty Wap posted a discrete message that day, too, but at the time, neither parent commented on what might've led to their little girl's tragic passing.
The musician went on to mourn with fans in an emotional Instagram Live, then shared a sweet photo of his baby girl cheesing hard at the camera. "Hey mini me (My Twin)...'I love you to the moon and back forever and ever bestfriend'…" he captioned the image, accompanied by a heart emoji, two blue butterflies (her favorite), a dove and a teddybear.