Fetty Wap's 4-Year-Old Daughter's Cause Of Death Reportedly Revealed, Lauren Maxwell Died Of Complications From Heart Defect That Caused Irregular Heartbeat
Fetty Wap's 4-year-old daughter's cause of death has reportedly been revealed.
Article continues below advertisement
According to reports, Lauren Maxwell's death certificate says the little girl died from a fatal cardiac arrhythmia due to complications of congenital cardiac anomalies.
Basically, she'd had an irregular heartbeat since birth.
The death certificate also reportedly states that Lauren died on June 24 at her home in Riverdale, Georgia.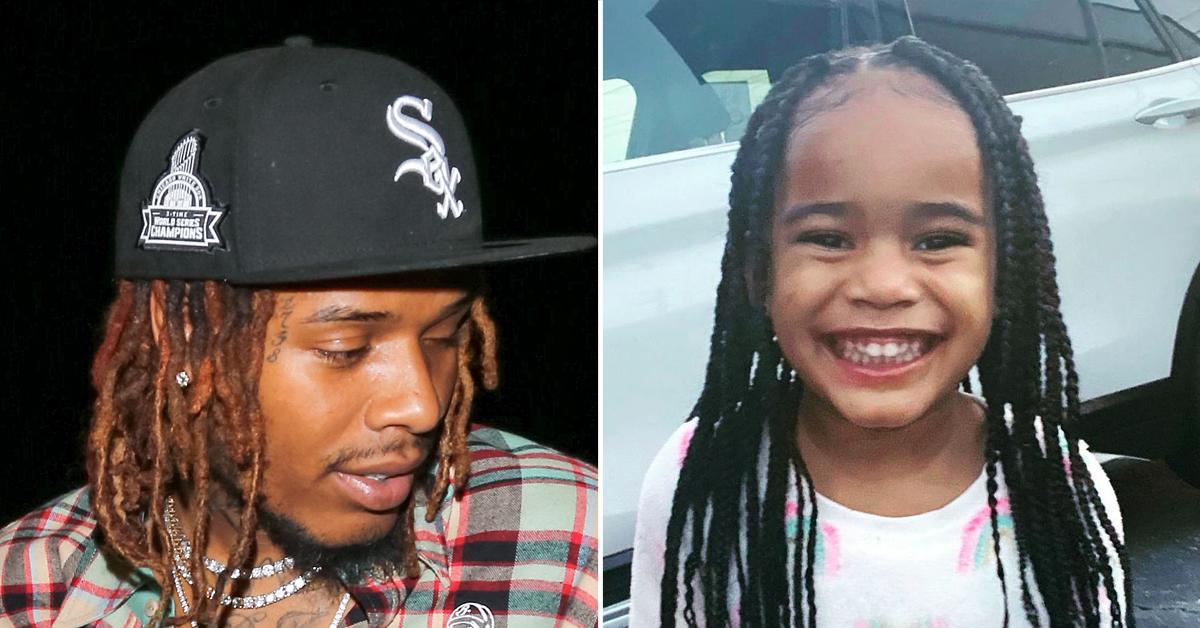 Article continues below advertisement
Fetty Wap (Willie Maxwell II) and Lauren's mother, Turquoise Miami (Lisa), had previously confirmed the news of their daughter's passing but did not offer up details as to what might've happened.
"Hey mini me (My Twin)...'I love you to the moon and back forever and ever bestfriend'…" the rapper captioned a sweet photo of his baby girl cheesing hard at the camera. He accompanied the recent post with a heart emoji, two blue butterflies (her favorite), a dove and a teddybear.
Prior to that, Fetty had hopped on Instagram Live to grieve with his fans.
Though he didn't say much during the emotional livestream, the support of those who tuned in seemed to comfort the devastated dad in just the right way.
The musician wiped away tears as he stared at all the emoji-filled love followers and viewers were sending him. "Man. Man. Thank y'all, yeah? That's love. I appreciate ya'll, for real," he said to the camera. "Damn. That's love. She'd be happy as hell."
Article continues below advertisement
"Thank y'all, yeah? I appreciate y'all," he went on, as his voice continued to tremble. He then held up a photo of Lauren that was in his hand, kissed it and smiled softly. "Look at my little twin right there."
"Will y'all do me a favor, though?" he asked. "For real. Y'all can do me a favor? Just post all butterflies. All butterflies. Shorty loved butterflies."
Back inside the car, Fetty looked at the photo again, held it to the camera and smiled. "Look at my little baby," he said with a sad laugh. "Look at my little twin right there. I love you."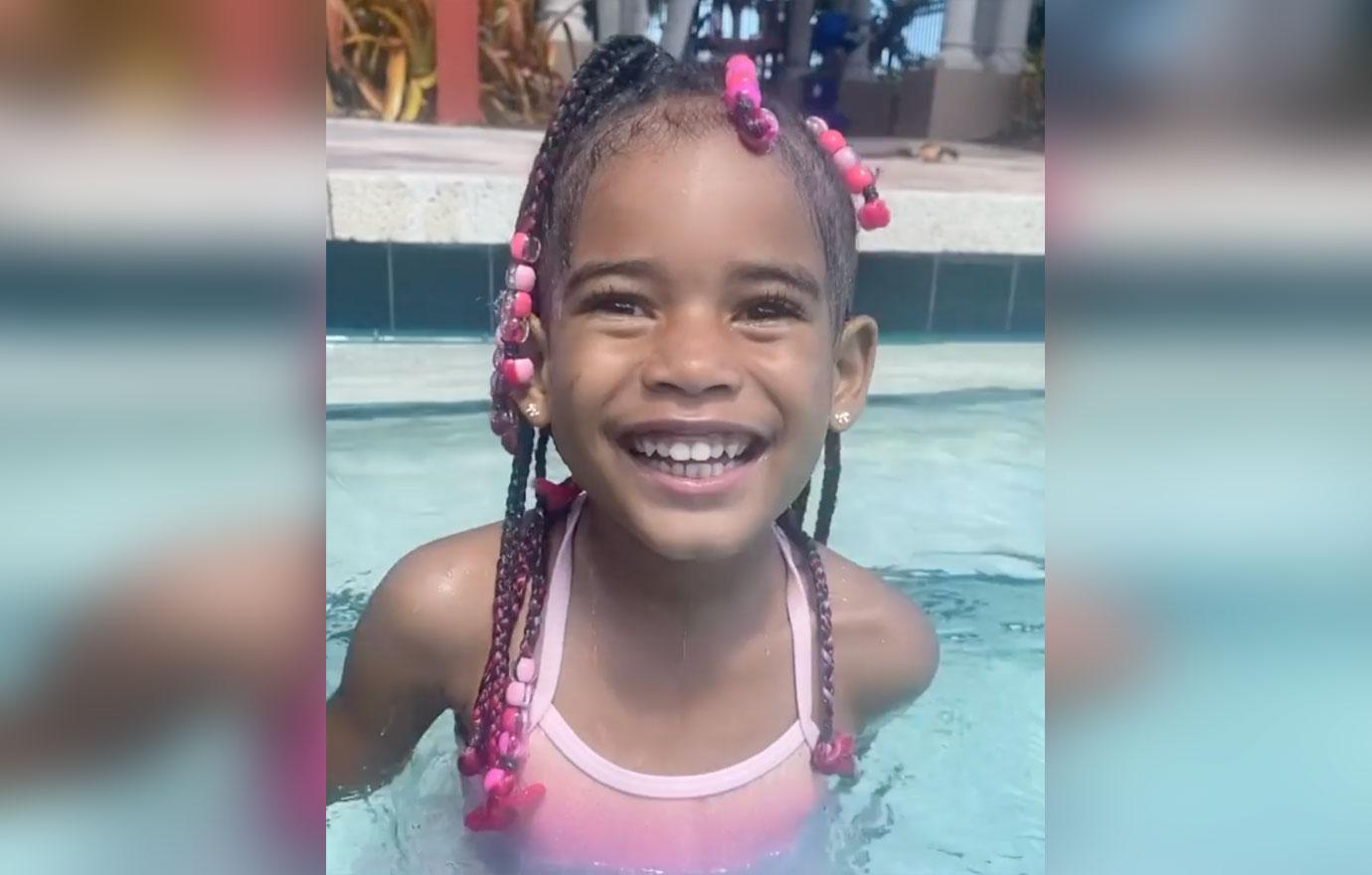 Article continues below advertisement
Fetty appeared to first reference his daughter's passing last weekend, the day after his Rolling Loud show in Miami, when he wrote on Instagram, "Lolo daddy did that s--t last night for you baby girl."
Lauren was the youngest of the rapper's seven children.
Understandably, her mom is just as gutted.
Sharing the news last weekend as well with a one-second video of the happy little girl smiling and playing in a swimming pool while wearing a pink bathing suit, Lisa wrote, "This is my amazing, beautiful, funny, vibrant, loving, talented, smart and hardheaded princess mermaid Aquarius. If you see this post scrolling by with her comment or just say to yourself 'i love you LAUREN' because they say that souls can feel your love #rip."
Article continues below advertisement
Lauren's mom also asked social media commenters to show her and Fetty respect by keeping their negativity over the grieving parents' past drama to themselves.
"The internet had very negative energy towards our child which bought me distress reading," she wrote in a separate post. "So please stop any negativity towards [Fetty]. Lauren love her daddy too just like she love me and he mourning hard just like me."