DENIED! Federal Judge Rejects Former WH Press Secretary Jen Psaki's Request To Withdraw Subpoena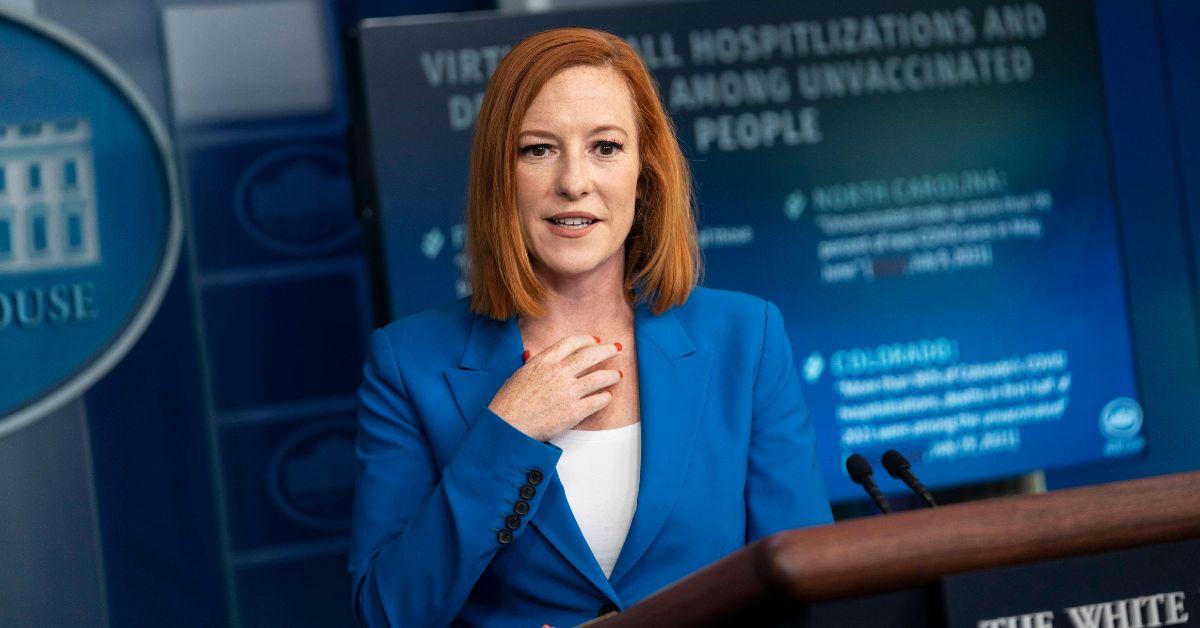 A federal judge denied former White House press secretary Jen Psaki's request to withdraw a subpoena issued against her regarding the Biden Administration's alleged conspiracy to censor conservative voices on social media, RadarOnline.com has learned.
The development came on Friday when United States Magistrate Ivan Davis rejected Psaki's request to quash the subpoena.
Article continues below advertisement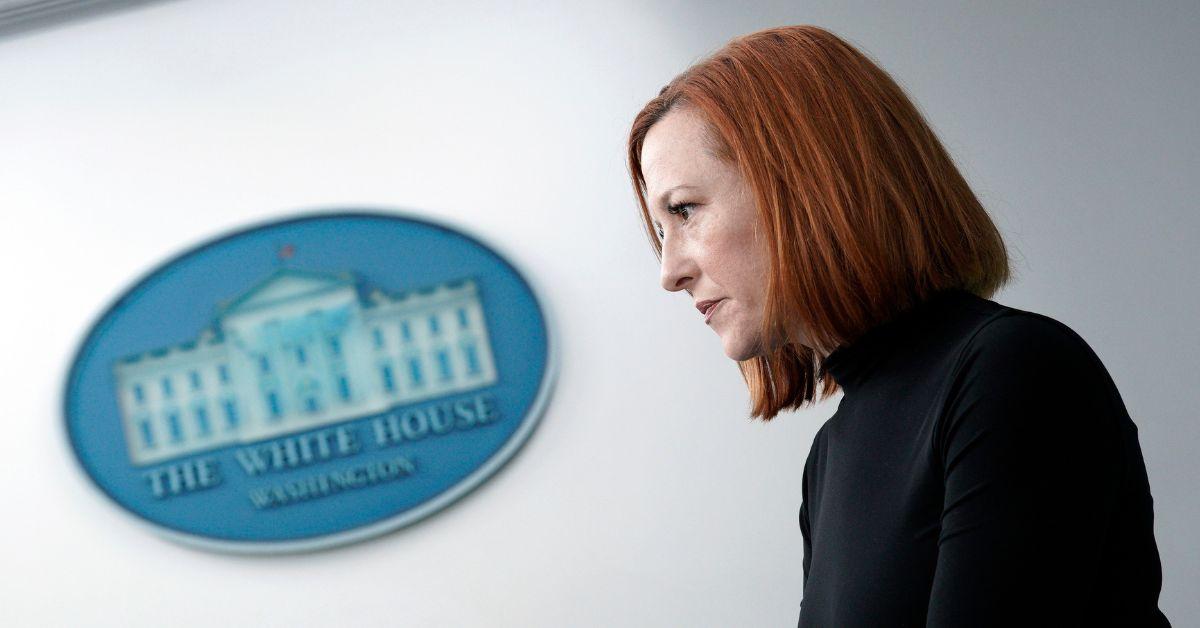 Davis also reportedly said he was "unimpressed" with the former White House press secretary's argument, and ordered the issue be sent back to Louisiana where the case – alongside the state of Missouri – was first brought against the Biden Administration.
Psaki initially filed her request in Alexandria, Virginia and attempted to escape her deposition by arguing she had no "relevant information" to provide in the case, according to Daily Mail.
"How much time does it take to prepare a witness for deposition when she doesn't really have anything to say?" Magistrate Davis asked on Friday when he rejected Psaki's request.
As RadarOnline.com previously reported, Louisiana Attorney General Jeff Landry and Missouri Attorney General Eric Schmitt first filed a lawsuit against President Joe Biden, his administration and other top government officials in May 2022.
Article continues below advertisement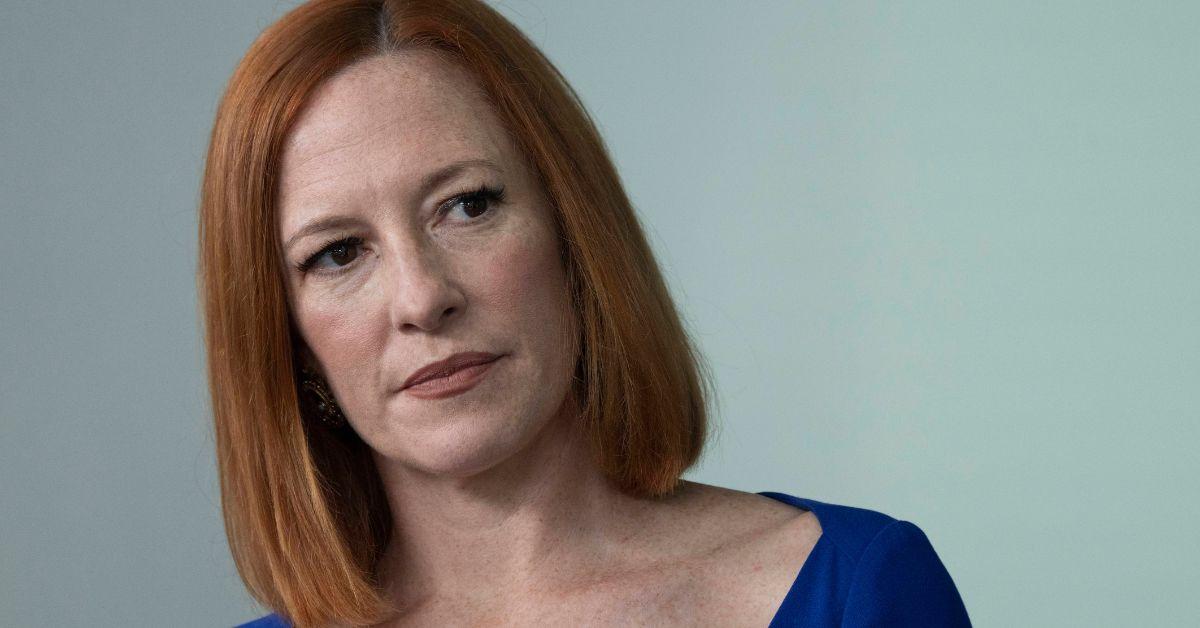 According to Landry and Schmitt's lawsuit, the Biden Administration worked with "social media giants such as Meta, Twitter, and YouTube to censor and suppress free speech, including truthful information, related to COVID-19, election integrity, and other topics, under the guise of combating 'misinformation.'"
Psaki was subpoenaed in the case after the two attorney generals requested more information regarding a series of statements the former White House press secretary made about the Biden Administration's "regular" communication with social media sites about "misinformation."
"We engage with [social media companies] regularly and they certainly understand what our asks are," Psaki said during one news conference when she still served as Biden's press secretary.
Landry and Schmitt further argued the Biden Administration suppressed social media users' right to free speech by urging platforms like Facebook, Twitter and YouTube to censor conversations surrounding the Hunter Biden laptop story, the origin of the Covid-19 pandemic and skepticism over the efficiency of using masks to protect against Covid-19.
Article continues below advertisement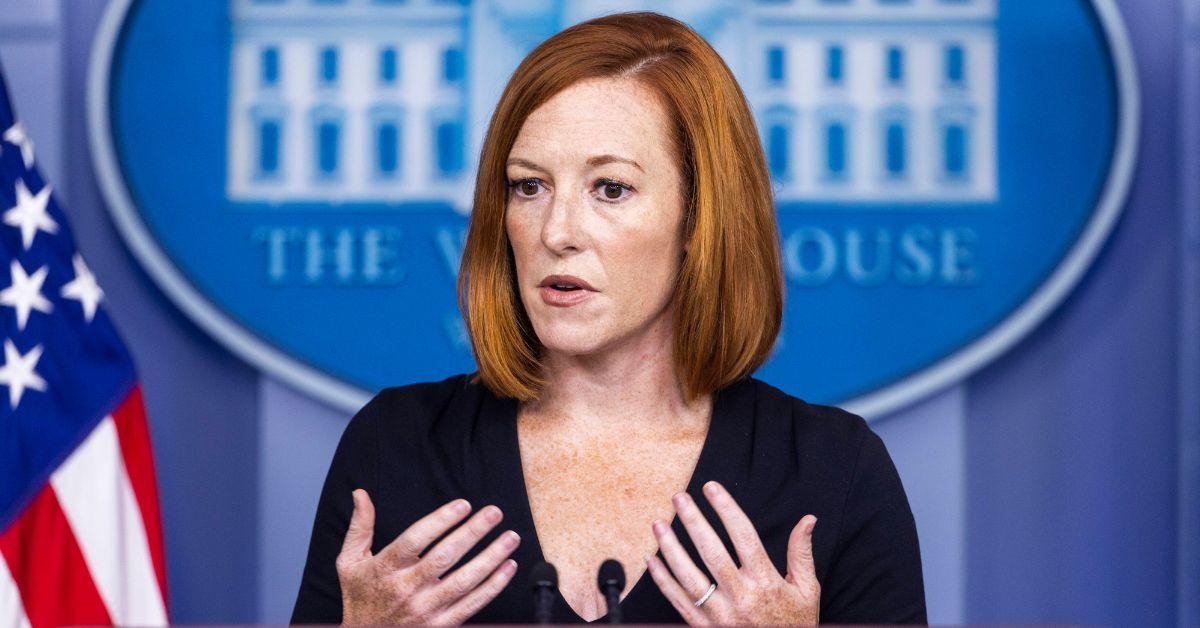 "Big Tech has become an extension of Biden's Big Government, and neither are protecting the freedoms of Americans; rather, they are suppressing truth and demonizing those who think differently," Landry said before naming Biden, Psaki, Dr. Anthony Fauci and a series of other government officials as defendants in the case.
"Ripped from the playbook of Stalin and his ilk, Biden has been colluding with Big Tech to censor free speech and propagandize the masses," Landry continued. "We are fighting back to ensure the rule of law and prevent the government from unconstitutional banning, chilling, and stifling of speech."