Outgoing WH Press Secretary Jen Psaki Gets Heckled During Emotional Final Briefing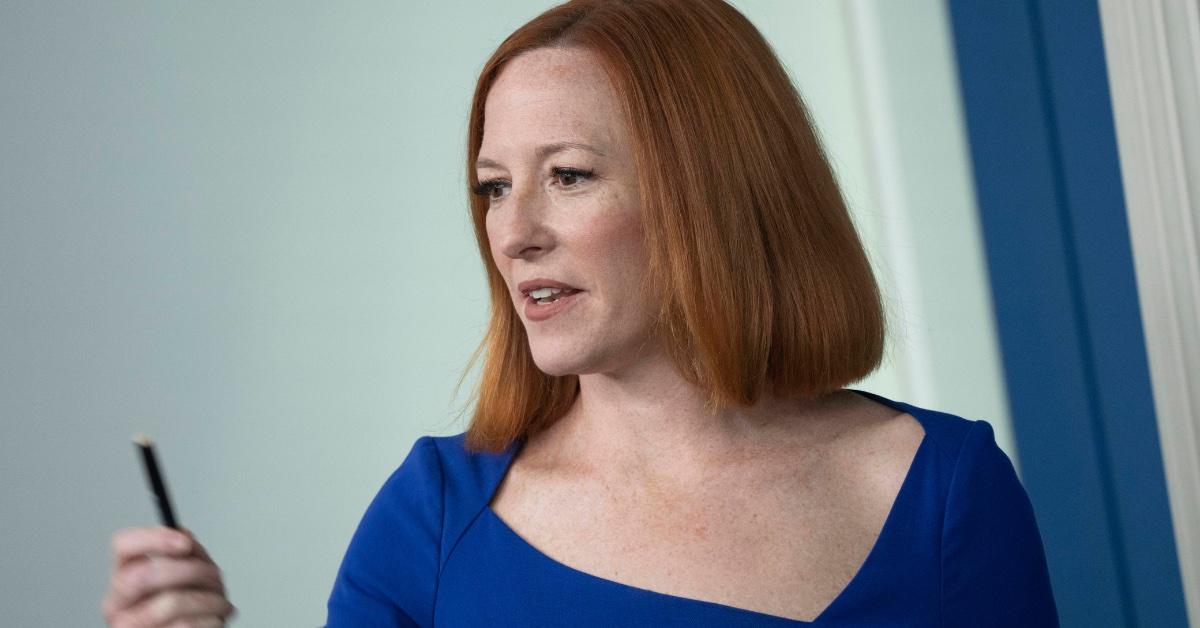 White House press secretary Jen Psaki snapped back after being repeatedly called upon during her emotional final press briefing.
While taking the podium for the last time on Friday, Psaki, 43, expressed her appreciation to President Biden, her team, and reporters.
Article continues below advertisement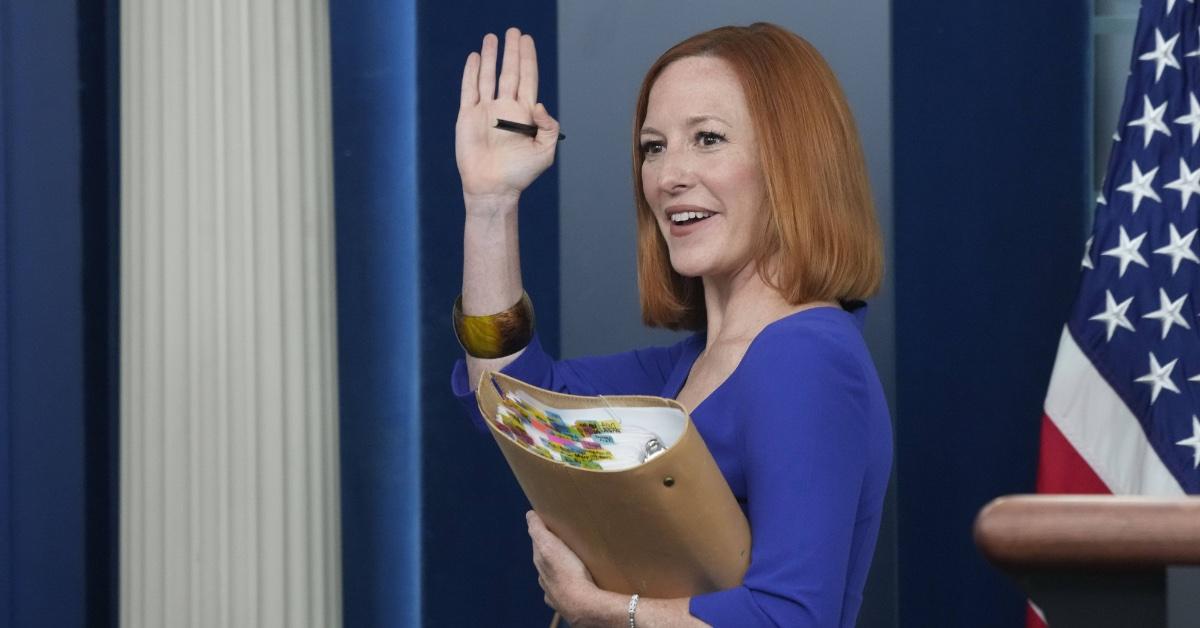 "I want to thank all of you in this room," she said before giving her tearful goodbyes. "You have challenged me, you have pushed me. You have debated me and at times, we have disagreed. That is democracy in action. That is it working. Without accountability, without debate, government is not as strong and you all play an incredibly pivotal role."
After taking questions, Simon Ateba, the chief White House correspondent for Today News Africa, could be heard shouting.
"Why don't you take questions from across the room?" he yelled to Psaki before declaring, "Because that's not what you've done for the past 15 months."
Article continues below advertisement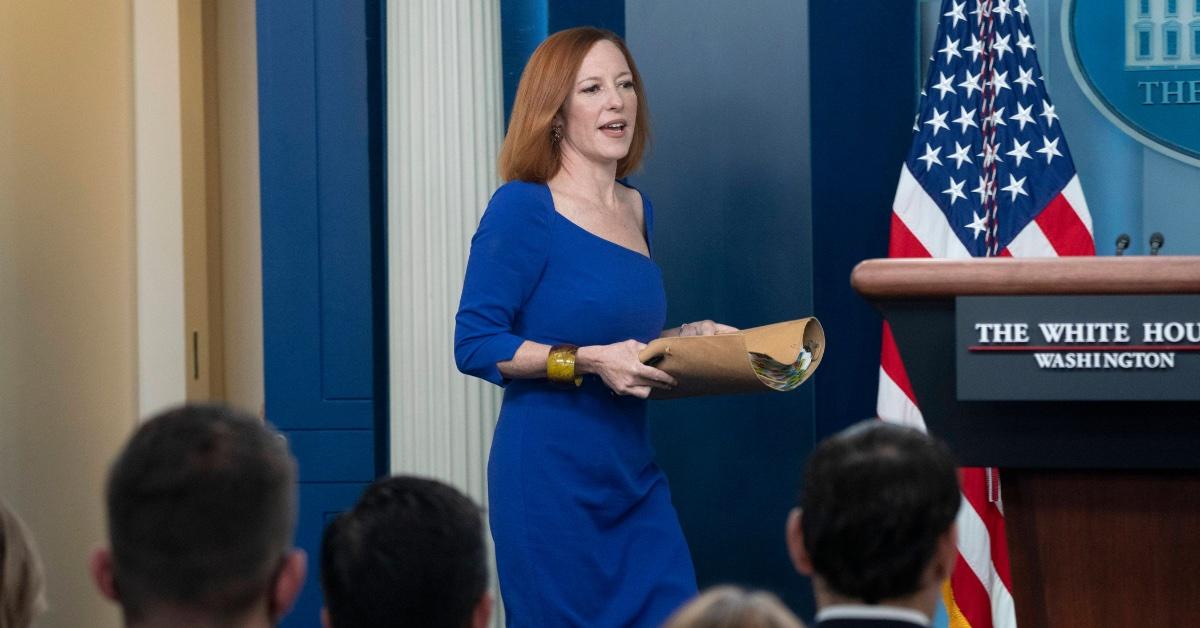 Psaki did finally respond after he continued to demand her attention.
"Simon, if you can respect your colleagues and other media reporters here that would be greatly appreciated," she stated.
Taking over for Psaki is her successor, Karine Jean-Pierre, the first Black woman and first openly LGBTQ person to serve as White House press secretary.
Psaki, for her part, will soon appear on MSNBC as a commentator in the wake of her exit.
Article continues below advertisement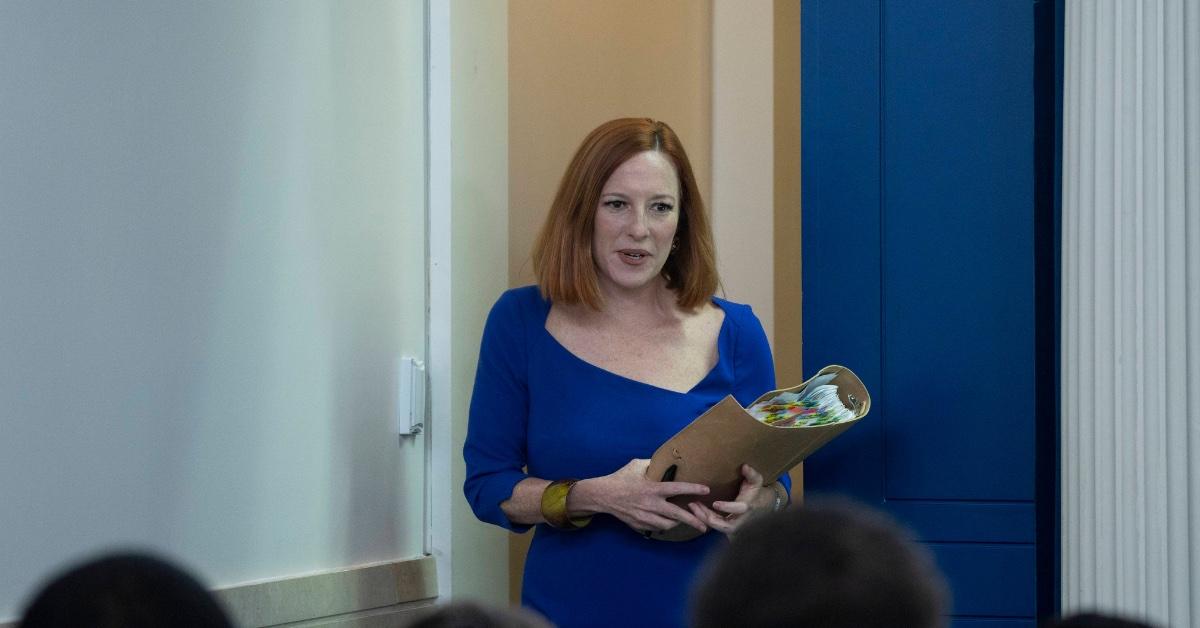 Her transition to MSNBC comes at a chaotic time for the network, which is bracing itself for star anchor Rachel Maddow only appearing on her show one day a week.
"Psaki may want to reconsider her new career choice at the West Wings MSNBC branch before it's too late," an insider previously told Fox News Digital.
Former Biden official-turned-MSNBC host Symone Sanders had a less than stellar debut on the network herself, averaging only 340,000 viewers and 23,000 in the all-important younger A25-54 demo, according to early data from Nielsen Media Research seen by Radar.
A TV source added, "This is all the more interesting because it seems the revolving door between the White House and MSNBC doesn't seem to bode well for ratings."