WH Press Secretary Jen Psaki Defends 'Peaceful' Roe v. Wade Protests Outside Justices' Homes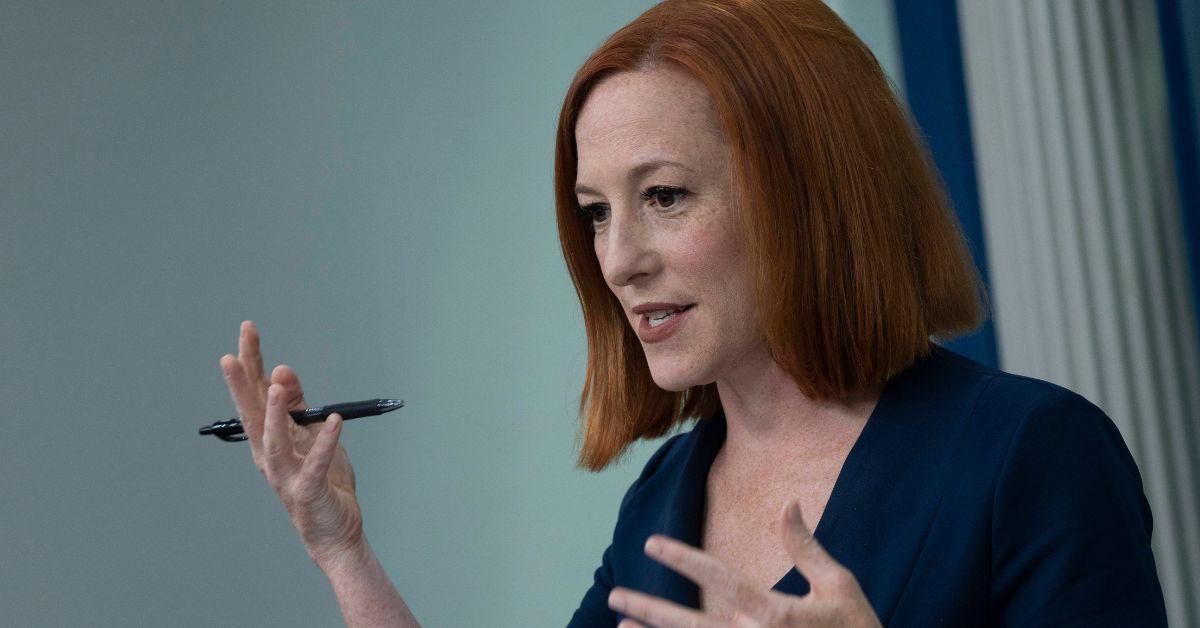 White House Press Secretary Jen Psaki came under fire after she defended the ongoing protests outside the homes of Supreme Court justices by demonstrators angered and upset over the court's likely overturning of Roe v. Wade.
In the wake of a controversial leak suggesting the Supreme Court is set to overturn Roe v. Wade – a nearly 50-year-old ruling by the Supreme Court defending a woman's constitutional right to have an abortion – protestors have been gathering outside the homes of Justices Samuel Alito, Brett Kavanaugh, and John Roberts in an effort to pressure the federal judges to abandon their planned anti-abortion rights ruling.
Article continues below advertisement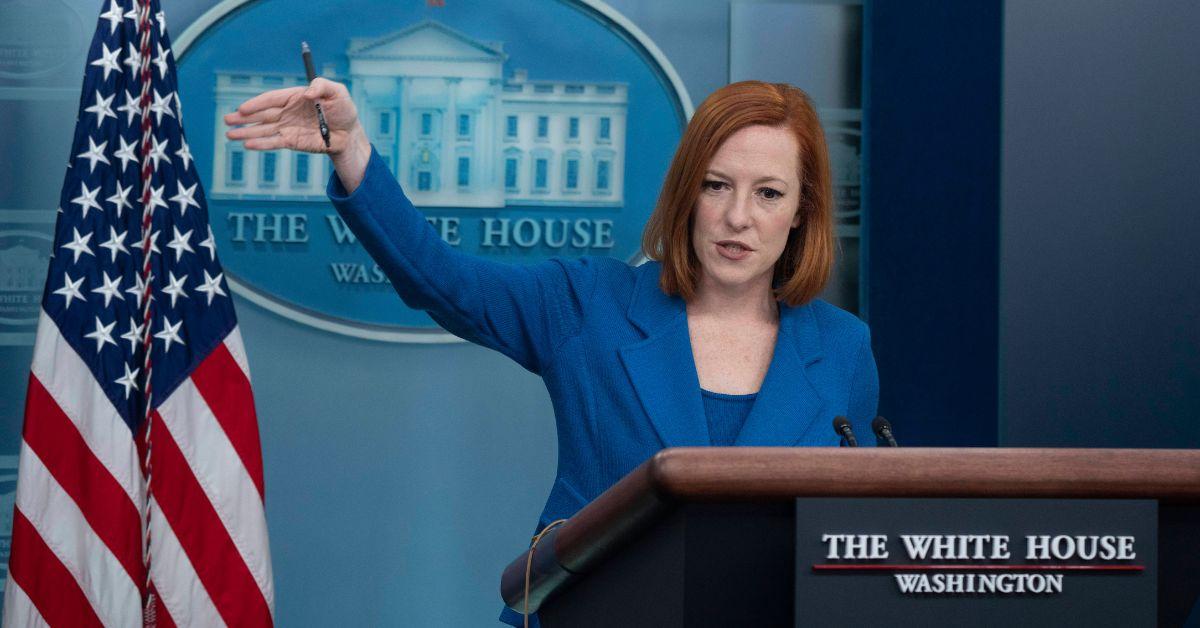 Although the protests have so far remained peaceful, many are worried that demonstrations planned for Wednesday might turn violent, which caused Psaki to speak out on behalf of President Joe Biden to defend the activists' right to peaceful protests despite the potential legal concerns regarding gathering outside the justices' private residences.
"The president's longstanding view has been that violent threats and intimidation of any kind have no place in political discourse. And we believe of course in peaceful protests," Psaki said during Tuesday's daily press briefing.
Article continues below advertisement
"So I know that there's an outrage right now, I guess, about protests that have been peaceful to date," she continued. "And we certainly continue to encourage that outside of judges' homes and that's the president's position."
"The silence is pretty deafening about all the other intimidation that we've seen to a number of people," Psaki added in a subtle jab at the GOP over their hypocrisy in connection to last year's January 6 Capitol riot.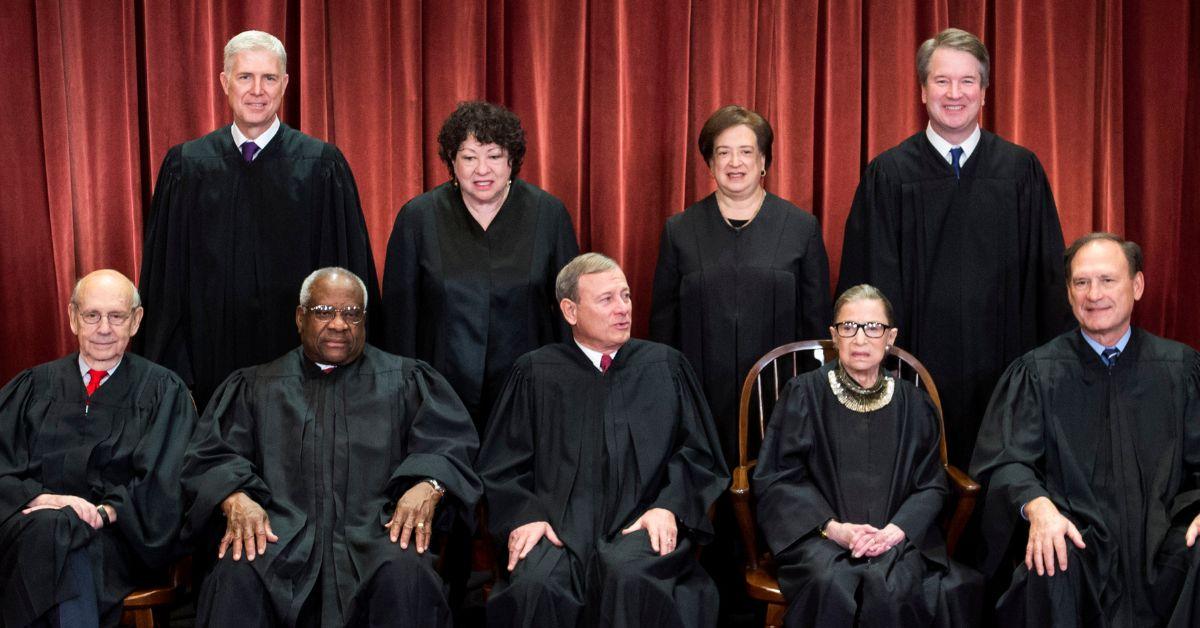 But while Psaki and President Biden seemingly defended the protests outside the homes of Justices Alito, Kavanaugh, and Roberts, others have questioned whether or not those demonstrators are breaking the law by attempting to pressure the Supreme Court judges into changing their positions regarding the upcoming anti-abortion vote.
After all, there is a federal law in place that states anyone with the intent of "interfering with, obstructing, or impeding the administration of justice, or with the intent of influencing any judge, juror, witness, or court officer" by gathering outside a building or residence "occupied or used by such judge, juror, witness or court officer" is breaking the law and subject to either a fine or imprisonment for upwards of one year.
Article continues below advertisement
Nonetheless, despite the legal concerns connected to protesting outside the homes of Supreme Court justices, Psaki has reiterated her claims the White House supports the peaceful protests while also denouncing any protests that include violence, vandalism, or threats to a judge's well-being.
"Judges perform an incredibly important function in our society, and they must be able to do their jobs without concern for their personal safety," she said.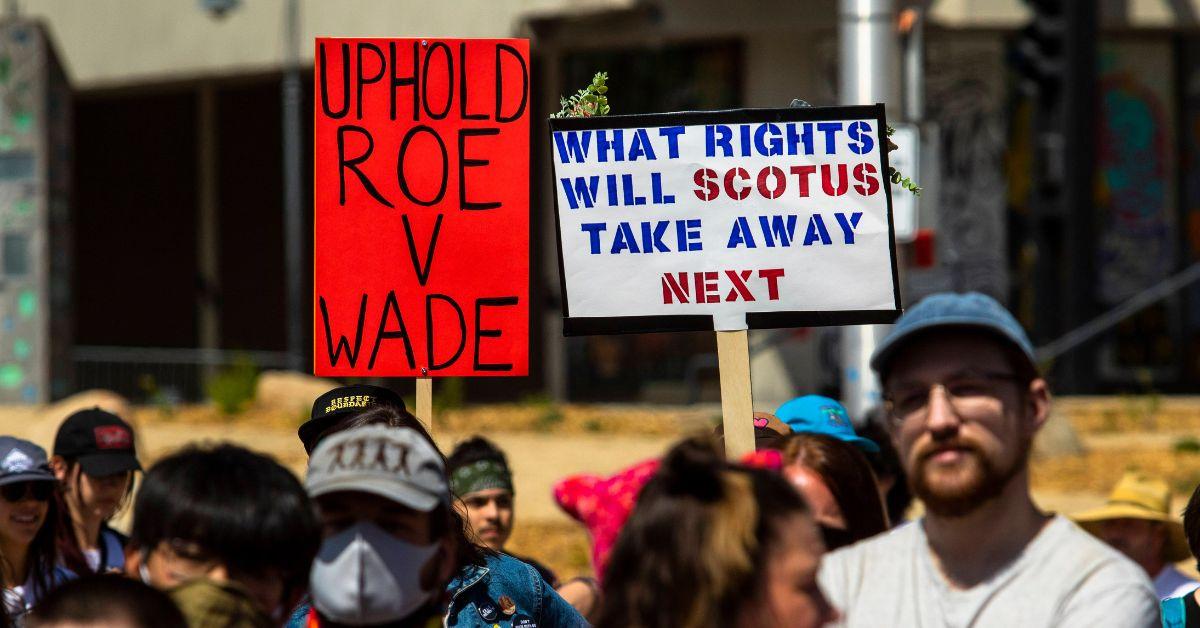 As RadarOnline.com reported, the protests initially started outside the Supreme Court building after a draft opinion regarding overturning Roe v. Wade leaked last week.
Fences and barriers were promptly put in place outside and around the Supreme Court, which is when protestors decided to take their demonstrations to the homes of the justices planning to vote in favor of overturning the monumental and historic abortion ruling.