'Good Riddance!' Megyn Kelly Rips Into Retiring Dr. Fauci, Drops F-Bomb Over Subpoena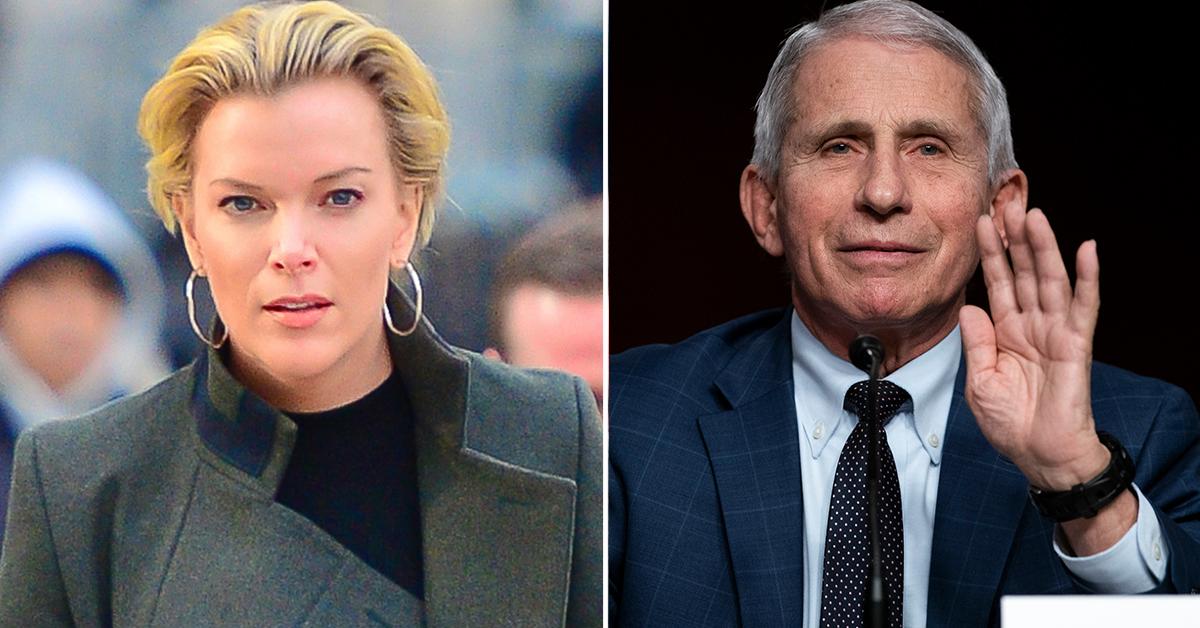 Megyn Kelly didn't mince words when she went OFF on Dr. Anthony Fauci after he announced his plans to leave office. The right-winged former Fox News anchor, 51, ripped into President Biden's Chief Medical Advisor, 81, dropping the f-bomb when discussing Fauci's comment that he "certainly would consider" appearing before Republican lawmakers if served with a subpoena.
Article continues below advertisement
"He sounds like he's been invited to afternoon tea at one of our houses," Megyn said on Wednesday's broadcast of The Megyn Kelly Show on Sirius XM.
"'I'll consider it.' F--- you, Dr. Fauci. You don't get to say whether you go. You get a congressional subpoena, you show up or you get the Steve Bannon treatment."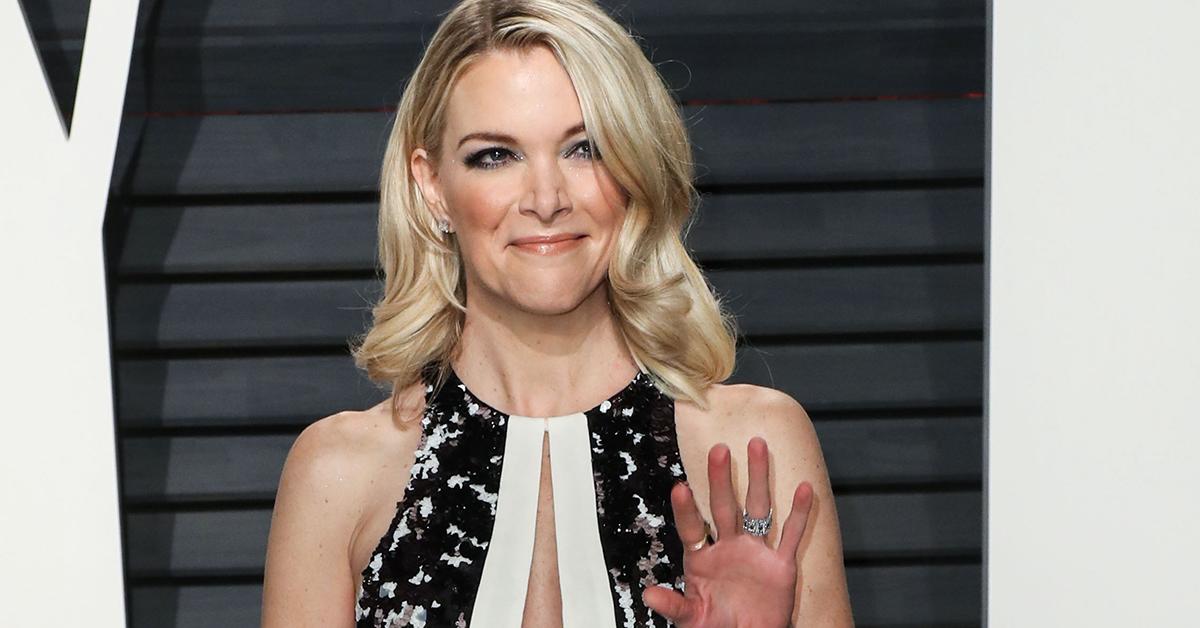 Article continues below advertisement
They made it clear — just because he's retiring as the director of the National Institute of Allergy and Infectious Diseases, it doesn't mean there won't be an investigation if the GOP takes control of the House of Representatives.
Not only did Megyn drop the four-letter expletive but she also critiqued Fauci for his stance on vaccinations against the virus.
Article continues below advertisement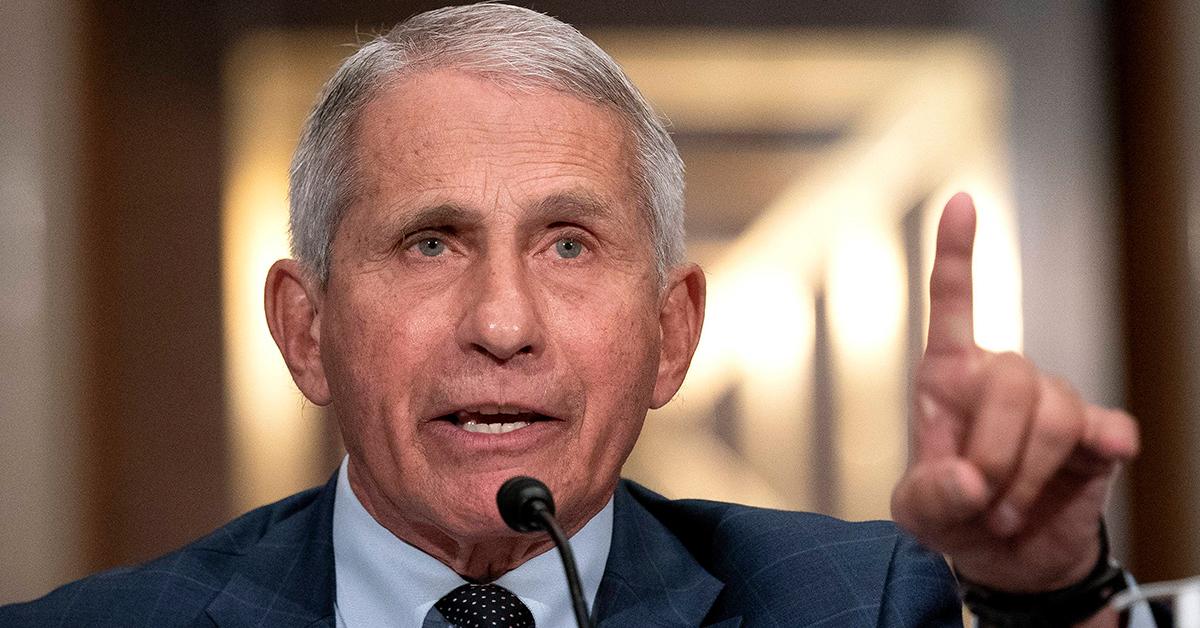 "First, Dr. Fauci said we needed to get up to around 70 percent," Megyn told her viewers. "Then he upped it later to 80, 85. Why? Because the science evolved? That's not what he said. He said he changed the number when he thought the public would tolerate a greater percentage, another lie he admitted to."
Article continues below advertisement
As RadarOnline.com reported, Fauci is leaving his position later this year to "pursue the next chapter" of his career. His retirement didn't come out of the left field.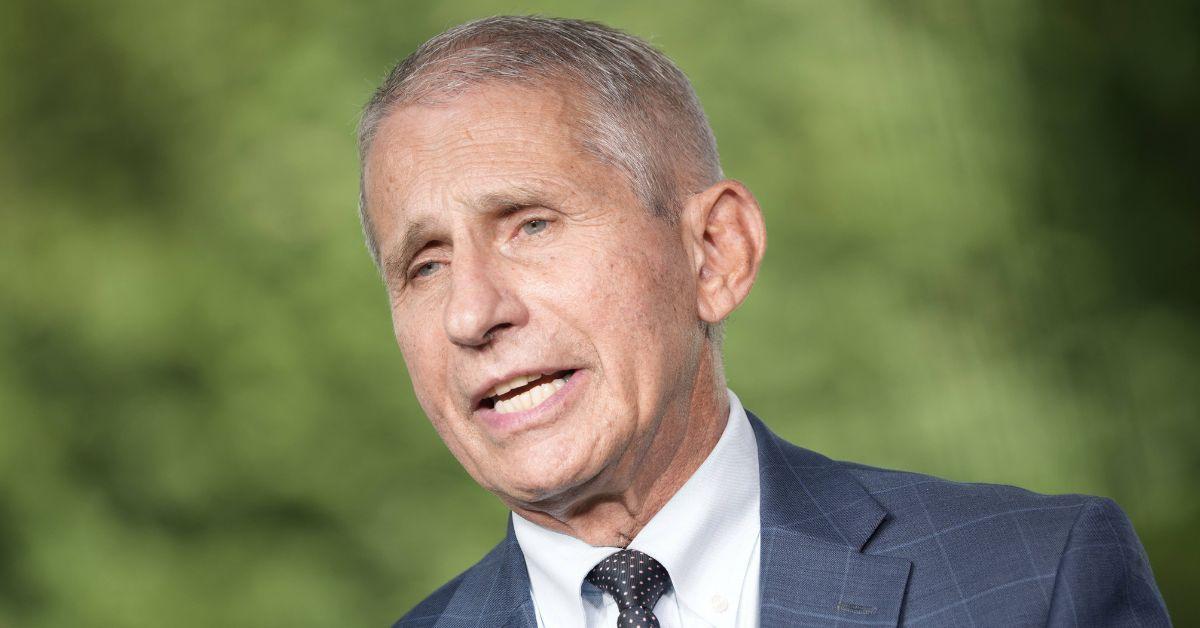 Article continues below advertisement
In an interview last week, Fauci said he was "not retiring in the classic sense" but vowed to devote his energy to writing, traveling, and continuing to encourage the youth to pursue careers in government service.
"So long as I'm healthy, which I am, and I'm energetic, which I am, and I'm passionate, which I am, I want to do some things outside of the realm of the federal government," Dr. Fauci revealed.
He continued by stating he wanted to use his experience to "hopefully inspire the younger generation."
Despite his retirement, RadarOnline.com has learned that Fauci will still earn a pretty penny per year thanks to Uncle Sam. The face of the 2020 pandemic will reportedly take home a whopping $350,000 after he leaves his career behind.