Classified Docs EXPOSED: FBI Seized Records From Donald Trump's Mar-A-Lago Related To Iran's Missile Program, U.S. Intelligence Work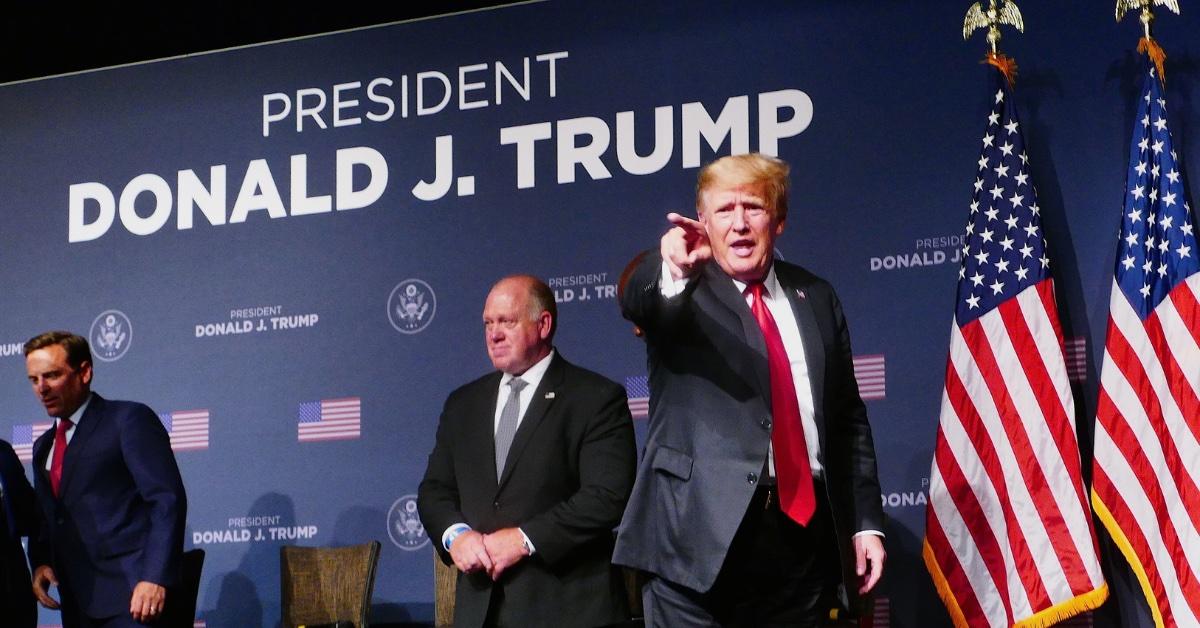 A bombshell report released today revealed some of the highly sensitive information uncovered when the FBI raided former president Donald Trump's Mar-a-Lago property, RadarOnline.com has learned.
Some of the classified documents seized by federal agents have intel related to Iran's missile program and U.S. intelligence work aimed at China.
Article continues below advertisement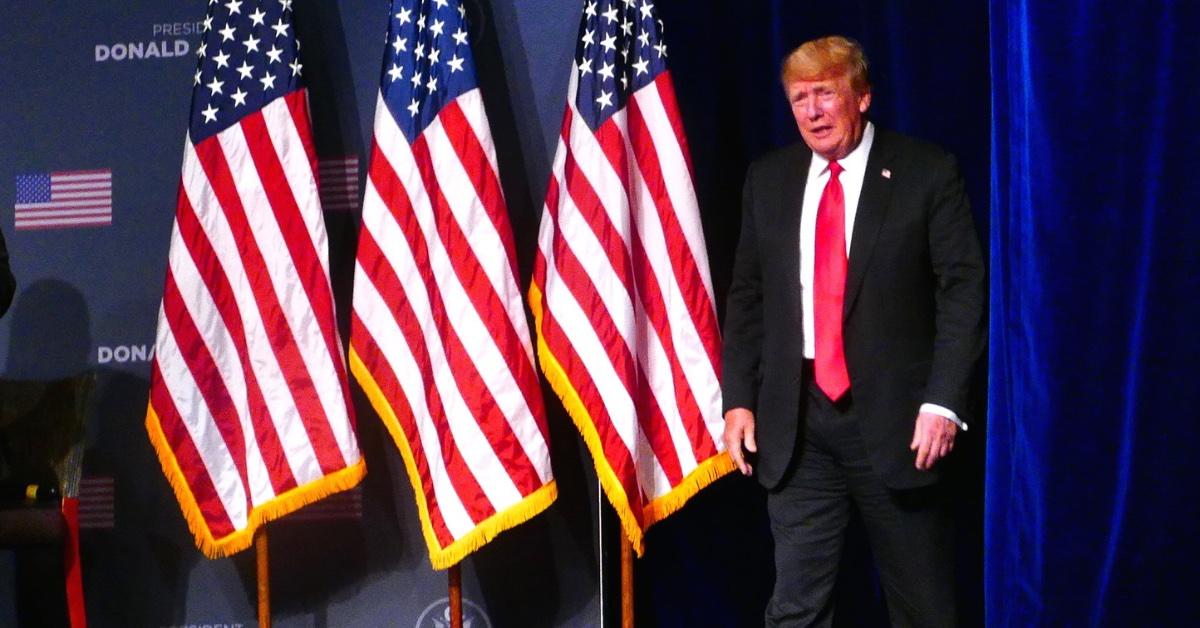 "Such information could expose intelligence-gathering methods that the United States wants to keep hidden from the world," people familiar with the matter said, according to The Washington Post, following the August 8 raid of Trump's home and private club.
The report offers a shocking development as Trump and his aides are being investigated for possible mishandling of classified information, obstruction, and destruction of government records.
#45 has since spoken out via his Truth Social platform, posting a scathing response.
Article continues below advertisement
"The FBI and the Department of 'Justice,' which paid a man $200,000 to spy on me, and offered a $1 million 'bounty' to try and prove a totally made up and fake 'dossier' about me (they went down in flames!), are now leaking nonstop on the Document Hoax to the Fake News," he wrote.
"Who could ever trust corrupt, weaponized agencies, and that includes NARA, who disrespects our Constitution and Bill of Rights, to keep and safeguard any records, especially since they've lost millions and millions of pages of information from previous Presidents," Trump declared. "Also, who knows what NARA and the FBI plant into documents, or subtract from documents — we will never know, will we?"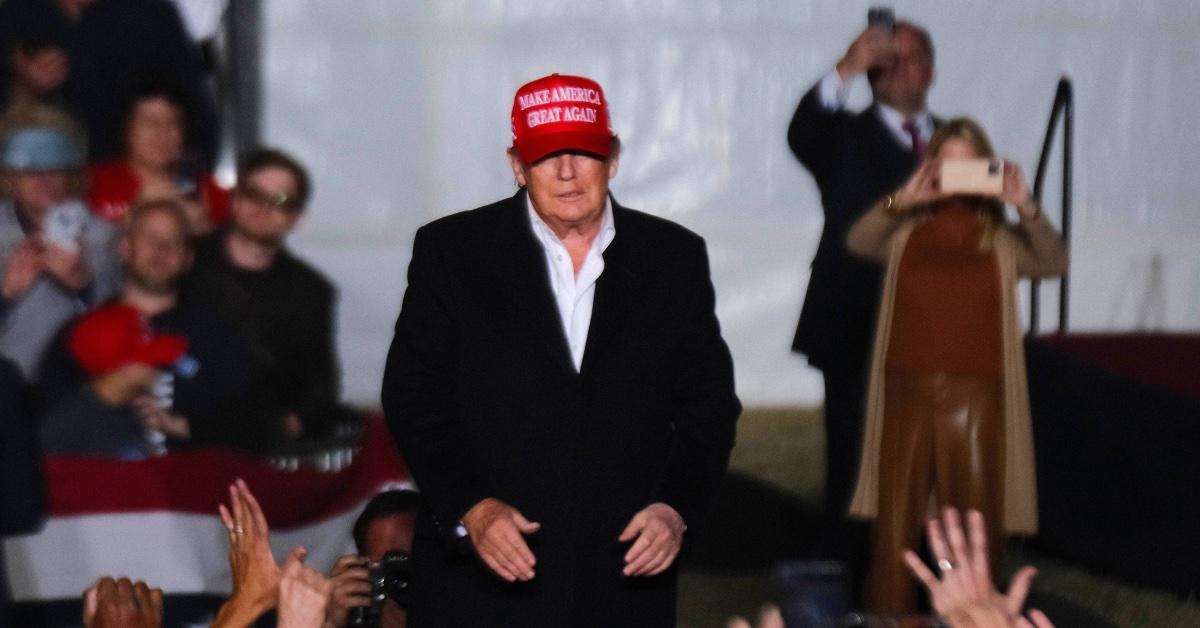 Article continues below advertisement
On Friday, RadarOnline.com also learned that the House committee investigating the Jan. 6 attack on the U.S. Capitol issued a subpoena to Trump.
"We recognize that a subpoena to a former President is a significant and historic action," a letter sent to the former commander-in-chief read. "We do not take this action lightly."
Court papers state that agents seized roughly 13,000 documents during the expansive search of his property: 103 of them classified and 18 of them top-secret.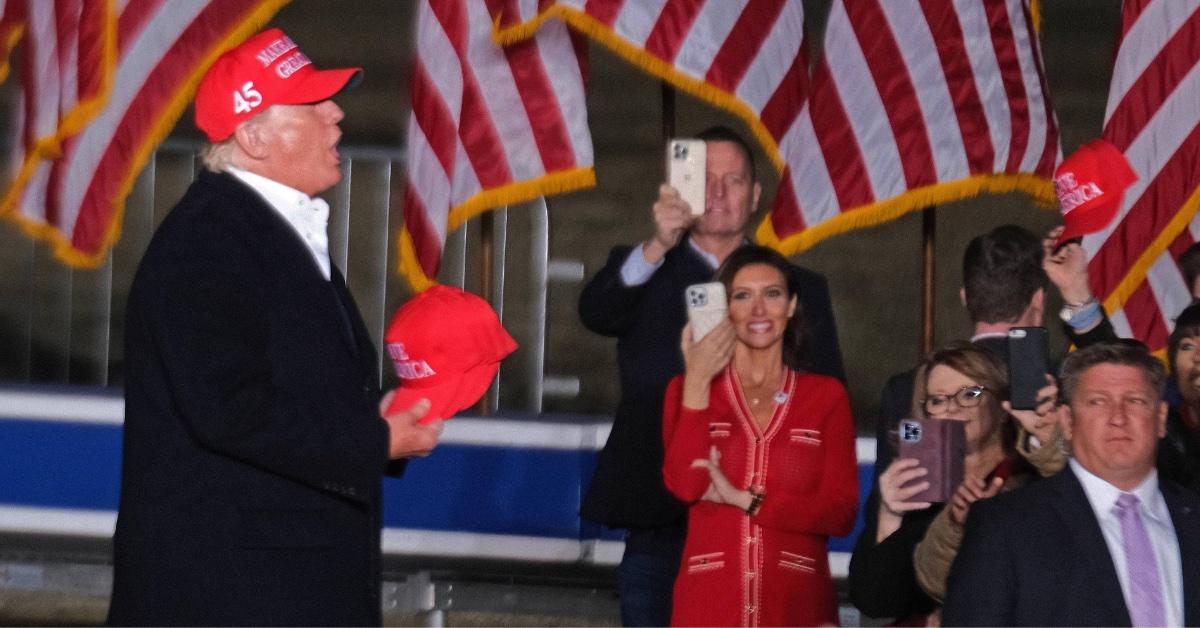 Article continues below advertisement
In a recent interview, Trump argued that a president can declassify information "even by thinking about it."
This month, RadarOnline.com also confirmed that a federal judge found that Trump lied about alleged voter fraud during the 2020 presidential election.