FBI Arrest Member Of Militia Group Who Threatened To 'Murder' Federal Officials & Celebrated Attack On Nancy Pelosi's Husband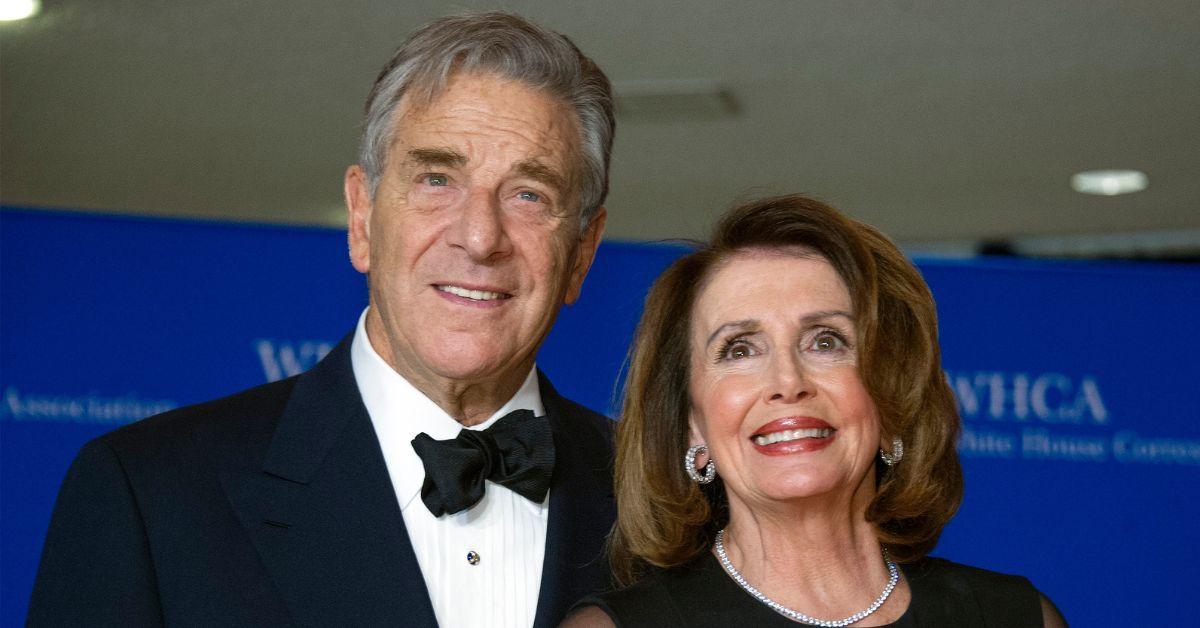 A far-right extremist part of a fringe militia group was arrested by the FBI this week after he threatened to murder federal officials and joked about the recent attack on Nancy Pelosi's husband, RadarOnline.com can confirm.
29-year-old Aron McKillips was arrested by members of the bureau's Cleveland, Ohio division on Tuesday and charged with unlawful possession of a machine gun and interstate communication of threats.
Article continues below advertisement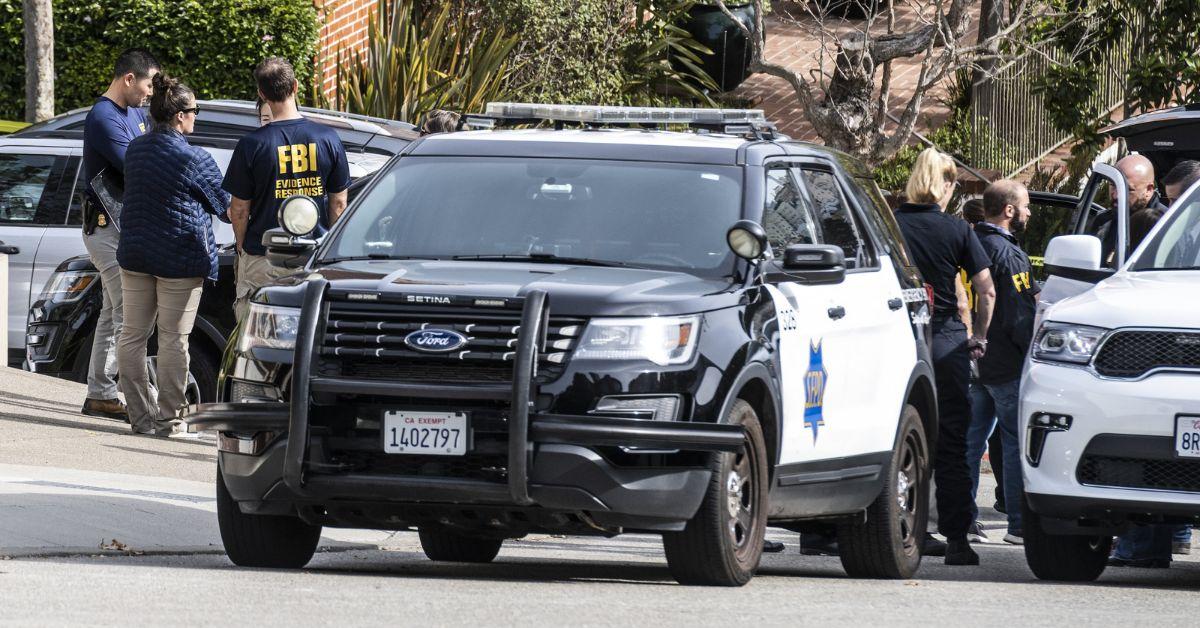 According to Daily Mail, McKillips was a "well known" member of the militia group Boogaloo Bois – a group seeking to overthrow the United States government by ushering in a second Civil War throughout the nation.
Before his arrest, the Ohio native was reportedly stockpiling silencers and bomb-making materials while also constructing his own machine gun to "kill as many government officials as possible."
Even more startling are reports the 29-year-old was planning to "blow up the IRS," destroy Facebook headquarters and recreate a deadly mass shooting in Las Vegas similar to that of the mass shooting in 2017 that killed 58 concertgoers.
He also allegedly planned to destroy a Cleveland child support office using a homemade pipe bomb.
Article continues below advertisement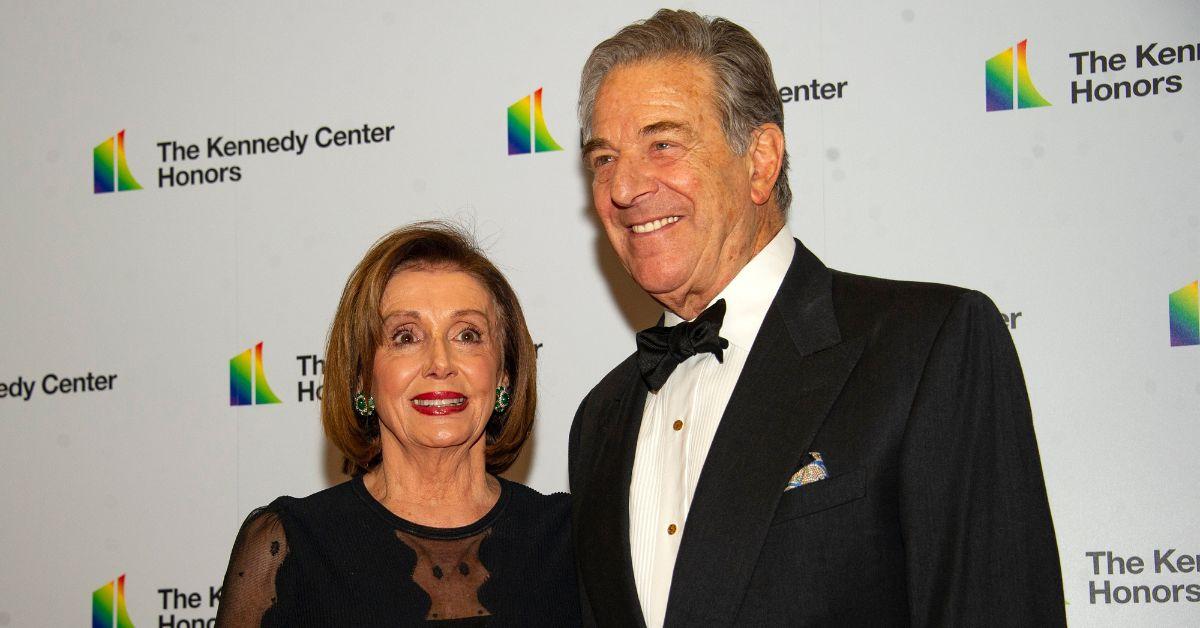 "The main f---ing beginning was kill feds, kill police, kill government officials," McKillips said in an audio recording obtained by the FBI via an online chat room. "Kill them. Murder them. Unalive them. Delete them. Get rid of them. And then it became 'we're gonna do this peaceful.' F--- that."
In other recordings, McKillips reportedly spoke about plots to "burn down federal buildings" and "shoot federal agents."
He also complained about how Boogaloo Bois "started out being a f---ing way to kill feds" but no other members of the group wanted to "raid a government building" alongside him. At one point in a recording, McKillips revealed how he wanted to "mail a fed's head back to his wife."
As RadarOnline.com previously reported, McKillips arrest on Tuesday came just four days after a man was arrested in San Francisco after breaking in and attacking House Speaker Nancy Pelosi's husband.
Article continues below advertisement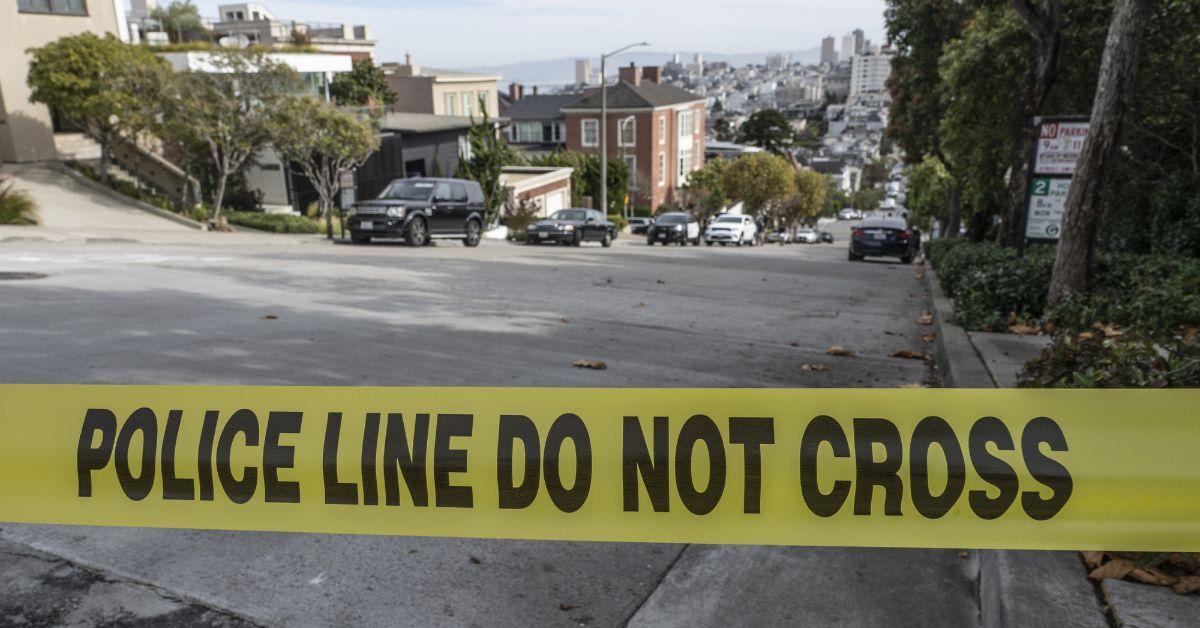 Following that incident, McKillips posted a harrowing meme to social media in which a caption bubble above Nancy's head asks her husband, "Any plans for tonight?" The bubble above Paul Pelosi's head read, "I think I'll stay home and get hammered."
42-year-old David DePape, the man suspected of attacking Paul with a hammer at the couple's $6 million Pacific Heights home last week, has since pleaded not guilty to one federal count of assault of an immediate family member of a United States official and one federal count of attempted kidnapping of a United States official.
McKillips is reportedly due to appear before a judge later this week.