Family Of The Children 'Ignored' In Viral Sesame Place Video Hire Lawyer Following Shocking Incident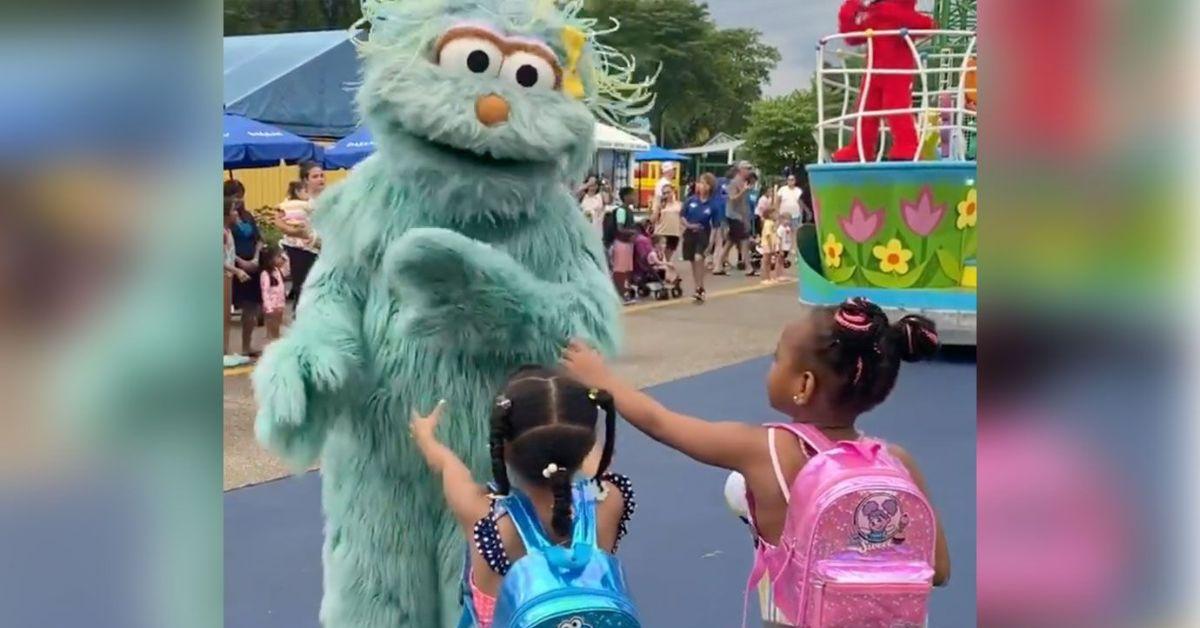 The family of the two young girls allegedly ignored while visiting Sesame Place Philadelphia this weekend has hired a lawyer following the incident, RadarOnline.com has confirmed.
As RadarOnline.com previously reported, the incident went viral on Sunday after the two girls' mother uploaded a video of the shocking encounter to social media.
Article continues below advertisement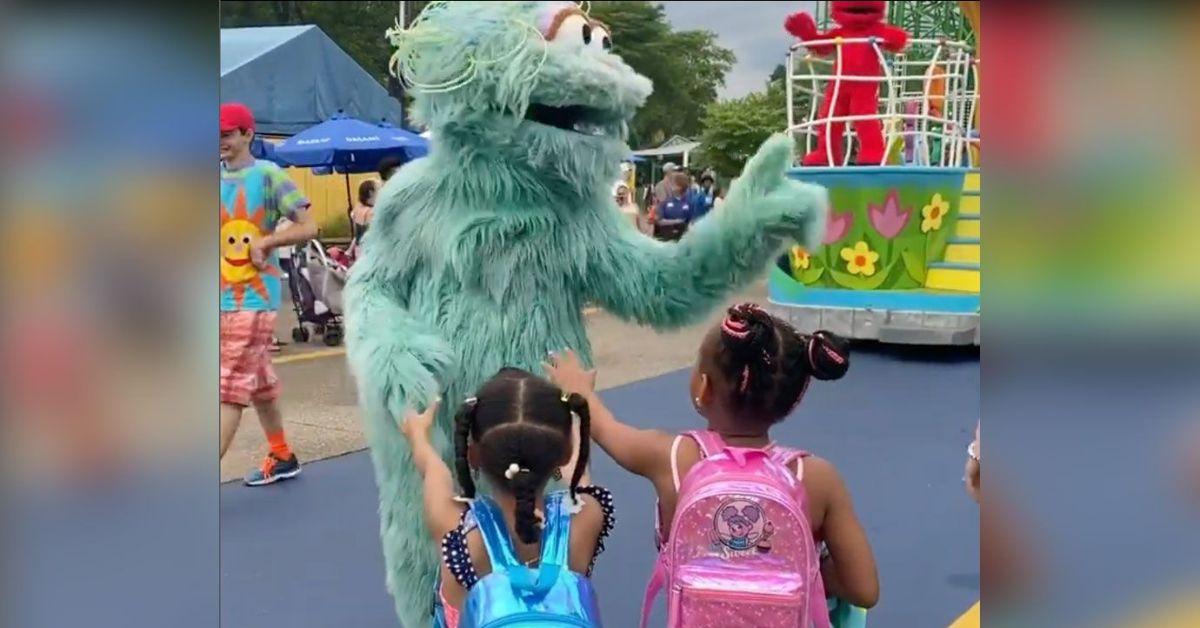 In the video, a worker dressed as the Sesame Street character Rosita appears to ignore the two young fans despite giving hugs and high-fives to a group of other children mere moments earlier.
Hours after the video went viral, Sesame Place Philadelphia released a statement apologizing for the incident while insisting the mistake was not racially motivated.
"Our brand, our park and our employees stand for inclusivity and equality in all forms," the theme park said in a statement posted to social media. "That is what Sesame Place is all about and we do not tolerate any behaviors in our parks that are contrary to that commitment."
"We also are, and have always been, committed to making sure every family and every child has the best possible experience at our parks and we are incredibly disappointed when that does not happen," the park continued.
"Regarding the incident yesterday, the costumes our performers wear sometimes make it difficult to see at lower levels and sometimes our performers miss hug requests from guests."
Article continues below advertisement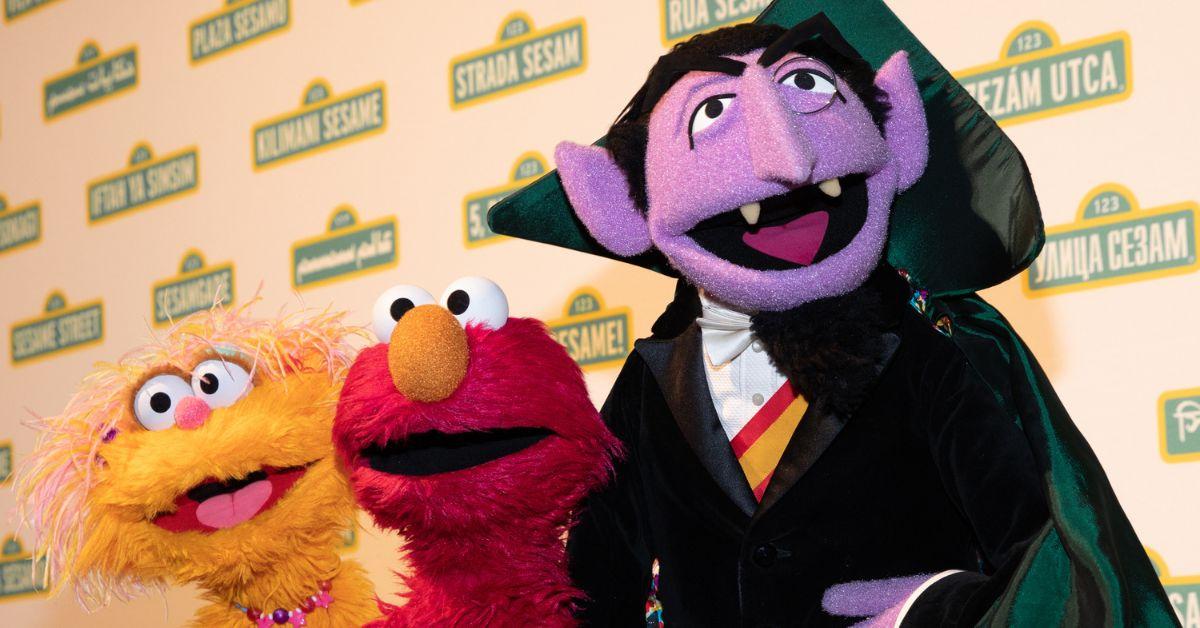 Despite the theme park's statement and apology, a slew of other videos showing shockingly similar incidents taking place at Sesame Place Philadelphia were released shortly thereafter – including young Black children being ignored by workers dressed as characters, as well as two incidents where costumed characters make unnecessary physical contact with two young guests.
Sesame Workshop, the organization of which Sesame Place is a licensed partner, was also forced to release a statement in which they reiterated the claim the incidents were not racially motivated – although Sesame Place will conduct bias training moving forward.
"Sesame Workshop is aware of the recent incident at Sesame Place Philadelphia, which we take very seriously. What these children experienced is unacceptable," the nonprofit organization said in a statement Monday night.
"We have been in contact with Sesame Place, our licensed park partner, and they have assured us that they will conduct bias training and a thorough review of the ways in which they engage with families and guests," they revealed.
"We will continue working with our long-term partner Sesame Place to ensure that appropriate actions are taken and that incidents like this do not happen in the future."
Article continues below advertisement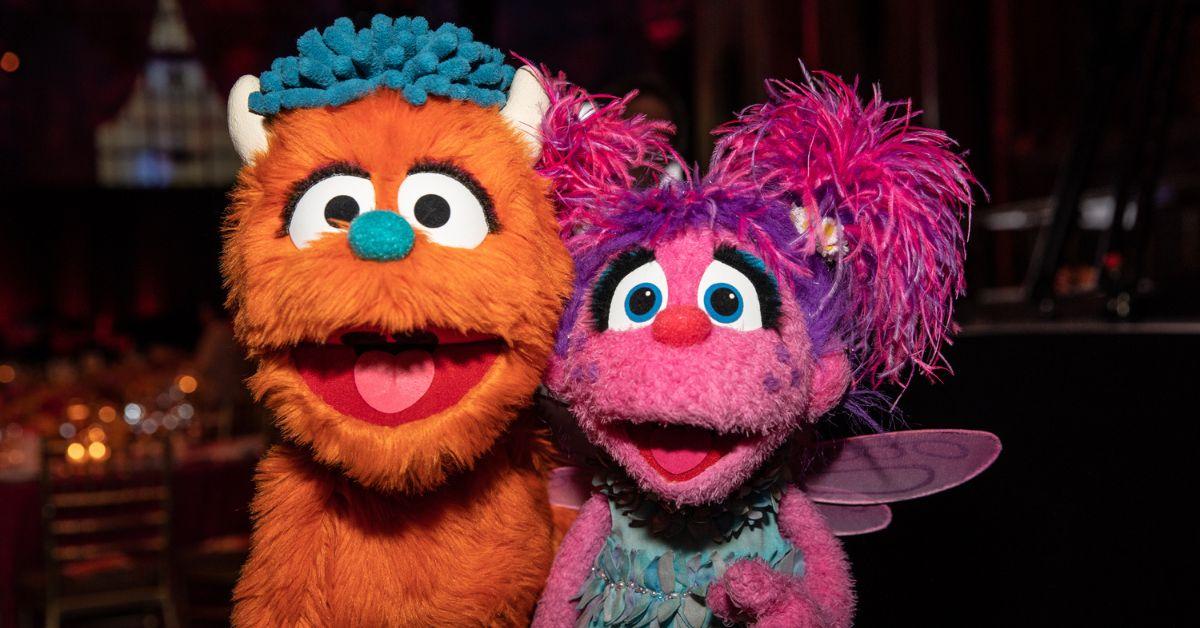 Although both Sesame Place Philadelphia and Sesame Workshop claimed the incidents were not racially motivated, the family of the girls allegedly ignored in Sunday's video have hired lawyer B'Ivory LaMarr in an effort to investigate the controversial encounter.
"While we hate to rush to judgment to consider 'race' as the motivating factor to explain the performer's actions, such actions both before and after the young girl's request only leads to one conclusion," LaMarr said.