Indiana Doctor Who Performed Abortion On 10-Year-Old Fires Off Cease & Desist To Attorney General Who 'Smeared' Her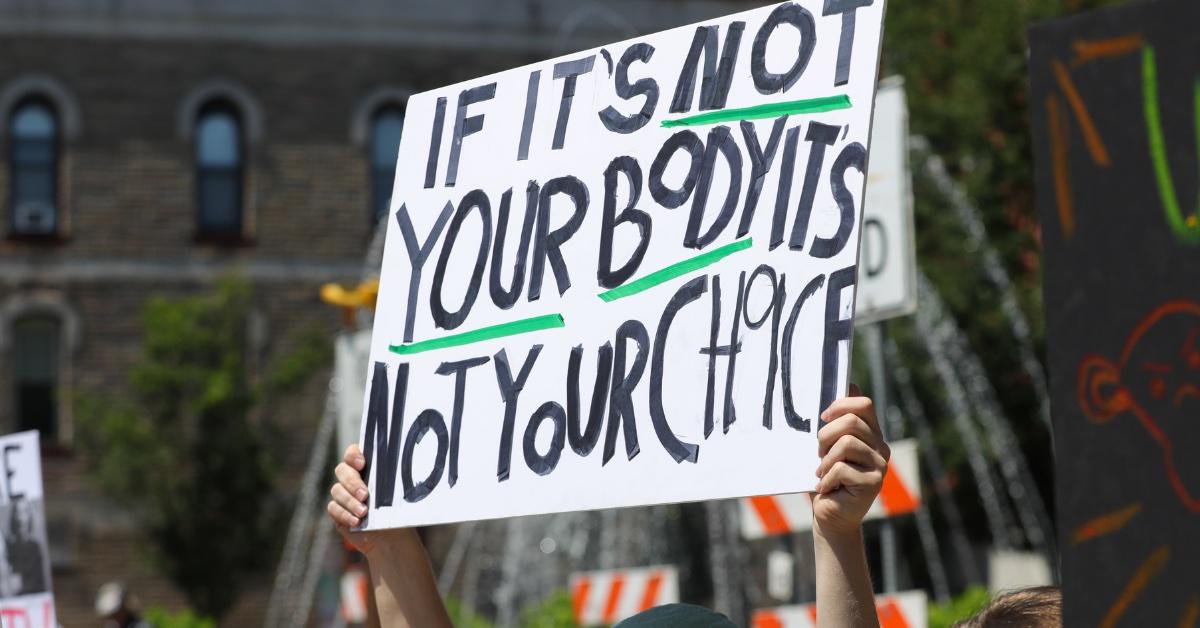 An Indiana doctor who provided an abortion for a 10-year-old abuse victim from Ohio has issued a "cease and desist" letter to Indiana's Republican attorney general, Todd Rokita, Radar has learned.
Dr. Caitlin Bernard demanded he stop making "defamatory" remarks about her, while Rokita's office responded that "no false or misleading statements have been made."
Bernard has been accused of being an "abortion activist" by Rokita, who questioned if she had reported the procedure to state officials.
Article continues below advertisement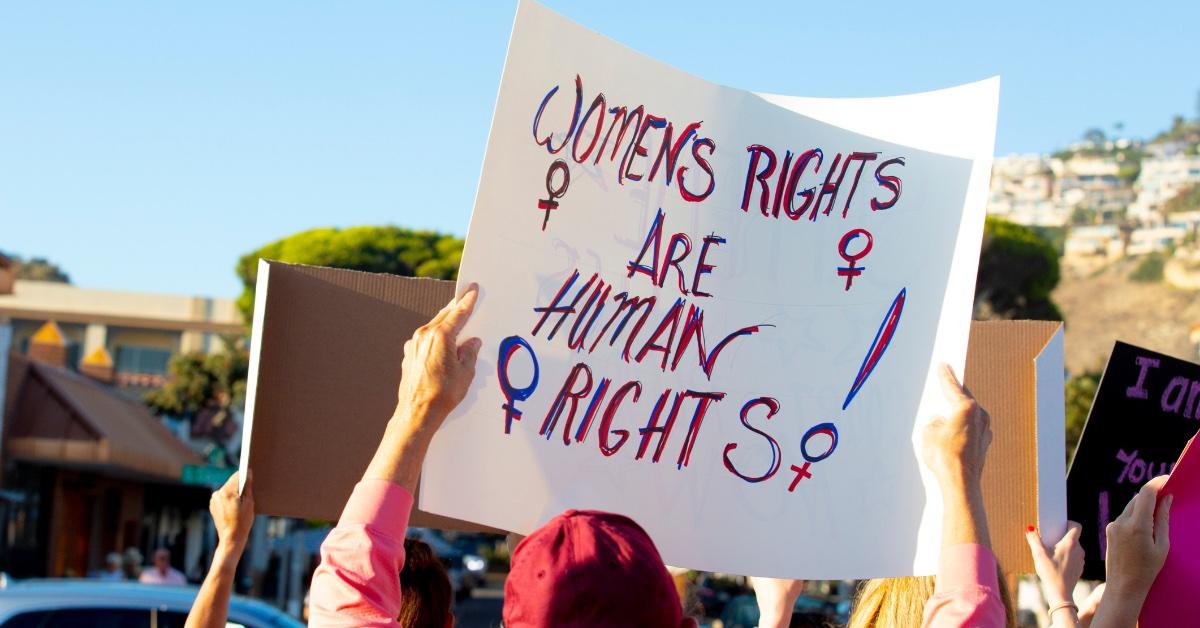 "Mr. Rokita either knew the statements were false or acted with reckless disregard of the truth or falsity of the statements," according to the notice reviewed by RadarOnline.com. "Mr. Rokita recklessly and/or negligently failed to ascertain whether the statements about Dr. Bernard's licensure were true or false before making them."
"Given the current political atmosphere in the United States, Mr. Rokita's comments were intended to heighten public condemnation of Dr. Bernard, who legally provided legitimate medical care," the notice further states.
Article continues below advertisement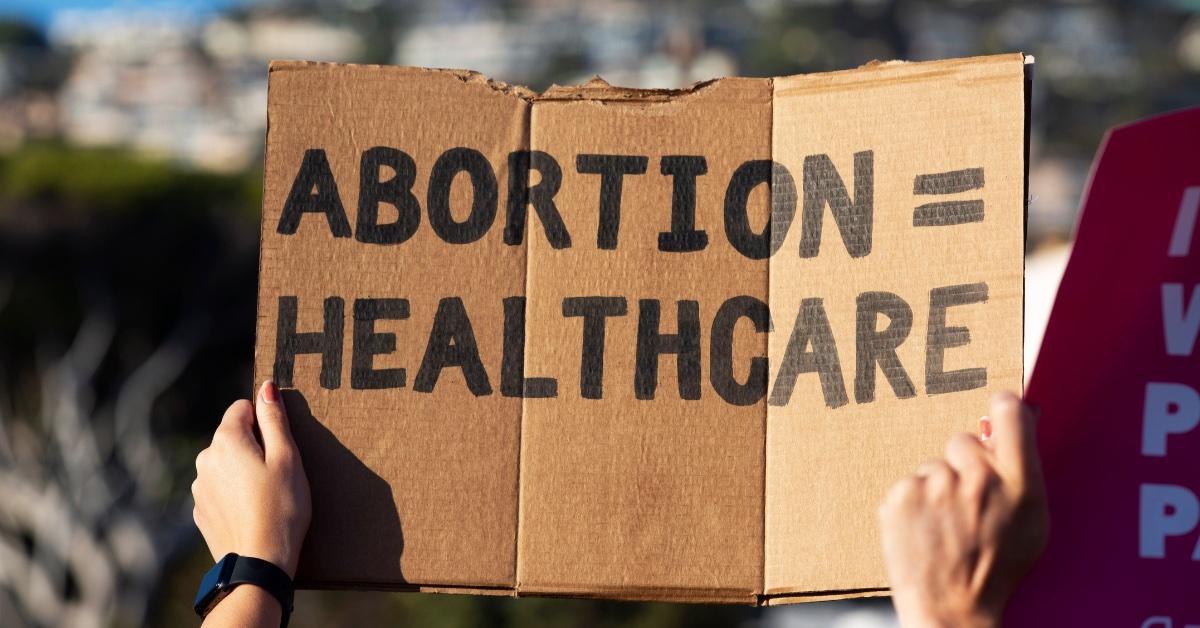 Rokita has 90 days to investigate or settle the claim, and then Bernard can then file a defamation lawsuit if she chooses to do so.
The Ohio-based victim was forced to get an abortion in Indiana because she was more than six weeks pregnant following the Supreme Court's reversal of Roe v. Wade and new state-implemented trigger bans.
Bernard sent the notice to Rokita on Tuesday seeking damages for security costs, legal fees, reputational harm, and emotional distress, Daily Mail reported.
Article continues below advertisement
The development comes after RadarOnline.com learned that an Ohio man was arrested and charged.
Gerson Fuentes, 27, was arraigned last week in Franklin County Municipal Court in Columbus following questions over whether the reports about the 10-year-old were true.
President Biden brought up the heartbreaking story amid talks of signing an executive order to protect a person's right to choose, leading many fact-checkers to sound off.
Meanwhile, Jim Bopp, an Indiana lawyer who authored the model legislation in advance of the Supreme Court's decision, told POLITICO that the 10-year-old should have still carried her child to term.
"Unless her life was at danger, there is no exception," Bopp said. "The bill does propose exceptions for rape and incest, in my model, because that is a pro-life position, but it's not our ideal position. We don't think, as heart-wrenching as those circumstances are, we don't think we should devalue the life of the baby because of the sins of the father."