Sesame Workshop Issues Apology After Shocking New Videos Surface – Including One Where Black Child Is Seemingly Slapped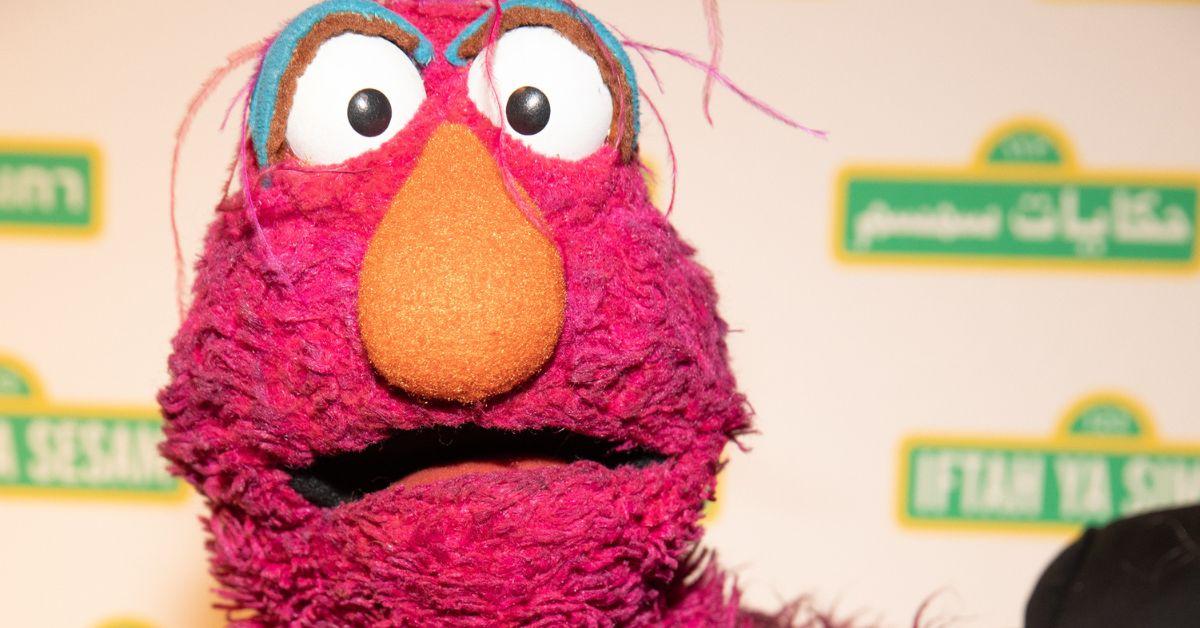 Sesame Workshop was forced to issue an apology this week after a slew of new videos showed young Black children being ignored and mistreated at Sesame Place theme parks, RadarOnline.com has learned.
As RadarOnline.com reported on Monday, Sesame Place Philadelphia was forced to issue an apology after a video went viral in which a worker dressed up as Sesame Street character Rosita seemingly ignored two young Black girls.
Article continues below advertisement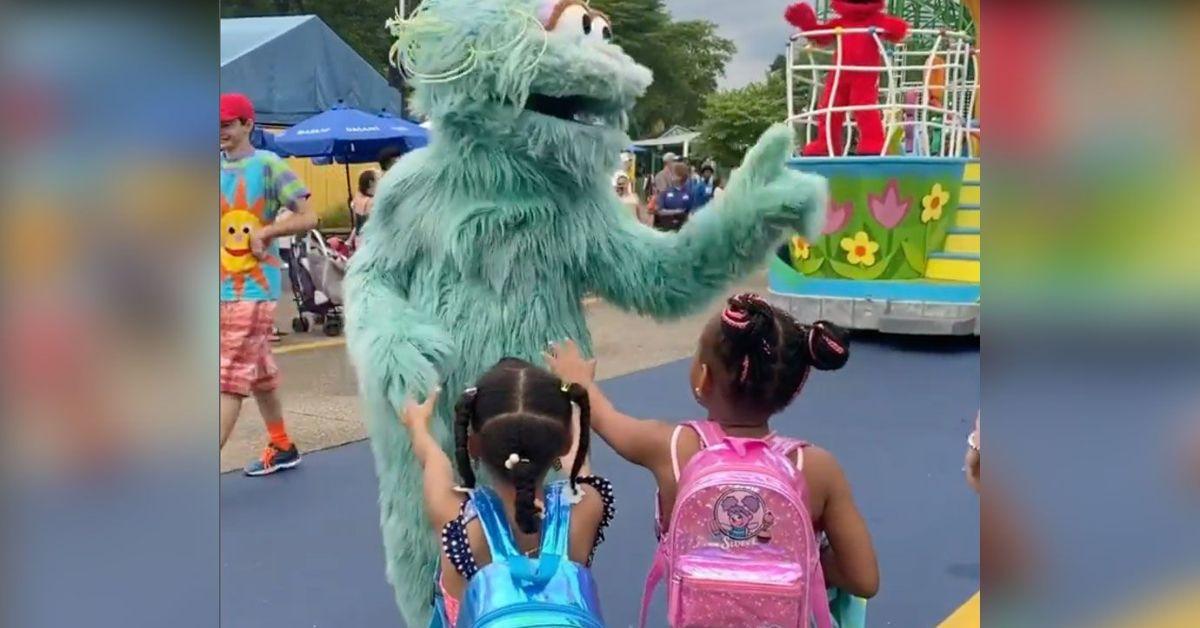 Although the theme park quickly issued an apology for the incident, numerous other videos resurfaced that showed the same type of incidents taking place at the theme parks.
In three newly released videos uploaded to Instagram by The Neighborhood Talk, the same questionable behavior from the park's characters is captured – including another video that showed a girl being ignored, a video that showed a toddler knocked down and yet another video where a young girl is seemingly slapped by a worker dressed as Bert.
"My friend & the kids experienced the [Sesame Street] character racism last summer as well, you even hear her saying it in the video…clearly this trend been a thing," one Insta user wrote alongside a video of her friend's daughter being ignored, despite a worker dressed as Grover high-fiving other children moments earlier.
"I'm still waiting on answers from when your character slapped my little cousin!! SMH," another user wrote with a video showing a worker dressed as Bert high-fiving a group of kids before he seemingly slapped the last child in the face.
Article continues below advertisement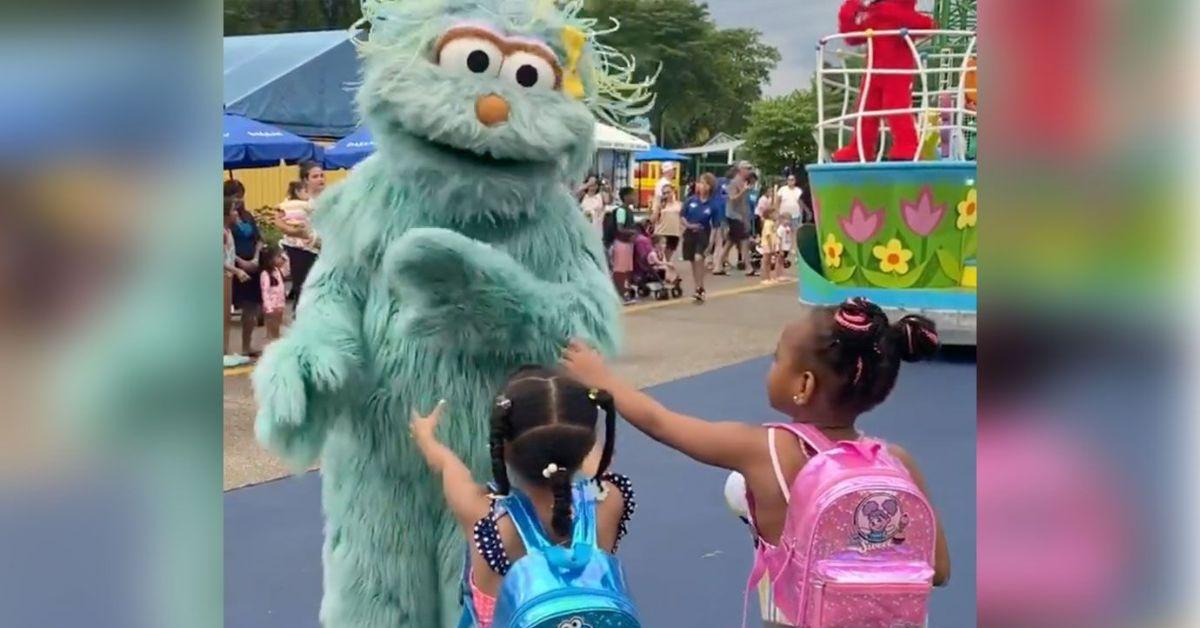 The most shocking new video shows a Sesame Street character rush towards a Black toddler before knocking the young girl backwards onto the ground.
Shortly after the new videos also went viral online, Sesame Workshop – a licensed partner of the Sesame Place theme parks throughout the country – issued an apology for the shocking pieces of footage.
"Sesame Workshop is aware of the recent incident at Sesame Place Philadelphia, which we take very seriously," the organization announced on social media. "What these children experienced is unacceptable."
"We have been in contact with Sesame Place, our licensed park partner, and they have assured us that they will conduct bias training and a thorough review of the ways in which they engage with families and guests," the org also revealed.
Article continues below advertisement
Despite issuing an apology for their workers' behavior towards Black children at the parks, upset individuals took to social media to demand Sesame Place Philadelphia be temporarily – if not permanently – shut down in the wake of the recent shocking videos.
"Shut this place down! These are children!" one angry Insta user wrote. "Poor babies don't even know how to process this yet."
"Where's the protest to shut this park down?" another user wrote, while yet another person fumed, "This is wild. Shut this whole establishment down."