'Fake Ukrainian Heiress' Who Sparked Security Concerns Over Mar-a-Lago Photos With Trump Blames Ex For Spreading 'Lies' As FBI Investigates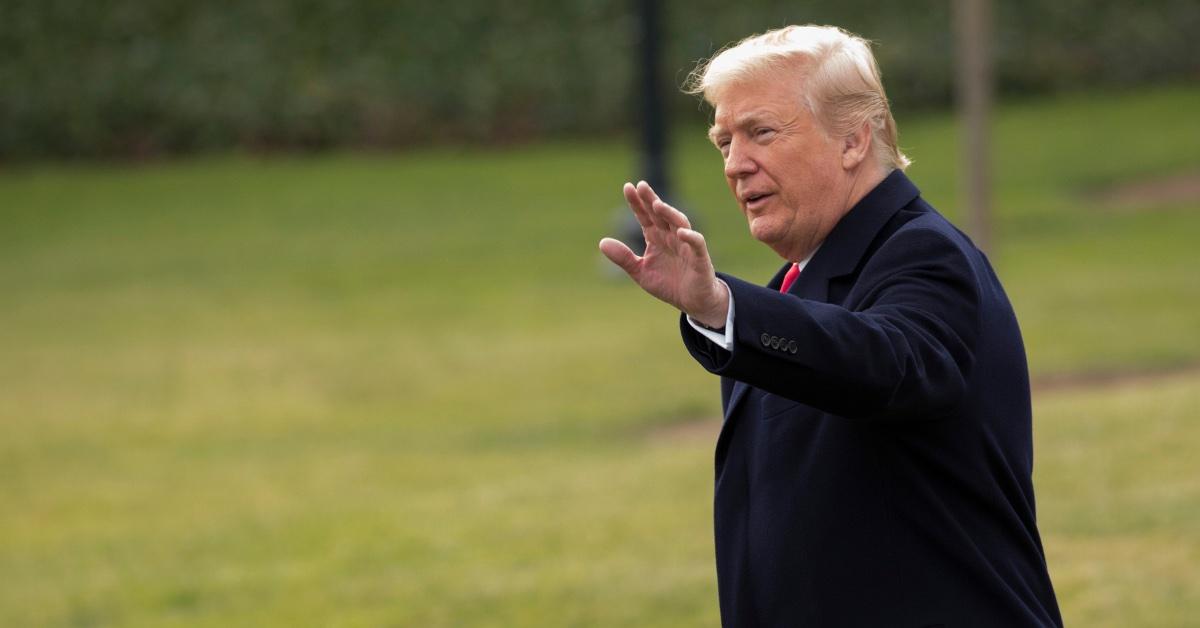 A woman accused of pretending to be a member of the famed Rothschild family during visits to Mar-a-Lago is speaking out about claims she is a fake Ukrainian heiress, RadarOnline.com can confirm.
Inna Yashchyshyn, 33, said she is being misrepresented in a smear campaign forged by her alleged scorned ex Valeriy Tarasenko.
Article continues below advertisement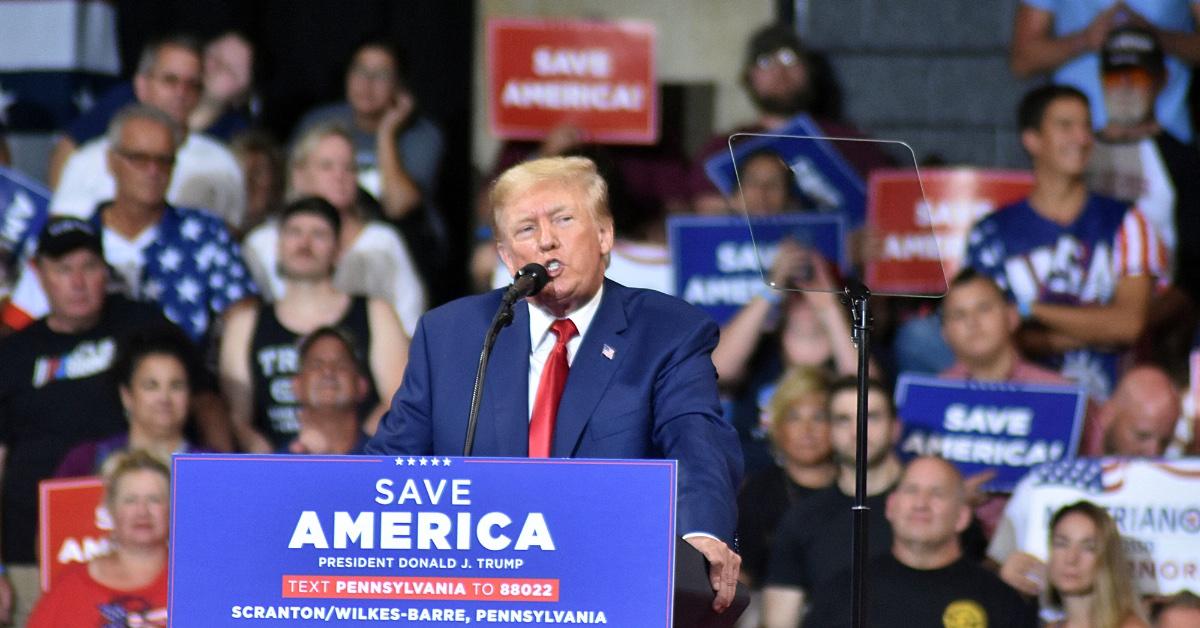 Tarasenko not only filed lawsuits against her from Montreal to Miami, but also said she worked indirectly for Russian leader Vladimir Putin.
"What boils my blood most is people even thinking I'm Russian or a Russian agent," she told the New York Post over the phone, stating people there don't exist to her any longer "since they invaded my country and killed my family and took homes."
Yashchyshyn said her brother was called for military service after Russia invaded Ukraine.
Article continues below advertisement
She claimed her former flame made her change her name to help boost his daughter Sofiya's singing career and intrigue potential business investors, so she began posing as Anna de Rothschild in 2019.
It should be noted that Sofiya does not appear to be involved in any misconduct.
"He felt that if Sofiya changed her last name to Rothschild, she would have a better chance of making it big in America," Yashchyshyn claimed, saying that when they were out and about, she would be referred to as "her aunt, Anna de Rothschild."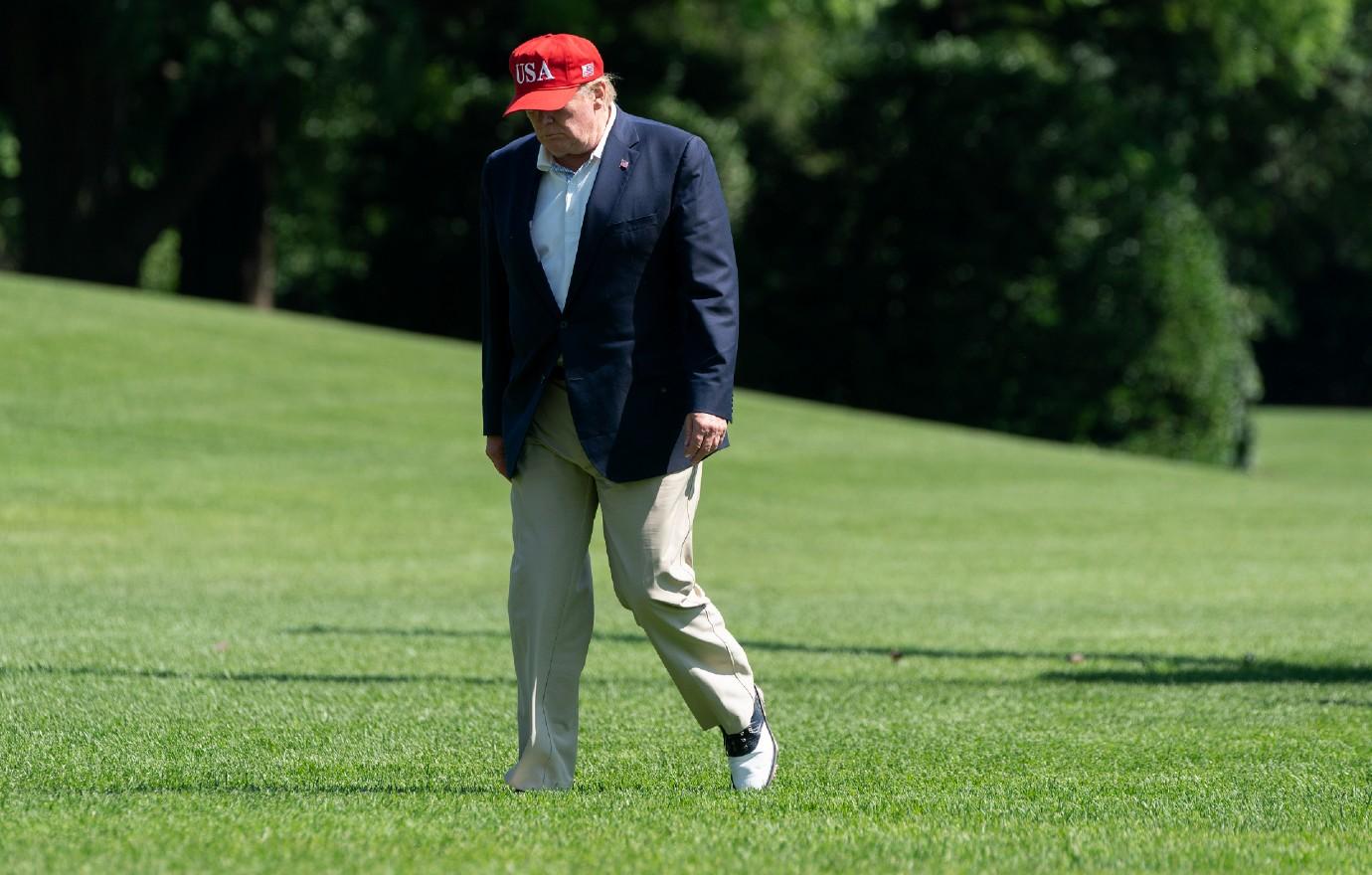 Article continues below advertisement
Yashchyshyn also addressed the bombshell allegations that she snuck onto Mar-a-Lago under an alias, claiming she was invited by a friend of Sofiya's last May.
This comes after news that U.S. officials are reportedly investigating Yashchyshyn, who people claimed proudly dropped the Rothschild name before posing for photos with former president Trump and a close ally of his, Lindsey Graham, leading to security concerns.
"I didn't tell anyone my name, and no one asked for identification," she said.
For his part, Tarasenko described Yashchyshyn to The Post as "an active member of an international criminal organization," claiming she allegedly purchased false identities.
He slammed rumors they were romantic, stating that she worked as a nanny for him in 2014. "She is a brilliant con artist," Tarasenko fired back.
Article continues below advertisement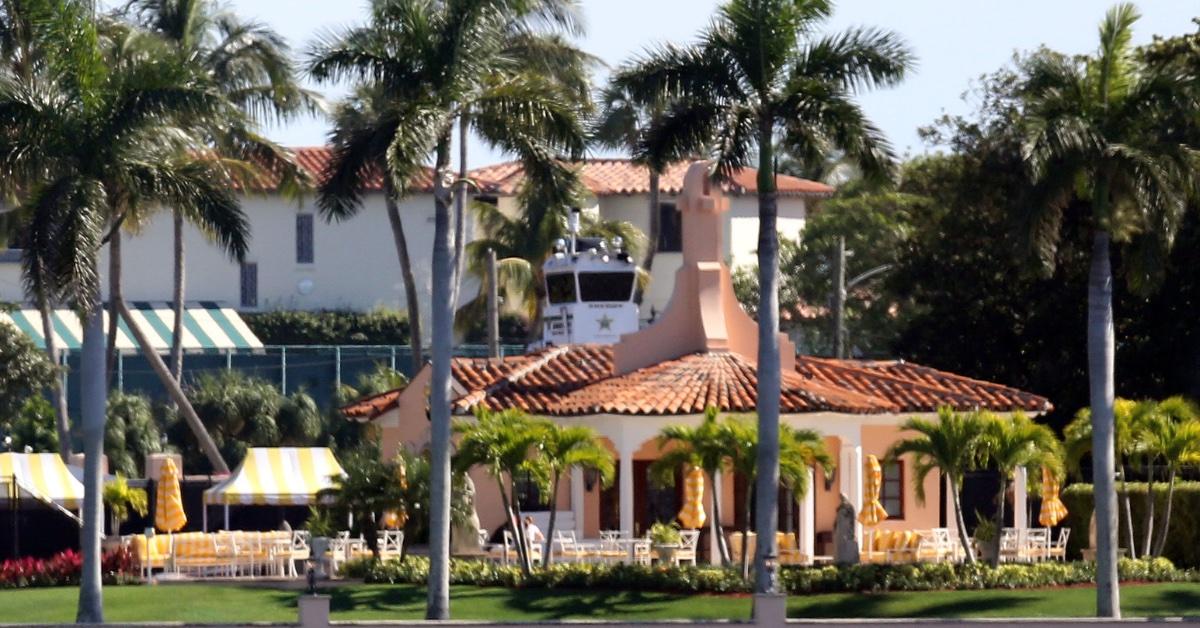 He attached what he said were several fake identity documents to his affidavit, stating it was all part of her plan to "defraud U.S. politicians and other people of influence into believing that she is related to the Rothschild family."
"I am so stressed out," she told the publication in response. "He painted me as the worst person in the world, and he is killing me with lies that he has told the media."