Faith Evans Spotted With Estranged Husband Stevie J Doing Gymnastics On The Beach, Days After He Filed Divorce Papers
Faith Evans spent the weekend with her estranged husband Stevie J acting wild at the beach despite him moving to terminate their marriage.
On Sunday, the 48-year-old singer was seen in Malibu with the music producer performing aerobics on the sand.
Article continues below advertisement
Hours later, Faith posted a note reading, "Did you know there are 3 places you can stay for free? "In your lane" "Out of my business" and, "over there."
Article continues below advertisement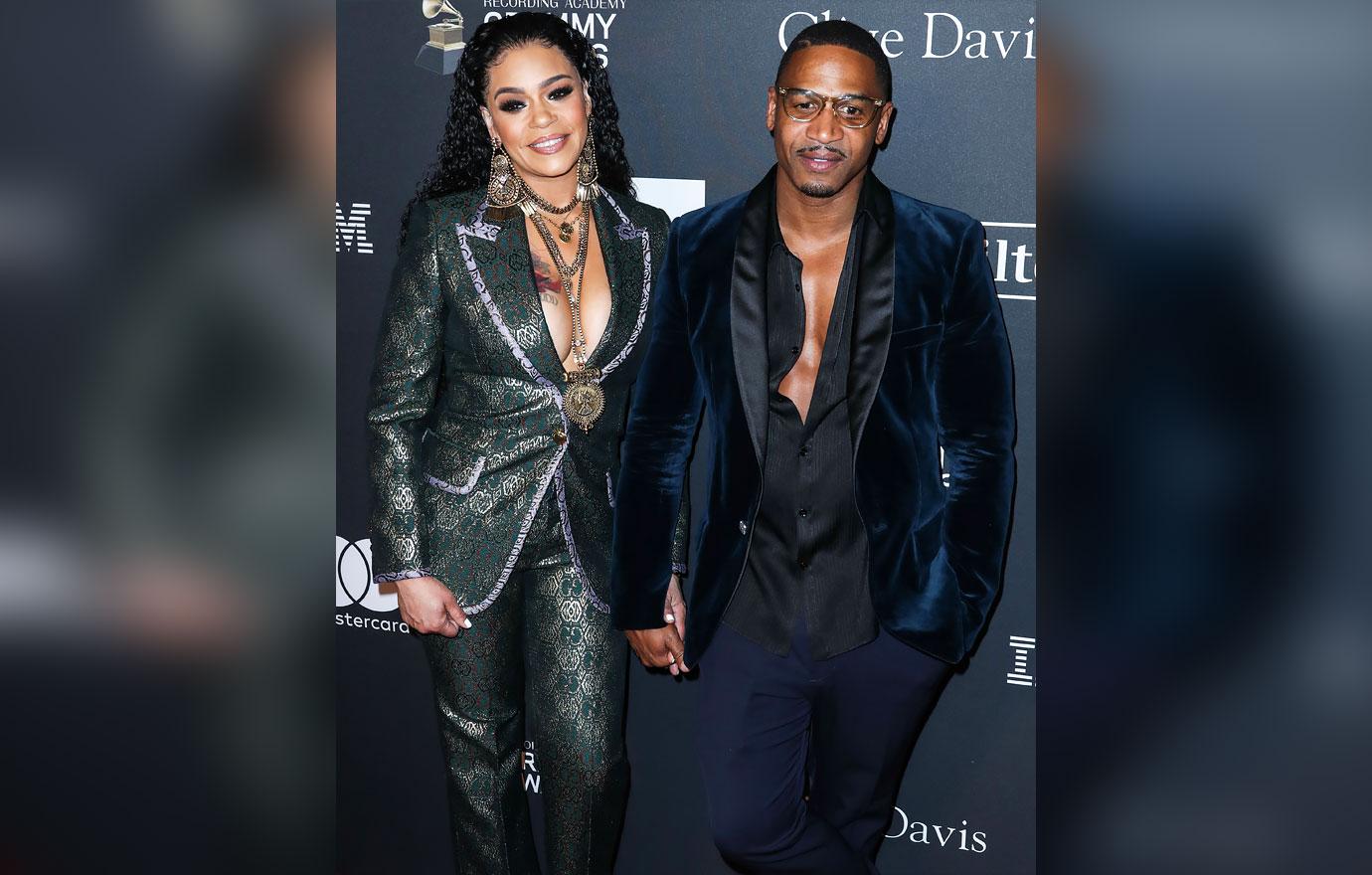 Article continues below advertisement
Days before filing the docs in Los Angeles Superior Court, Stevie was out partying in Nevada at a nightclub for his birthday. While neither has spoken about what is going on behind closed doors, their 3-year relationship has been anything but smooth.
The couple shocked their closest family and friends when they got hitched in a Las Vegas hotel room back in 2018.
Article continues below advertisement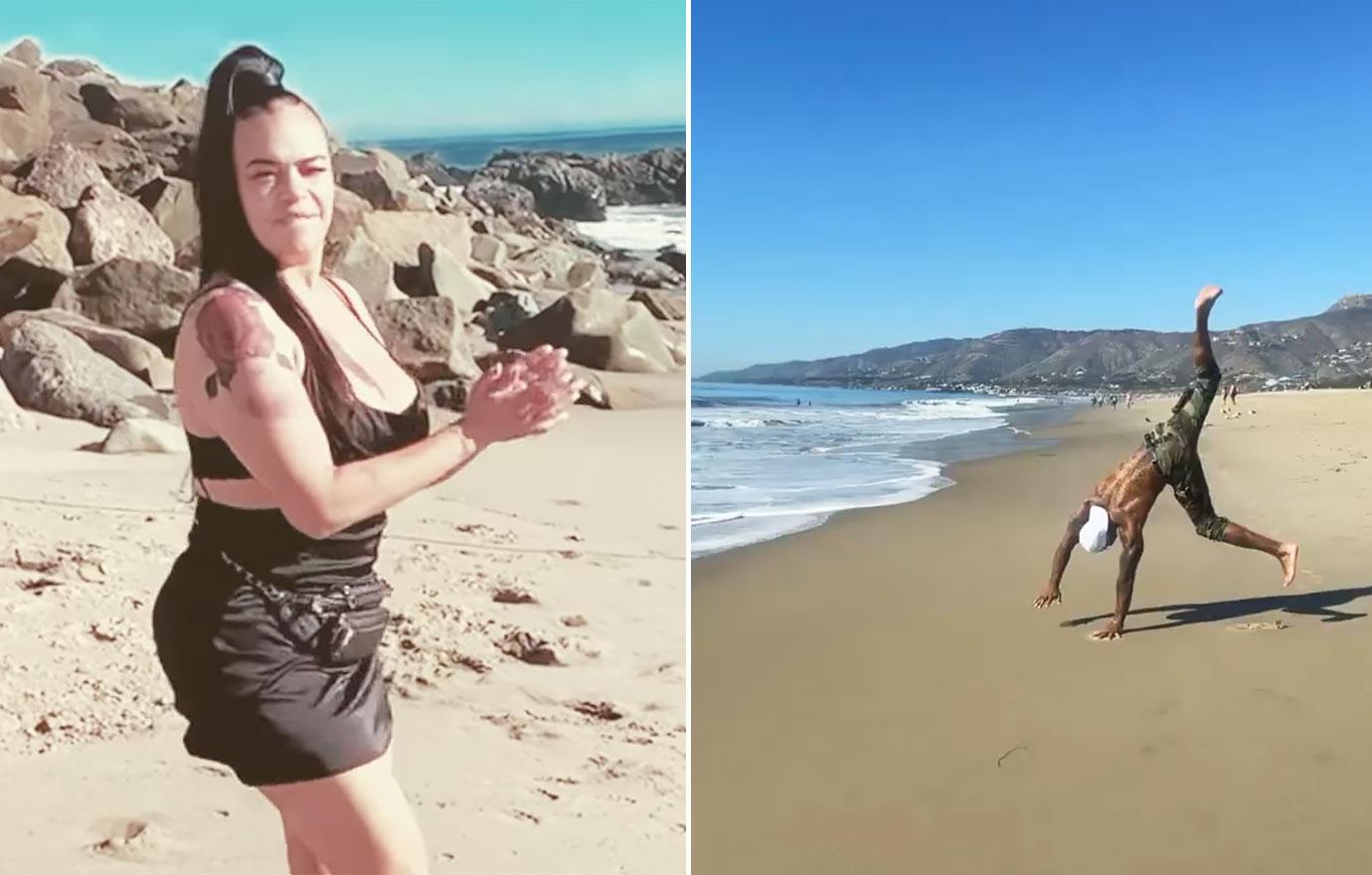 The relationship seemed to be fine until last year when Faith was arrested for domestic violence. The couple were arguing at their Los Angeles home when things got physical. Officers who arrived to the home noted they observed visible marks on Stevie.
Article continues below advertisement
As a result, they took Faith into custody. The case was eventually dropped by prosecutors because Stevie J refused to testify in court.
Faith has been married twice before Stevie J. She is the widow of Notorious B.I.G. and divorced her second ex-husband Todd Russaw.