Facebook Shake-Up Rejected: Mark Zuckerberg DENIES He Plans to Step Down As Meta Boss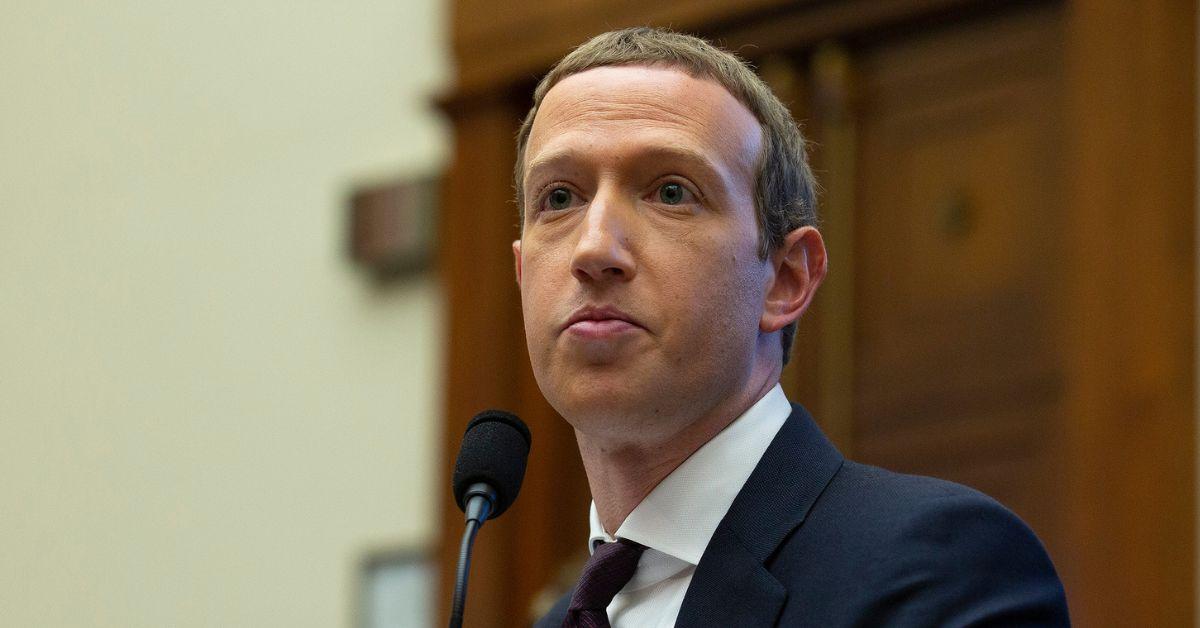 Facebook and Instagram officials have denied rumors that Chief Executive Officer Mark Zuckerberg is planning to step down from the company he founded, RadarOnline.com has confirmed.
Insiders had previously told The Leak that the 38-year-old has decided to give up his title as the head of Meta, the parent company of Facebook and Instagram; however, the company denied these reports.
Article continues below advertisement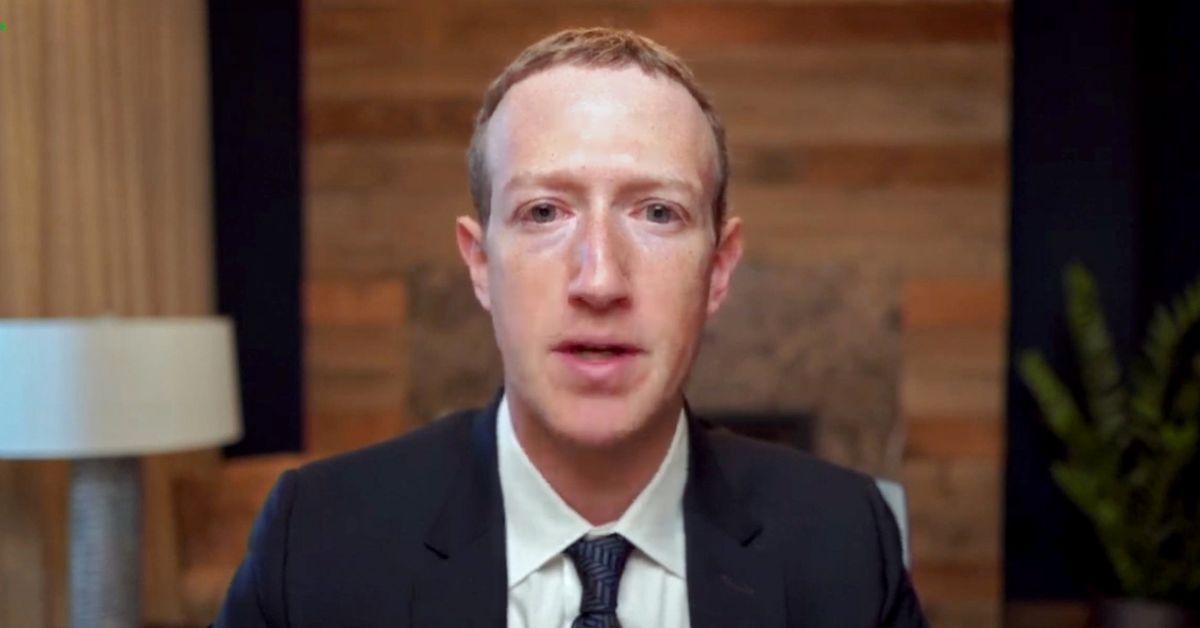 The rumors come as Facebook lays off large swaths of employees, with investors and analysts blaming the company's downfall on Zuckerberg and other executives shifting their focus to the Metaverse, a virtual reality project that has yet to gain sufficient interest. Share prices for the social media giant are now down nearly 70 percent over last year.
Last month, Brad Gerstner, whose fund Altimeter Capital owns hundreds of millions of dollars worth of Meta shares, penned an open letter to the company making it clear that Zuckerberg is losing the trust of investors.
Gerstner suggested reducing the company's headcount by at least 20 percent and limiting investments in the Metaverse to no more than $5 billion per year.
The company has been struggling in recent months as executives focus on the new Metaverse, which has yet to gain sufficient interest.
Article continues below advertisement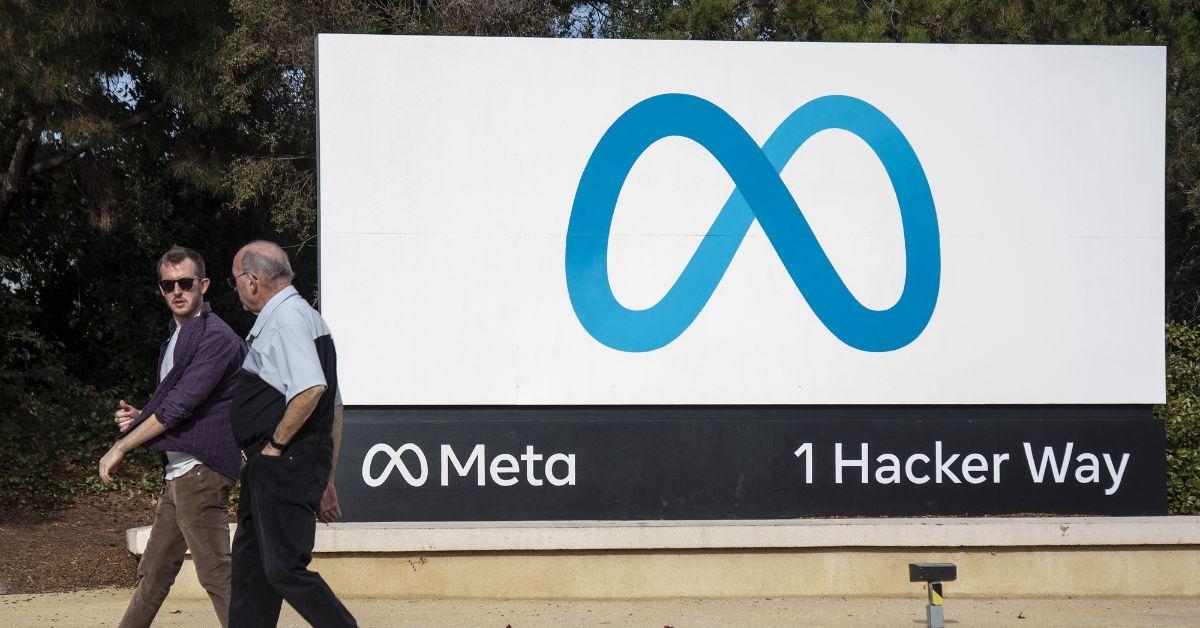 Zuckerberg had funneled more than $36 billion into the failing venture since 2019, and according to earnings reports released last month, the company has seen more than $30 billion disappear in a matter of months.
Top executives say they expect the losses to mount even further as the project shows no signs of slowing.
The company is now laying off thousands of its employees as it seeks to improve its dire financial situation. Many of the new engineers who were brought on to work the controversial Metaverse over the past two years are expected to be on the chopping block.
As RadarOnline.com previously reported, this development also comes after it was revealed Zuckerberg bowed to pressure from the FBI to suppress a breaking story about Hunter Biden's "laptop from hell" days before the 2020 presidential election between Joe Biden and Donald Trump.
Article continues below advertisement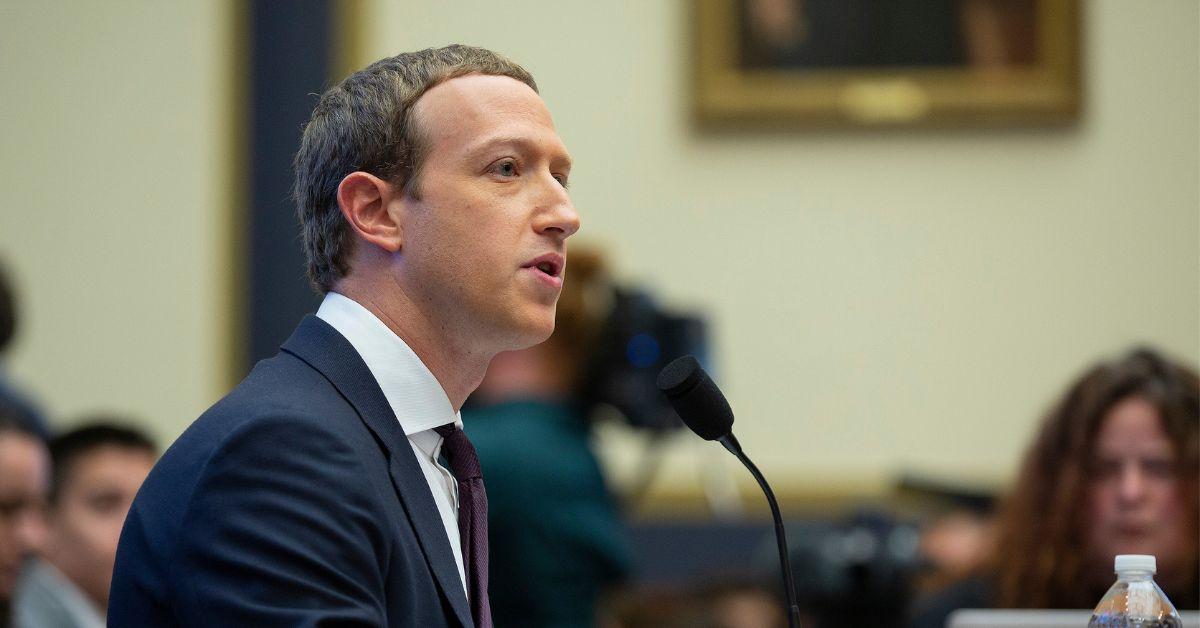 During an episode of Joe Rogan's podcast in August, the Meta CEO confirmed top-ranking FBI officials instructed him to suppress the Hunter laptop story on Facebook – claiming the story was part of a Russian disinformation campaign at the time.
Even more surprising are recent reports the FBI official who worked with Zuckerberg in 2020, Laura Dehmlow, is still working with the Meta boss to control "threats" and subvert misinformation on Facebook.
Meta also came under fire recently after it was revealed the Biden Administration worked with Instagram to take down an account parodying Dr. Anthony Fauci – a demand the Instagram team happily complied with within minutes of the administration's request.