'Euphoria' Stars Hunter Schafer And Dominic Fike Make Romance Official With Kissing Photo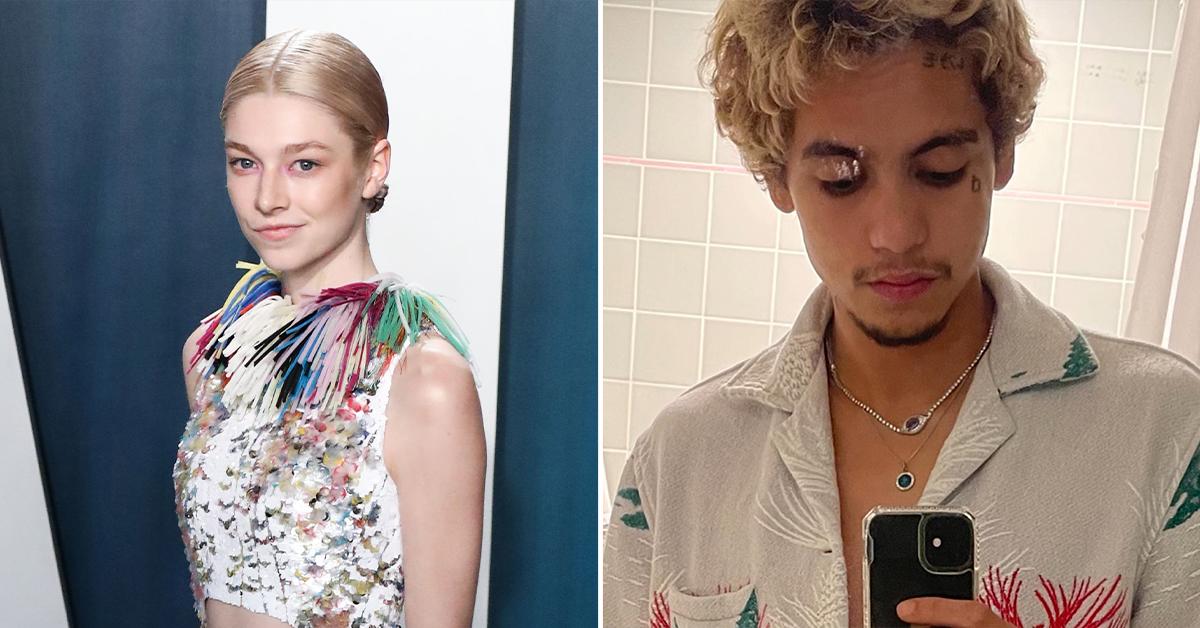 Euphoria star Hunter Schafer is making her romance official with her new costar Dominic Fike — and was seen making out with him at dinner without a care in the world.
On Thursday, the 22-year-old actress was seen in a photo posted to the 26-year-old actor's Instagram Story.
Article continues below advertisement
In the snap, Dominic is sitting at the table as his lips connect with Hunter's lips. The two were sitting next to each other in a booth with a piece of chocolate cake in front of them.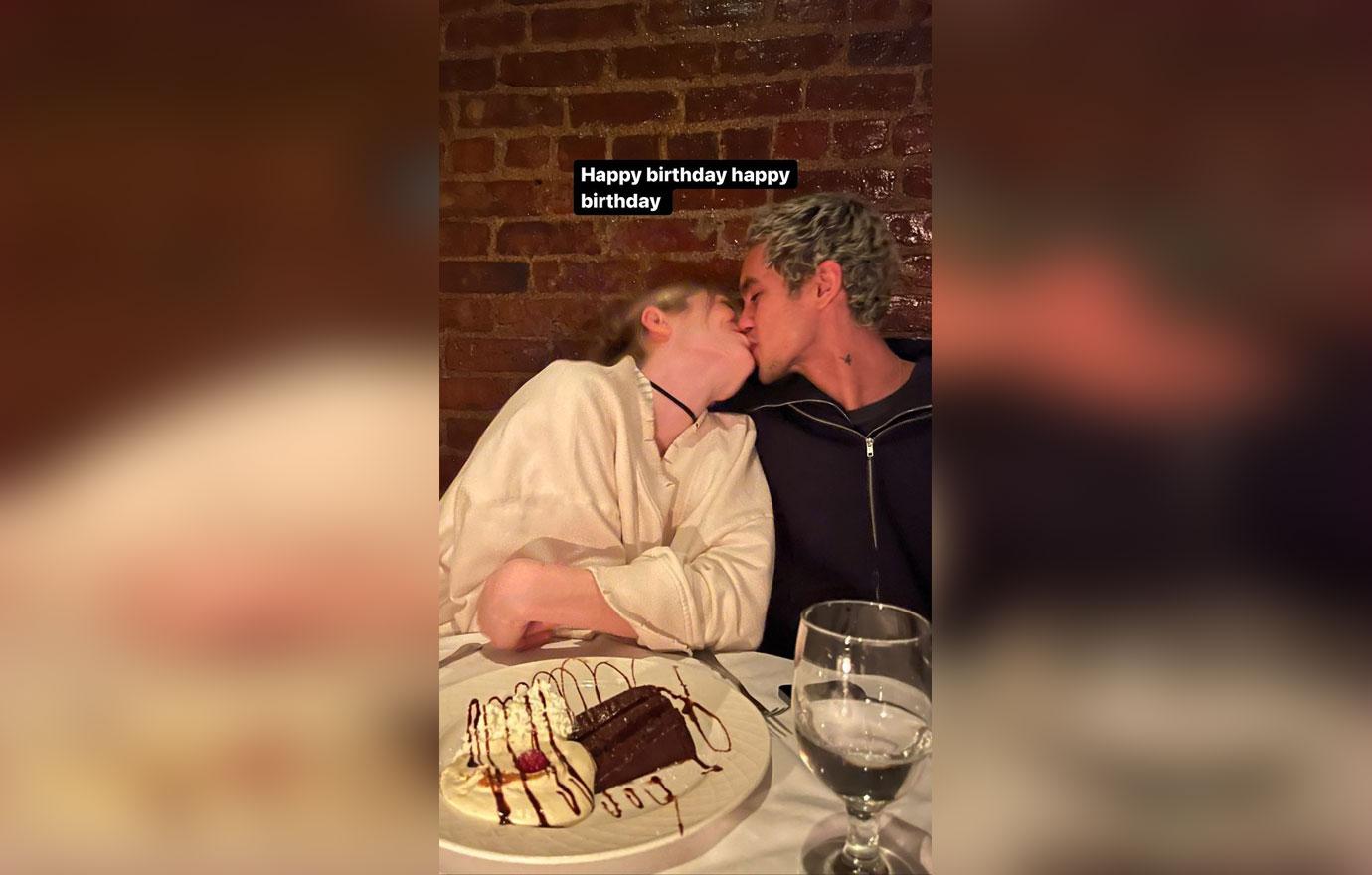 Article continues below advertisement
In another video from the night, Hunter is seen filming her man from across the table as he smirks back at her with a loving gaze.
The new couple has had people talking for months. Hunter and Dominic have been spotted out in Los Angeles on several dinner dates but have never spoken about their relationship or said they were anything but friends.
Article continues below advertisement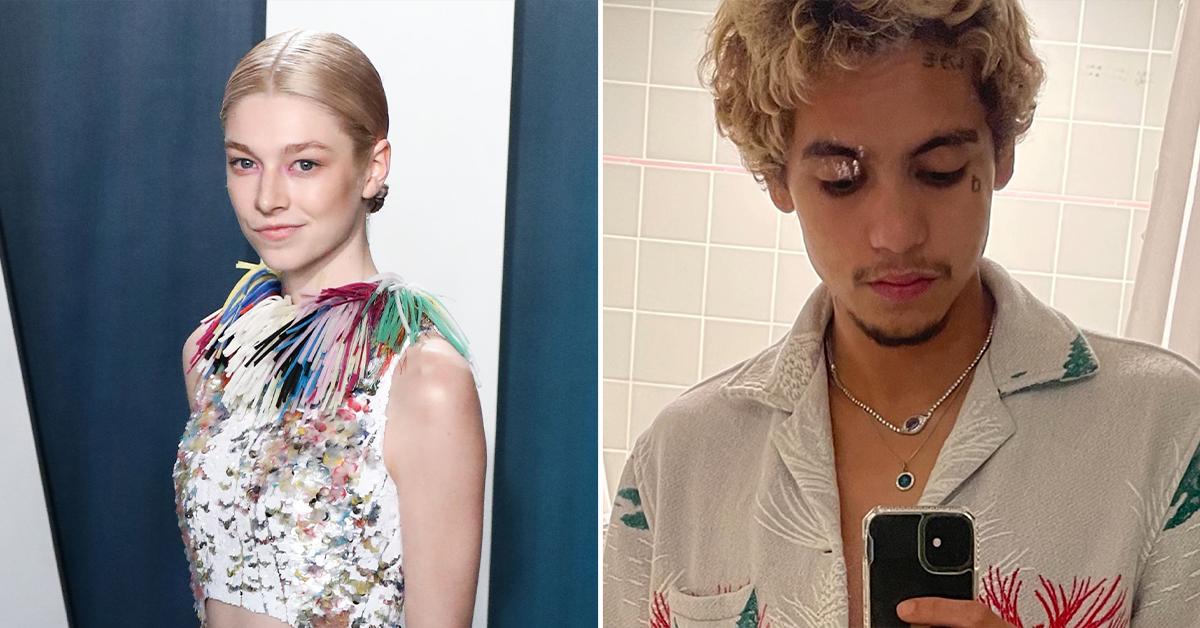 On this season of Euphoria — without spoiling too much — Hunter and Dominic are in a bit of a love triangle with Zendaya's character Rue. The last episode was incredibly intense as the two tried to intervene in Rue's drug use that had spiraled out of control.
The season started off introducing Dominic's character Elliot at a party that Rue attended. They ended up doing drugs together and started an unhealthy relationship.
Article continues below advertisement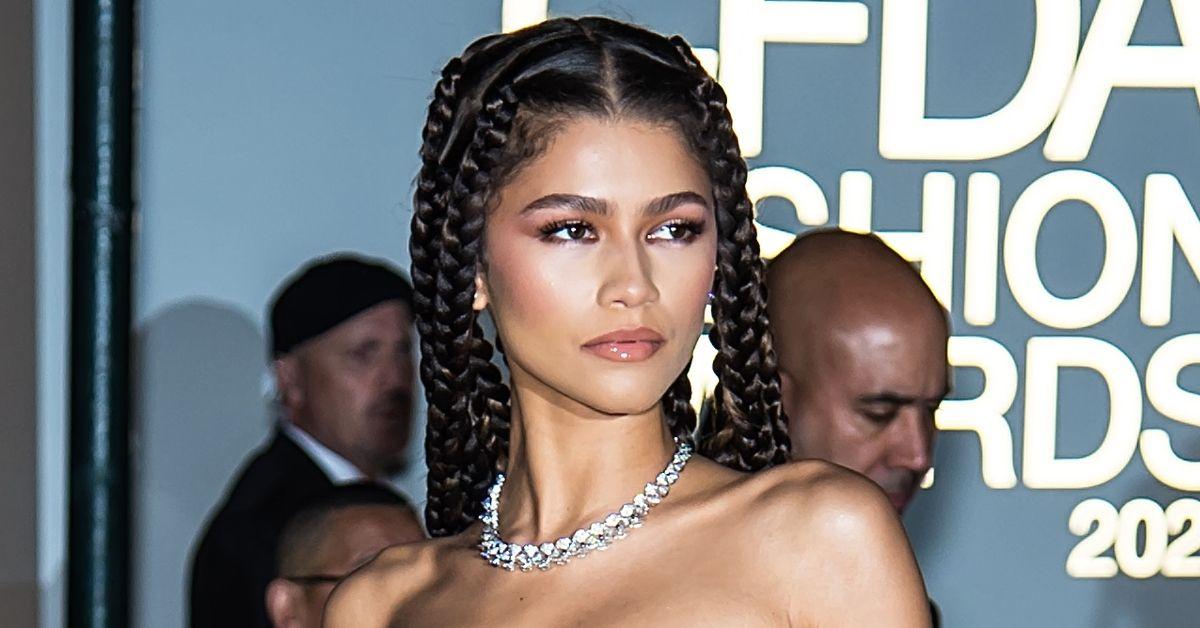 Eventually, Elliot and Hunter's character Jules have an attraction for each other and they act on it — without being honest with Rue initially.
Article continues below advertisement
On the last episode, Hunter and Dominic's character went on a mission to try and get Rue help but were not as successful as they wished.
As RadarOnline.com previously reported, season two of Euphoria has been full of behind-the-scenes drama with co-star Barbie Ferreira reportedly being cut out of most scenes due to a nasty fight with the creator Sam Levinson.
The two allegedly got into arguments on set. One was so bad that Barbie stormed off the set and production had to be paused.
Article continues below advertisement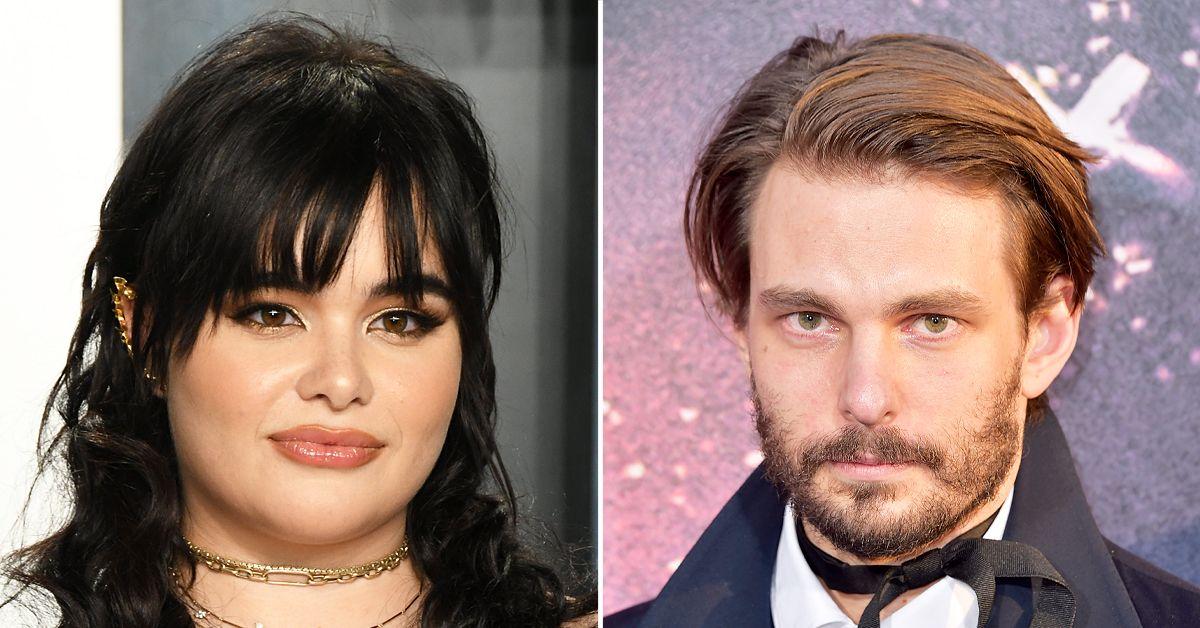 Barbie — who indeed has been in very little of this season — has stayed silent on the matter.