Zendaya Supports Fashion Designer Whose Family Helped Develop Oxycontin, As Opioid Crisis Rages On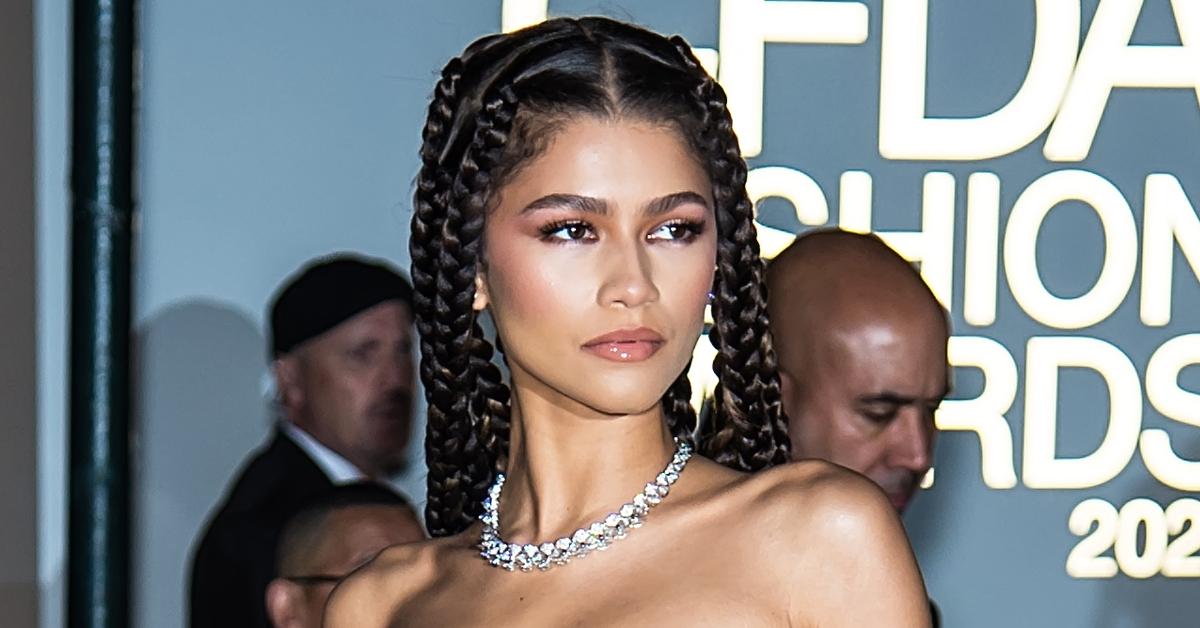 Zendaya displays zero qualms about supporting a woman whose family helped develop Oxycontin.
The 25-year-old actress recently appeared alongside boyfriend and co-star Tom Holland on BBC Newsround to promote their new movie, Spider-Man: No Way Home.
Article continues below advertisement
And while she looked gorgeous, Zendaya's gray fitted sweater dress was by LBV, a company founded by Joss Sackler, who continues to publicly deny that her relatives are in any way associated with the current opioid crisis.
"We're just too caught up in the moment!!!!" Joss excitedly captioned a clip of the interview, going on to tag Zendaya's go-to stylist, Law Roach, as the person responsible for selecting the outfit.
Neither the actress nor the fashion guru have responded to RadarOnline.com's requests for comment.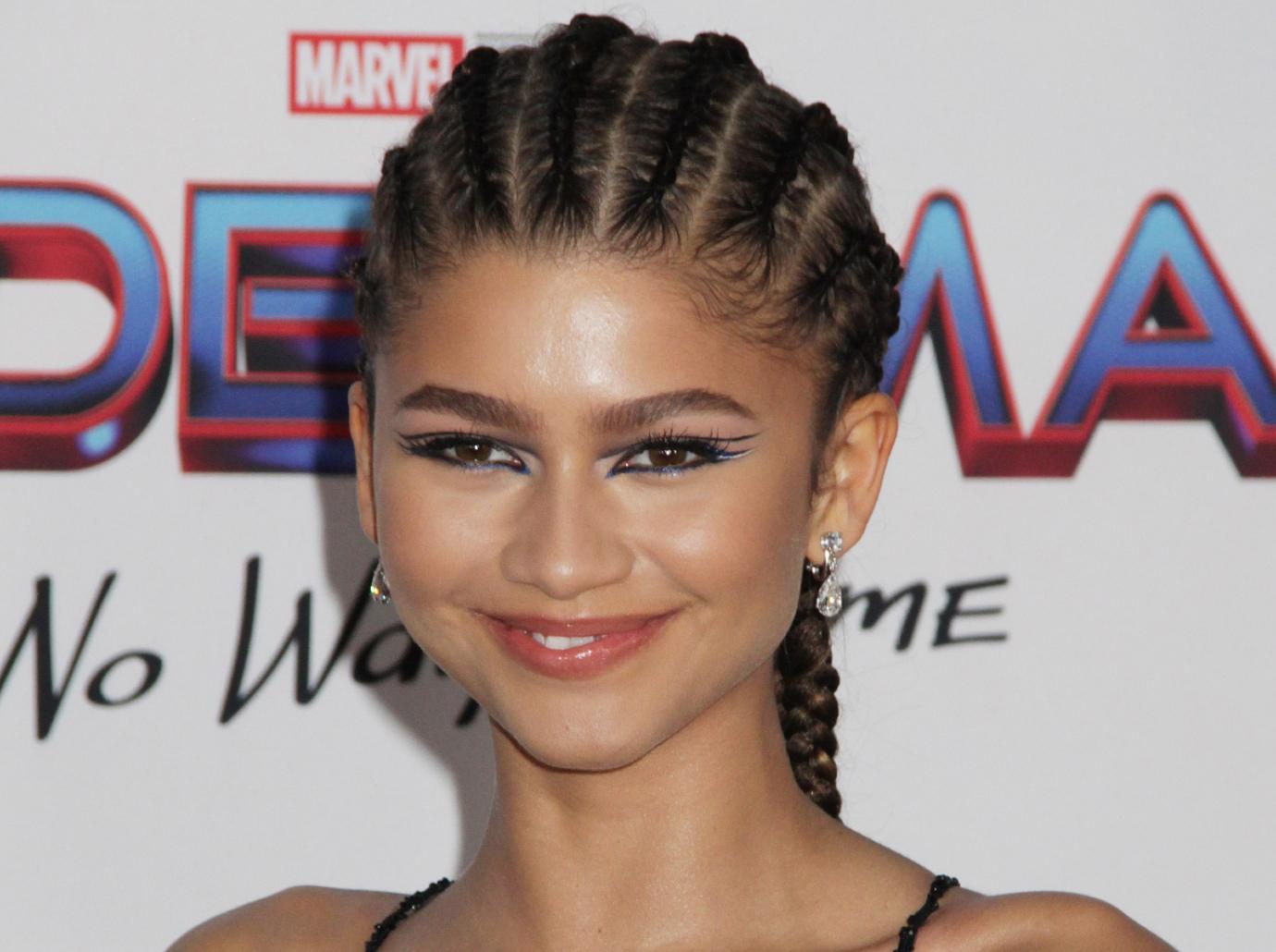 Article continues below advertisement
Despite her apparent efforts to delete or minimize the negative comments left on her Instagram posts, Joss continues to be trashed for her unapologetic approach to her family's legacy.
Her husband is David Sackler, son of Richard Sackler, who was a key figure in the development and marketing of Oxycontin at Purdue Pharma.
Oxycontin – an opioid that produces morphine-like effects on opioid receptors in the brain – is a powerful prescription drug that was created in 1996 to treat moderate pain; however, the narcotic comes with a high risk for dependence and addiction. It can cause respiratory distress and even lead to death when taken in high doses or combined with other substances, especially alcohol.
For the past 25 years, the misuse of and abuse of opioids has led to a serious crisis in the United States, as it has greatly affected public health as well as social and economic welfare.
The recently released Hulu miniseries, Dopesick – which depicts the Sacklers' role in the creation of the deadly "miracle pill" – has brought attention back to the family, and people are furious that Joss continues to be so flippant about it all.
Article continues below advertisement
"Your family ruined tons and tons of lives," read one of the comments the designer did not delete from a recent post showing off her line. "No one and I mean NO ONE gets up one day and decides they wanna do heroin. Shame on your family. And they are still being protected."
"They tried to make all those victims look like low life junkies. No way," added the critic, going on to say that many of the addiction cases we see today "started with a wisdom tooth, a sports injury, or any moderate pain that didn't even need all that junk. Oh yea that's right only 1% get addicted right??"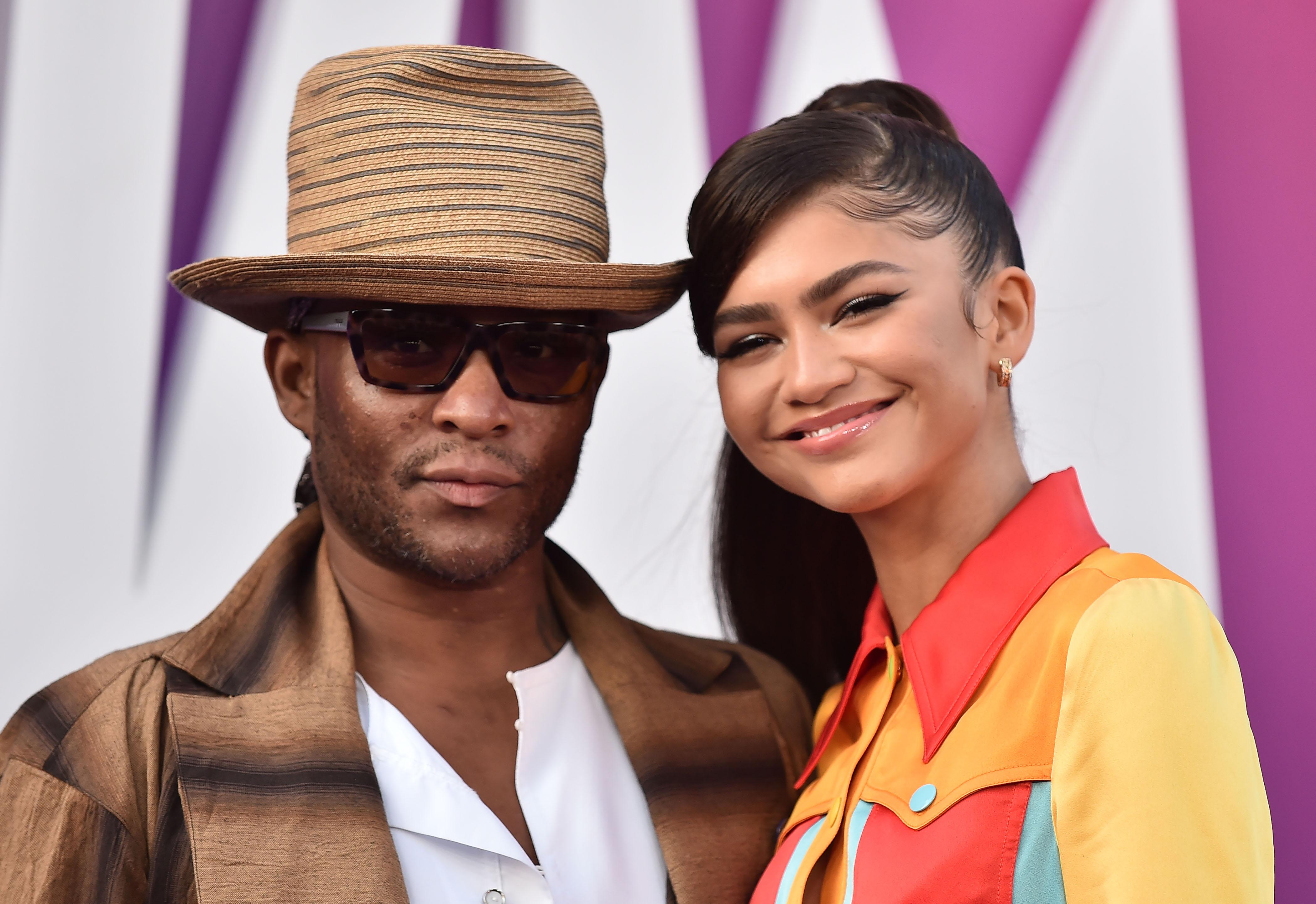 Article continues below advertisement
"Your father in law killed millions of people," read another comment, which Joss quickly deleted.
"How's that drug money helping your career Joss?" wondered another social media user, while a third told the designer, "You are a gross human and no one likes you."
"You and and the disgusting monument to 'profit over people' that is your family will rot in hell," said another.
Article continues below advertisement
Most of Sackler's posts on her page are photos of celebrities wearing her designs. On a picture of Sharon Stone, one critic tagged the actress and asked, "You support a drug peddling opiate bloodline?" She did not reply.
On another of Joss' shares, one person simply dropped the word, "Dopesick," which garnered several "likes." It also earned the following response from a fellow critic: "Yeah she should see what that feels like. That family is still getting protected. No one can sue them now. All that money they paid? Didn't hurt them at all. Shame on them."
According to Hulu, Dopesick is "inspired by the true story of how America got hooked on a lie." According to Joss, however, that's simply not true.
On one of her recent posts, one Instagram user commented, "You just really out here posting selfies while your family has killed so many."
Someone else responded with five laugh-cry emojis, writing, "She's telling ppl the show was mostly made up."
Article continues below advertisement
"Well because it was," replied Sackler, telling another commenter who suggested the designer give Dopesick a watch, "The show is not an accurate depiction of the truth. But you know that."
According to DrugAbuse.org, almost 50,000 Americans died from opioid-related overdoses in 2019 alone.
That same year, Courtney Love publicly claimed to have turned down $100,000 from Joss to attend her fashion show.