Joss Sackler Says Hulu Show 'Dopesick' That Depicts Family's Development Of Oxycontin At Purdue Pharma Is Not 'Accurate'
According to Joss Sackler, the Hulu miniseries Dopesick – which depicts her family's role in the creation of the "miracle pill" that led to the United States' devastating opioid crisis – is just a bunch of bologna.
Joss is a fashion designer who is married to David Sackler, son of Richard Sackler, who was a key figure in the development and marketing of Oxycontin at Purdue Pharma.
Article continues below advertisement
Oxycontin – an opioid that produces morphine-like effects on opioid receptors in the brain – is a powerful prescription drug that was created in 1996 to treat pain; however, the narcotic comes with a high risk for dependence and addiction. It can cause respiratory distress and even lead to death when taken in high doses or combined with other substances, especially alcohol.
For the past 25 years, the misuse of and abuse of opioids has become a serious crisis in the U.S., as it has greatly affected public health as well as social and economic welfare.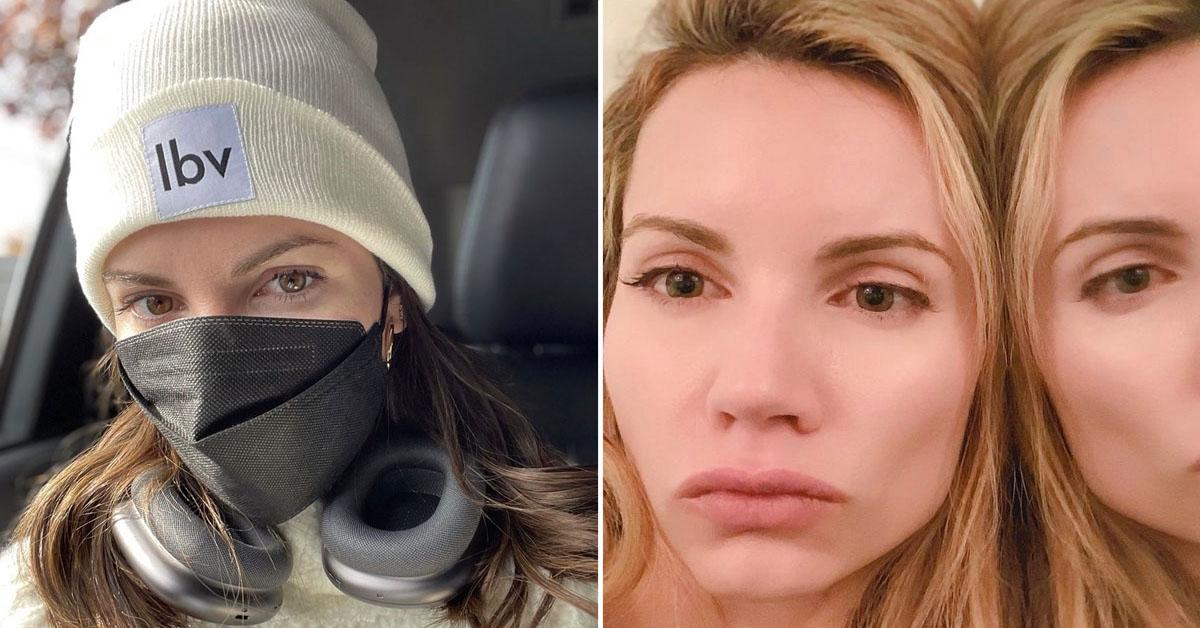 Article continues below advertisement
In fact, in 2019 alone, almost 50,000 Americans died from opioid-related overdoses, according to DrugAbuse.org. Additionally, the Centers for Disease Control and Prevention estimates that the U.S.'s total "economic burden" of the misuse of prescription opioids is $78.5 billion a year. That includes the costs of health care, loss of productivity, addiction treatment and the involvement of the criminal justice system.
According to Hulu, Dopesick is "inspired by the true story of how America got hooked on a lie." According to Joss, however, that's simply not true.
On one of her recent Instagram posts, one critic commented, "You just really out here posting selfies while your family has killed so many."
Someone else responded with five laugh-cry emojis, writing, "She's telling ppl the show was mostly made up."
"Well because it was," replied Joss, telling another commenter who suggested the designer give Dopesick a watch, "The show is not an accurate depiction of the truth. But you know that."
Article continues below advertisement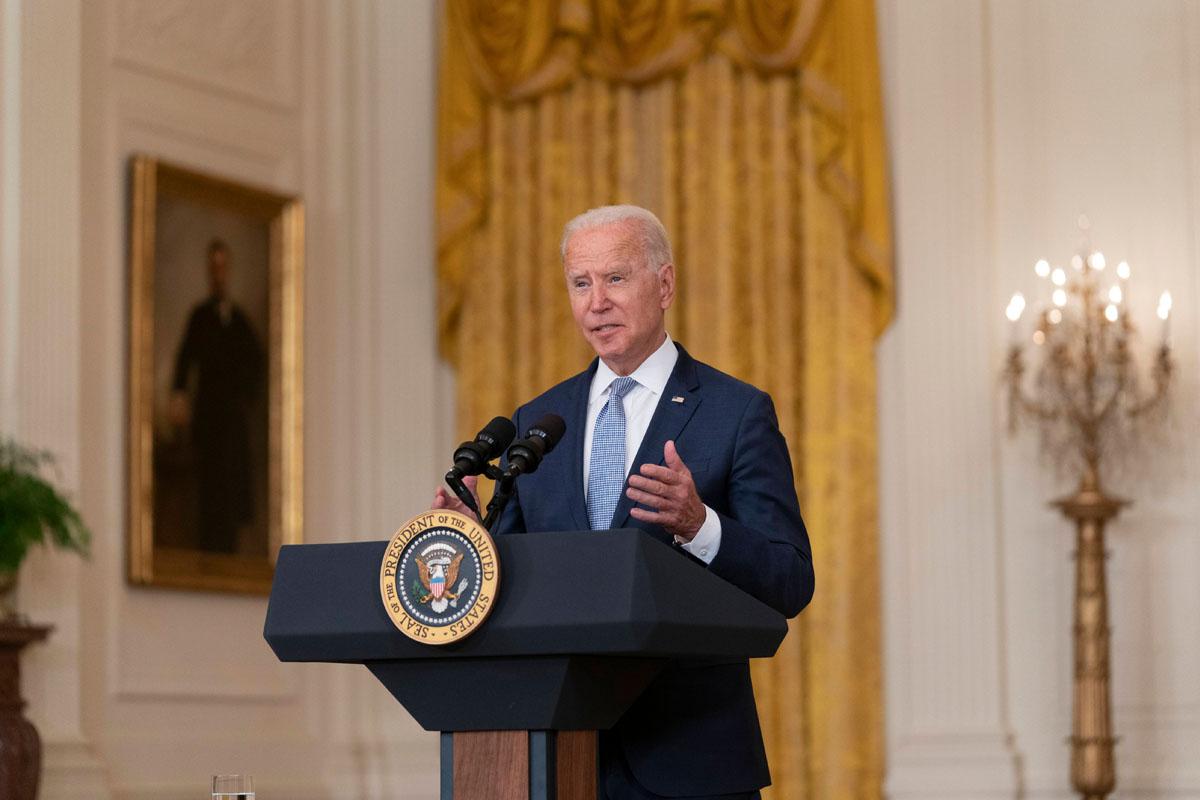 The first three episodes of the eight-episode drama series were released on Oct. 13. Created by Danny Strong, it's based on the nonfiction book titled Dopesick: Dealers, Doctors and the Drug Company that Addicted America by author Beth Macy.
Michael Keaton stars, while Michael Stuhlbarg plays Richard Sackler.