Michigan School Shooter Suspect Ethan Crumbley's Father James Mouths 'I Love You' To Wife In Court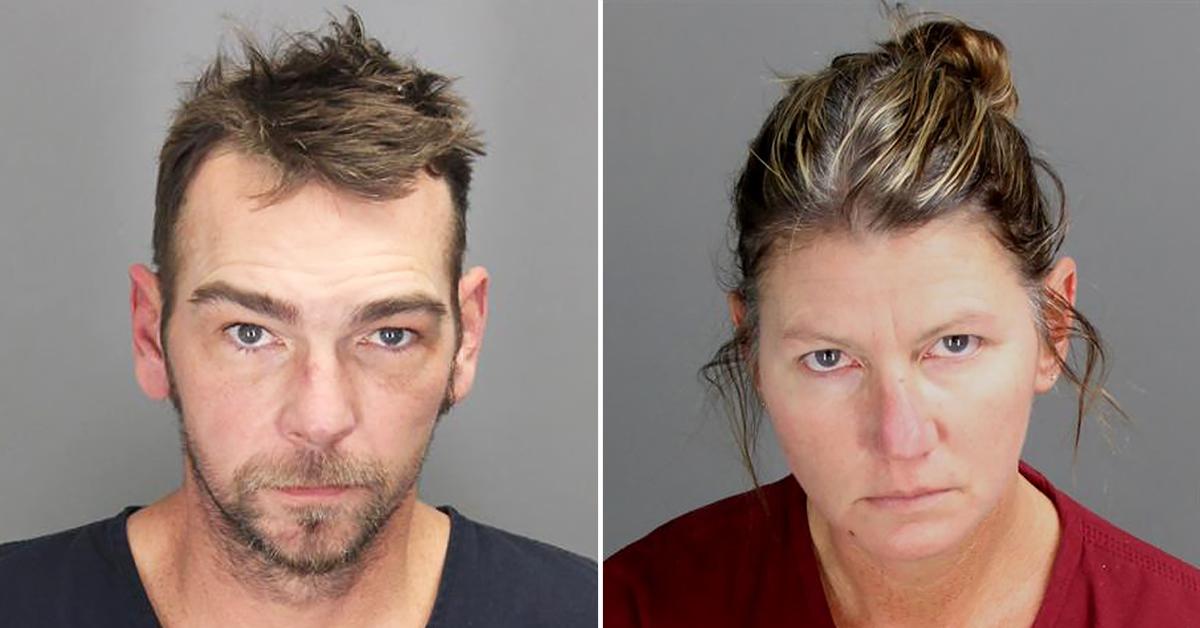 James and Jennifer Crumbley shared an intimate moment in court when the father of suspected Michigan school shooter Ethan Crumbley mouthed the words "I love you" to his wife.
Article continues below advertisement
According to the Daily Mail, the parents appeared before a judge in the Rochester Hills District Court on Tuesday for a probable cause hearing.
Article continues below advertisement
This was the first time the Crumbleys have been in a courtroom since pleading not guilty to involuntary manslaughter counts earlier this month after their son allegedly opened fire at school, fatally shooting four students and wounding seven more on November 30.
Today's hearing lasted around 20 minutes and ended after Judge Julie Nicholson granted a request to postpone a key preliminary hearing until February 8 that will determine whether James and Jennifer will face trial, the outlet reported.
Article continues below advertisement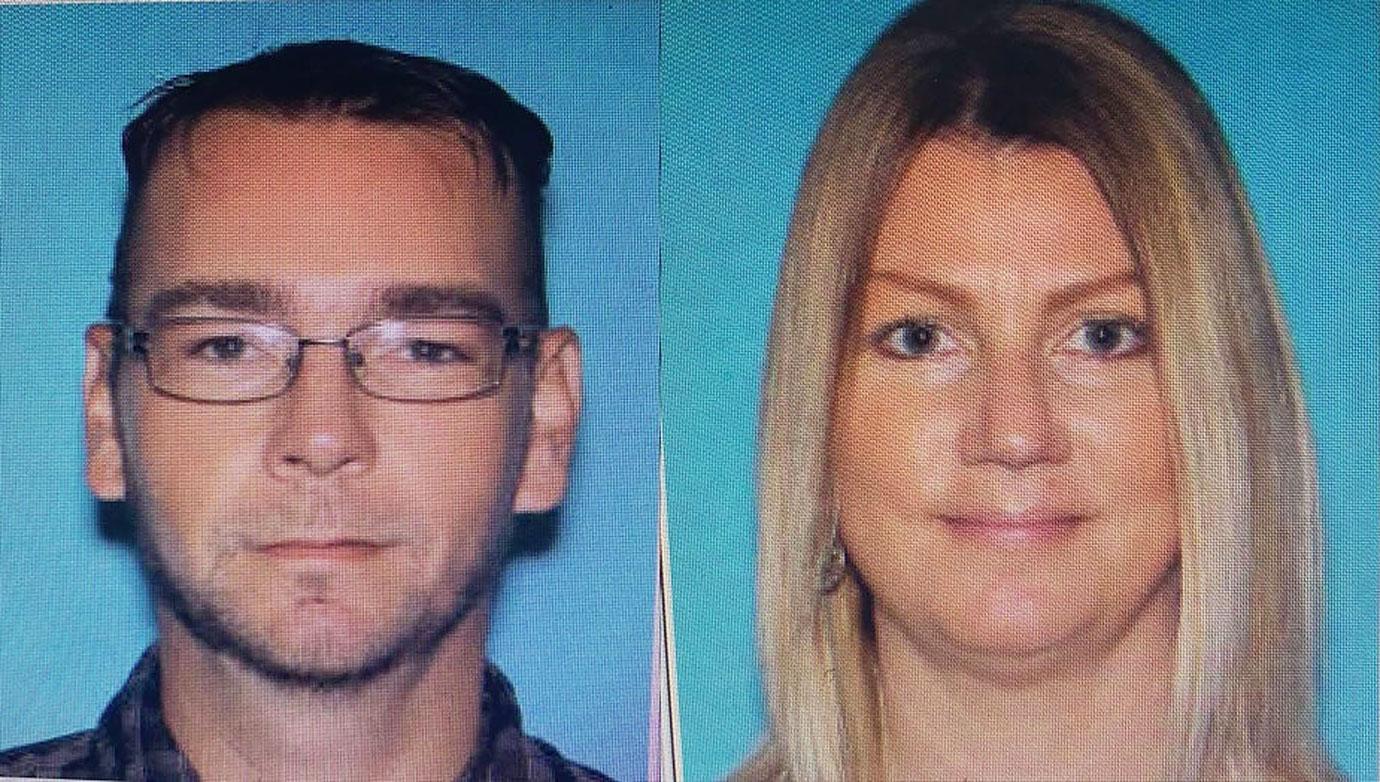 Oakland County District Attorney Karen McDonald reportedly requested the preliminary hearing be postponed because she claims there is a "staggering" amount of evidence from the investigation into the incident. She said she needs more time to collect it all then subsequently share it with the defense.
Article continues below advertisement
"We have police narratives, we have digital evidence, we have video evidence," McDonald told reporters after today's hearing. "We have viewed a lot of it, certainly enough to establish charges here. But there's also more investigation that needs to be done."
The Crumbley parents' defense attorney also reportedly signaled that they plan to file a motion to reduce each of their bonds. They are currently both being held on a $500,000 bond each.
Article continues below advertisement
"This case is unprecedented in Oakland County, and perhaps the state," District Attorney McDonald told the court after James and Jennifer were brought into the courtroom in shackles and handcuffs.
This is when James reportedly mouthed "I love you" to his wife, while both were fighting back tears.
Article continues below advertisement
Ethan's parents' hearing comes only one day after their son's lawyer, Paulette Loftin, asked a judge to move her client from adult jail to juvenile detention.
Her reason, she told the court, was because Ethan "should not be considered a menace to other juveniles because he has no history of assaulting his peers."