Exclusive
David Ortiz Partied With Wife Tiffany 3 Months After She Slapped Him With Divorce Papers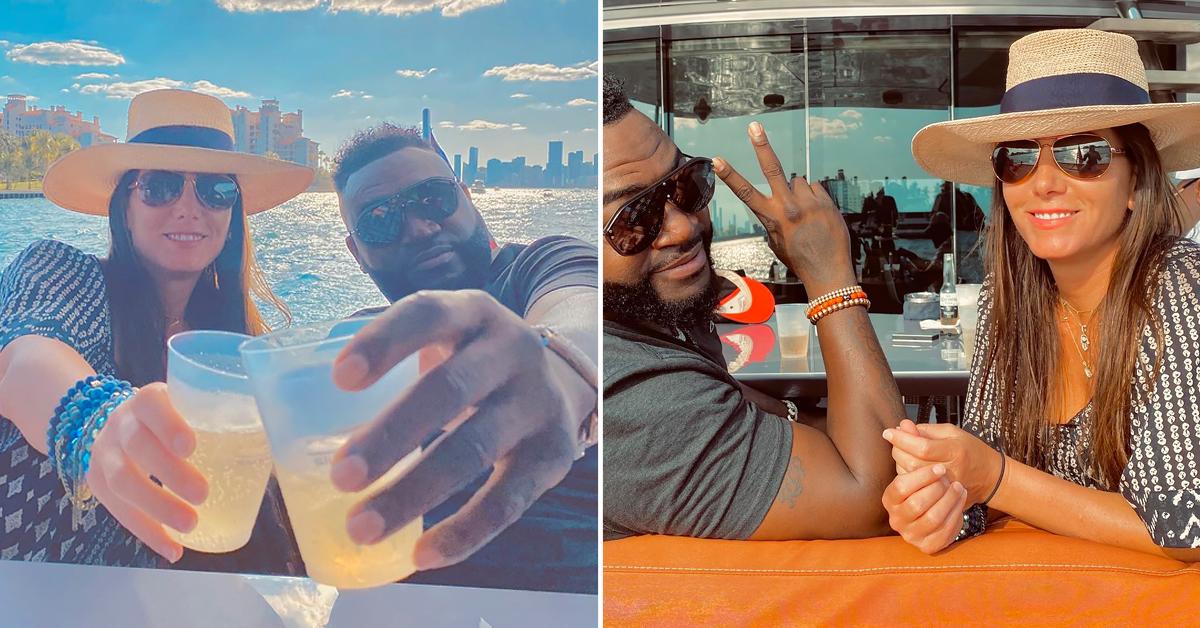 MLB legend David Ortiz was seen partying with his estranged wife Tiffany months after she took him to court.
RadarOnline.com broke the story, Tiffany filed for divorce from 'Big Papi' in December 2020. She didn't make the split public until Monday via an Instagram post.
Article continues below advertisement
The two have been married for 25 years and share two children. David seemed to agree things weren't working and filed his own petition for divorce in January 2021.
However, the on-again, off-again couple appears they tried to make things work months after Tiffany filed her petition.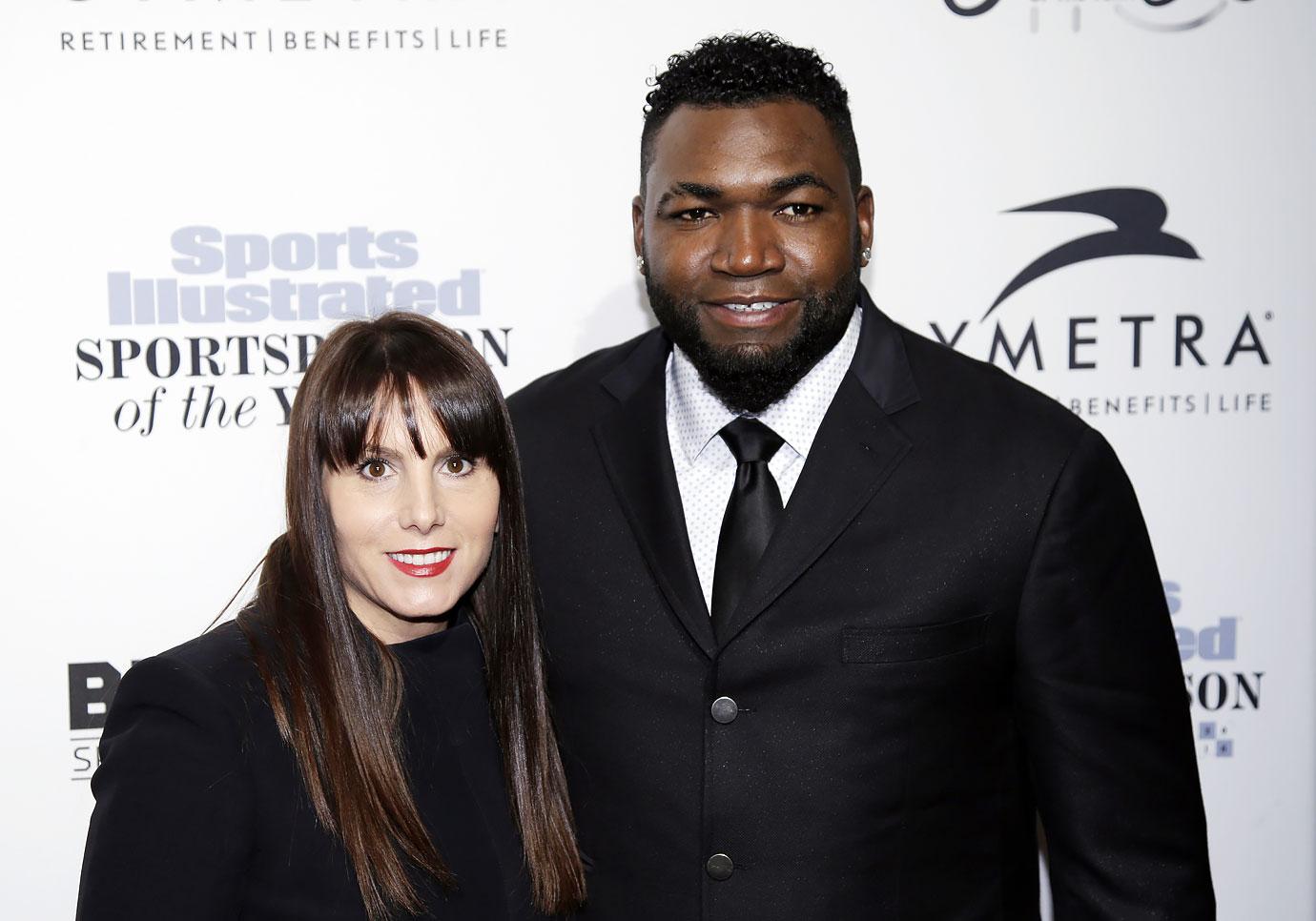 Article continues below advertisement
In March, three months after she filed, Tiffany posted a series of photos from her lavish birthday party. David and their kids were front and center at the party. In one snap. Tiffany even puts a dollop of icing on Tiffany's nose while he smiles from ear to ear. She didn't seem too impressed and could barely muster a smile for the camera.
Tiffany captioned the post, "Thank you everyone who called, messaged and celebrated with me on my birthday."
Article continues below advertisement
The reconciliation didn't last long as things quickly turned nasty in court. Two months after the party, Tiffany was in court demanding David and his business partners appear in court for a deposition. She also demanded the MLB star sit for a videotaped depo to answer questions about his income and assets.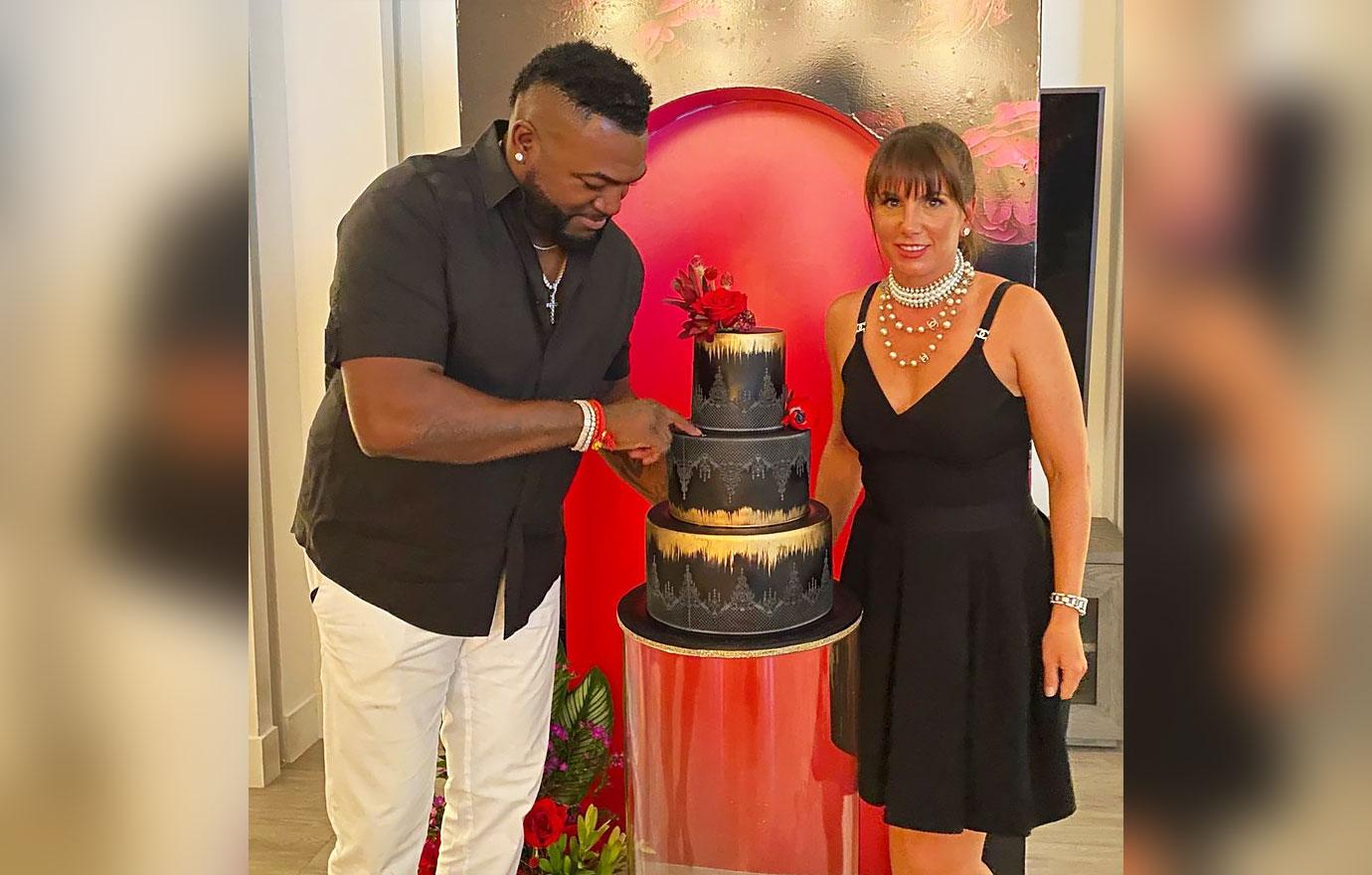 Article continues below advertisement
In May, Tiffany also slapped David with a motion to compel and asked for his business' financial records to be turned over to her attorney. In August, David finally agreed to sit and answer questions under oath. A rep for his company Dugout Ventures also agreed to sit for a depo. Tiffany is clearly after answers regarding her husband's net worth.
On October 11, Tiffany filed a motion to "require husband to vacate the former marital residence' demanding the MLB star be out of their home ASAP. It appears David is still living in the pad because a hearing has been set for January on the matter.
Article continues below advertisement
The records do not indicate whether David and Tiffany had a prenup before getting hitched in 2002. They started dating in 1996.
In her social media post, Tiffany broke the news of the split with a heartfelt statement. It read, "Over the past 25 years, David and I have shared a beautiful adventure in love and partnership. We have made the decision to go into a new phase of our life journey together, not as a couple, but as friends and co-parents to our amazing children."
Article continues below advertisement
The positive vibes in the statement don't mesh with how the parties are acting in court. The case is still pending.