Exclusive
David Ortiz's Wife Filed For Divorce In 2020, Demanded He Vacate Their Home Months Before Revealing Split
David Ortiz's wife slapped the MLB star with divorce papers a year before announcing the split to the public.
On Monday, Tiffany Ortiz dropped the bombshell news on Instagram. She shared an old photo with the MLB star revealing the split.
Article continues below advertisement
According to court documents obtained by Radar, Tiffany filed for divorce in December 2020. The couple share two children together D'Angelo and Alexandra.
Article continues below advertisement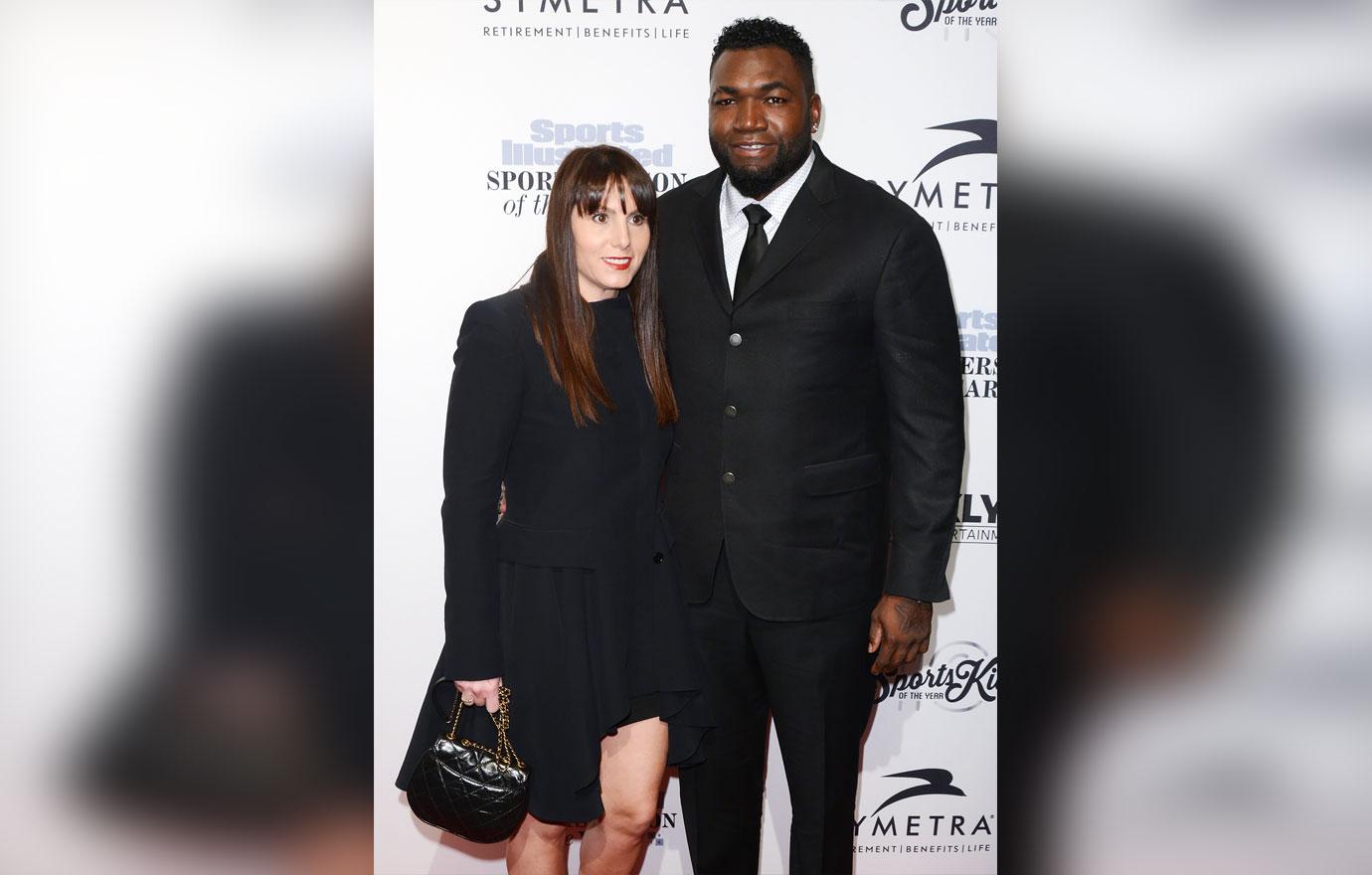 In January, David responded with a counterpetition to Tiffany's filing. The couple have been going back and forth for months demanding the other turn over documents or answer questions under oath.
Article continues below advertisement
Earlier this year, the baseball legend turned over his financial documents to Tiffany in an attempt to speed up the case.
Tiffany even demanded her ex and a rep for his company Dugout Ventures show up for a deposition to answer questions about assets. She is also asking the court to force David to provide additional answers to questions about his income. Records show she has been unsatisified with his answers
Article continues below advertisement
On October 11, Tiffany filed a motion to "to require husband to vacate the former martial residence." It appears the judge has yet to rule on the motion.
A hearing has been set for January 18.
Article continues below advertisement
At the time, he said, "There are some situations in life that work out for a period of time and at some point they don't work out anymore and you have to move on. I'm moving on. She's moving on. Hopefully, everybody respects that." It only took a year before the two reconciled.
Article continues below advertisement
Tiffany said at the time, "We separated for a while. We did, but we missed each other terribly." It appears based on the court records the split is for real this time.