Inside The Wild TikTok Of 'Razzlekhan', The Self-Proclaimed Rapper & Writer Accused Of Stealing Billions Of Dollars In Bitcoin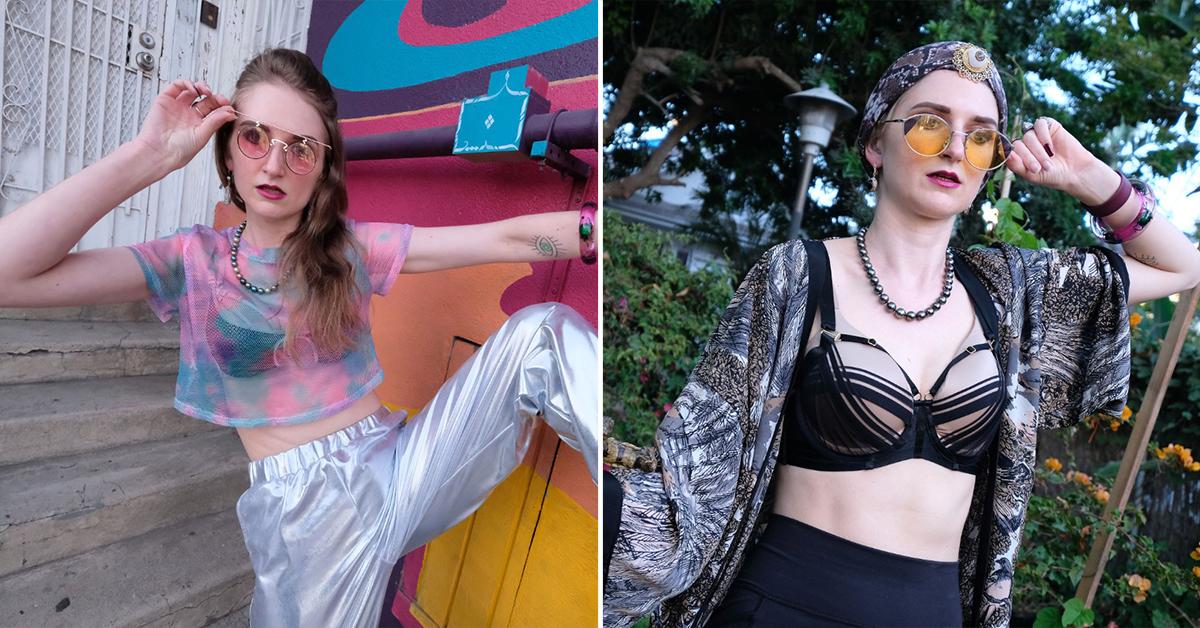 Heather Morgan, who is perhaps better known by her stage name Razzlekhan, has been arrested along with her husband for allegedly laundering upwards of $4.5 billion worth of the cryptocurrency Bitcoin – but that is not nearly as crazy as some of the things she has posted to the social media platform TikTok in the past.
Article continues below advertisement
According to BuzzFeed, both Morgan and her husband Ilya Lichtenstein were arrested in Manhattan on Monday and charged with conspiring to launder $4.5 billion worth of stolen Bitcoin. The Department of Justice, who made the arrests, revealed in an announcement that they seized 94,000 Bitcoin – which reportedly equals upwards of $3.6 billion, making it the DOJ's "largest financial seizure ever."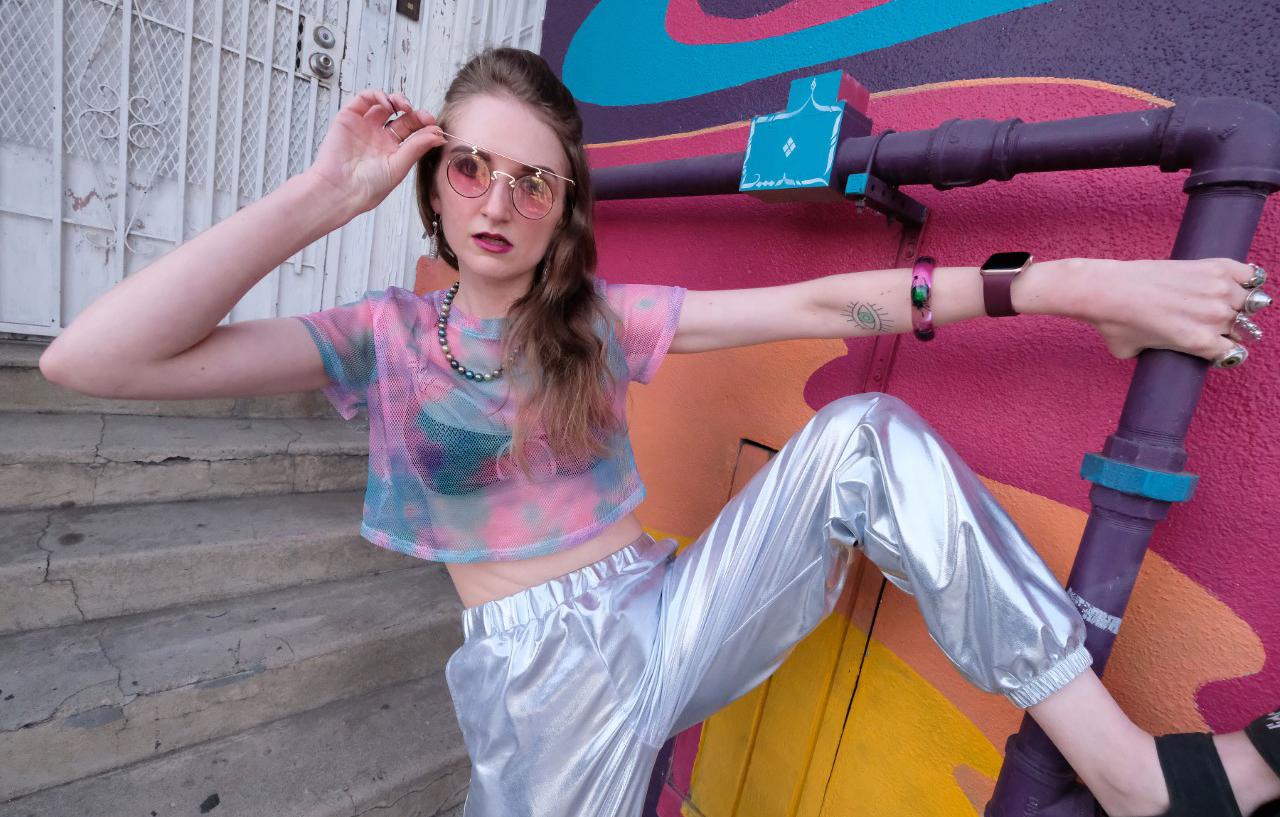 Article continues below advertisement
Following the couple's arrest, court documents pertaining to the case included both Morgan and Lichtenstein's aliases - "Razzlekhan" and "Dutch," respectively – which ultimately led journalists and social media users interested in the case to find a multitude of videos posted by Razzlekhan as she pursued a career as an aspiring social media influencer.
On Morgan's Twitter account, she reportedly described herself as a "serial entrepreneur," a "surreal artist," a "rapper," and a "Forbes writer."
Article continues below advertisement
Razzlekhan also posted videos of her raps to Youtube, where she apparently captioned many of the music videos: "This song represents who I am: a badass CEO and female rapper, who's ready to take on Wall Street, Silicon Valley, and any other place that oppresses individual uniqueness and self-expression."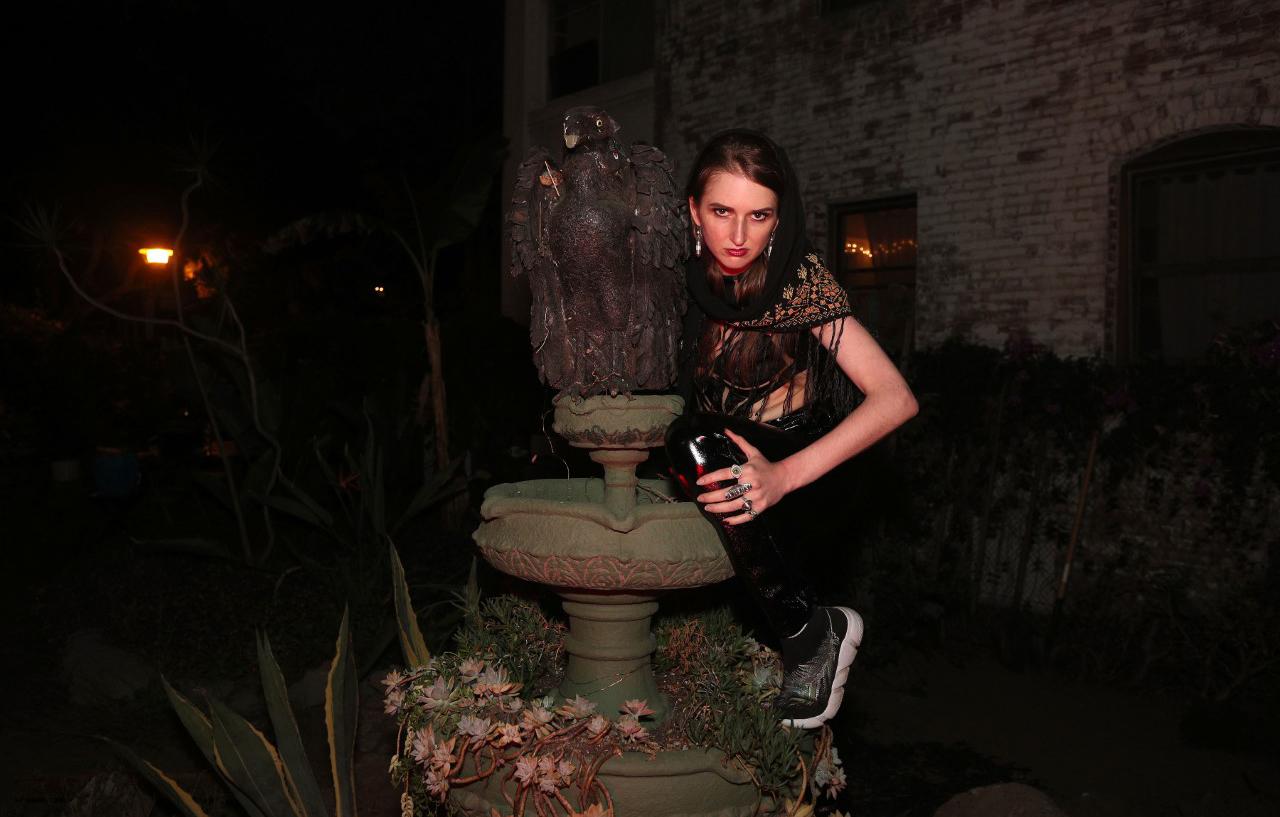 Article continues below advertisement
But while Morgan, or Razzlekhan, can certainly be described as strange, perhaps the strangest videos she posted to the internet were to her TikTok page – which she used the handle "realrazzlekhan" for and is surprisingly still up.
In one TikTok video, which was viewed by more than 350k people, Morgan is seen dancing in her seat and making weird faces over a "fluffy" pancake in what is presumably a NYC restaurant.
Article continues below advertisement
In another video, Razzlekhan goes on a rant comparing nail salons to "torture chambers" before showing lose fingernails – what she calls "razzle nails" – scattered throughout her own bathroom.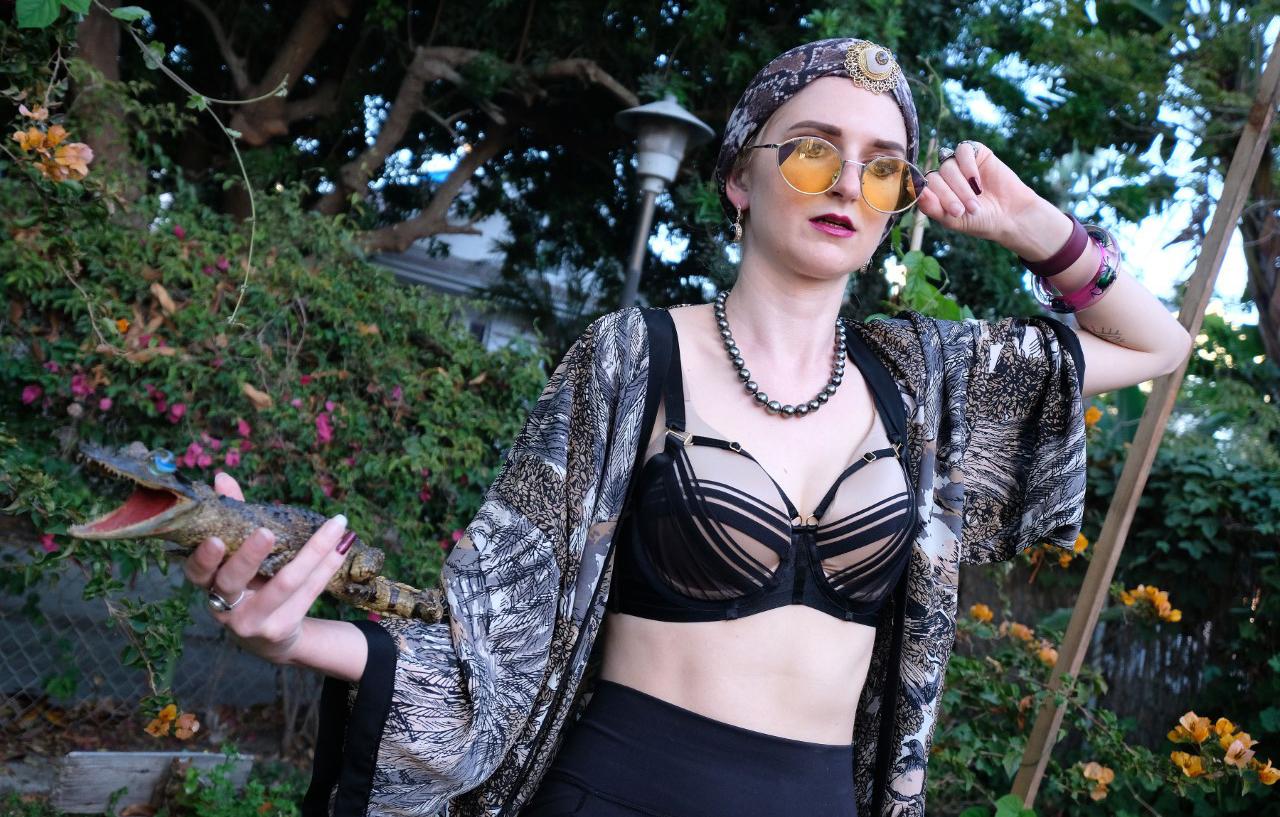 The "aspiring influencer," who describers herself on the social media platform as a "Surrealist NYC artist & rapper w/ synesthesia," has hundreds of TikTok videos posted to her account, but of course none of them regarding her and her husband's recent arrest over allegedly laundering billions of dollars in cryptocurrency.