'Real Housewives Of Beverly Hills' Star Erika Jayne's Expensive Designer Clothes Worn On Show Being Sold Off Online Amid Financial Woes
Erika Jayne appears to be desperate for quick cash as the Bravo is back selling her designer duds at a discounted rate.
The Real Housewives of Beverly Hills star is hawking a bunch of her items on a website called Vestiarie Collection. The lot includes pieces from Moschino, Versace, Alexander McQueen, Balmain, Saint Laurent, Stella McCartney, Chanel, and Gucci.
Article continues below advertisement
The reality star is even hawking a pair of boots for $100. The prices range from a couple of hundred to several thousand dollars. Many of the pieces being sold were worn by Jayne on RHOBH.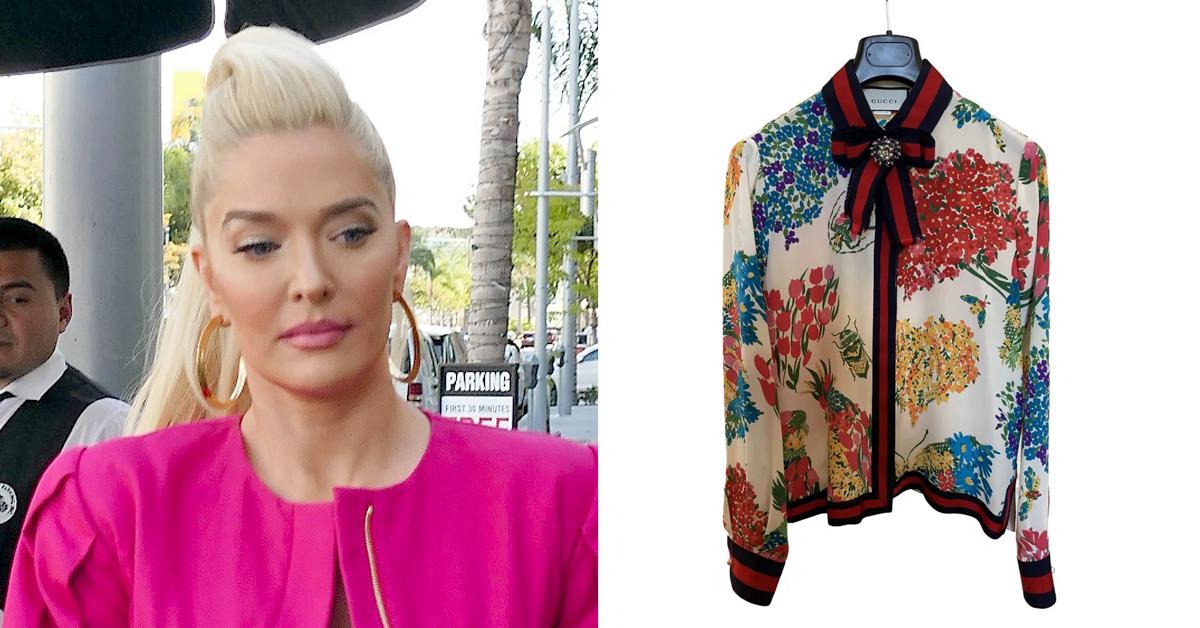 Article continues below advertisement
The items were originally listed in October but the listing had to be removed due to legal issues.
Last year, Girardi and Jayne were hit with a federal lawsuit accusing them of embezzlement. The plaintiffs were former clients of the once-respected L.A. lawyer. They had hired Girardi after they lost loved ones in a plane crash.
Article continues below advertisement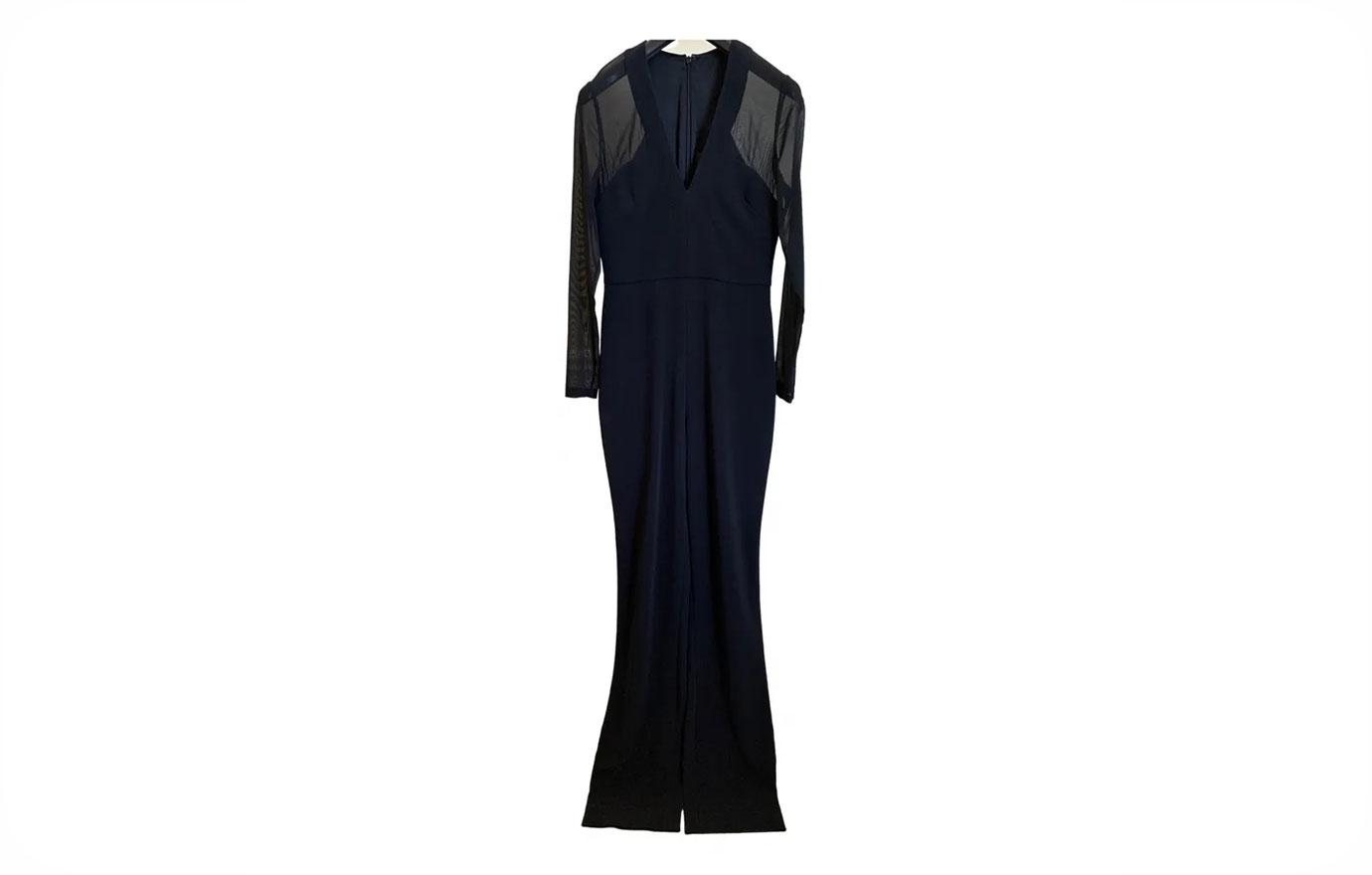 The widows and orphans were awarded a multi-million-dollar settlement. However, they claim Girardi failed to pay out millions owed on the deal. They believe he used the money to help fund his lavish lifestyle with Jayne.
Article continues below advertisement
Before the lawsuit was filed, Jayne filed for divorce from Girardi after 21 years of marriage. The plaintiffs believe Jayne's divorce is a "sham" meant to hide assets.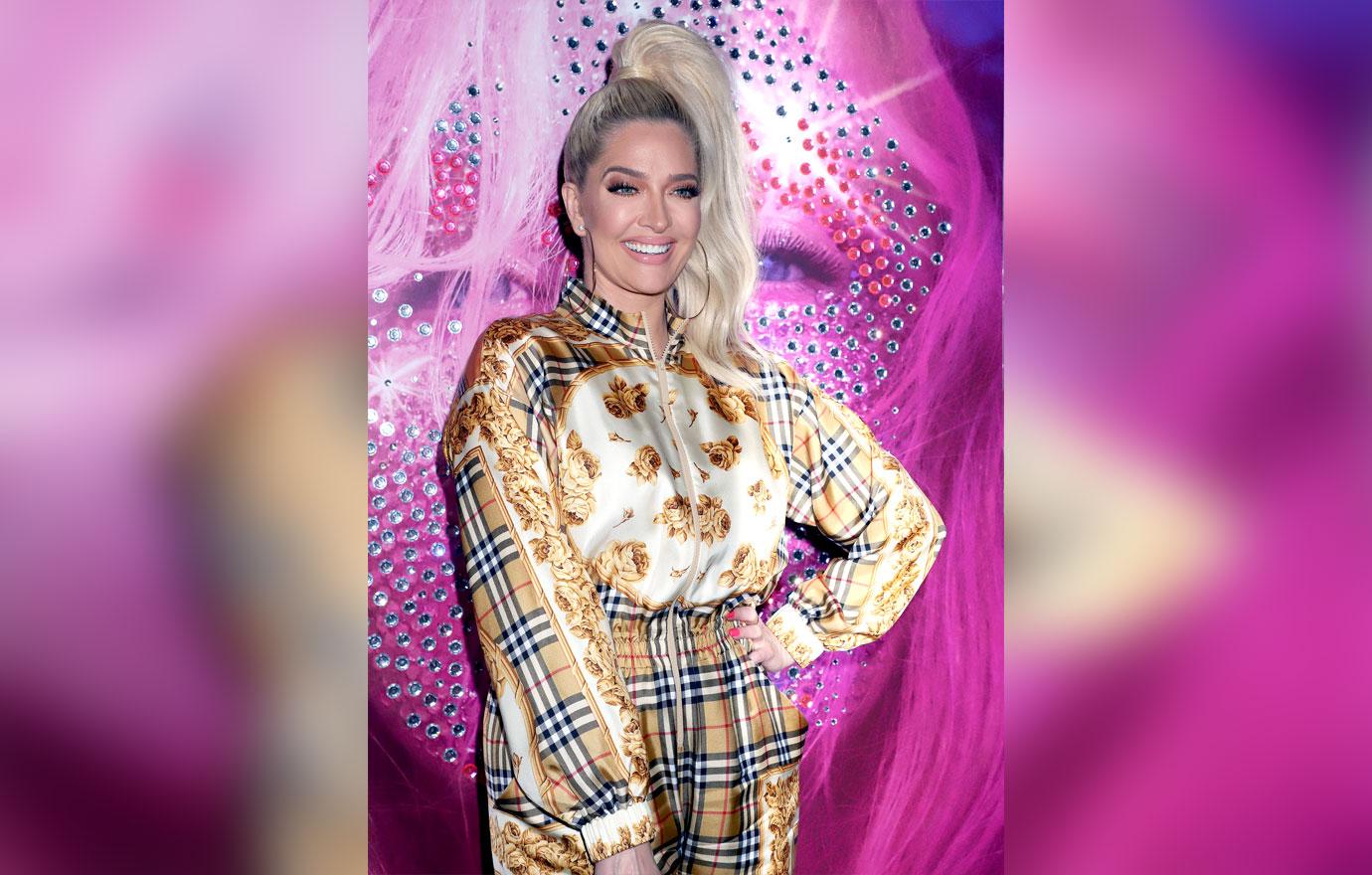 Article continues below advertisement
The lawsuit was filed months before Girardi was forced into Chapter 7 bankruptcy by his creditors. After the case was filed, Jayne started hawking her designer clothes online. Soon after, the lawyer representing the plaintiffs asked the judge to order it come down.
It appeared the judge sided with the plaintiffs because the sale was removed days later.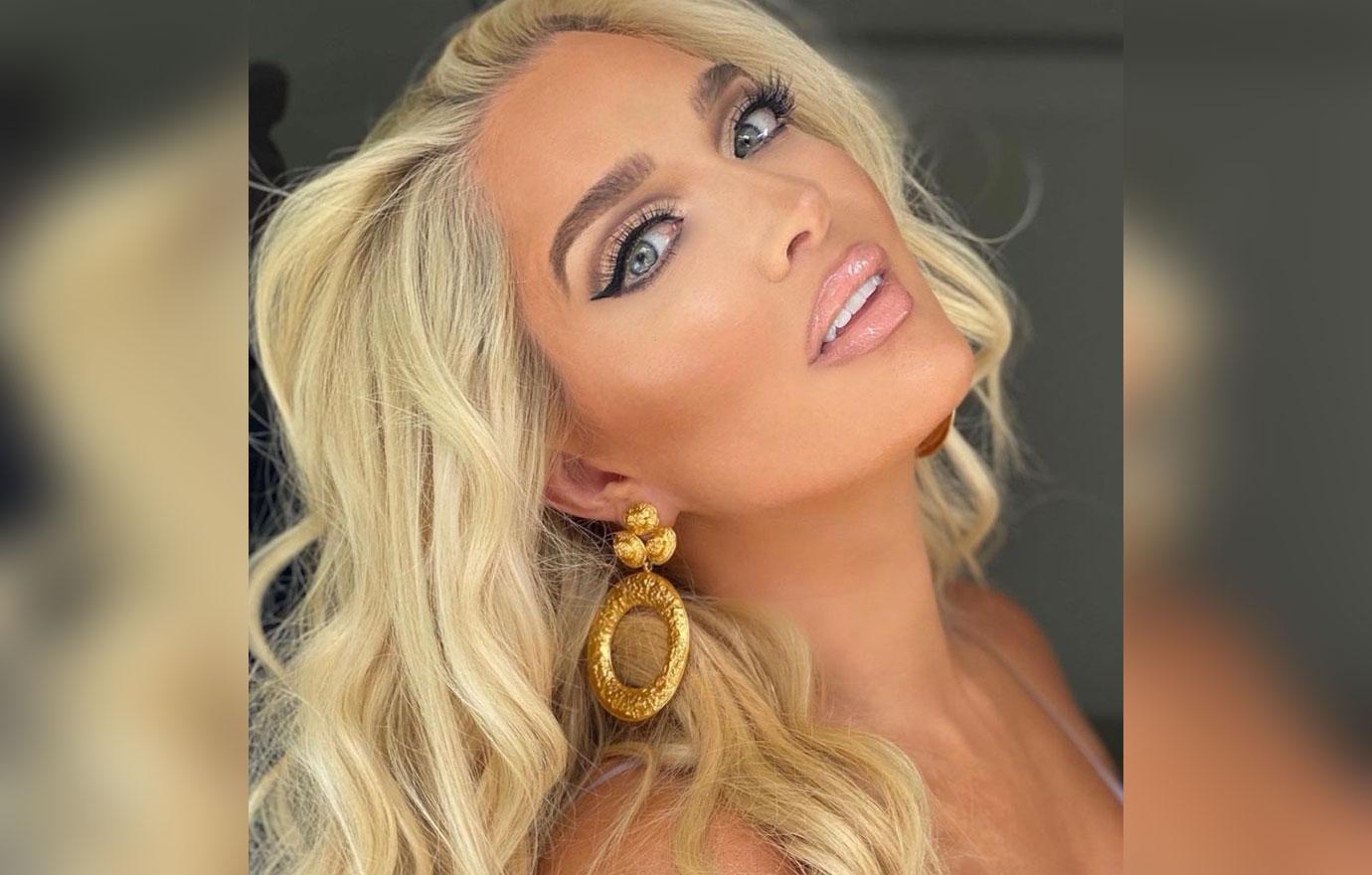 Article continues below advertisement
They wanted to make sure the assets were the property of Jayne and not Girardi. The attorney said they might be able to seize the items if it was determined to be bought by Jayne's estranged husband.
Article continues below advertisement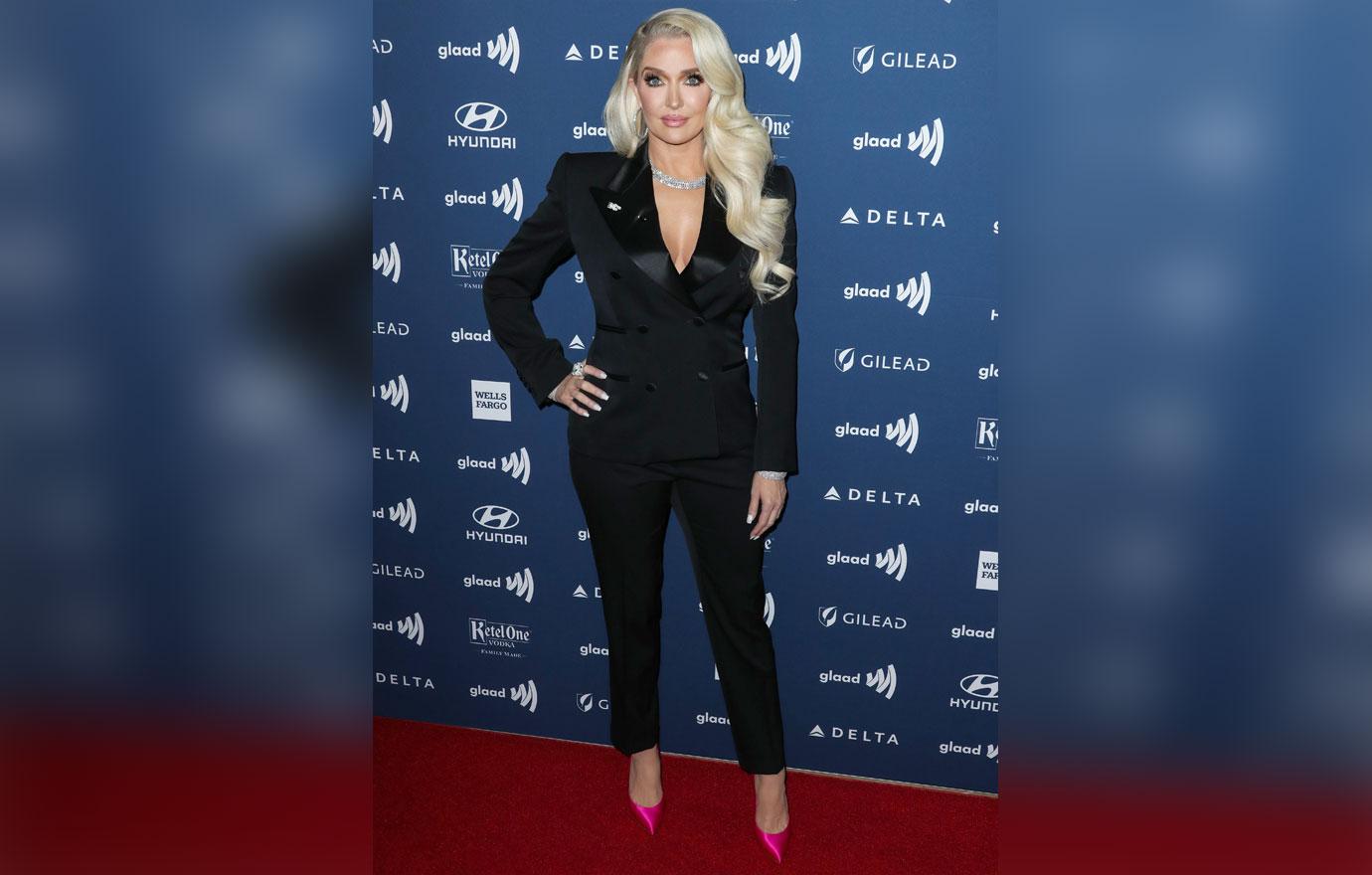 As RadarOnline.com previously, the trustee presiding over Girardi's bankruptcy started an investigation into alleged transfers from the lawyer to his former wife. Jayne says all property in her possession were "gifts" and she has no obligation to hand them over.