Exclusive
'RHOBH' Star Erika Jayne's Husband Denied Discharge In Bankruptcy Court, Creditors Free To Go After Disbarred Lawyer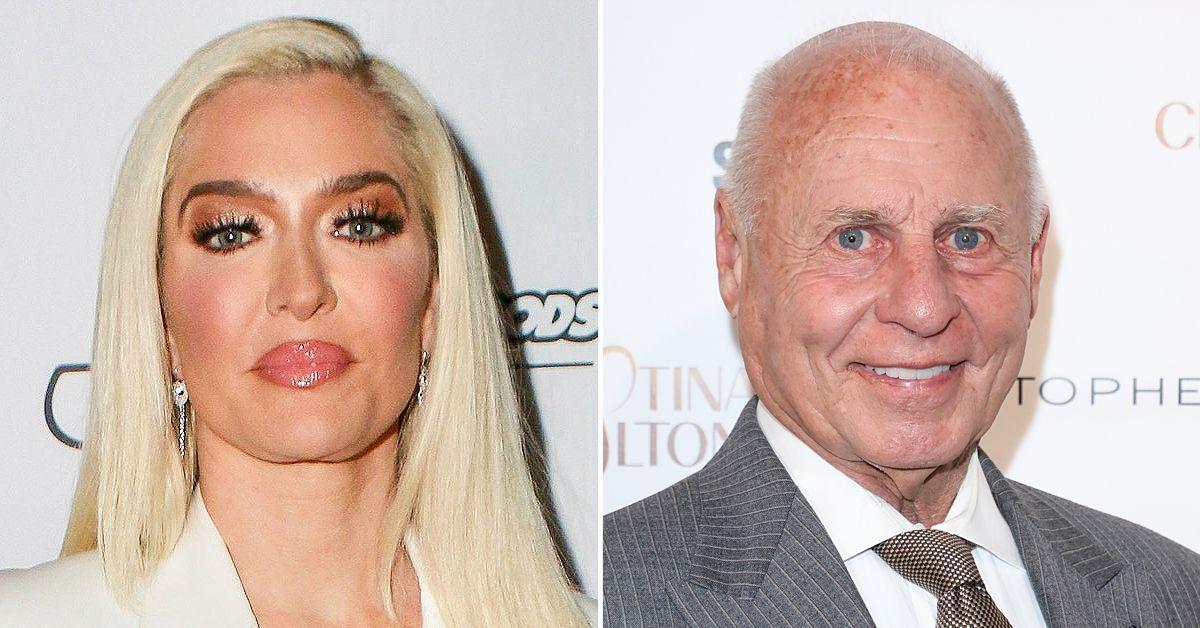 A federal judge has ruled the husband of Real Housewives of Beverly Hills star Erika Jayne will not have his debt wiped clean in his involuntary Chapter 7.
According to court documents obtained by Radar, the judge presiding over the case issued a ruling earlier today denying Tom Girardi the right to a discharge in his personal bankruptcy.
Article continues below advertisement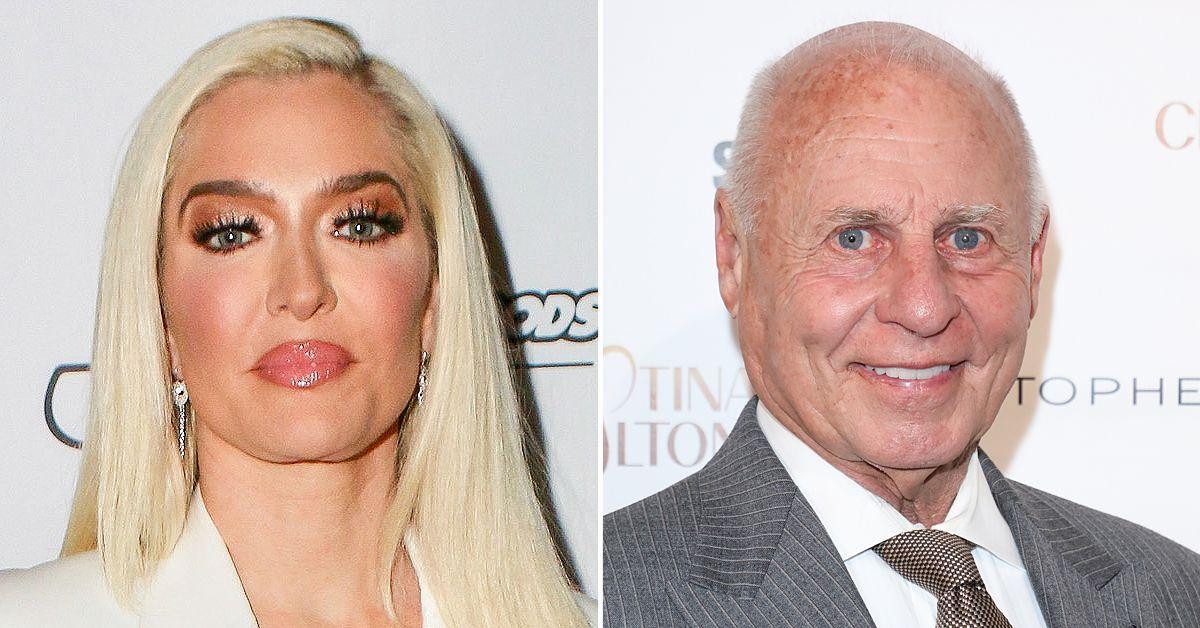 His law firm Girardi Keese is still in the middle of a pending Chapter 7 as well.
Article continues below advertisement
The judge said in the bombshell ruling that his decision was based on two legal statues.
The law statues cited state Girardi's bankruptcy is being dismissed due to him having "concealed, destroyed, mutilated, falsified, or failed to keep or preserve any recorded information, including books, documents, records, and papers, from which the debtor's financial condition or business transactions might be ascertained."
Article continues below advertisement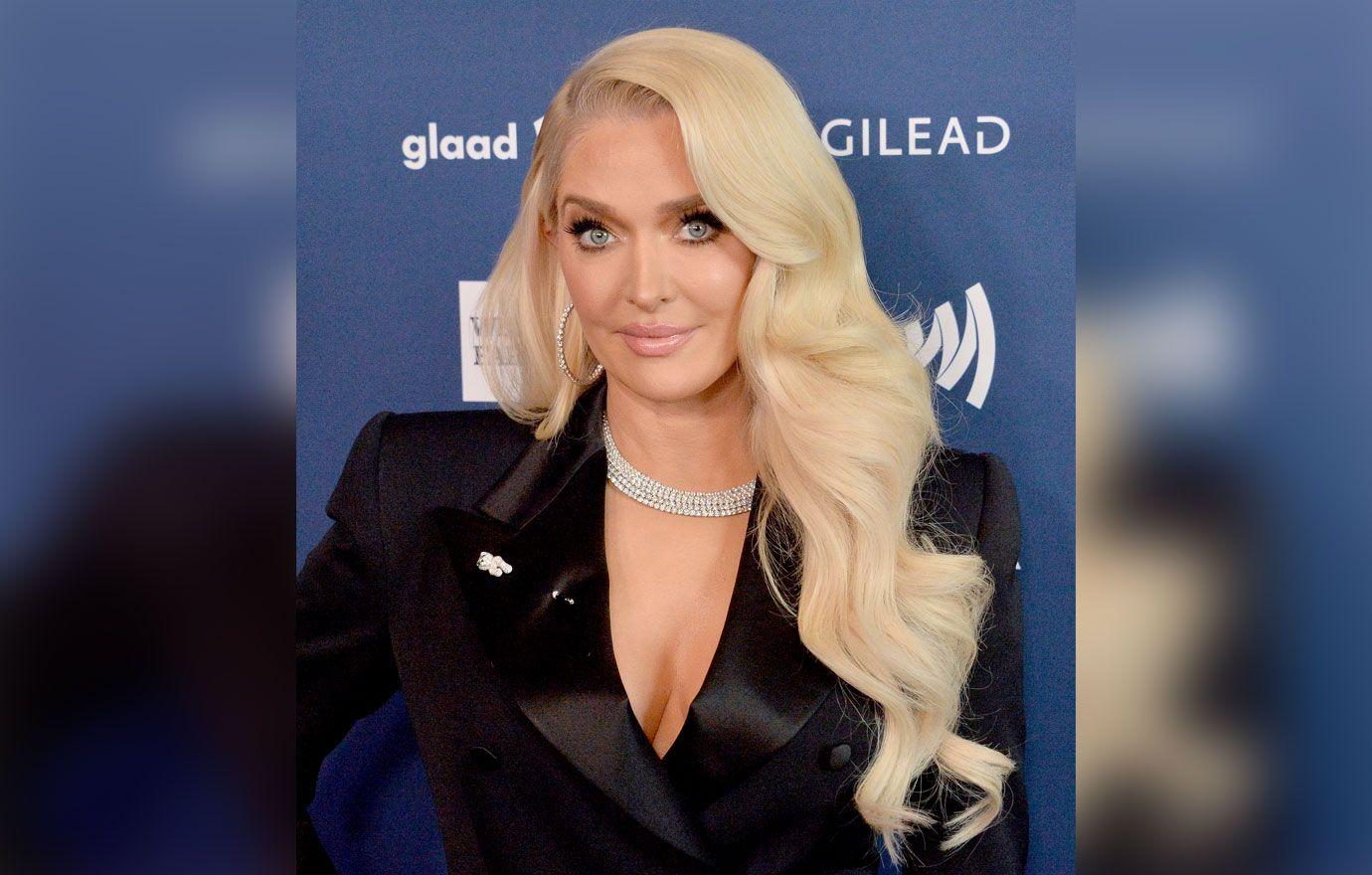 Basically, the judge is saying Girardi's financial books are a mess and the trustee who was put in place to take control is unable to move properly administer the estate.
Article continues below advertisement
The second law the judge noted in the ruling deals with debtor's failing to explain any "loss of assets of deficiency of assets to meet the debtor's liabilities." This meaning a lot of money that Girardi should have had in his possession is missing without an explanation.
The decision means the creditors listed in Girardi's personal bankruptcy — not the law firm case — can now start going after the once-respected lawyer in court. They do not have to go through the federal court and can start trying to seize his assets via alternative routes.
Article continues below advertisement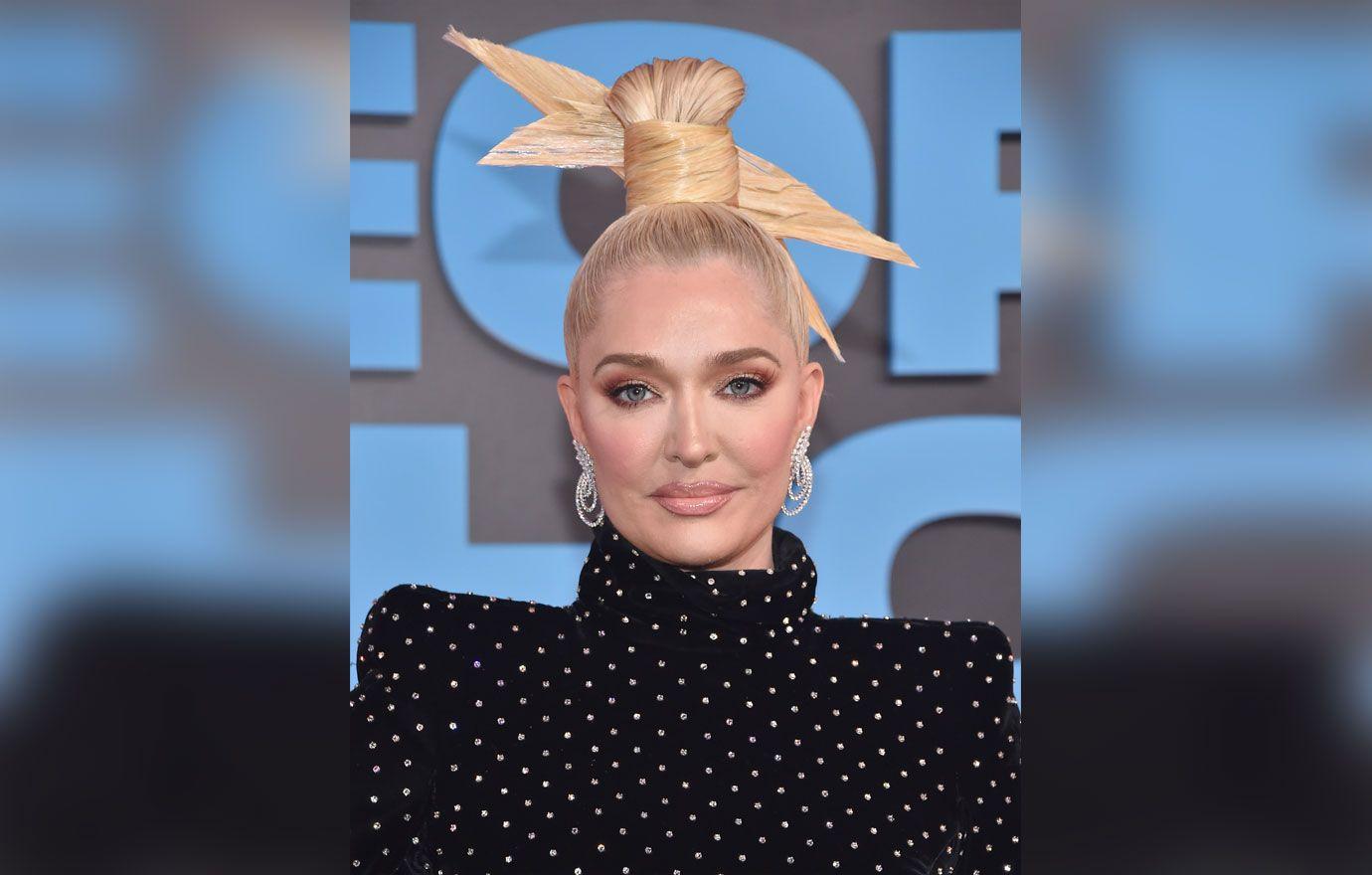 The decision comes days after Jayne rushed to court in the law firm bankruptcy demanding damages. She filed a claim in the case claiming her ex and his law firm caused her harm.
Article continues below advertisement
The Bravo star complained about Girardi's victims starting to come after her for money and she whined about it being unfair.
She also noted that she had no prenuptial agreement with Girardi. Her divorce was put on pause when the bankruptcy cases were filed to make sure the creditors were paid out first. Now, the RHOBH star is putting everyone on notice she wants her 1/2 cut of whatever is leftover after victims are paid out.
Article continues below advertisement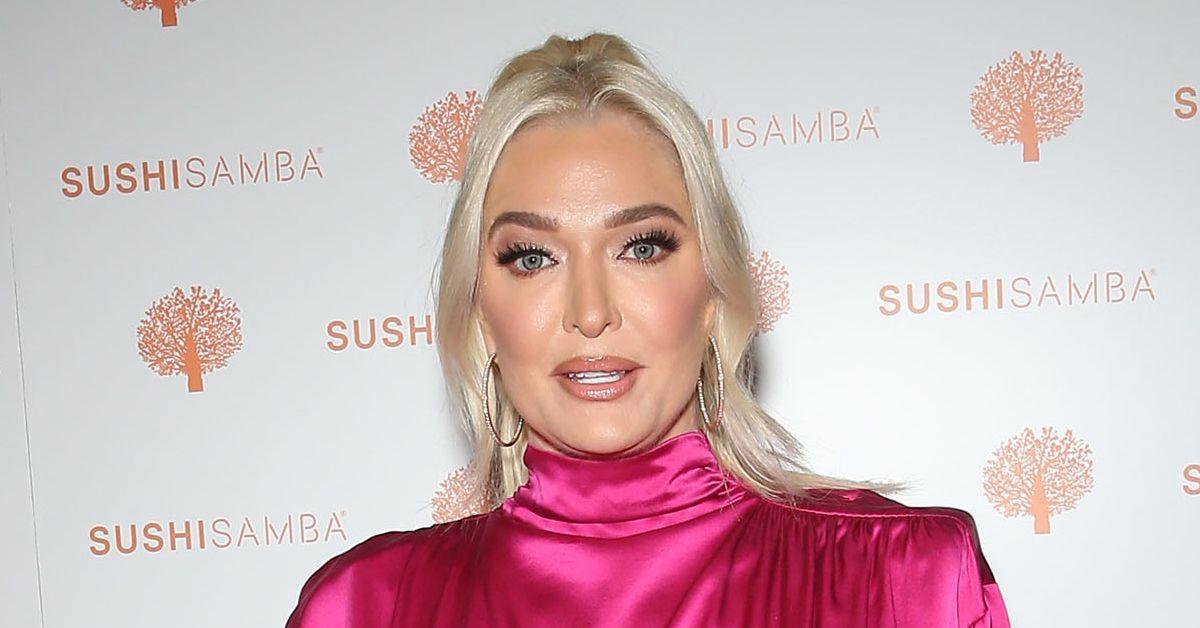 Jayne is also fighting off a $25 million lawsuit filed as part of the law firm's bankruptcy. The trustee is demanding she return millions her ex's firm spent on bills for her company EJ Global.