Exclusive
Erika Jayne's Husband Tom Girardi's Victims Score Small Victory In Court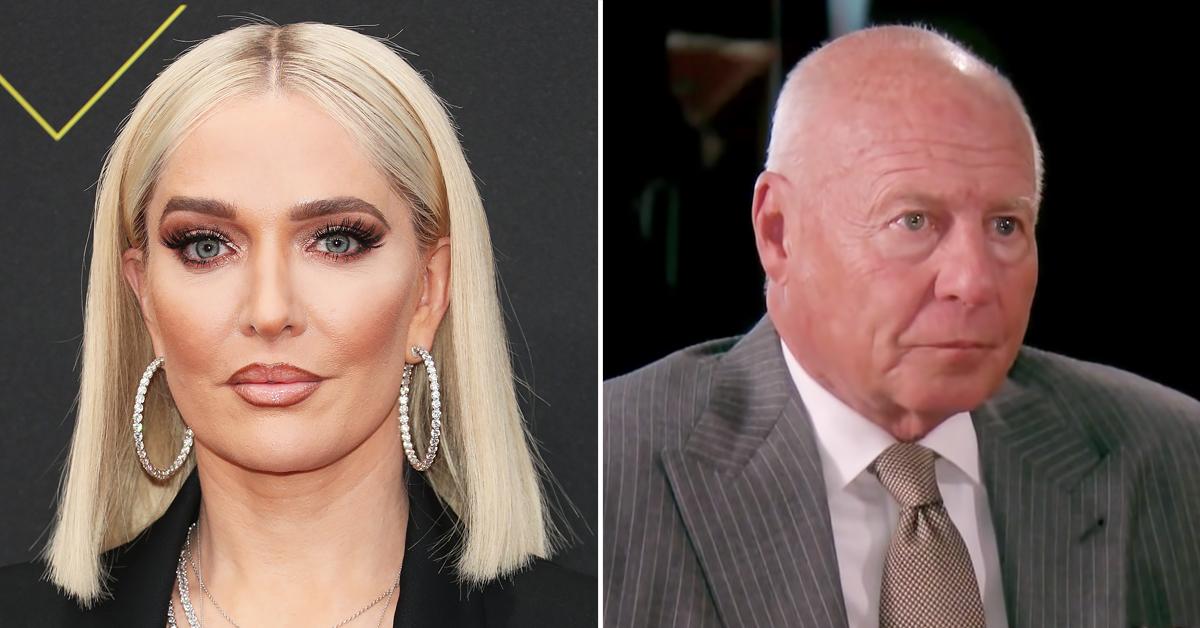 The victims of Real Housewives of Beverly Hills star Erika Jayne's husband Tom Girardi are finally hearing some good news.
According to court documents obtained by Radar, the judge presiding over the once-respected lawyer's involuntary Chapter 7 bankruptcy has granted a motion regarding bank records.
Article continues below advertisement
The trustee handling the case recently asked the court for permission to seek financial records from Western Alliance Bank.
She claims to have recently uncovered the accounts as part of the investigation into Girard. Jayne's estranged husband is accused of running his law firm like a Ponzi scheme for over a decade.
His former clients all tell a similar story. They hired Girardi to represent them in a legal matter that he would end up settling for a lot of money. However, they accuse him of refusing to pay them their money when it came time.
Article continues below advertisement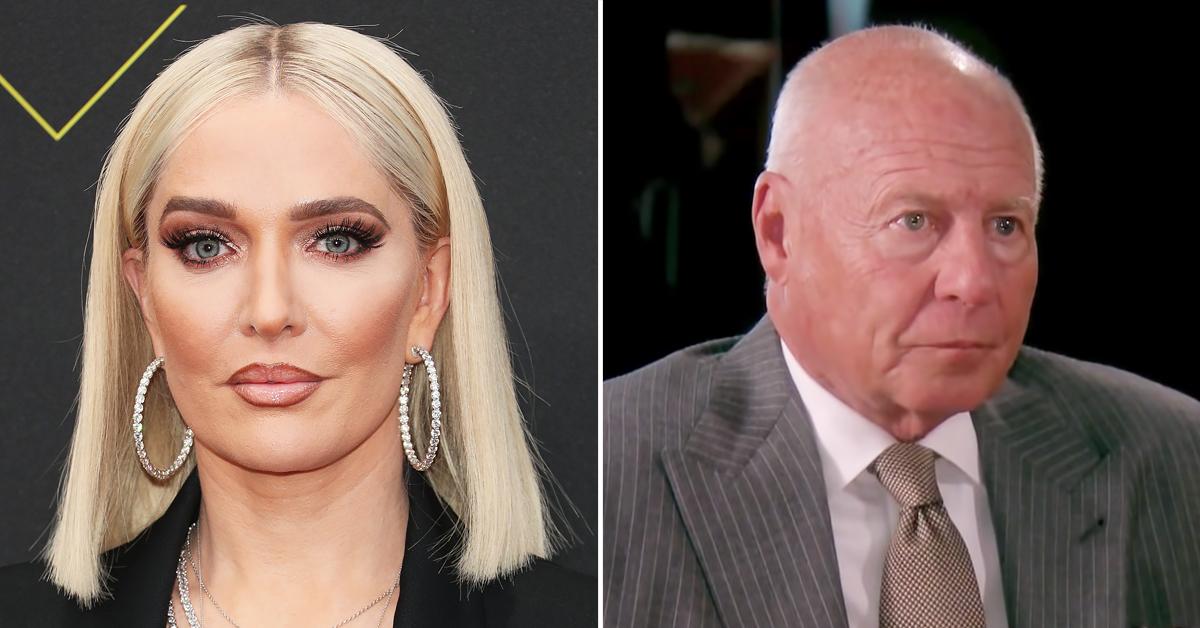 In one federal lawsuit, a group of orphans and widows claim Girardi owes them $2 million. They hired the attorney to represent them in a class action against Boeing over a plane crash.
Article continues below advertisement
In court, they claim instead of Girardi sending them their money, he used it to pay the bills for Jayne's company EJ Global.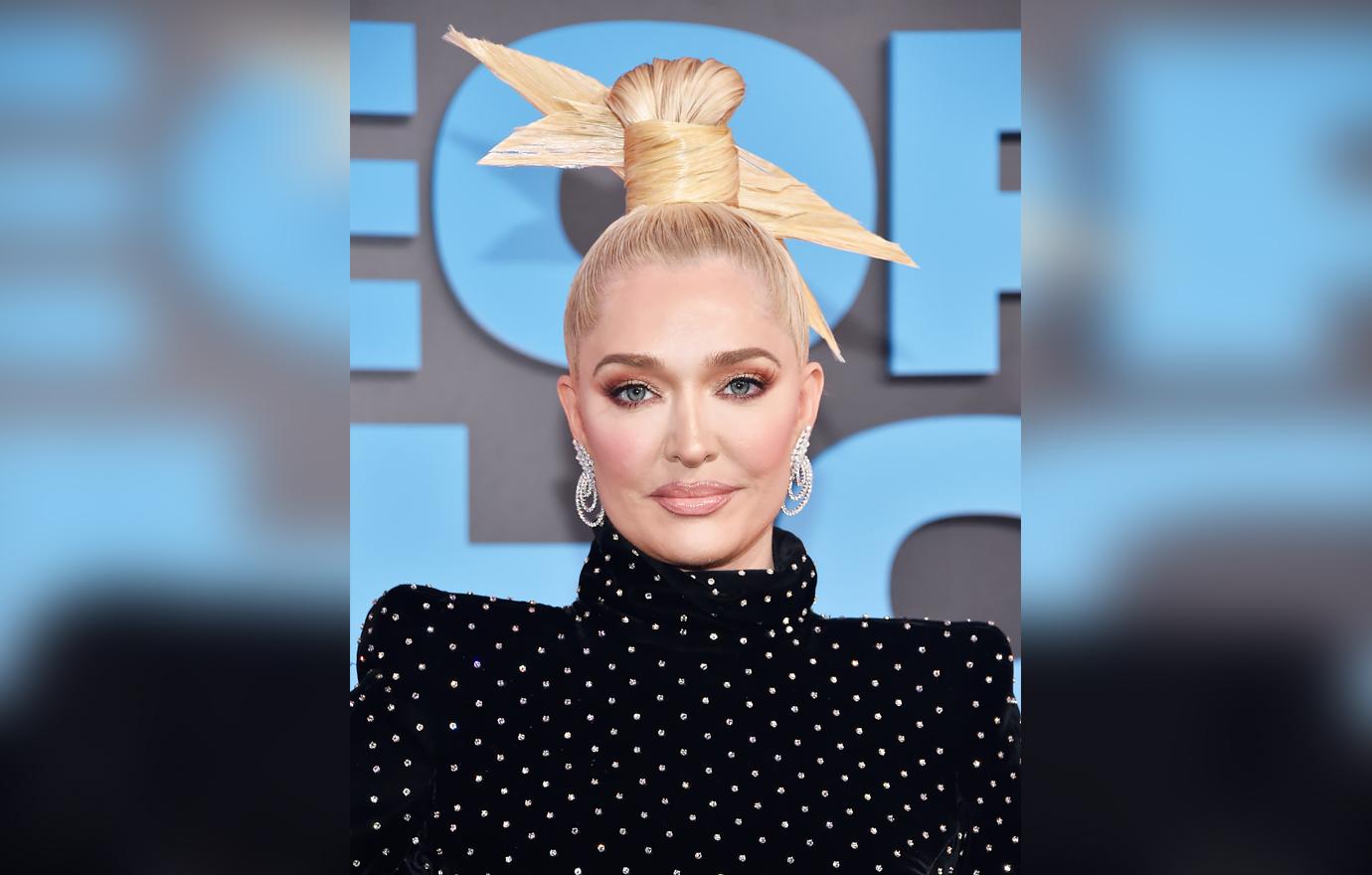 Article continues below advertisement
Another fire burn victim claims he is owed $11 million from Girardi. Jayne has refused to pay back a dime that was spent on her claiming she did nothing wrong.
Now, the trustee will have access to Girardi's accounts at Western Alliance which could provide answers on whether Girardi stashed any money at the bank.
Article continues below advertisement
Financial records show Girardi's law firm owes a total of $101 million to various creditors. The now disbarred attorney is currently living in a senior living home in Burbank, Cali. The living situation is a far cry from the $10 million mansion he shared with Jayne miles away in Pasadena.
For her part, Jayne left her husband in 2020 as his legal problems started to pile up. She claims the reason she left was because he stopped listening to her advice and it became difficult to watch.
Article continues below advertisement
Jayne is still facing a $25 million lawsuit filed by the trustee as part of the bankruptcy.