'Madea Goes To Jail' Star Ion Overman Indicted Over PPP Loan Fraud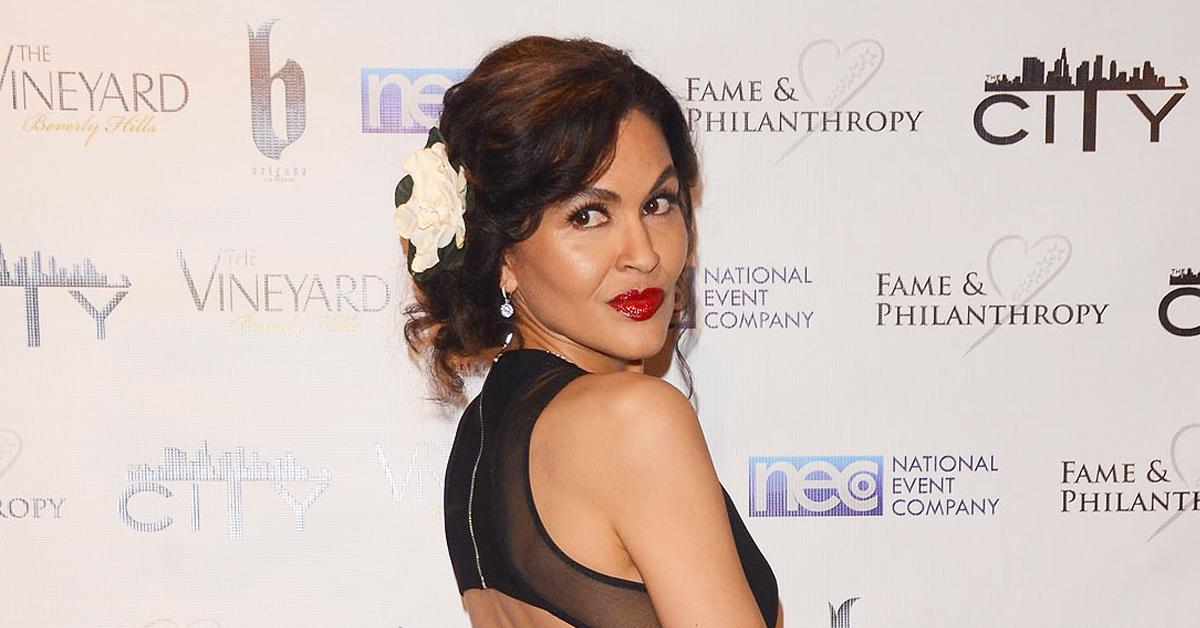 Madea Goes To Jail actress Ion Overman has been formally charged by the US Department of Justice for fraud along with 18 other individuals.
Article continues below advertisement
According to The Atlanta Journal-Constitution, Overman and the other individuals involved have ties to a single Atlanta businessman named Mark C. Mason Jr.
Mason was accused of helping the people with the loan applications based on false information and reportedly was paid a "success fee" from 2 to 5 percent for each approved loan.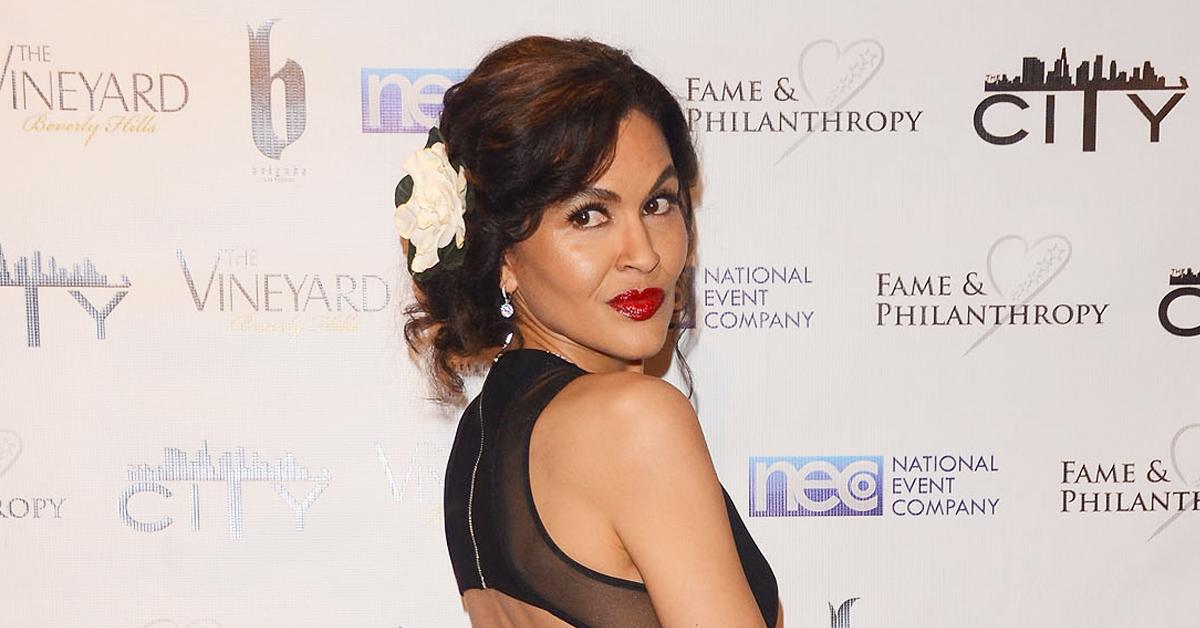 Article continues below advertisement
Some of the others include Carlos "Clos" Stephens — a music producer and consultant who has worked with Master P and Little Romeo, Dale Godboldo — an actor who appeared in The People V. OJ Simpson, Thor and The Year Of The Dog, and Marvin Lewton — a media personality covering hip-hop known as OG Shadi Powers.
The indictments said the defendants would conspire with Mason to produce fake versions of IRS Form 941 documents displaying falsified payroll numbers to be submitted to an approved PPP lender.
One of the cases even involved a defendant who worked as an employee for the IRS and was accused of supplying Mason with signed PPP loan applications that were missing figures for the number of employees, average monthly payroll, or requested loan amount.
Article continues below advertisement
Even though some of the entertainers named in the indictments live all over the country, they all have business relationships with Mason, based in Atlanta. Hence, they are being prosecuted by the U.S. Attorney's Office in the Northern District of Georgia.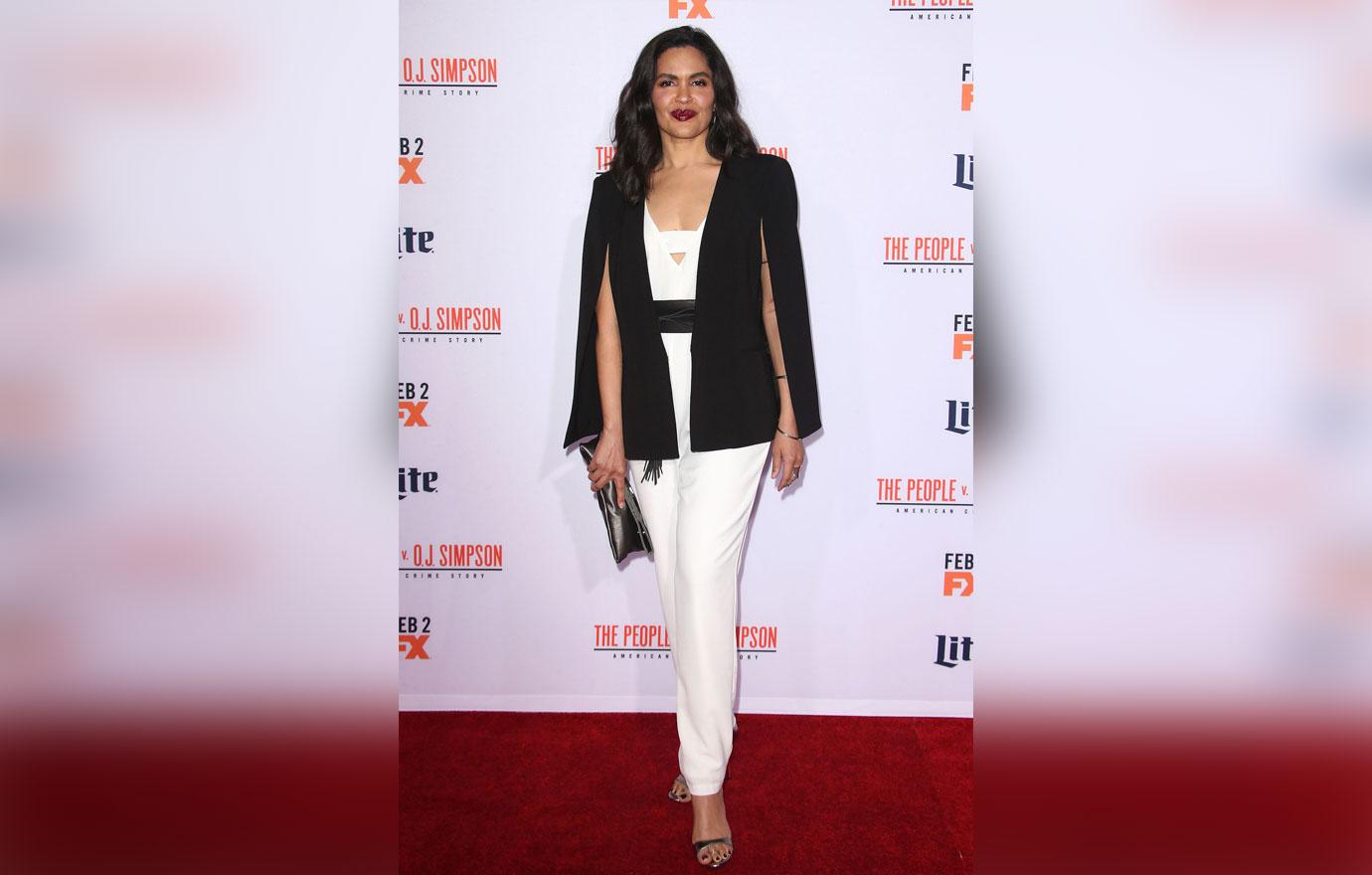 Article continues below advertisement
Besides her role in Tyler Perry's comedy-drama, Overman has also starred in other popular shows, including Ghost Whisperer, Desperate Housewives, Two and a Half Men, and NCIS.
The actress was born in Los Angeles in 1976. Her mother is African-American, while her father has English heritage from the UK. She graduated from the University of California and landed her first acting gig in 1995 in The Walking Dead.
Overman and other public figures named in the indictments have still not made a public statement concerning the fraud allegations.