Gavin Rossdale Seen Uncharacteristically Cheery With Mystery Brunette, Rocker's Rumored Girlfriend Gwen Singer Nowhere In Sight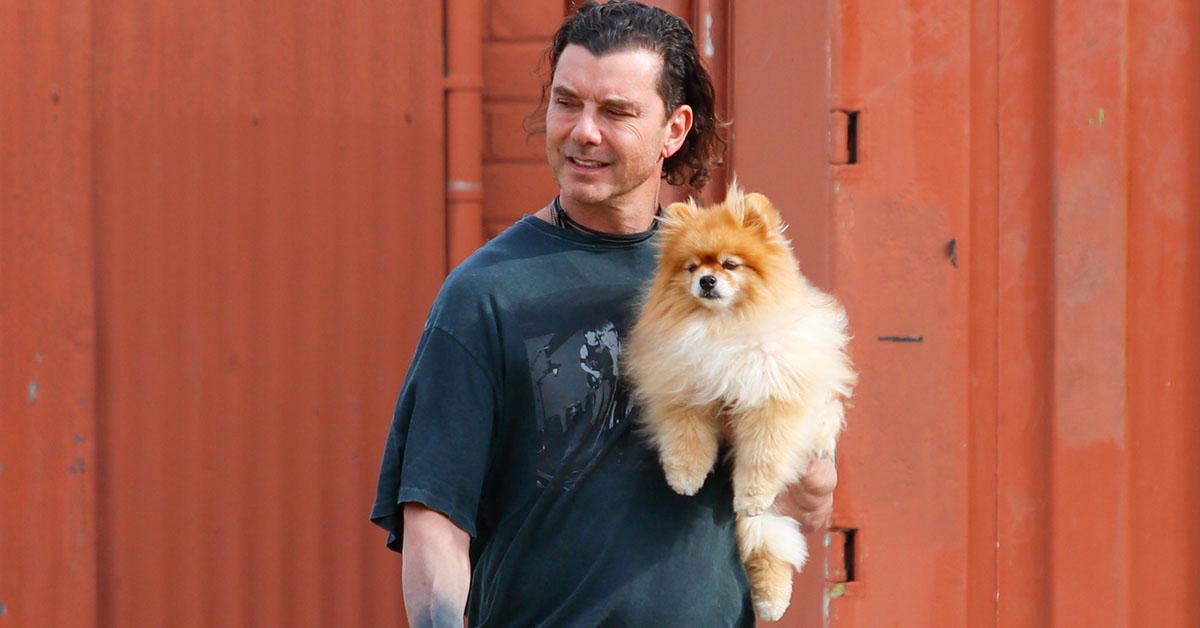 Gavin Rossdale seems to be in a much better place these days – and in different company.
The 56-year-old British rocker was recently photographed smiling ear to ear while walking arm in arm with a bombshell brunette along the streets of Beverly Hills.
Article continues below advertisement
Though the Bush frontman has been seen out with this mystery woman before, they've never seemed quite so smitten with one another!
If Gavin was happy, this girl was downright elated. When she wasn't flashing a full grin, she was letting out a hearty belly laugh while she and her apparent main squeeze chatted and laughed on their very public stroll.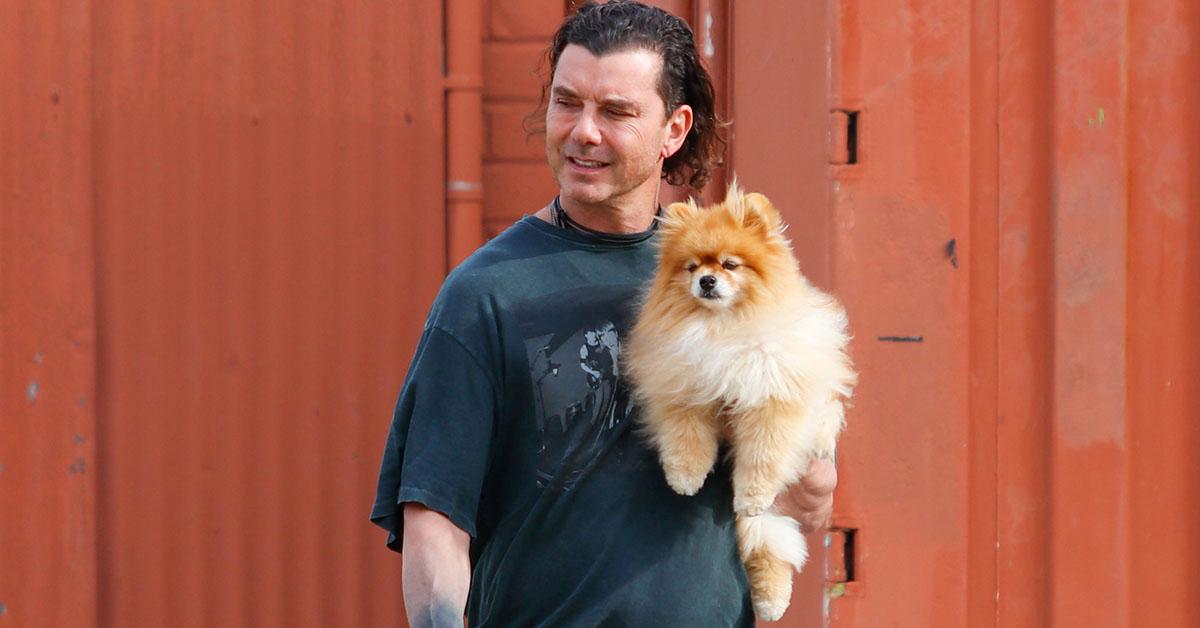 Article continues below advertisement
For the outing, Gwen Stefani's ex-husband sported a Hawaiian button-down shirt atop a white T-shirt, black pants, sneakers and his signature chokers.
His best accessory, however, was standing beside him. The musician's unknown female companion opted for a blue button-down shirt underneath an oversized jacket, black shorts, flip-flops and retro sunglasses atop her head.
The last time the pair was seen out together publicly was back in December, seemingly on a one-on-one lunch date.
Their sexy rendezvous comes months after Gavin was rumored to be dating a 26-year-old OnlyFans model named Gwen Singer.
In fact, Singer seemed to be right there next to Rossdale after he went through that worrisome social media episode last fall, when he spent several days posting cryptic photos with sinister captions.
Article continues below advertisement
Amid the concerning Instagram activity, Gwen the model (not the singer, even though her last name is Singer) shared a message with her followers that appeared to be about her rumored then-boyfriend.
"Make that phone call. Send that text. Forgive that person. Tell them you love them. Or that you've missed them," read the meme she pinned to her IG Story at the time. "Let go of that grudge. Show more kindness. Don't take any of it for granted. Because tomorrow isn't promised."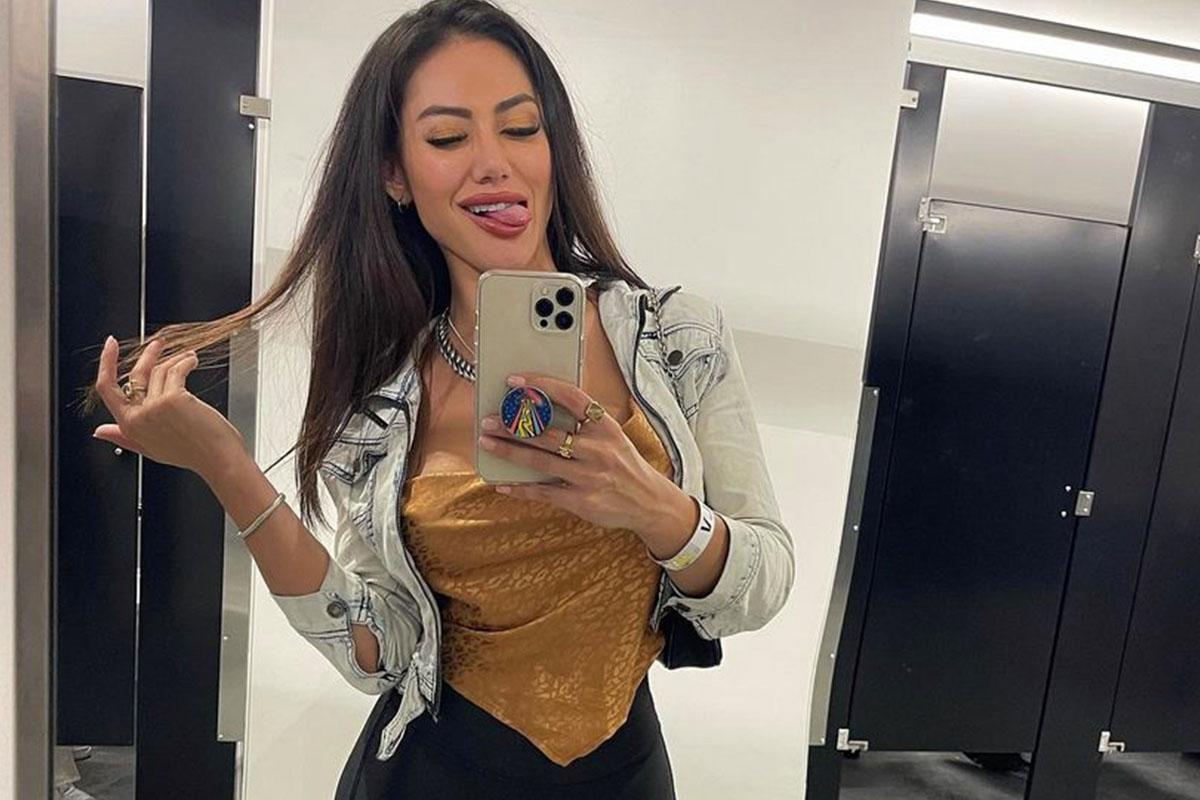 Article continues below advertisement
Not only did her ominous words coupled with Gavin's dark internet activity spark concern among his fans, but they also seemed to confirm their relationship.
Now, however, Gavin and Gwen no longer follow each other on the platform. In fact, the last post of his she liked is dated Nov. 7.
While his cheery demeanor is certainly a welcome change, the musician seemed jaded by love not too long ago.
In July of 2020, he told People he was "not very good" at relationships, lamenting that he kept "getting screwed up and screwed over."
Article continues below advertisement
Rossdale dated a few women before Singer, but his most famous relationship was his 13-year marriage to Stefani.
Together, the rock stars had three sons: 15-year-old Kingston, 13-year-old Zuma and 7-year-old Apollo.
Gwen filed for divorce in 2015 after suspecting Gavin was having an affair with their then-nanny.