Exclusive
Erika Jayne Pleads With Judge To Throw Out $2 Million Lawsuit Accusing Her Of 'Aiding And Abetting' Tom Girardi's Embezzlement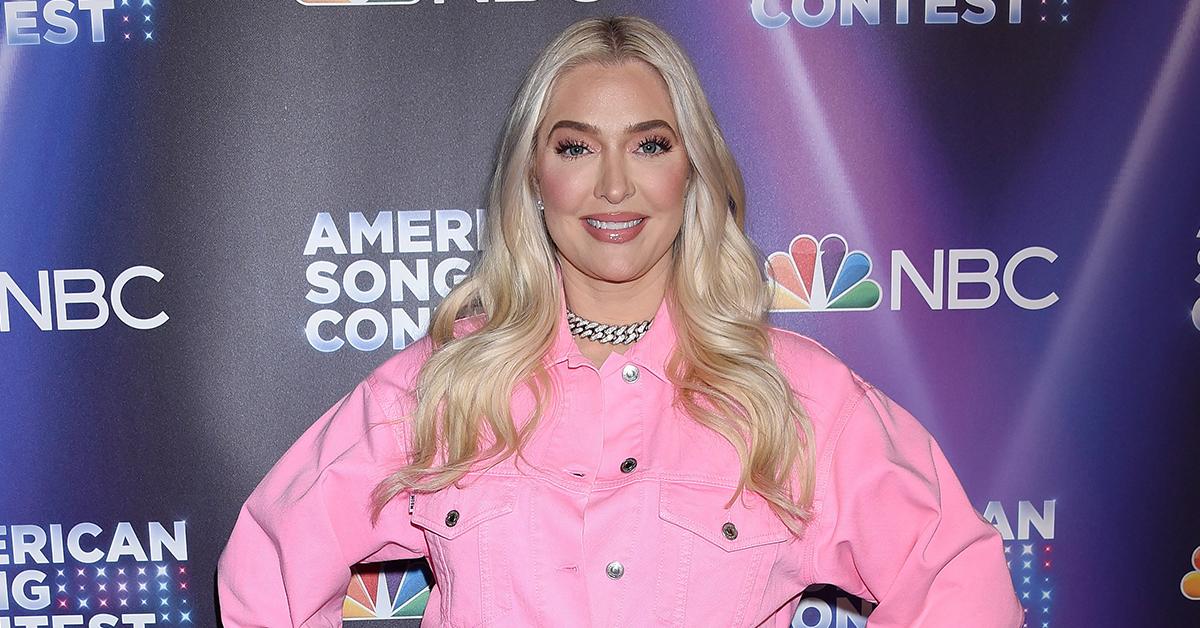 Erika Jayne has denied allegations she aided and abetted her estranged husband Tom Girardi's embezzlement.
According to court documents obtained by RadarOnline.com, the Real Housewives of Beverly Hills star argued she played no part in the alleged illegal activities.
Article continues below advertisement
RadarOnline.com first reported, earlier this year, Jayne and her company EJ Global were sued by the Law Office of Manuel H. Miller and Kathleen Bajgrowicz, a representative of Charles Osborne.
The third defendant is Girardi's former law firm associate, David Lira.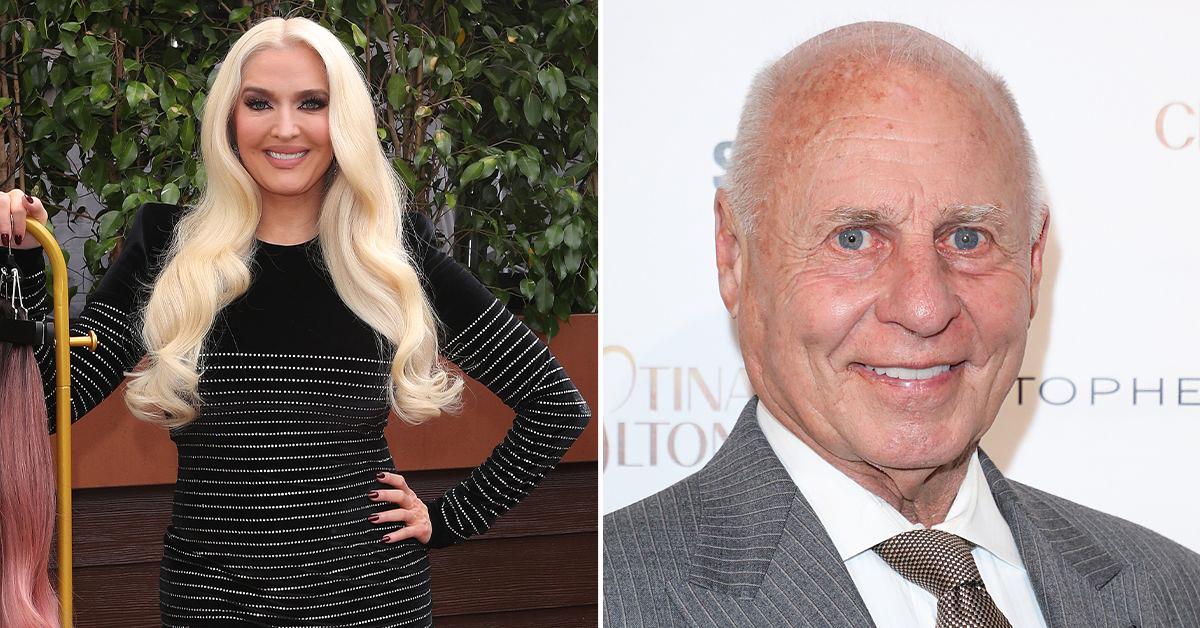 Article continues below advertisement
The suit accused Jayne of being fully aware of her estranged husband Tom Girardi's alleged Ponzi scheme. The once-respected former lawyer is accused of embezzling his clients' money and using it to fund his lavish lifestyle with Jayne during their 22-year marriage.
The suit accused of aiding and abetting breach of fiduciary duty and Lira of financial elder abuse.
Miller is an attorney who partnered with Girardi on a case for Bajgrowicz against the NFL. They had a deal where they agreed to split all fees from the case. However, Miller says Girardi misappropriated the funds and did not disburse them once the case was settled. Miller believes he's owed $277k while Bajgrowicz is owed $1.1 million.
Jayne and Lira are accused of aiding and abetting Girardi "because it benefitted them financially."
Article continues below advertisement
The lawyer who brought the case says the type of lawsuit is unique because it is not seeking to recover the funds allegedly misappropriated by Girardi or any amounts "fraudulently transferred to [Jayne and Lira]" but rather they want to hold them "liable for the damages caused by" their actions.
The suit accused Lira of failing to stop Girardi's fraud at the law firm. Further, they accused Jayne of knowing "about the scheme and that victims like Plaintiffs were funding her notoriously lavish lifestyle."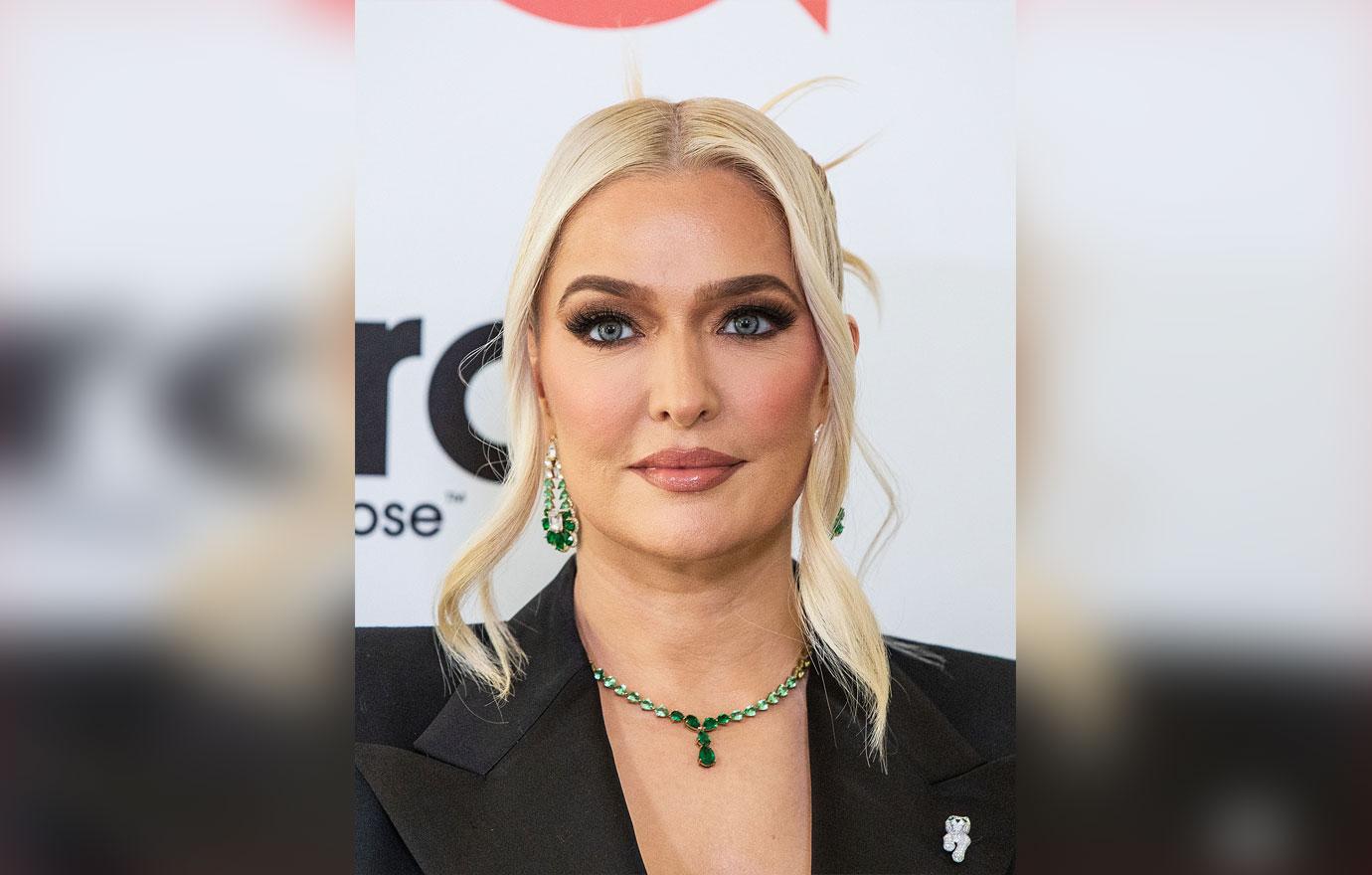 Article continues below advertisement
Miller claimed Lira and Jayne "knew that Girardi was operating a scheme that depended on him" breaching his duties to his clients.
"Defendants knew that Plaintiffs were fraud victims but did nothing to protect them and instead prioritized their own financial gain," the suit seeking $2.1 million-plus punitive damages.
At the time, Jayne's lawyer Evan Borges told us, "I've not seen the complaint, but it sounds like another misguided effort to blame Erika for the conduct of others in which she had no part."
The bottom line is Erika believed, as did most of the legal community, that her husband was extremely wealthy. Erika has no law degree and never worked at the law firm. She was an entertainer."
Article continues below advertisement
Now, Borges has viewed the lawsuit and responded on behalf of Jayne. The reality star denied all allegations of wrongdoing in the complaint.
Jayne denied "aiding and abetting" her estranged husband's alleged embezzlement.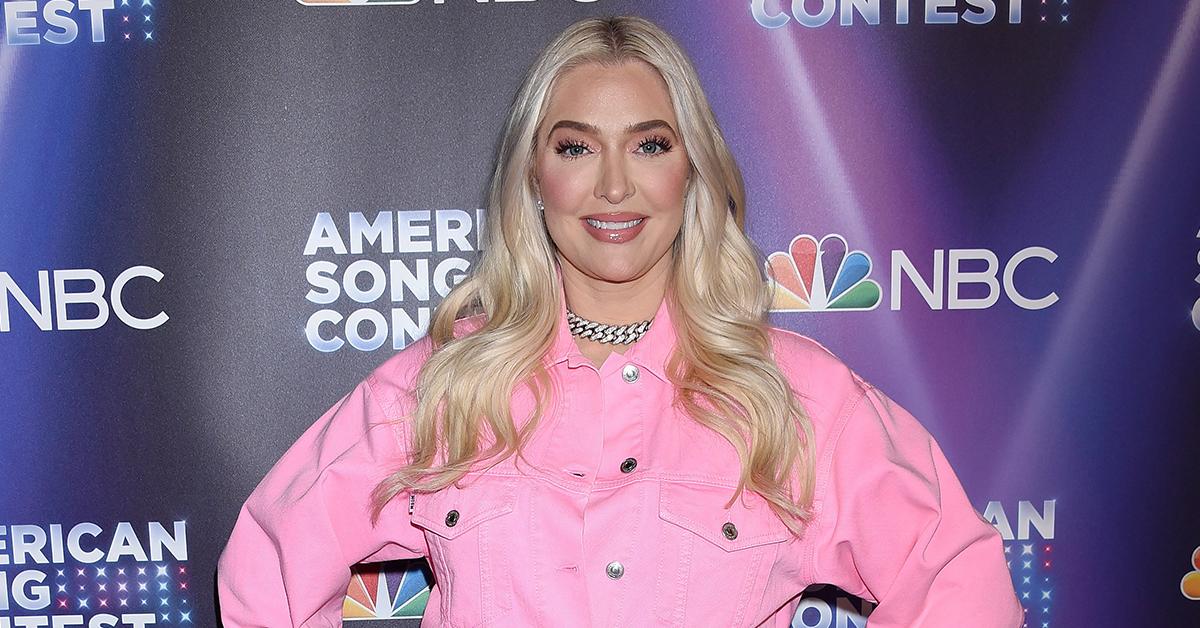 In her response, she argued, "Ms. Girardi further denies, generally and specifically, that Ms. Girardi has engaged in any wrongful conduct or that Plaintiffs have been damaged in any amount, or at all, by reason of any act or omission of Ms. Girardi."
She argued the fee agreement between Miller and Girardi is "unethical, illegal and unenforceable" in the State of California. The reality star asked the judge to dismiss all claims against her. The court has yet to rule.