'RHOBH' Star Erika Jayne Throws Co-Star Garcelle Beauvais' Book In The Trash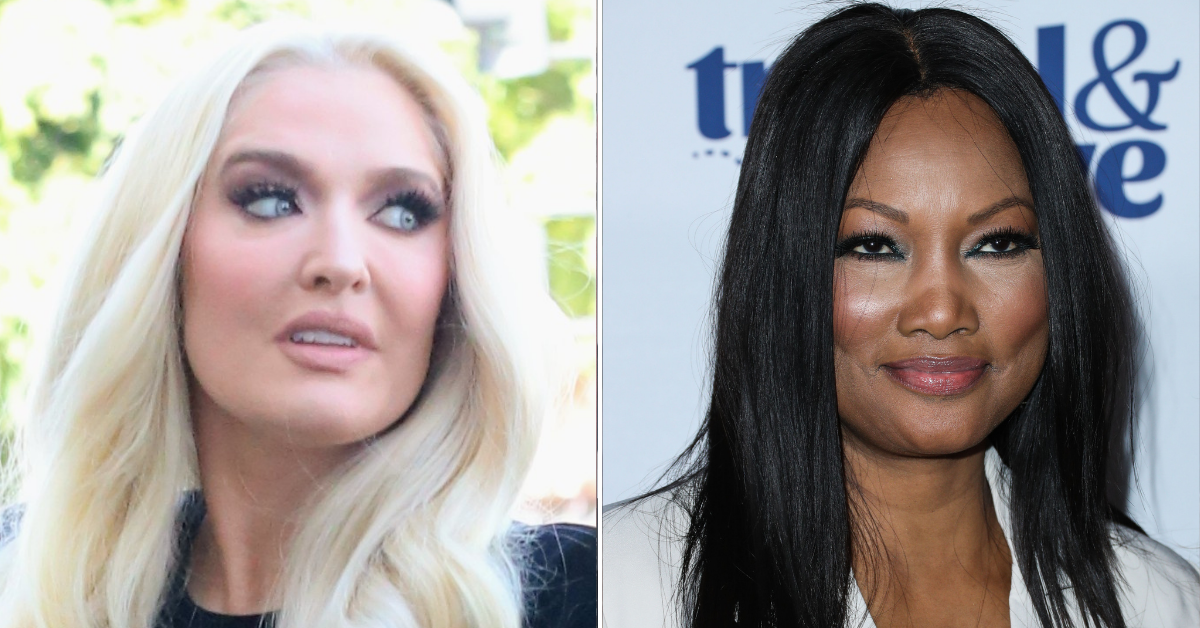 Article continues below advertisement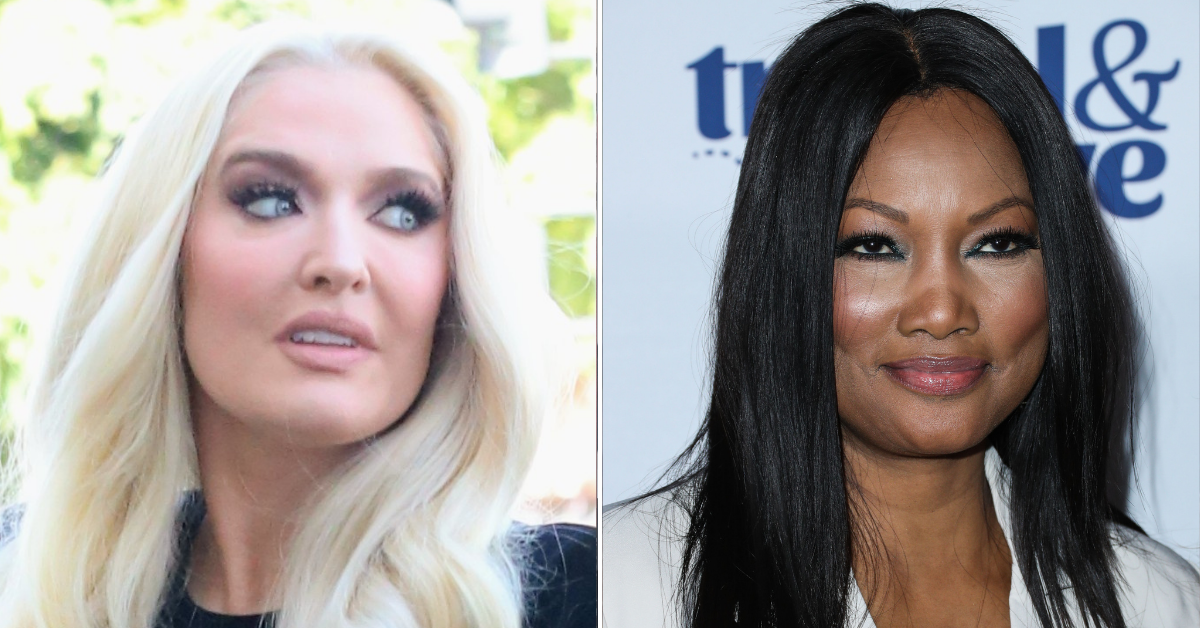 Jayne posted a photo to her Instagram showing Beauvais' new book Love Me as I Am thrown into a garbage bin with a sticker of trash monster Oscar the Grouch from Sesame Street plastered on top.
Needless to say, she was not a fan.
Article continues below advertisement
The book, set to be released later this week, is a memoir of Beauvais' life as a beloved Black pop culture icon, an actress, entrepreneur, and of course, sure to contain some tasty details about working with the other Real Housewives.
The snap of the binned book comes days after the trailer for RHOBH season 12 was released showing a serious confrontation between the two housewives.
In the nearly three-minute clip released by Bravo on Thursday, the 50-year-old blonde bombshell's drinking and alleged pill use is called out by her castmates, including Beauvais.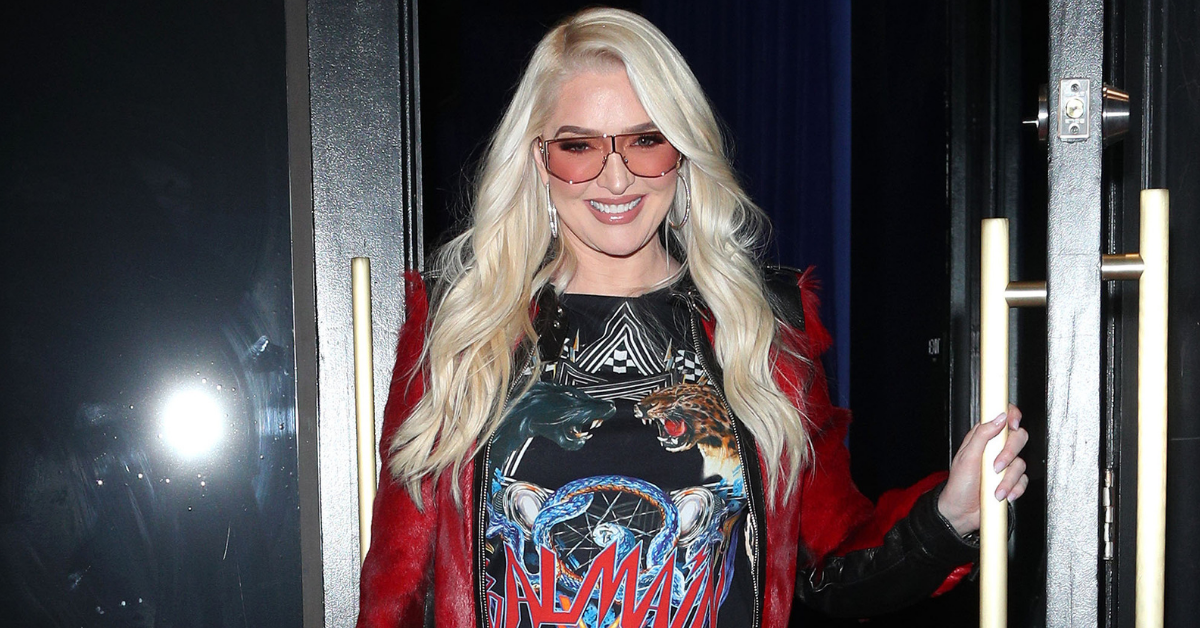 Article continues below advertisement
One of the most talked about moments in the trailer was the Coming to America actress' spat with Jayne amid the latter's relentless legal issues.
"Is that to make Erika look bad, or is that out of genuine concern?" Jayne snapped, speaking in the third person. Garcelle clapped back at her fellow co-star when she said, "Erika, I don't have to make you look bad; you can do that on your own."
Garcelle Beauvais Defends Erika Jayne After Their 'RHOBH' Season 12 Fight Goes Viral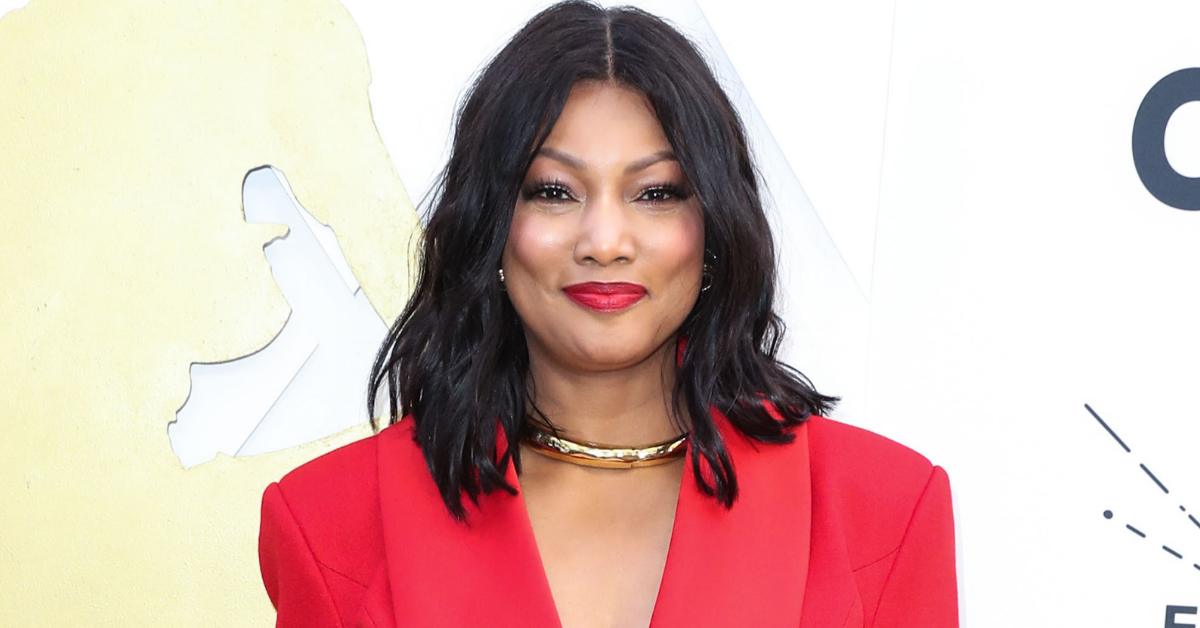 Beauvais spoke with RadarOnline.com while on the red carpet during the American Heart Association Red Dress Collection Concert in Hollywood where she commented on Jayne's situation.
"She's going through — it's tough," the RHOBH star admitted to RadarOnline.com. "I mean, look at her life. To go from the highs to figuring all that stuff out... I feel for her."
Backhanded comments aside, the Bravo star went on to say that she was also "shocked" to see the trailer. She claimed to know it was coming but revealed the cast wasn't even given a heads-up as to what footage made the cut.
"We don't get to see it, so we saw it when you guys saw it," she explained, "but I was like, 'Wow.' It looks good!"