Exclusive
'RHOBH' Star Garcelle Beauvais Reacts To Explosive Season 12 Trailer: 'I Was Shocked'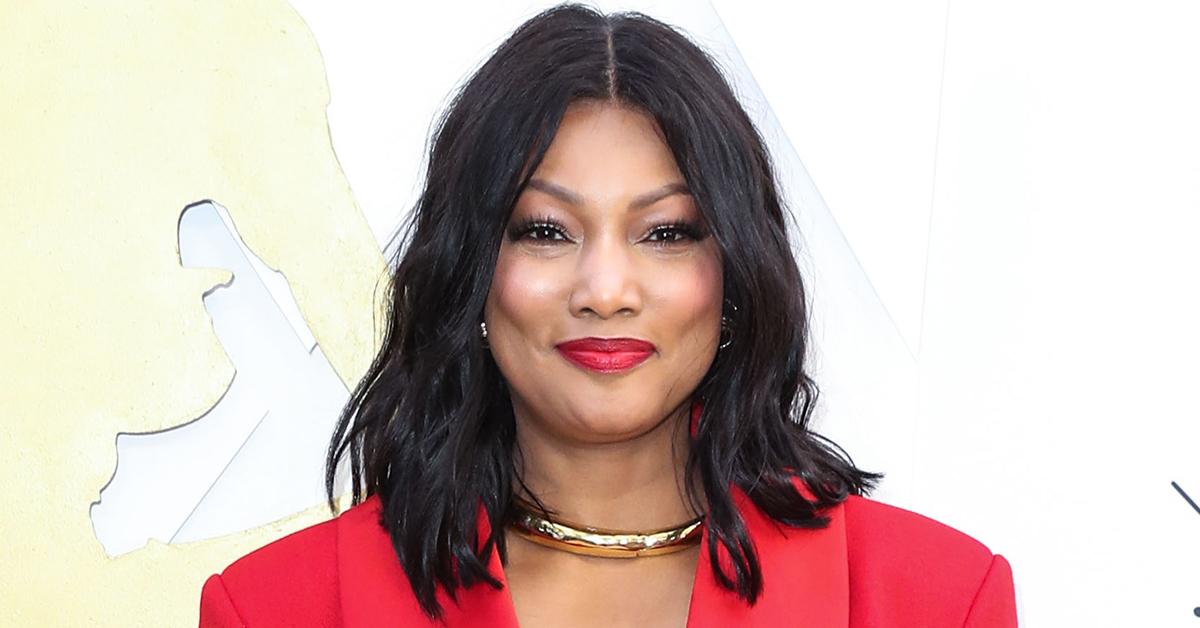 Bravo fans weren't the only ones with their jaws on the floor when The Real Housewives of Beverly Hills Season 12 trailer dropped. The show's star Garcelle Beauvais told us she was just as shocked as everyone else.
Speaking exclusively to RadarOnline.com hours after the explosive first trailer for next season hit the internet, Garcelle admitted that producers did not disappoint or miss any of the drama.
Article continues below advertisement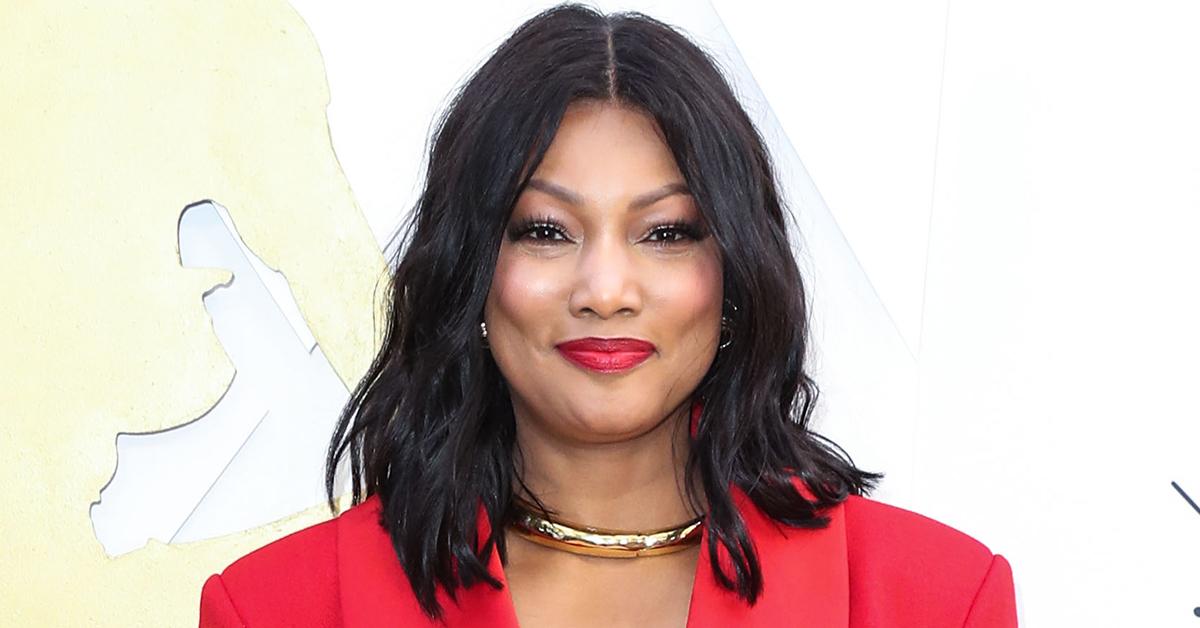 Stunning like always, Garcelle walked the carpet at the Avalon in Hollywood for Thursday's American Heart Association Red Dress Collection Concert. The actress-turned-reality star and television host joined her famous pals like Kelly Rowland, Vivica A. Fox, Star Jones, Christina Milian, and Jeannie Mai to bring awareness to the #1 killer in women — heart disease.
Stopping to address the upcoming season to RadarOnline.com, Garcelle revealed she watched the trailer for the first time just moments before the event.
Article continues below advertisement
"I was shocked to see the trailer, too," Garcelle told us, admitting she was in her glam chair getting her hair and makeup done when she saw it. While she was stunned at what producers packed into the nearly 3-minute clip, Garcelle said she "knew it was coming" but the cast didn't get a heads-up about what drama made the cut.
"We don't get to see it, so we saw it when you guys saw it," she explained, "but I was like, 'Wow.' It looks good!"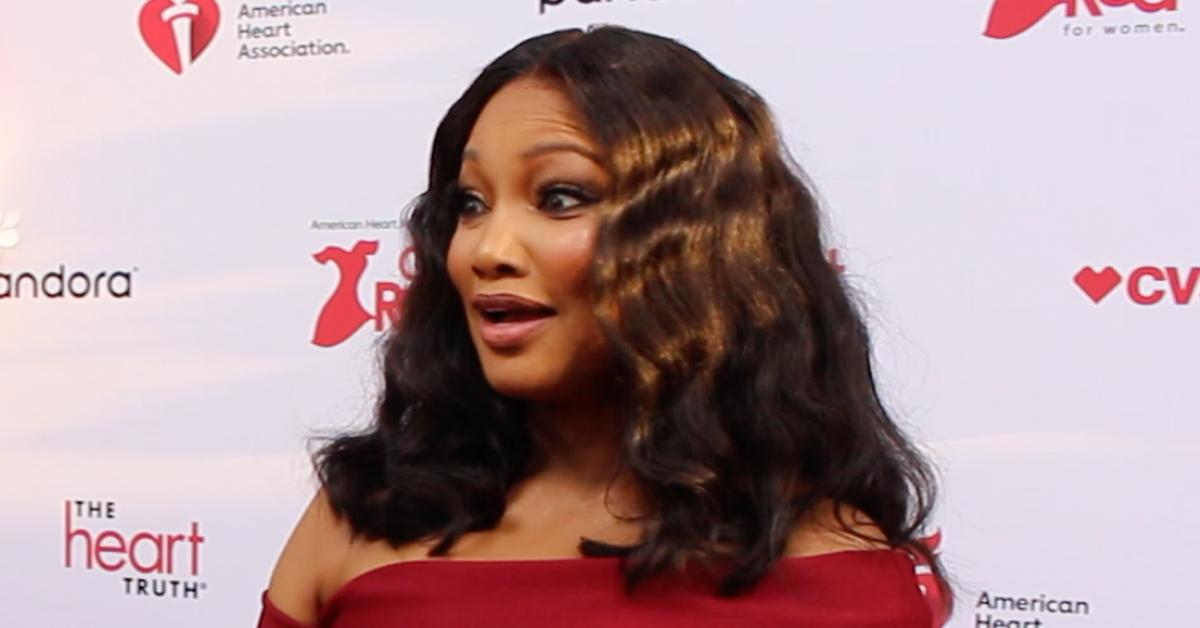 Article continues below advertisement
Her reaction isn't the only thing Garcelle dished to RadarOnline.com about the upcoming RHOBH season. She also addressed the drama-filled Aspen trip, confirming, "We packed a lot in 3 days."
"Aspen was a lot. It was fun but also dramatic," she admits. When it comes to the rumors about Kathy Hilton's alleged homophobic slur and losing her cool at a staff member during a heated night out in Colorado, Garcelle decided to stay quiet.
"I like Kathy," she responded.
Regarding Erika Jayne's drinking becoming a topic of conversation this season, Garcelle did not shy away.
"She's going through — it's tough," the RHOBH star admitted. "I mean, look at her life. To go from the highs to figuring all that stuff out... I feel for her."
Article continues below advertisement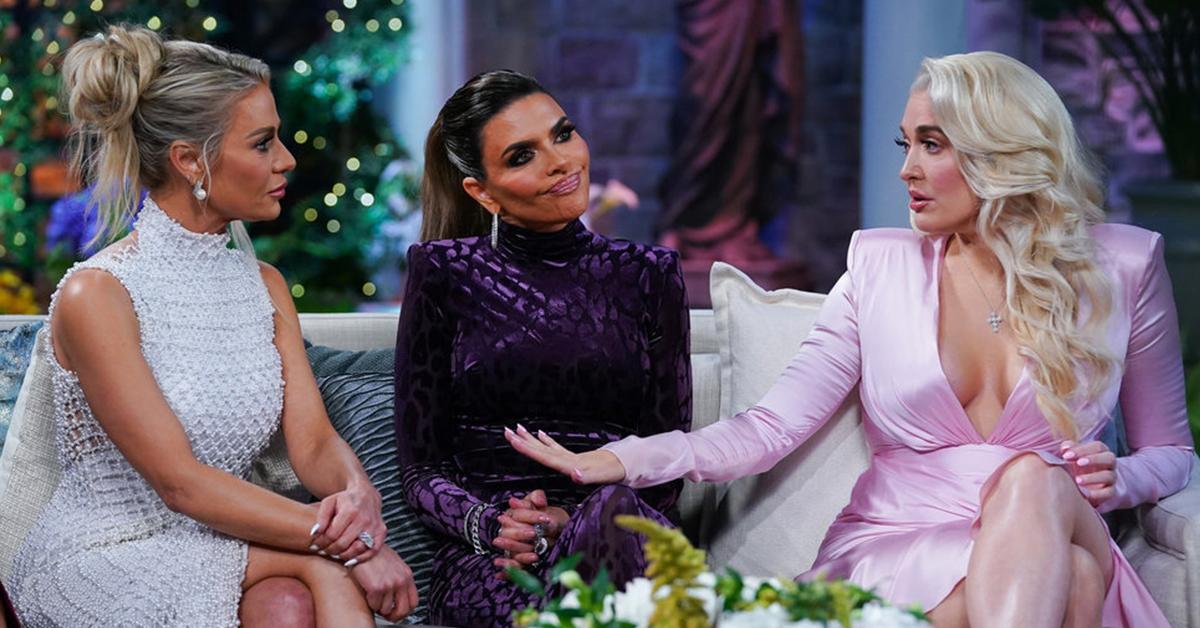 And finally, when asked about Lisa Rinna's alleged cease and desist from Kathy, Garcelle laughed off the rumors.
"People throw cease and desists around like it's a piece of gum. It's insane!" she responded.
Article continues below advertisement
At the Go Red for Women event, Garcelle told RadarOnline.com her highlight was having her friend and ally Sheree Whitfield join Season 12. "It's nice to have another woman of color in the room besides Crystal [Kung Minkoff]," she said.
So, what can fans expect from the upcoming season?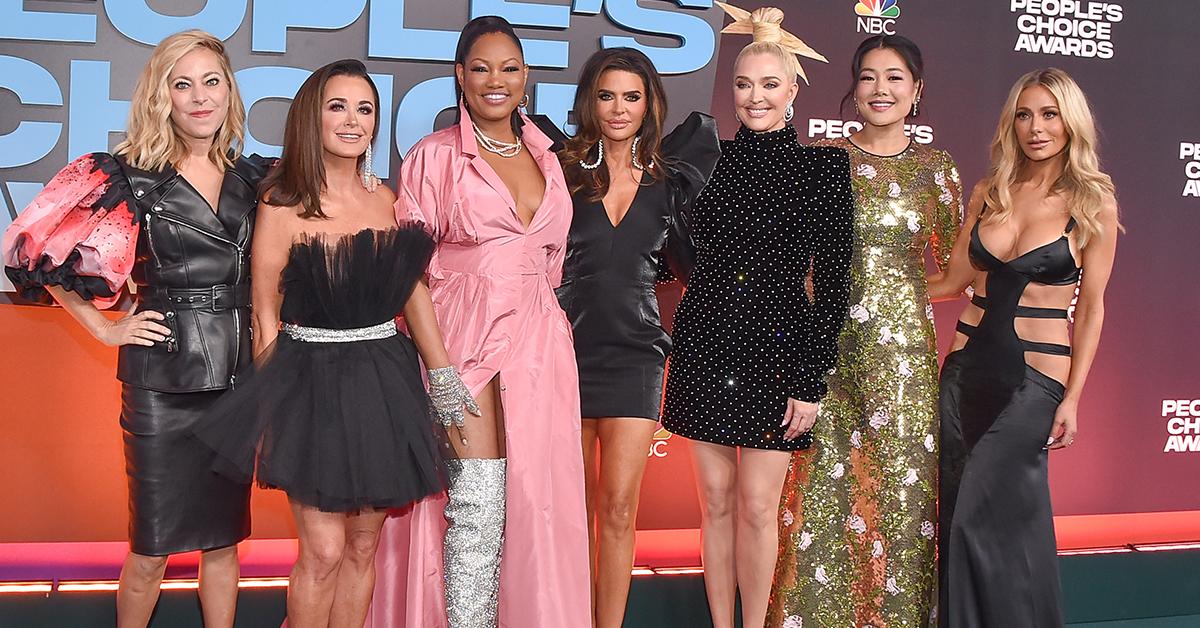 "This year we had a lot more fun," Garcelle revealed. "Obviously drama, friendships were tested throughout the season. It won't disappoint!"
RHOBH Season 12 airs on Bravo May 11.