Exclusive
Garcelle Beauvais Defends Erika Jayne After Their 'RHOBH' Season 12 Fight Goes Viral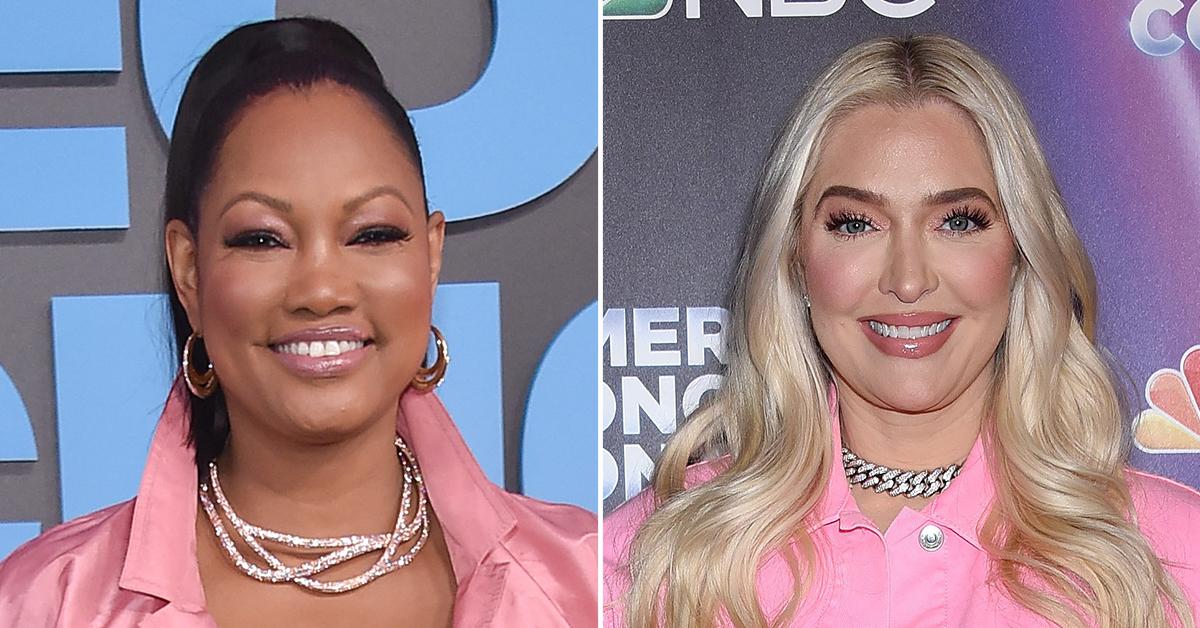 Garcelle Beauvais may have had some choice words for Erika Jayne in The Real Housewives of Beverly Hills Season 12 trailer, but that doesn't mean she lacks sympathy for her co-star.
Hours after the explosive first trailer dropped, RadarOnline.com caught up with Garcelle, who dished all about the upcoming season, including her thoughts on Erika.
Article continues below advertisement
In the nearly three-minute clip released by Bravo on Thursday, the 50-year-old blonde's drinking and alleged pill use is called out by her castmates. Lisa Rinna and Garcelle both address the issue head-on.
Fans' favorite part of the trailer was the Coming to America actress' tiff with Erika amid the latter's never-ending legal woes.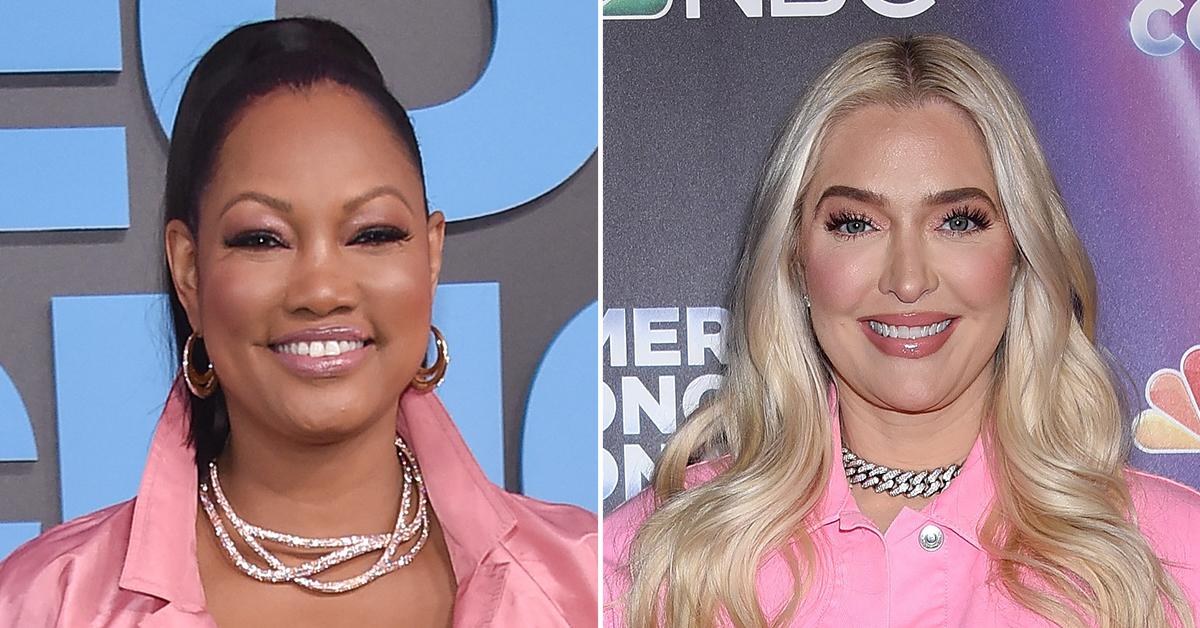 Article continues below advertisement
"Is that to make Erika look bad, or is that out of genuine concern?" Erika snapped, to which Garcelle had a boss comeback. "Erika, I don't have to make you look bad; you can do that on your own," she replied.
When asked about Erika on the red carpet American Heart Association Red Dress Collection Concert in Hollywood on Thursday, Garcelle surprisingly came to her defense.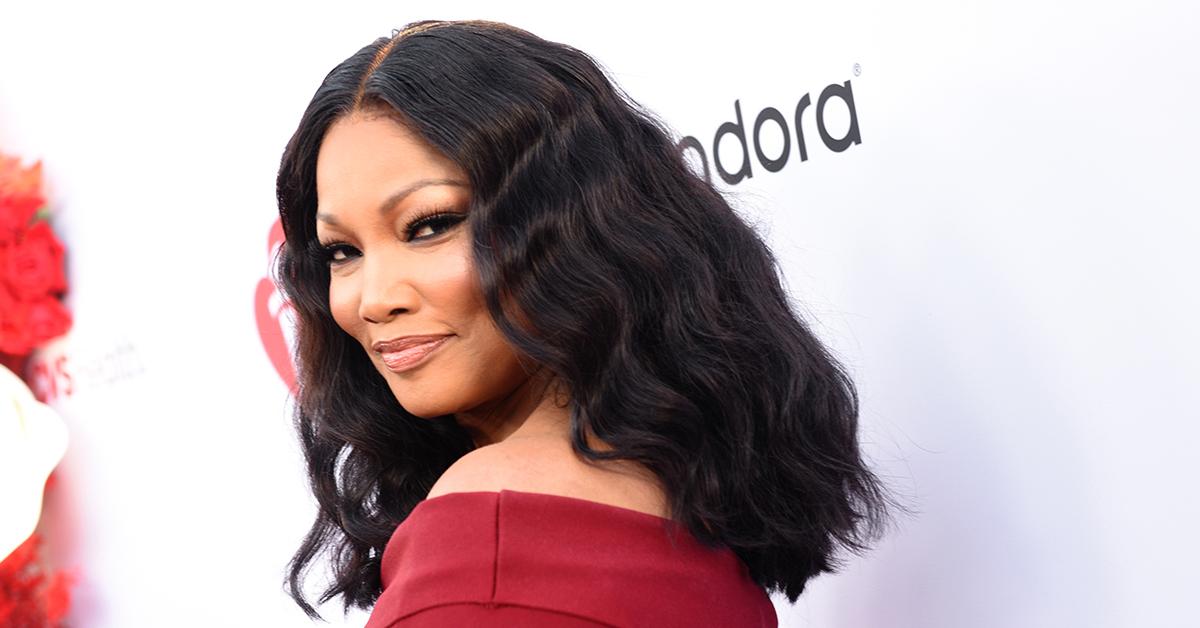 Article continues below advertisement
"She's going through — it's tough," the RHOBH star admitted to RadarOnline.com. "I mean, look at her life. To go from the highs to figuring all that stuff out... I feel for her."
As we reported, Erika's estranged husband, Tom Girardi, has been accused of using his clients' settlement money to fund his lavish lifestyle with the reality star.
The world watched as her legal issues came to light in Season 11.
MORE ON:
Garcelle Beauvais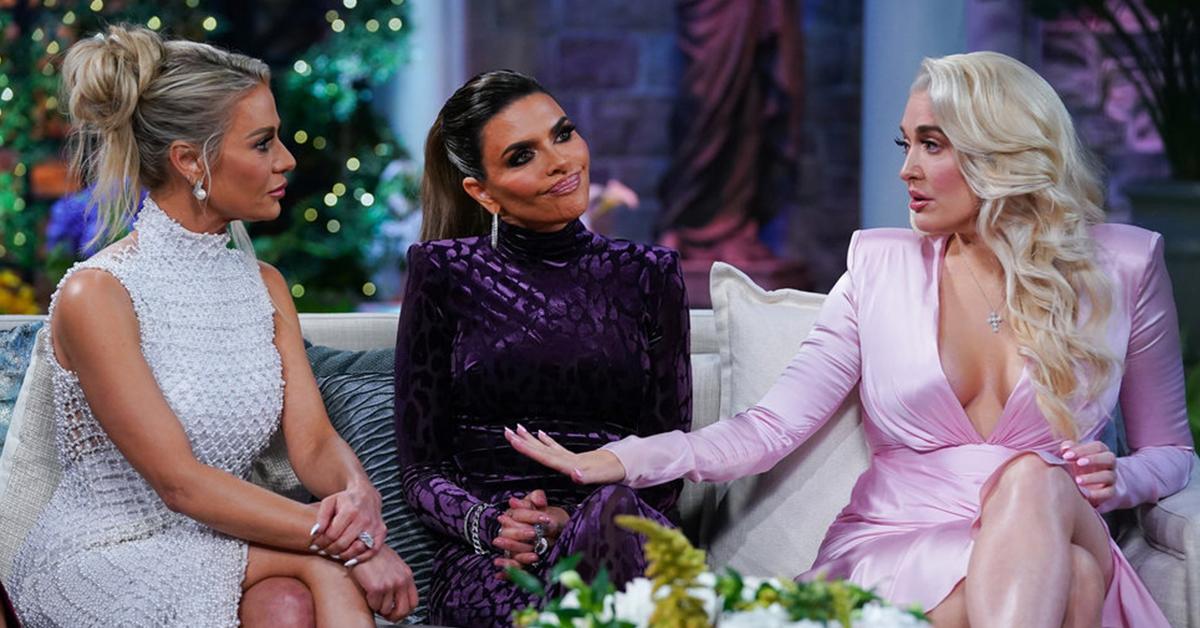 Article continues below advertisement
While Erika's still in the thick of it — she was just named in a $50 million lawsuit — it appears her extracurricular activities will now take center stage on the Bravo show.
During the Go Red for Women event that's purpose is to bring awareness to heart disease in females, Garcelle also revealed her reaction to watching the trailer moments before hitting the red carpet.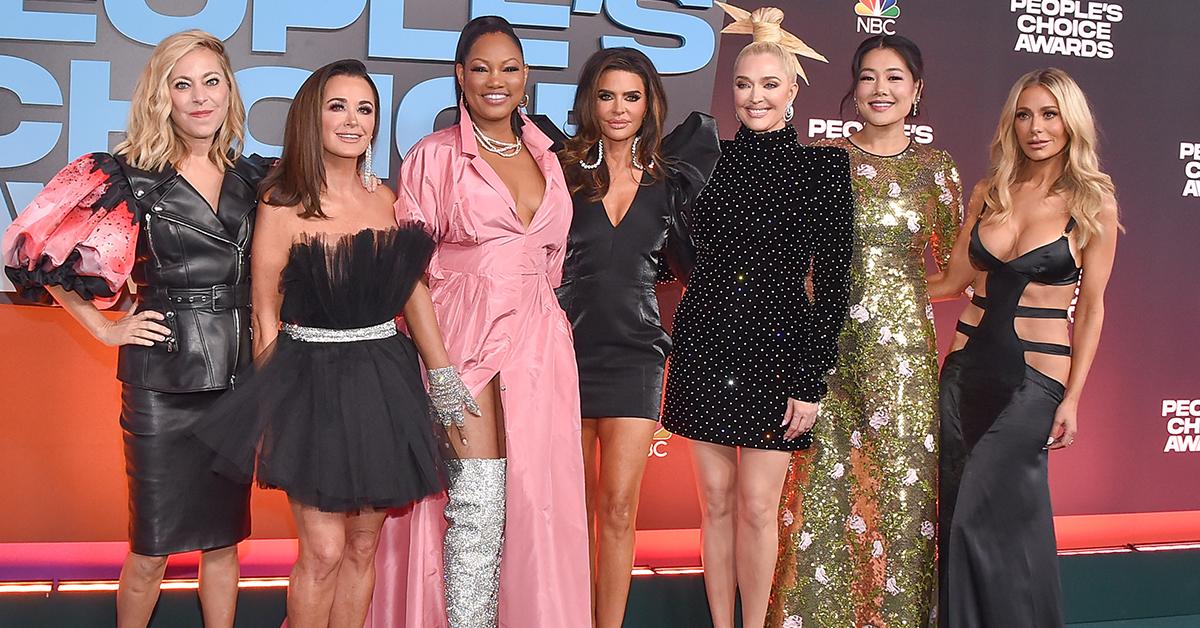 Article continues below advertisement
"I was shocked to see the trailer, too," Garcelle told us, admitting she was in her glam chair getting her hair and makeup done when she saw it. Garcelle said she "knew it was coming" but the cast didn't get a heads-up about what drama would ultimately make the cut.
"We don't get to see it, so we saw it when you guys saw it," she explained, "but I was like, 'Wow.' It looks good!"
Garcelle also dished about the group's infamous Aspen, Colorado, trip, telling RadarOnline.com, "We packed a lot in 3 days."
RHOBH Season 12 airs on Bravo May 11.